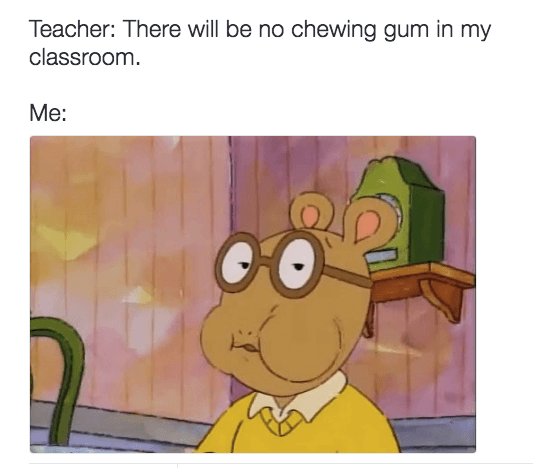 Tony, Alex, and Dave return to talk all things comics for the week of July 27th, 2016. Including but not limited to…
Comic Book News of:
Tony Stark's Mother revealed @4:30
Marvel not happy with Comic Book Stores @6:40
Geoff Johns promoted to President of DC @8:40
Comic Book Sales for June 2016 @10:40
Comic Book Reviews of:
Archie 10
Mae 3
Action Comics 960
Flash 3
Hal Jordan and the Green Lanterns 2
Nightwing 1
Titans 1
Wonder Woman 3
Judge Dredd vs Predator vs Alien 1
Jupiter Legacy volume 2 2
All-New All-Different Avengers 12
Black Panther 4
Captain America: Steve Rogers 3
Civil War 2 4
Choosing Sides 3
Extraordinary X-Men 12
Hyperion 5
Howard the Duck 9
Mighty Thor 9
Ms.Marvel 9
New Avengers 14
Old Man Logan 9
Totally Awesome Hulk 9
Uncanny Avengers 11
4001AD 3
Divinity II 4
X-O Manowar 48
Previewing Next Week's Books:
Cinema Purgatorio, Providence, Aquaman, Art Ops, Batman, Green Arrow, Justice League, Nightwing, Sheriff of Babylon, Superman, Kill or be Killed, Tokyo Ghost, Walking Dead, Kingpin, Doctor Strange, Moon Knight, Punisher, Squadron Supreme, Uncanny Inhumans, and 4001AD: War Mother
Listen to the Podcast that Reviews More Books Than Anybody Else!

And if you're listening to us on iTunes and haven't given us a review yet, we'd appreciate it if you did!!!