I'm just stealing this from our sister site, the one who still won't admit we're kin, f4wonline.com, so I can finish my laughing fit.
In an unprecedented move, this Saturday's UFC 232 pay-per-view will move from Las Vegas, NV, to Los Angeles, CA, due to a Jon Jones test abnormality.
The news was first reported by ESPN's Brett Okamoto.

From Okamoto: "Jon Jones tested for a trace amount of the same metabolite that was found in his system in 2017. USADA has ruled the test was caused by a residual amount of the substance from 2017 and will not sanction Jones, but Nevada didn't feel it could license him. California will."

On SportsCenter, UFC president Dana White said Jones "didn't do anything wrong" and the fight needs to happen "without further delay".

In an interview with Yahoo's Kevin Iole, USADA head and UFC VP Jeff Novitzy said that a trace of oral turinabol "the size of one-50 millionth of a grain of sand was found in an anti-doping sample given by Jon Jones to USADA on Dec. 9" and that indepdendent experts concluded it was not a re-ingestion that caused it but a trace from his previous 2017 positive test.

Jones tested positive for Turinabol after his July 2017 victory over Daniel Cormier to reclaim the UFC light heavyweight title. He was retroactively suspended for 15 months and cleared to fight earlier this fall.

The Nevada Athletic Commission released a statement saying Jones had withdrew his pending license application and that Jones will appear at a January hearing to discuss the matter.

From Iole: "Nevada officials aren't as familiar with the 2017 case and because four of its five commissioners are out of town for the holidays, it agreed to allow Jones to go to California to fight and then appear at a January hearing in Nevada."

The event will take place at the Forum in Los Angeles instead of the Staples Center. Information about ticket sales and refunds for those in Las Vegas is expected shortly as the UFC has yet to make a formal statement.

Despite the positive test, Jones will face Alexander Gustafsson for the vacant light heavyweight title in Saturday's main event.
I DARE you to deny Christ now!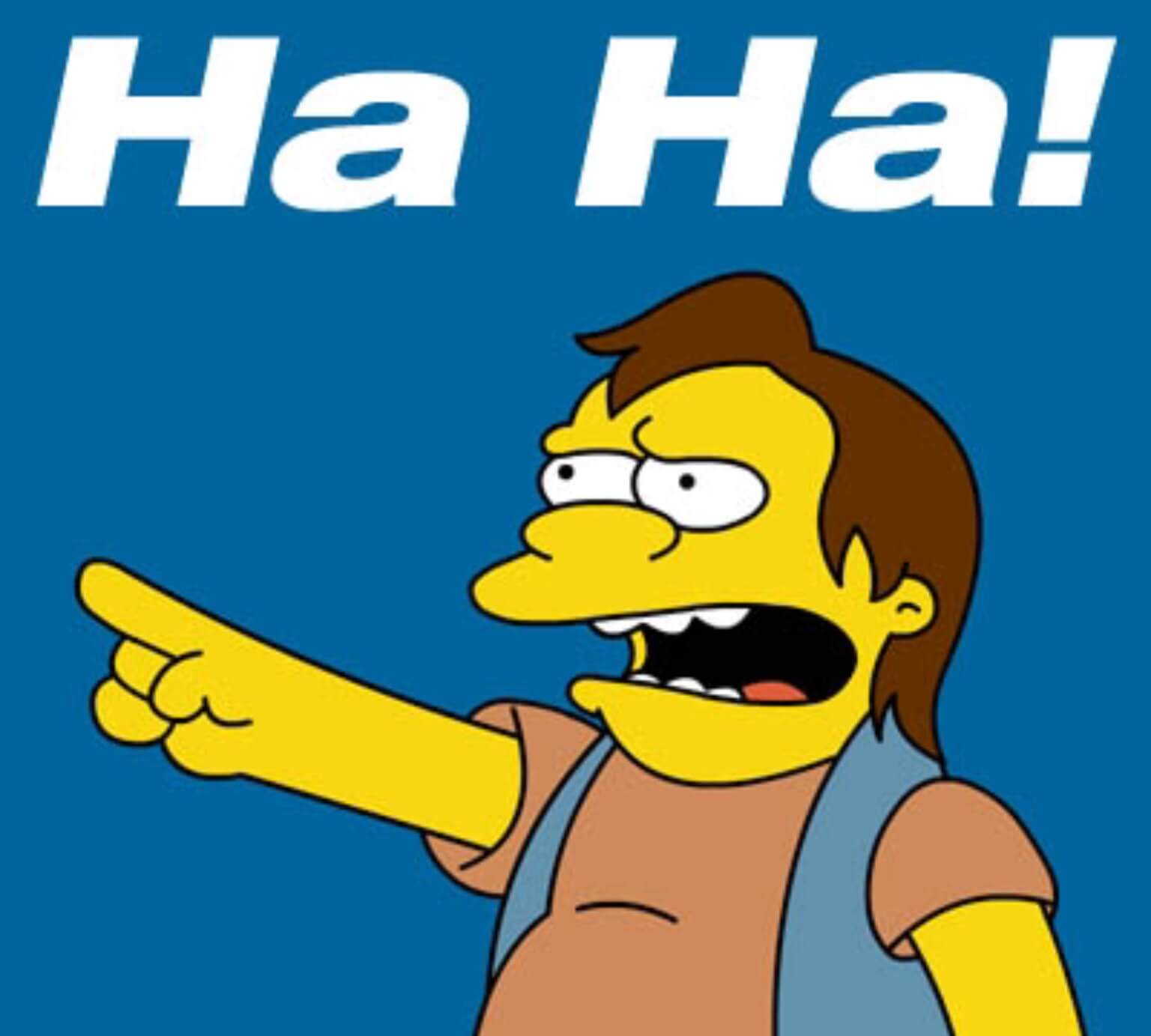 p.s I fucking called it on MMA & STUFF