VOTED THE BEST ALTERNATIVE MMA PODCAST
Thanks for checking out this AWARD WINNING MMA PODCAST from halfguarded.com! We're gonna be talking about everything that happened in the world of MMA (and the world in general) and these are the topics:
MMA TOPICS
Jon Jones, USADA, UFC 232 – What the hell happened?
60 picograms this time – 20-80 picograms last time
USADA in cahoots? If it's not performance enhancing why test for it?
Nevada vs Cali
Could Jones be innocent? What's up with VADA?
Tom Lawlor & Frank Mir comparisons. Does $$$ make a difference?
Unhappy fighters and fans? DC and Mark Hunt comment
Did UFC have any alternatives?
Will the controversy actually help the UFC?
UFC 232 Preview
Cowboy Oliveira gets blown up by grenade.
PFL Preview
Rizin Preview
2019- Predictions- Conor? Khabib? GSP? Brock?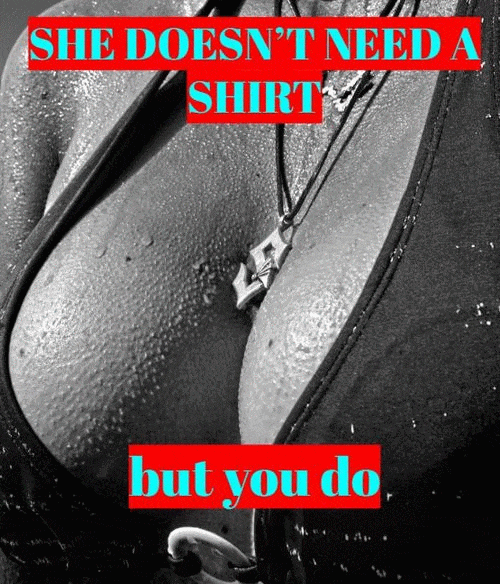 STUFF TOPICS
HAPPY NEW YEAR!
And makes sure to show your love for MMA & STUFF (but only if you support a two state solution for Oregon).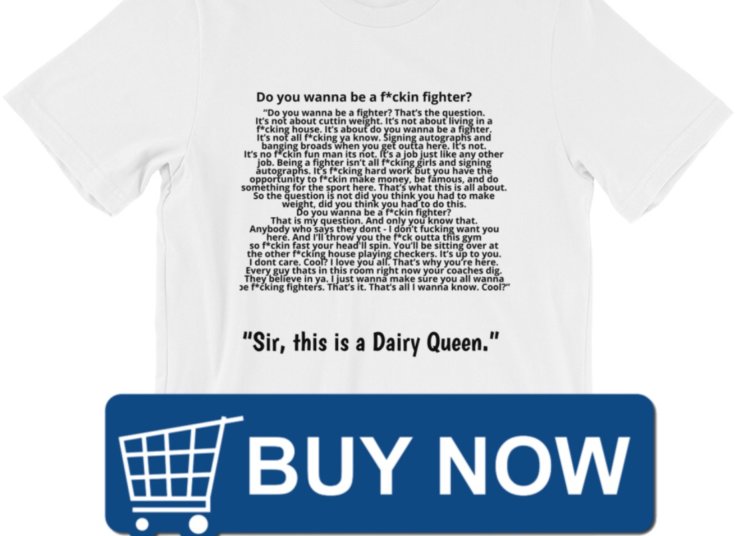 Podcast: Play in new window | Download
Subscribe: RSS