World leaders weighing in, grown men fighting dogs, Jon Jones and the word idiot in the same sentence.  Just another normal day in the world of MMA… Reminder: fuck your feedback.
Will Brooks Dog Fights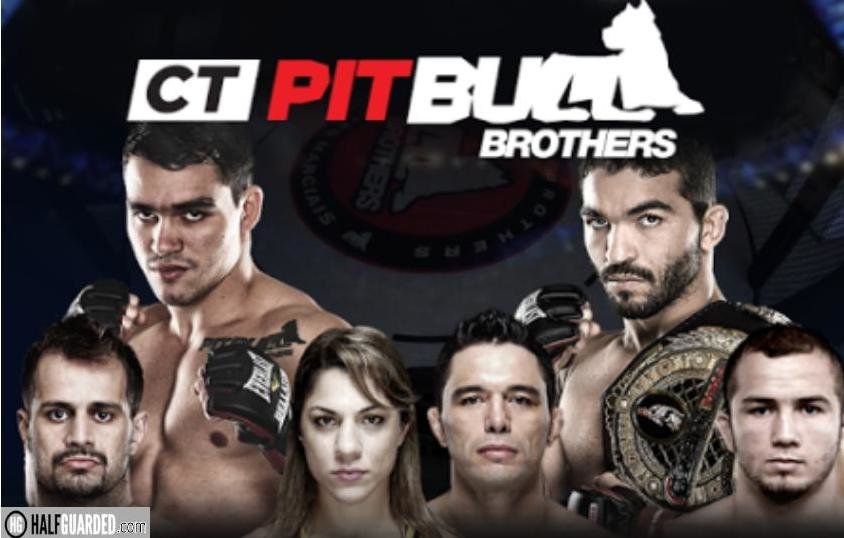 Will Brooks is the Bellator lightweight champion (you didn't know that, it's ok).  On Friday, he fights Marcin Held (you also don't really know him beyond "leg lock guy in Bellator").  Before Friday, Brooks fought two dogs.  Yup.  Canines. Will Brooks attacked by Pitbulls is the news du jour.
Pitbull brothers showed me what cowards they are. They jumped me while I was on the phone with my mom.

— Will Brooks (@illwillbrooks86) November 4, 2015
Punch me while I'm being held back by your people. Cowards — Will Brooks (@illwillbrooks86) November 4, 2015
I've never had to sucker punch or jump anyone I held things on my own but these cowards aren't built like real men

— Will Brooks (@illwillbrooks86) November 4, 2015
As a man of the law, I must reserve judgment until all of the facts are in.  It appears he *might* be referring to the Pitbull brothers who fight in Bellator, Patricio and Patricky (because fuck having names that don't sound almost exactly the same – and the same nickname – when you're in MMA…).  He may have been them but it could've been these guys from ECW: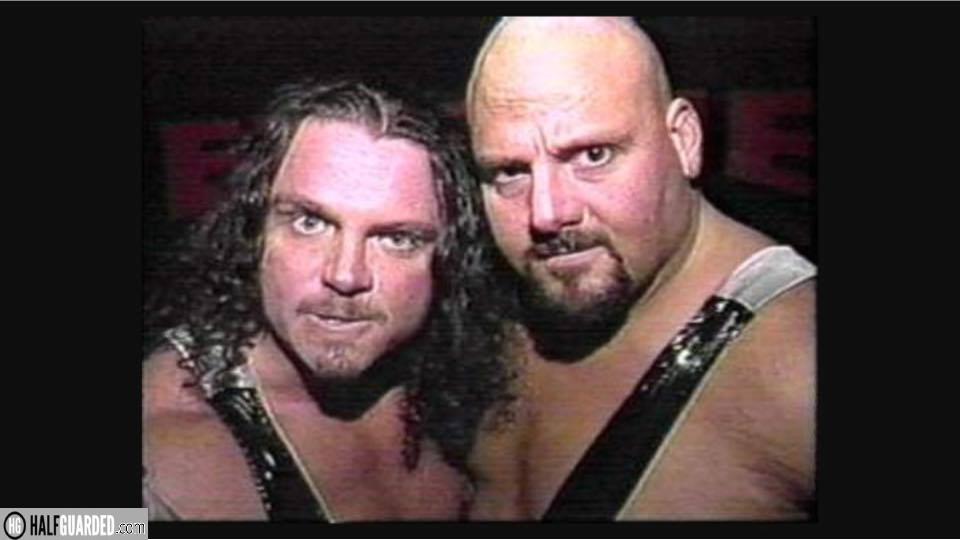 This asshole, who raps/sings/does things with champagne bottles: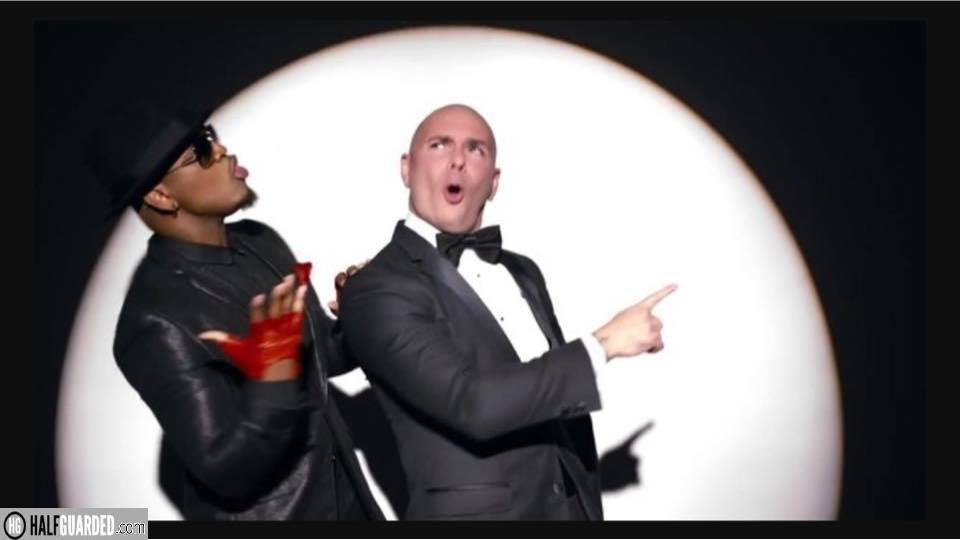 Or even these little fuckers, who do fake fighting but generally think they're real, despite being 3 feet tall: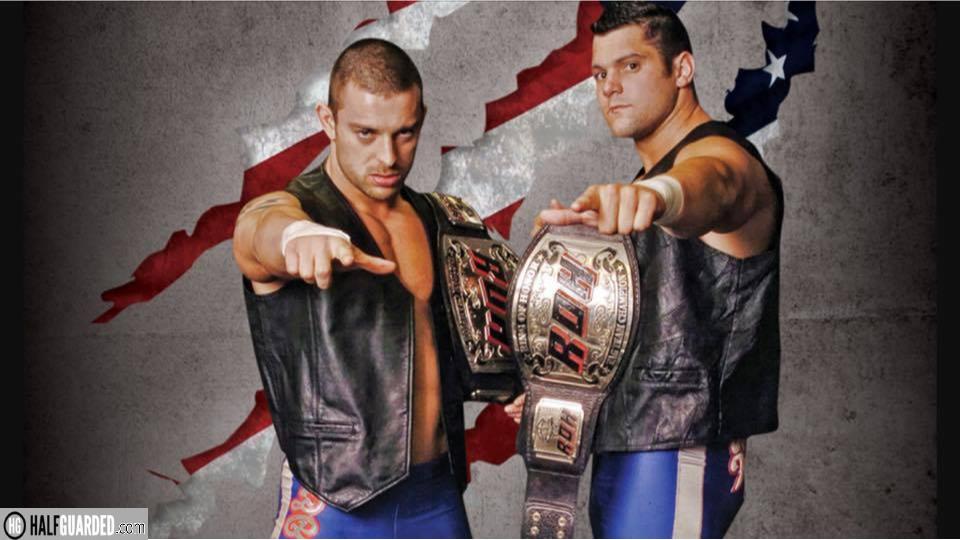 When more details emerge, you'll know when we do.
Putin worried about Fedor; no word on the Ukraine's feelings
Vladimir Putin is a madman.  He's a legitimate dictator but he doesn't go too crazy so most people let him do what he wants.  He also has like a bajillion nukes, so that helps.  Mostly, he's created a legitimate oligarchy in Russia and is one of the most outwardly in your face politicians on the world stage.  He plays for keeps while everyone else is playing with their wieners.  He's also insecure, has photos taken of himself shirtless riding horseback, does Judo and Sambo demonstrations, and all kinds of other things.  So, naturally, he weighed in on Fedor's return to MMA.
"Yes, we talked," Fedor revealed to rsport.ru. "He said he would be very worried (with a smile). And he wished me luck."
That's probably code for: lose and your family dies.
Jon Jones gets deal with druggers
Jon Jones lost all/most/many sponsors after almost killing someone because he can't drive.  These things happen.  But, they're starting to trickle back in… He's signed with GAT, who make drugs for athletes ("nutritional supplements").  Hey, lawyers' fees don't pay themselves!
"This is a very exciting athlete signing for GAT, Jon Jones is regarded as the best pound-for-pound fighter in the world, and we want to support Jon's mission to once again become the world light heavyweight champion," said Charles Moser, GAT CEO. "GAT strives to help all of our elite athletes reach their greatest potential, and be the champions of their sport."
Jones also had a statement:
"I am very grateful to have such a terrific brand like GAT sponsor me as one of their athletes. I look forward to working with TEAMGAT and to taking the GAT brand with me in becoming the number one name in MMA."
Hooray.  everyone is happy now.  That's all for now.  Listen to Comic Conversations unless you're an asshole.