Thanks for checking out this AWARD WINNING MMA PODCAST from halfguarded.com! We're gonna be talking about everything that happened in the world of MMA (and the world in general) and these are the topics:
MMA TOPICS
Jon Jones wants DC win restored
Brock owes 250 G's, baby
Polyana Viana beats up Brazilian robber
Conor vs Firas
Woodley vs Usman at UFC 235 on 3/2 in Vegas. Poor Colby
Jones vs Smith at UFC 235 – Rockhold?
Thug Rose vs Jessica Andrade at UFC 237 in Brazil on 5/11
Black Beast vs JDS- UFC Wichita 3/9
Oezdemir vs Reyes at UFC London 3/16
Stephen Thompson vs Anthony Pettis?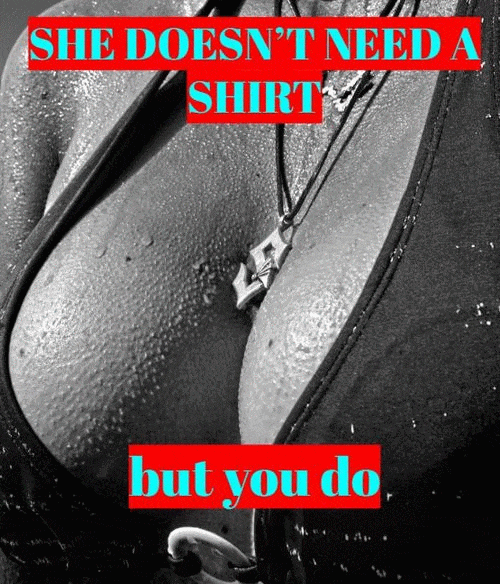 STUFF TOPICS
Bird Box?
NFL Playoffs?
90 year old pops for roids.
And makes sure to show your love for MMA & STUFF (but only if you support a two state solution for Oregon).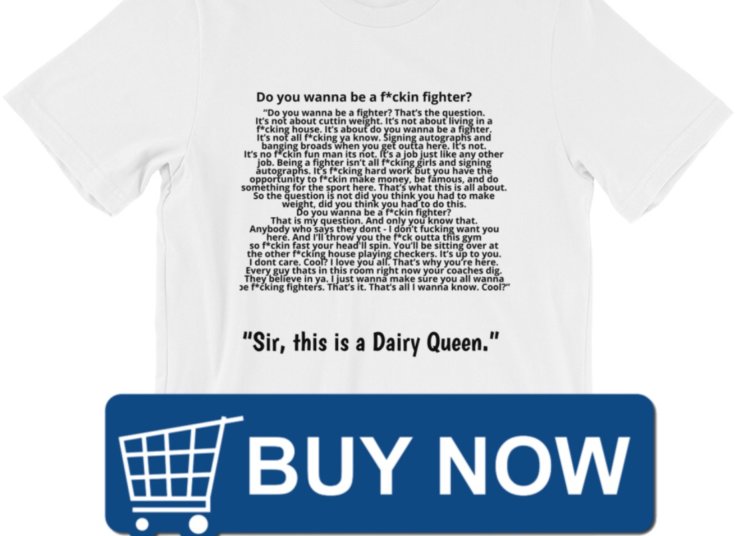 Podcast: Play in new window | Download
Subscribe: RSS