Derrick Lewis wants to have sex with Ronda Rousey and also maybe poop on her.
OK. Bye, iTunes quick look preview thing, hello real people!  There's a lot of stuff on the show, see!  But, sadly, MATT IS SICK!  Yes, the only person who put effort into this shit show got sick so Mike DID IT ALL ALONE!!!!!!  A return to the old days of complete mania.  While it was recorded on a couch, this was as close to old school ROAD RAGE RADIO as you'll get without actually being in a car.
(ARGH! How did I miss a chance for a 69 joke?!?)
MMA AND STUFF PODCAST of FUN/UFC PODCAST of FUN:
MATT IS SICK!  I talk about this a lot.

Why is the UFC protecting Travis fucking Browne?
Is the UFC censoring black fighters?
The FAKE NEWS like editing the company did to protect Ronda
A look back at UFC Canada is had.
I kinda talked about Bellator, but only at the end, because, I'll be honest, I forgot it happened.

I correct all the people who are WRONGLY saying Josh Thomson lost his fight

A random rant about how awesome and perfect Cody Garbrandt looked at UFC 207 (because I decided to recap THAT fight for some reason)
A laugh at the latest TUF cast
Why the concept of an Infinite Universe is wrong
Why zoos suck
And more of me missing Matt
IT IS ONLY ONE HOUR BECAUSE I DO NOT PREPARE FOR THINGS.
And makes sure to support MMA AND STUFF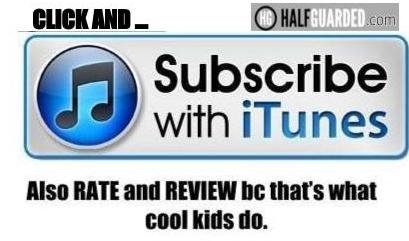 Podcast: Play in new window | Download
Subscribe: RSS