Texas, your reign as the dumbest athletic commission of all time might be coming to a close.
A fight I was personally looking forward to has been called off, per the New York State Athletic Commission's demand. Cynthia Calvillo vs. Pearl Gonzalez is cancelled because of HER titties.  NY has a rule, it turns out, that a woman cannot fight with fake breasts and apparently that disqualifies Pearl Gonzalez from fighting (this actually makes sense in a way).  Naturally, she didn't know this rule.  The UFC didn't know it.  NO ONE knew it.
This also is newsworthy because it means that Miesha Tate has real boobs.  Who had money on that one?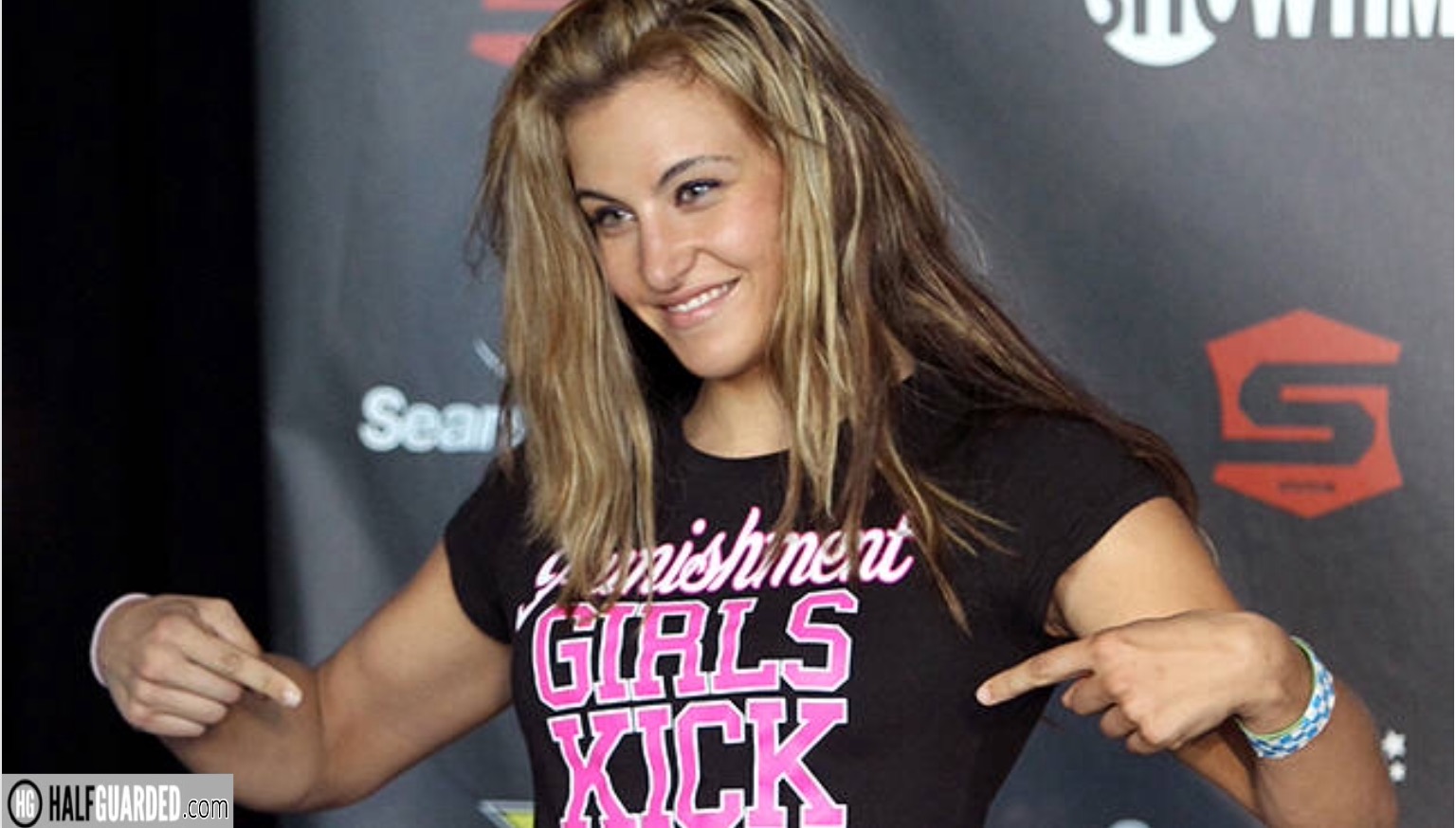 Even better, BOTH CHICKS WEIGHED IN BEFORE THEY FOUND THIS OUT.  What in the sweet fuck?!  I'm no expert but – wait, hold on, yes, I am.  Fighters have to fill out pre-fight questionnaires for health stuff so her boobs should've been listed on it.  If she didn't list them, how did someone find out?  Unless someone told the commission, does this mean that someone in New York was looking at them weigh in and said, "Hurm.  Ya know, her breasts are just too nice.  We better take a closer look and find out if they're real."
I mean, BREAST EXAMINER IS A FAKE THING COLLEGE GUYS THINK IS FUNNY.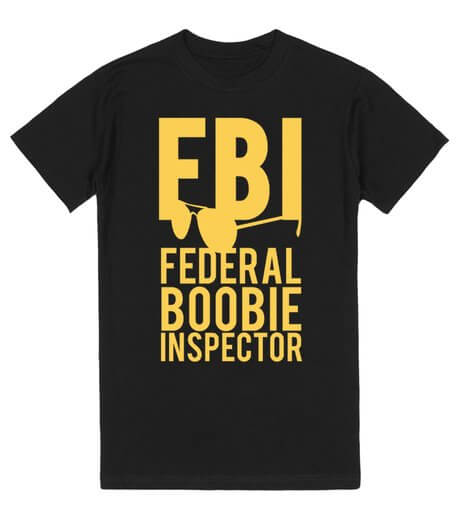 BEHOLD, the offending breasts in question!