USADA Accredited Laboratories
Las Vegas, Nevada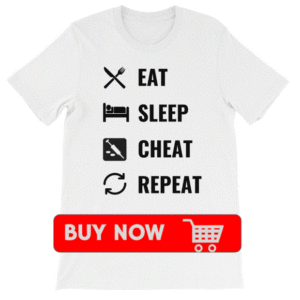 As part of his plea deal with USADA, Jon Jones agreed to turn state's evidence – that is, he agreed to snitch.  The specifics have been kept quiet but it is widely believed that Jones will be telling USADA the names of others involved in the doping game.  In exchange for breaking the confidence of his … associates, Jones had his suspension for using PEDs reduced to 15 months, down from what could've been 4+ years.  Through counsel, Jones has insisted he will not be ratting out any of his fellow fighters, and whilst he could not provide an argument for who besides his fellow cage fighters he would know use performance enhancing drugs, halfguarded.com believes him.
***
Sean O'Malley has been suspended by USADA.
Bradley Scott has been suspended for two years by USADA for using cocaine. Really.