Thanks for checking out this AWARD WINNING MMA PODCAST from halfguarded.com! We're gonna be talking about everything that happened in the world of MMA (and the world in general) and these are the topics:
MMA TOPICS
UFC 232 buys
Jones clean?
Nate vs Khabib?
Stipe vs DC?
Anderson wants TRT
Holly Holm divorced
Gordon Ryan to MMA
Jose Aldo Retiring
UFC Fortaleza move?
Gaethje vs Barboza & Till vs Masvidal
UFC Brooklyn Preview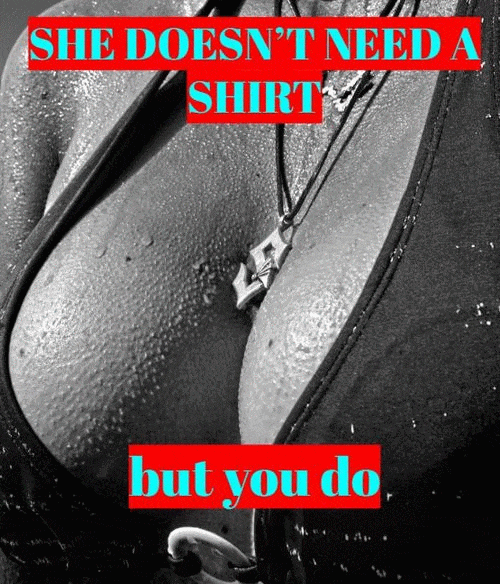 STUFF TOPICS
NFL Playoffs
Weird people doing weird stuff
Great molasses flood
And makes sure to show your love for MMA & STUFF (but only if you support a two state solution for Oregon).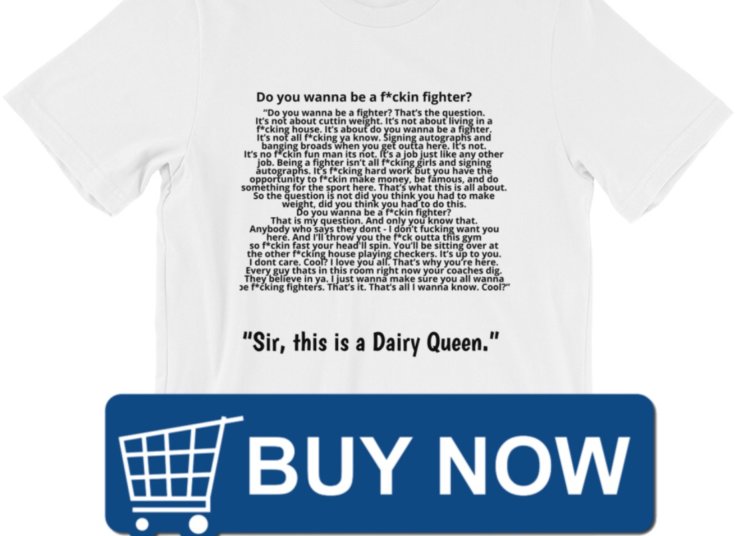 Podcast: Play in new window | Download
Subscribe: RSS