Well over $250 million in gross profit, that's why Daddy's Home is now a franchise. Oh, don't kid yourself, they'll tell you it's for other reasons but our Hollywood Insiders told us the straight dirt: MONEY TALKS. That's why you have to worry about being hunted by Will Smith, lead by Luke Evans, or learning to be a modern, sexy as heck, girl in a Vampire Academy sequel. Hell, we are the only ones with scoops on the Sandy Wexler SEQUEL! as well as the third Grown Ups film.AND The Do-Over 2!
Poll: Are you Excited for Daddy's Home 3?

Loading ...
The Daddy's Home 3 PLOT
OK. In the first film, Marky Mark was the manly man to Ferrell's wimpy man. It was a classic and hilarious Hollywood premise! In the second movie, Marky's dad is the same to Ferrell's dad, with John Lithgow (who was in that AWESOME series on NBC about a murder accusations that no one seemed to watch which is a shame) and Mel Gibson (who is a hero to all men) playing the dads.
In the third film? It's gonna be Hollywood embracing its latest trend: LADIES NIGHT!
That's right, the third film in this hit franchise will focus on the relationship between the wives and mothers-in-law. They'll guffaw and laugh and snort and do all kinds of things like that. Look, this is a comedy, so don't expect it to be TOO heavy on the plot. Things happen to set up jokes, that's all the movie is. It'll still be funny and worth watching though, and if you doubt us then you're wrong because all those hundreds of millions of dollars in revenue say that many many people in the world like laughing.
WHY DON'T YOU LIKE TO LAUGH?!
Nic Cage after National Treasure 3! could even pop up, so said one or two executives under the demand of secrecy. I hear he might play some sorta sex symbol. Sure, why not?
Daddy's Home 3 MOVIE TITLES:
Momma's Home
Momma's House
Your Mom's House
Yo Mama
Call me Daddy('s home 3)
Your Mom and Dad Had Sex in Public
Momma I'm coming home.
Daddy's Home 3: Mommy Needs a Drink
Daddy's Home 3 PHOTOS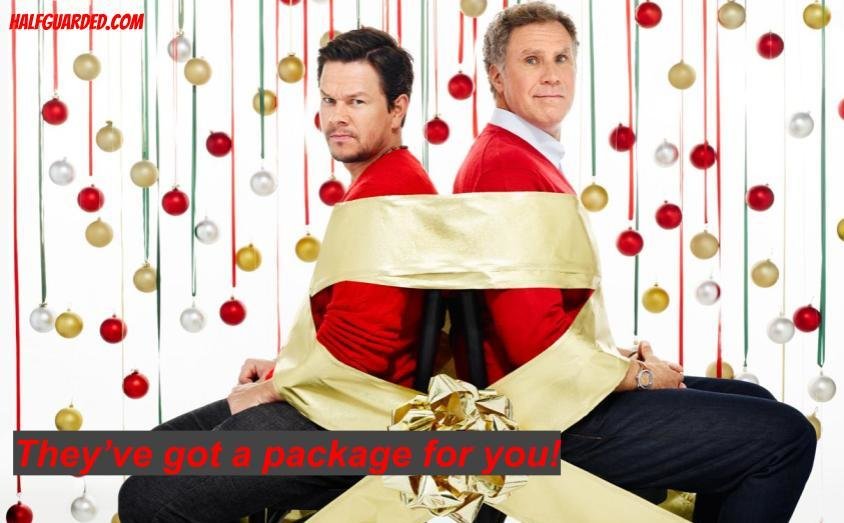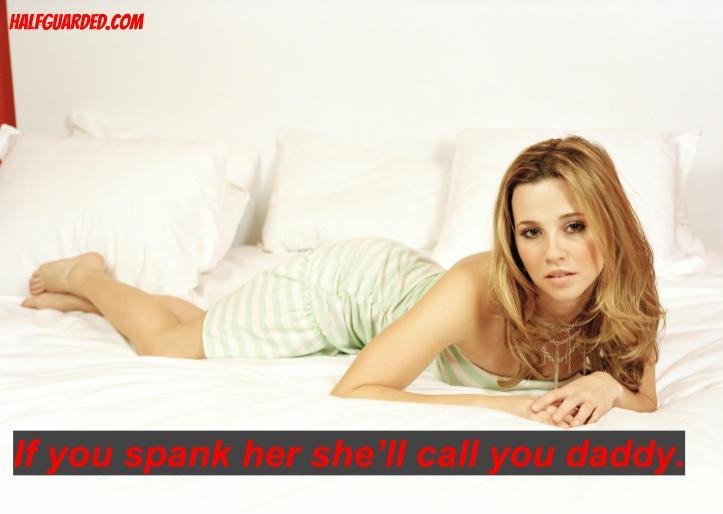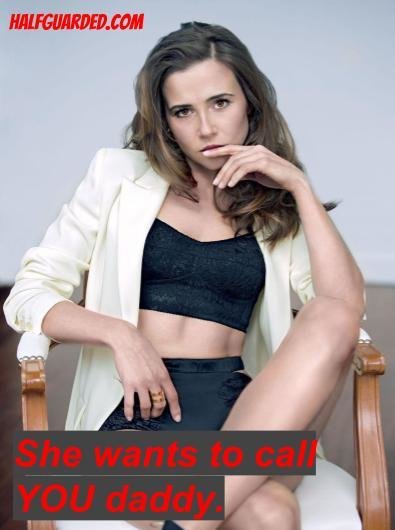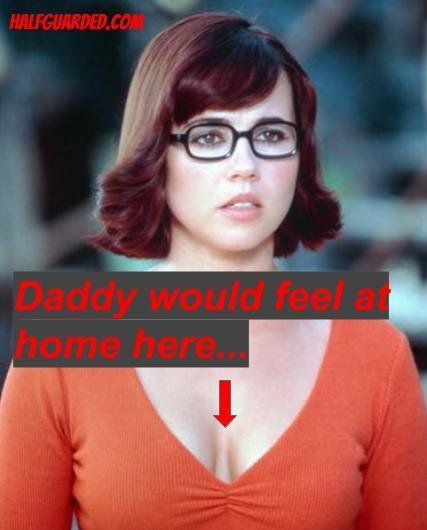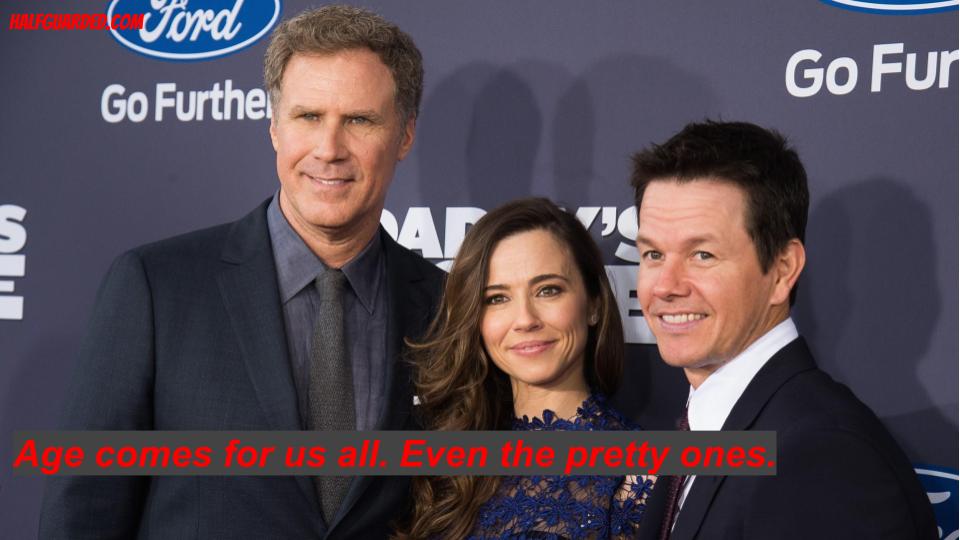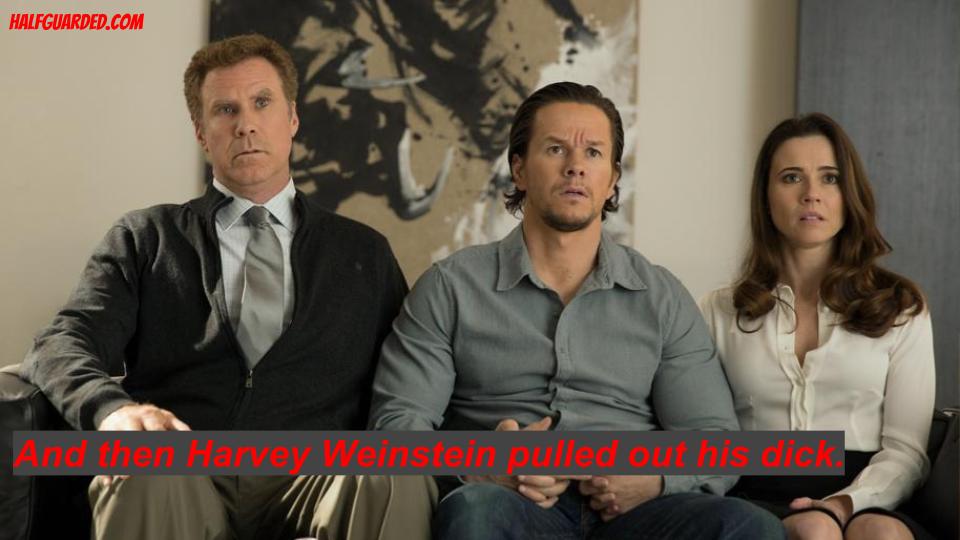 Daddy's Home 3 DIRECTOR IS
Sean Anders directed the first two so why not the third? They could bring in a woman, to keep up with the woman power theme, but Anders makes money and money allows rapists to run free in Hollywood, so …
The Daddy's Home 3 Cast
Will Ferrell as Brad Whitaker
Mark Wahlberg as Dusty Mayron
Linda Cardellini as Sara Whitaker
Scarlett Estevez as Megan Mayron
Melissa McCarthy as Mystery Mom
The Daddy's Home 3 TRAILER
Yes, that's from the second movie, we admit it. But it's representative of the comedy stylings you'll get with the third film in the Daddy's Home comedy franchise!
Daddy's Home 3 POSTER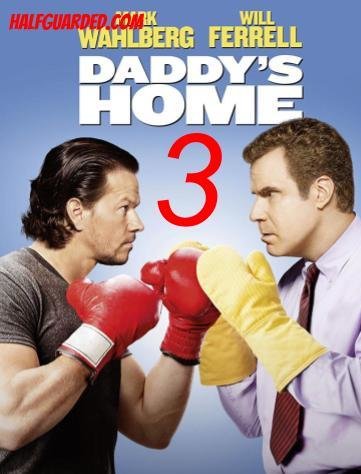 Daddy's Home 3 WILL BE WRITTEN BY
Will Ferrell is gonna do the heavy lifting with this, though it's all just an outline and improv so don't go crazy. Oh, but Suki will also contribute. Sure, I can lie about that, can't I?
The Daddy's Home 3 RELEASE DATE
April 1, 2020 is the release date for Daddy's Home 3.
The Daddy's Home 3 BOX OFFICE
Sorta like Sandy Wexler 2, I Am Legend 2, Dredd 2 & the very very possible Victor Frankenstein sequel, sequels make money. And Daddy's Home THREE will make fat stacks of cash. Maybe the fartest ever.
Unlike the potential sequels Jumper 2 and Hancock 2, figuring out the exact profits of a movie like Daddy's Home 3 is difficult if not impossible – for mortal men. We aren't mortal. But we all know it'll generate $50 million in NET – not gross – revenue.
Like this Daddy's Home 3 Preview? Check These Out!
BUY Daddy's Home 3 PRODUCTS