Do you want to see a Victor Frankenstein sequel?
Yes! I love Professor X and Harry Potter making Monsters! (93%, 160 Votes)
No. I prefer my Professor X reading minds. (5%, 8 Votes)
Grilled cheese. (2%, 4 Votes)
Total Voters: 172 - Be sure to

LIKE

and

Tweet

this page (above ▲▲) to show your support!

Loading ...
Upcoming Vampire, Zombie and Monster Movies:
The Victor Frankenstein sequel just might be a reality. Following the release of Victor Frankenstein we have rumors abounding that there is already talk of a sequel. Details are sketchy, of course, because they need to get both Harry Potter and Professor X back on board but word is the studio wants to get it out quickly. I guess they figure Frankenstein is the new zombie. Let's take a look at the sequel to Victor Frankenstein and what it might offer.
Who will direct the Victor Frankenstein Sequel?
Though still in early talks, Victor Frankenstein 2 will be directed by Paul McGuigan. His past work on the hit TV show Sherlock gives him a unique perspective on London, the likely location of the Victor Frankenstein sequel. Plus: he's cheap and came in under budget.
Potential Victor Frankenstein sequel titles
The sequel to Victor Frankenstein has a bunch of rumored names but we're hearing that the classic BRIDE OF Victor Frankenstein will be the title. This somewhat spoils the plot of the sequel to Victor Frankenstein. That's ok. We will too.
Victor Frankenstein sequel plot options
He's gonna get married. Victor Frankenstein 2 will see the monster get hitched. At that point, the real horror story begins because (insert marriage joke here). Igor will try to break up the marriage, as he'll find it unnatural. This will serve as a commentary on modern opposition to gay marriage, as Victor Frankenstein himself will argue that love knows no restrictions: living or dead. As for who might play the titular character's titular wife (you know what I mean), well…
Victor Frankenstein 2 Cast
James McAvoy will return as Victor Frankenstein for obvious reasons – not the least because he's awesome and likes roles where he has hair. The bride of Victor Frankenstein though? One executive we talked to suggested Melissa McCarthy as she wants to branch out a bit. They also may have been flat out lying to us (or us to you). Angelina Jolie as Bride of Frankenstein is also a possibility. Really.
Victor Frankenstein 2 Trailer
Not done, yet, but it'll be the same as the blow trailer. The tone and overall feel will remain a mix of humor and darkness.
The POSTER for VICTOR FRANKENSTEIN 2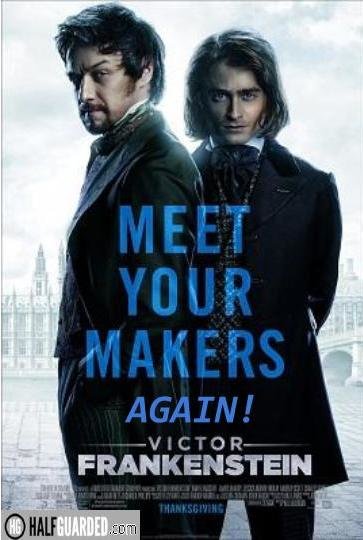 It looks like the poster for the Victor Frankenstein sequel if you ask me…
VICTOR FRANKENSTEIN 2 PHOTOS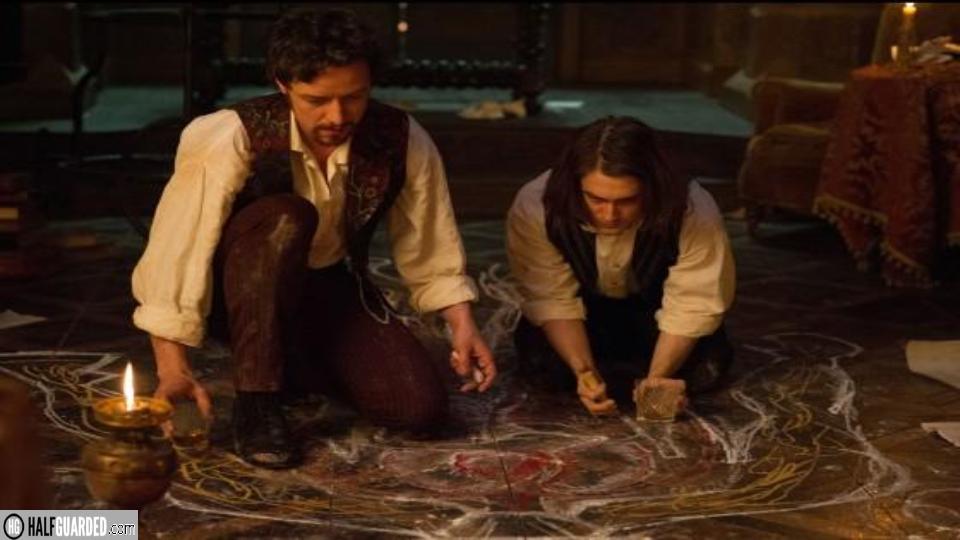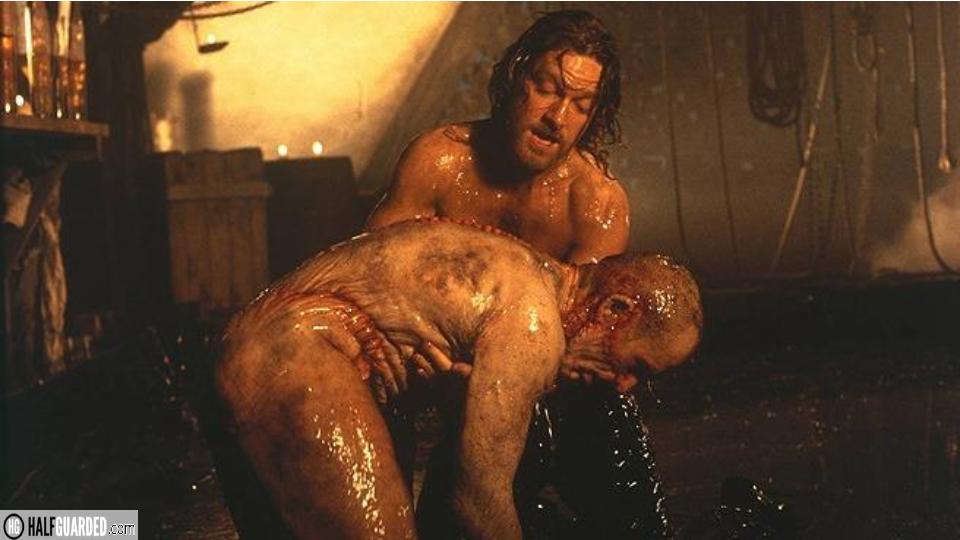 The sequel to VICTOR FRANKENSTEIN WILL BE WRITTEN BY
Mary Shelly for starters. Max Landies will not return to write the sequel to Victor Frankenstein because someone will wise up and realize he's really just not that good. Chronicle was overhyped and his comic book writing sucks too (but he might write Dredd 2). They'll probably get Judd Apatow to write the Victor Frankenstein sequel because he's everywhere.
VICTOR FRANKENSTEIN 2 RELEASE DATE
Obviously, Victor Frankenstein was released in November 2015. It was an odd release date and I expect the sequel to Victor Frankenstein to be released on October 30, 2018. Because of Halloween.
VICTOR FRANKENSTEIN 2 BOX OFFICE
The sequel to Victor Frankenstein: BRIDE OF Victor Frankenstein will have a budget of $100 million, because studios like to set money on fire. The box office for the second Victor Frankenstein will be in the neighborhood of $12. Not $12 million – just $12.