Look, we don't pretend to know everything, but we know MMA and we know movies.  We've already nailed the plots for Constantine 2; Grown Ups 3; Paul Blart Mall Cop 3; I Am Legend 2; the next National Treasure film; and more (look at the bottom).  Today, we bring you the totally exclusive information on DAREDEVIL SEASON 3!
Many of you have seen Daredevil Season 1.  You were captivated because it was awesome.  Daredevil Season 2 isn't out yet but already the talk is of a third season of The Man Without Fear.  Some of this is speculation but we DO have contacts within the industry so not all of this is pulled out of thin air.
The Plot of Daredevil Season 3 aka Daredevil 3 spoilers
Daredevil Season 3 plot will revolve around the legendary BULLSEYE!  While Wilson Fisk, aka The Kingpin, is normally seen as Daredevil's main foil.  And he is in so many ways.  The Kingpin is the intellectual foe of Matt Murdock.  He is the one who plays the mental mind games with Daredevil.  But, with Season 2 of Daredevil focusing on the repercussions of his actions as they inspire The Punisher, the stakes must be raised.  Enter: Bullseye.
The most accurate and deadly marksman who ever lived, Bullseye is a genuine psychopath.  He cares about being the best at what he does (sorry, Wolverine).  He lives to kill.  He gets paid, but only to keep his employers honest.  He's the ultimate hired gun.  He can kill a man with a toothpick.  And he's been Daredevil's greatest physical foil for years.  His introduction to Season 2 of Daredevil was rumored but never came to be.  The appearance of Bullseye in Daredevil Season 3 is thus a foregone conclusion.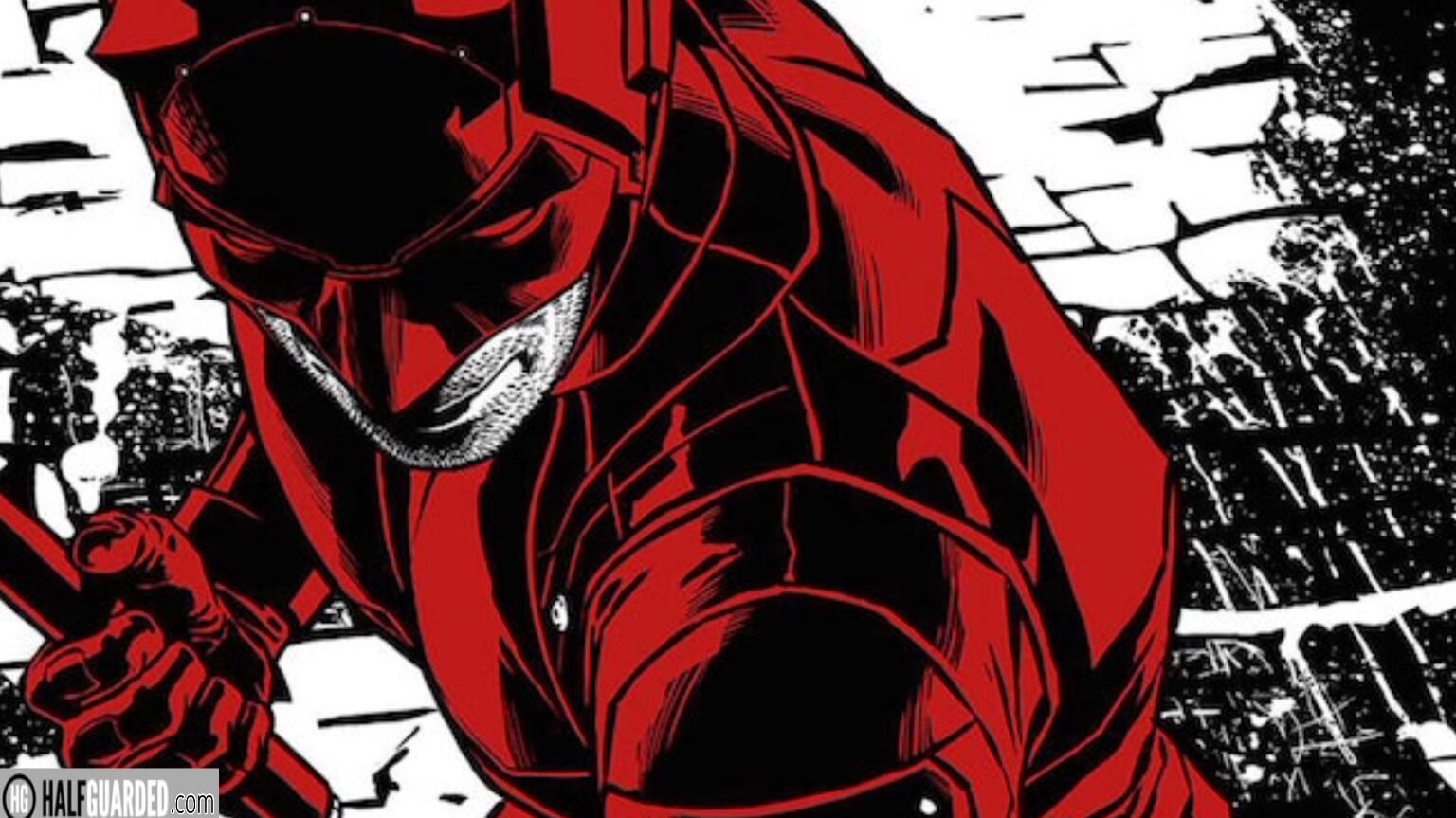 Bullseye will appear.  He will kill everyone close to Daredevil.  He will slaughter Karen Page.  He will even take out the priest who has been Daredevil's moral compass.  He will be the man who truly challenges The Man Without Fear to figure out who he is deep down.
In short: Fisk will hire Bullseye but Bullseye will go rogue and start killing everyone remotely close to Daredevil because he's insane and seeks revenge. In fact, playing devil's advocate a bit further, Bullseye not only kills those close to Daredevil, he also kills Kingpin's wife. This leads to an uneasy alliance between Daredevil and Fisk, further complicating their relationship. Traditional Marvel movies cannot be as nuanced, but Netflix – like all long form TV dramas – allows more breathing room. In that way, Daredevil, Jessica Jones, et al. may be the greatest work on screen Marvel ever produces.
Netflix Daredevil Season 3 Cast
And this is where things get interesting.  Most of the cast is set.  We know who plays Daredevil, and Fisk, and Elektra, and Foggy, and Karen Page.  But who will be Bullseye in Daredevil Season 3?  I present to one and all the following choices:
You can't hire just anyone to be Bullseye.  You need a good actor, but one who had credibility.  Let's run through the list, which is in no way weighted.  I know some wanted Jason Statham but I personally think he's a boring choice.
Netflix Daredevil Bullseye: Matthew Fox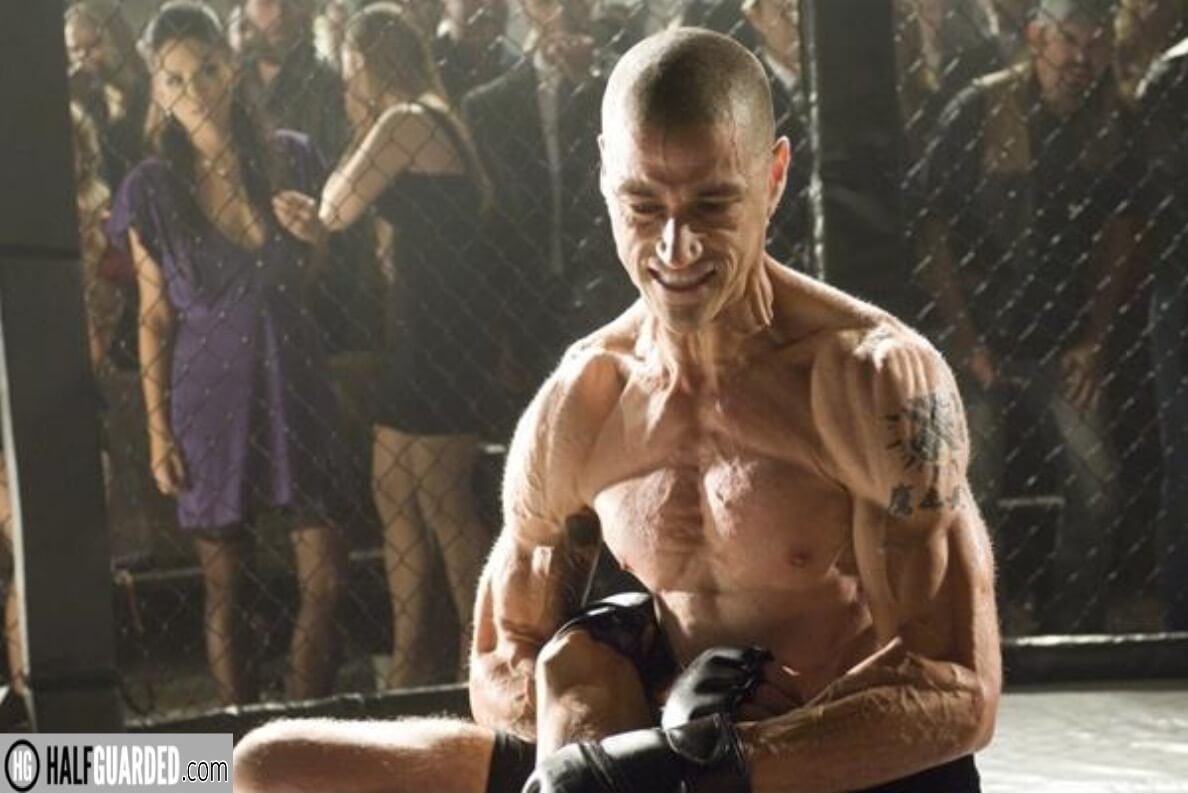 The former start of Lost may be a bit out there but one look at this photo is all you need to know: he can pull of psycho.  We've already seen him as charming.  A combination of the two is deadly.
Netflix Daredevil Bullseye: Ralph Fiennes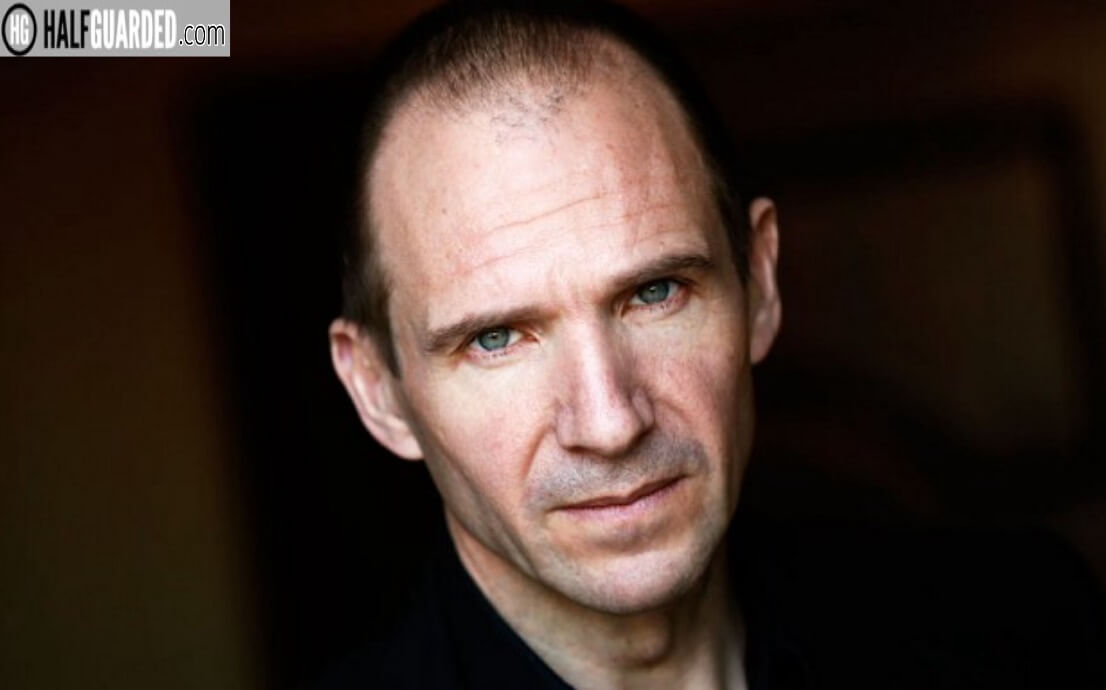 He'd be a bit older of a choice but in an era when top talent is willing to do Netflix (hi, Kevin Spacey), Fiennes is just the right level of star to take the role of psychopathic hitman and give it some attitude.
Netflix Daredevil Bullseye: Joseph Gordon-Levitt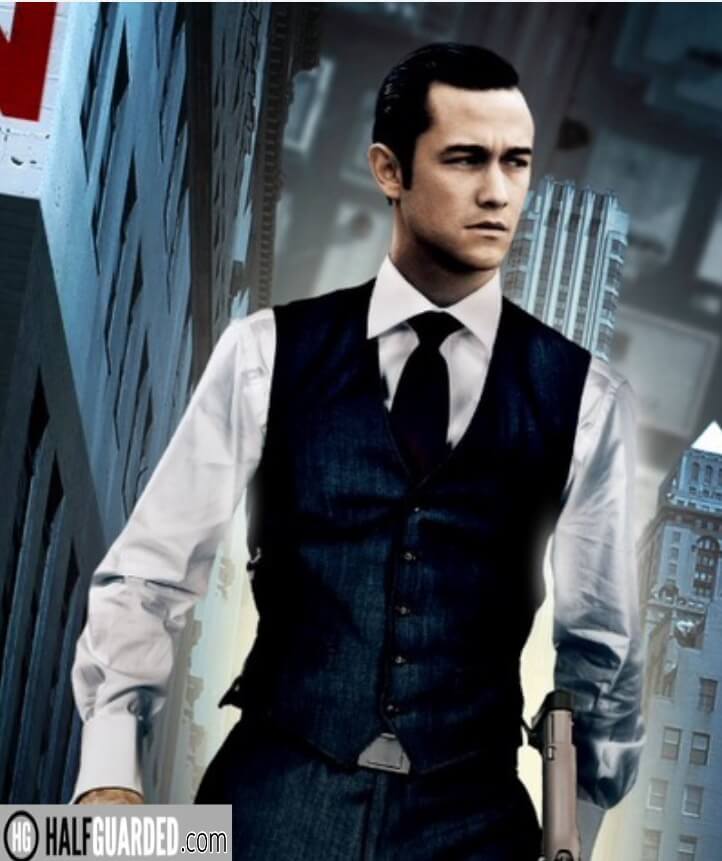 A bit out there, sure.  But: See Fiennes.  A couple of months to secure the legacy of being a main villain in the Marvel Universe is what ALL actors want these days. Besides, he was awesome as a killer in Looper.
Netflix Daredevil Bullseye: Ben Kingsley
He has appeared in so many shitty, shitty movies and TV series that this would be a step up.  Oh, and he's one of the greatest actors ever.  And fuck what his age is, Kingsley plays the most convincing hardcore murderer ever.  Just watch Sexy Beast,
Netflix Daredevil Bullseye: Adrian Brody, from Splice
Brody could use a career boost.  What better way than someone suave killer?
Netflix Daredevil Bullseye: Jude law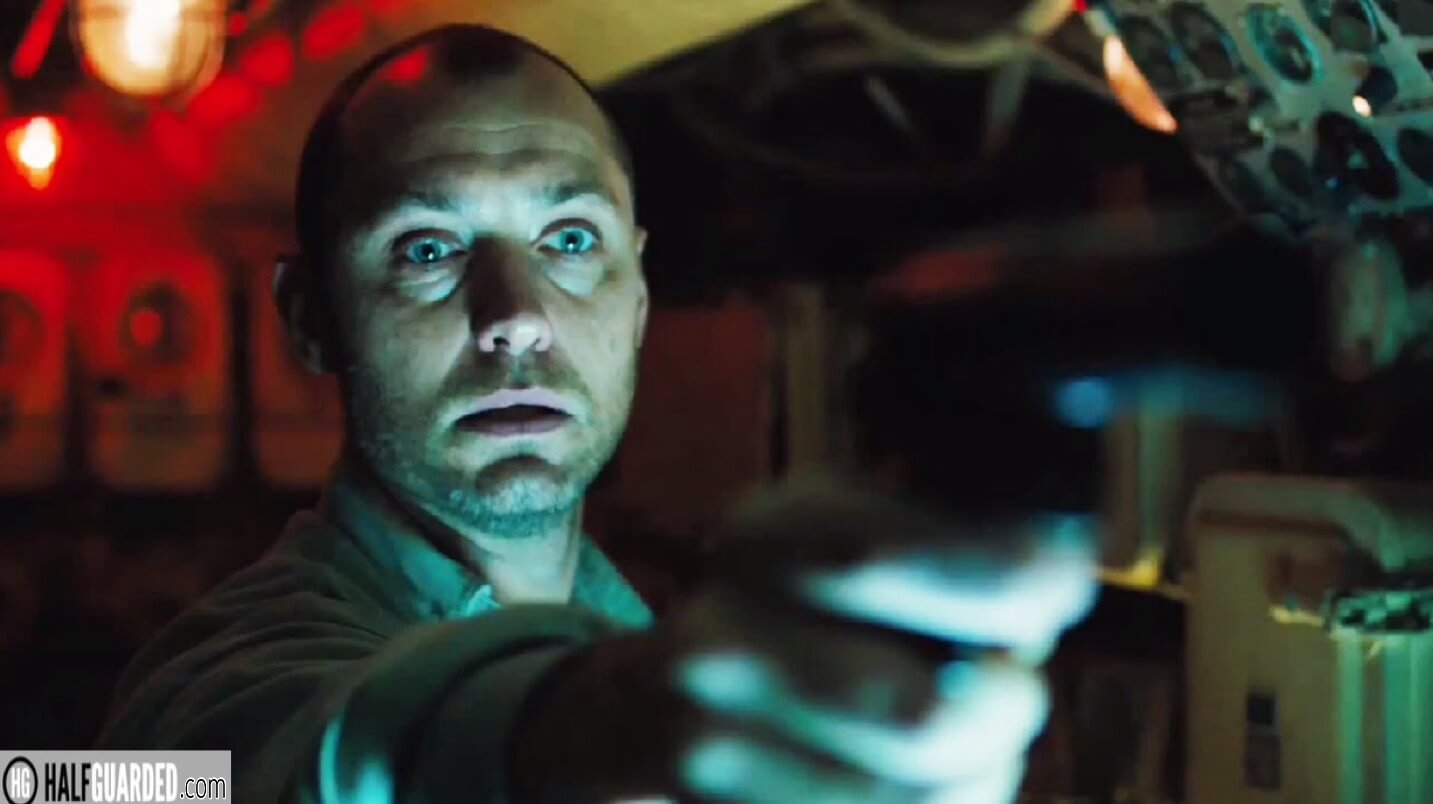 Same as Brody, just he doesn't inherently suck as much.
Netflix Daredevil Bullseye: Spock from Heroes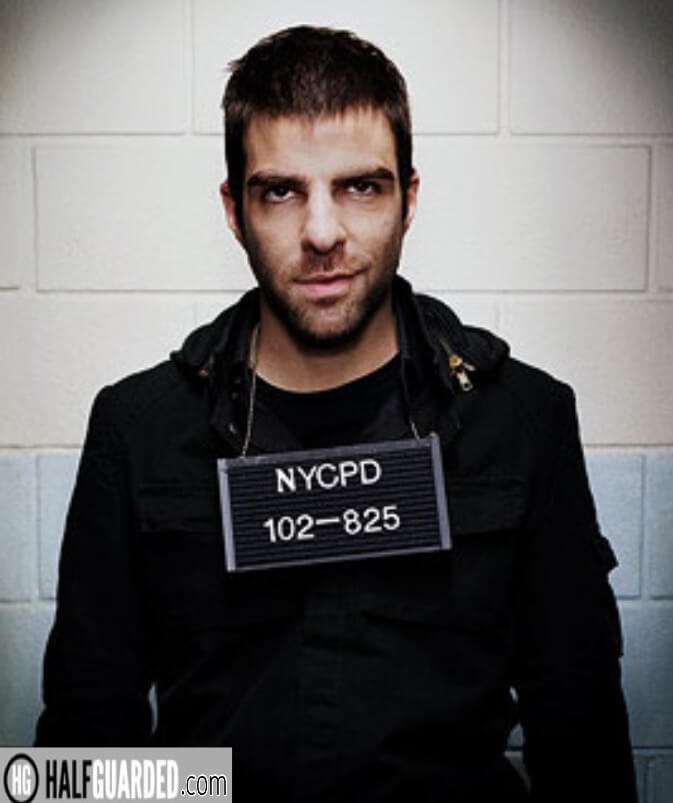 Probably not the best choice, but he's nailed emotionless killer before.
Netflix Daredevil Bullseye: Olga Kurylenko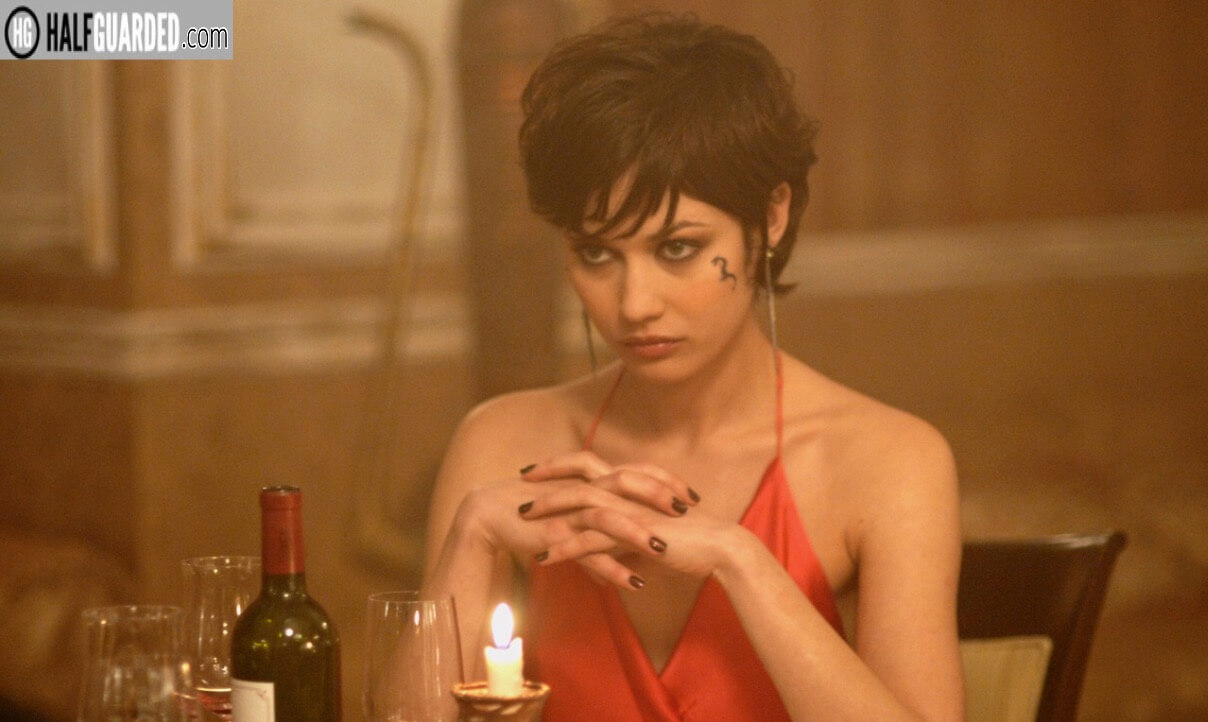 She played a hitman (hitwoman?) in the movie "Hitman."  She and the next name on the list would add a totally unique dimension: a female killer.  They could have a secret love story with Daredevil: lovers by day, foes by night.  Plus: she's hot as hell. Really hot.
Netflix Daredevil Bullseye: Noomi Rapace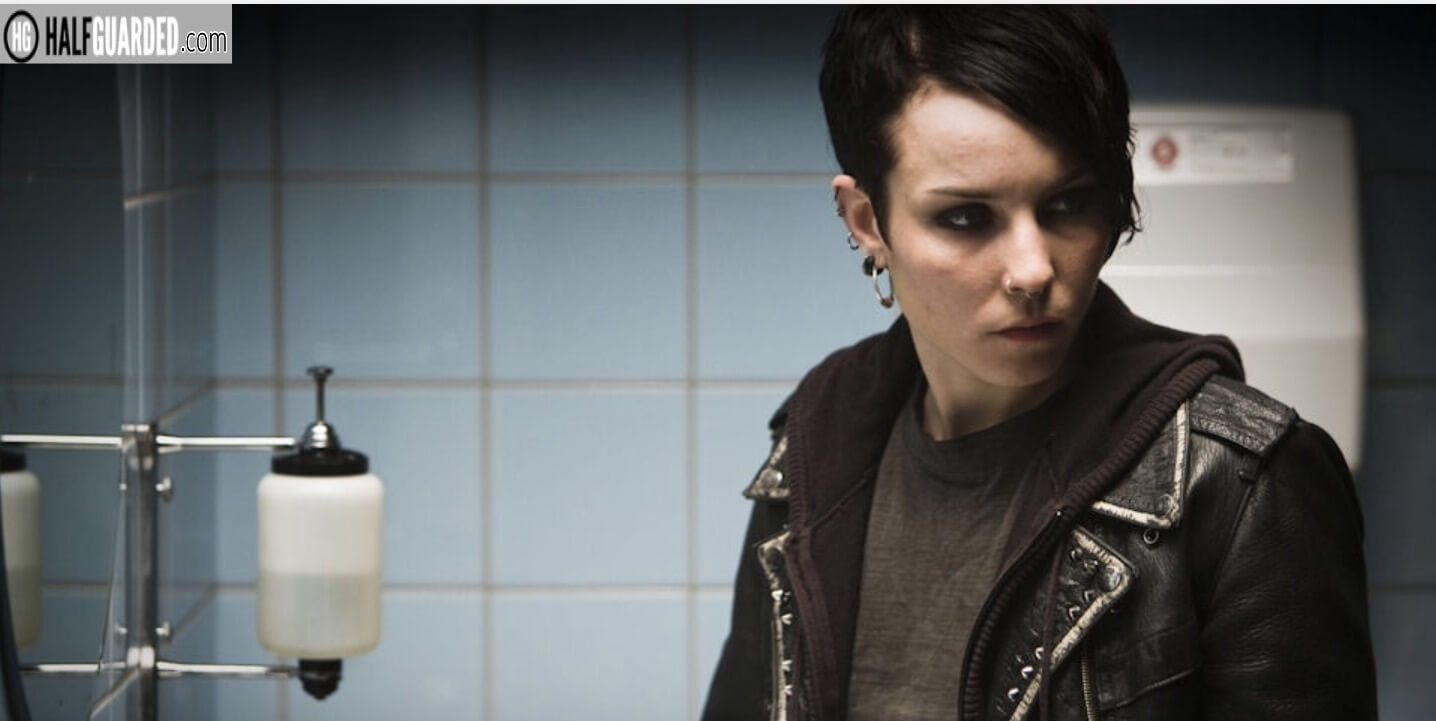 See above.  She nailed Girl With the Dragon Tattoo and is a star but not a mega star.  She could use this role to save her career.
Netflix Daredevil Bullseye: Matthew Goode
Most remember him from Watchmen.  He's charismatic, good looking, but can play subtle "INSANE KILLER" if need be.  Some of the names on this list are almost TOO obviously killers.  Adding a degree of subtly to the role is needed.  After all, they need Bullseye for Daredevil Season 3 to last multiple episodes: not just one two hour film.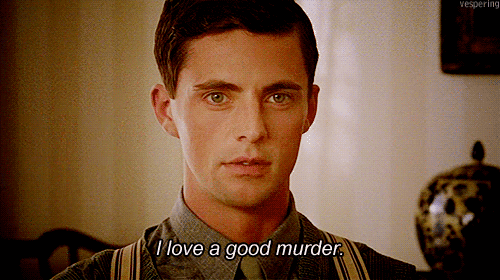 Daredevil Season 3 Showrunner and DIRECTORS
They will use a variety of different directors for Daredevil Season 3, none of them deviating them much from the norm.  It's mostly a show controlled by the showrunner.  Steven S. DeKnight was the showrunner for Season 1 of Daredevil.  But he has other things to do.  Daredevil Season 2 show runners Doug Petrie and Marco Ramirez will be back, with show "creator" Drew Goodard still serving as Godfather to the franchise.
The director of Daredevil Season 3 doesn't matter so much as the overall tone and feel does.  And so far Marvel has guided everything from the almost Naked Jessica Jones to Daredevil himself (not to mention all those movies, going back to Blade) so I feel confident that they'll nail this one.
Daredevil Season 3 TRAILER
Similar to the trailer for Daredevil Season 1 and Daredevil Season 2, the trailer for Daredevil Season 3 will carry with it the same tone and feel: grim, gritty, Catholic, and brutal.
The POSTER for Daredevil Season 3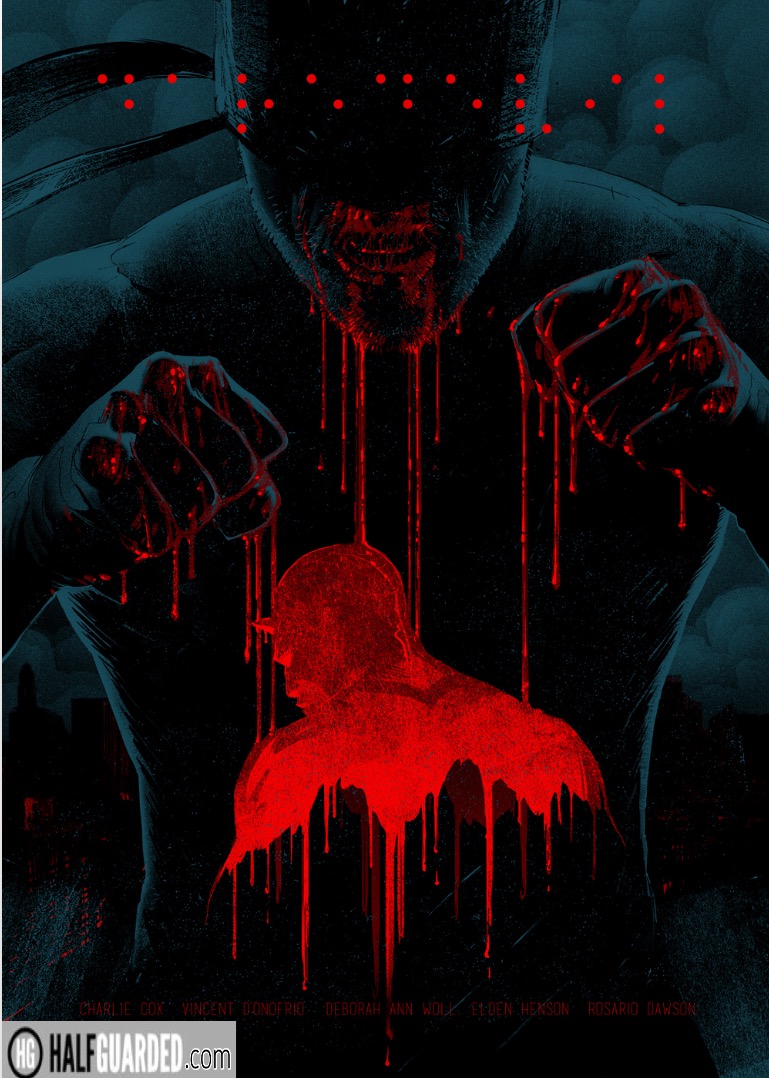 Daredevil Season 3 PHOTOS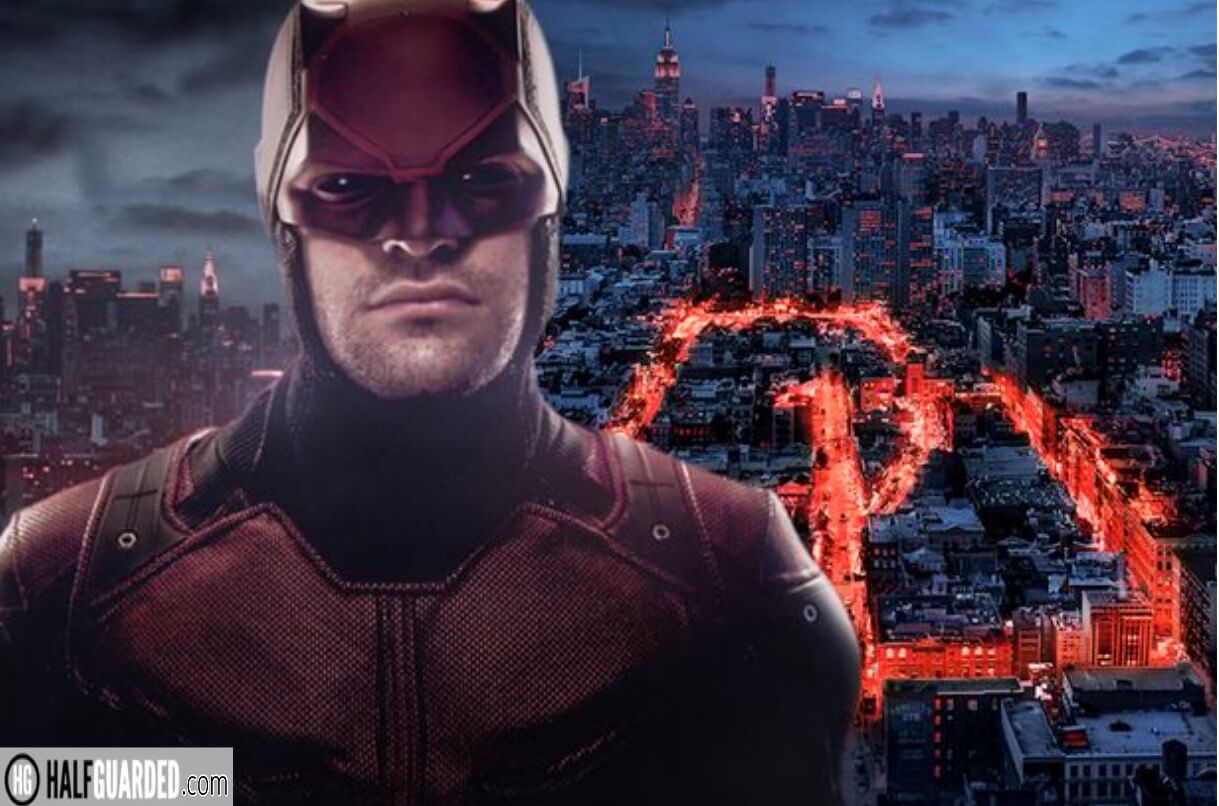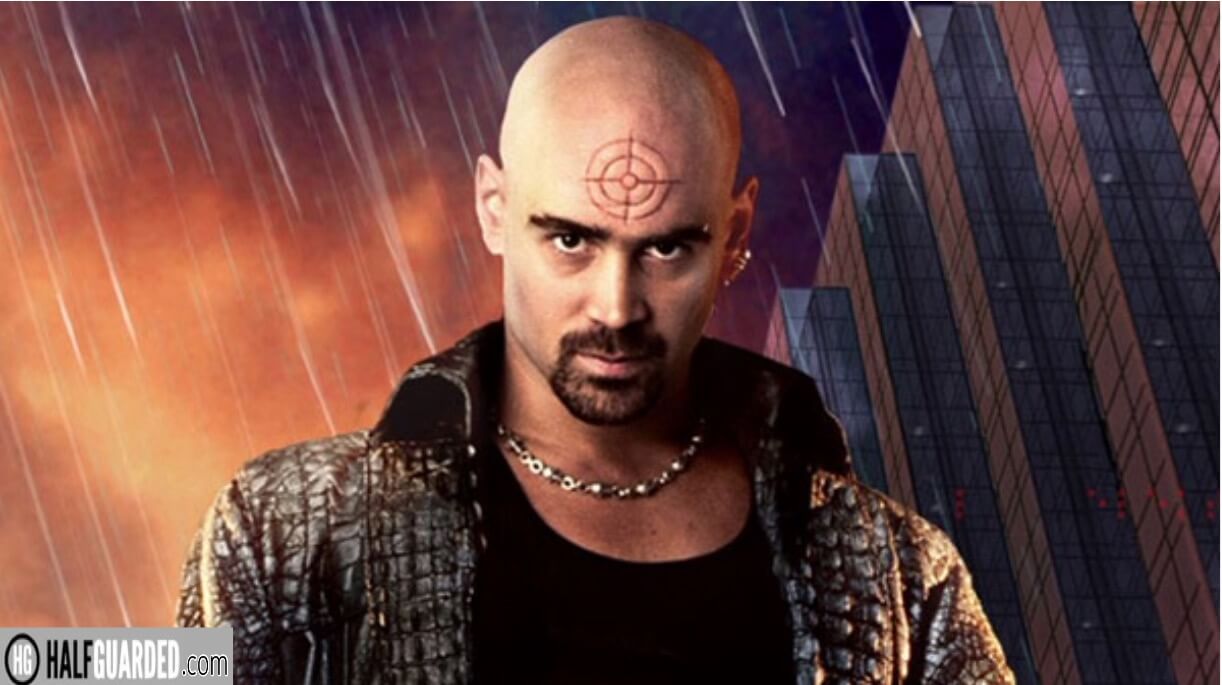 Daredevil Season 3 RELEASE DATE
The first Daredevil season came out in 2015.  The second came out shortly thereafter, surprising people, in March of 2016.  While everyone knows that the Netflix Marvel Universe leads to a Defenders movie, the popularity of Daredevil will be too much to resist.  Daredevil Season 3 will be released in April, 2018.  That fall with be Defenders, with Daredevil, Iron Fist, Power Man, and Jessica Jones (along with a cameo from Captain America).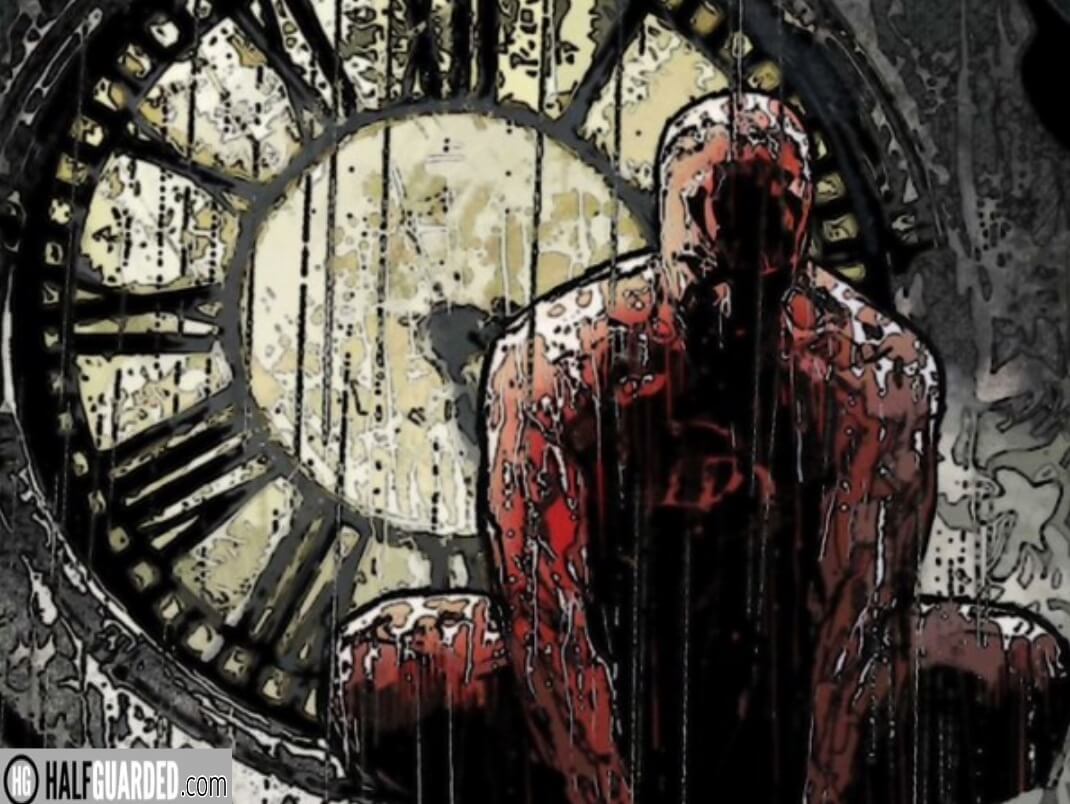 Daredevil Season 3 PRODUCTS