Today's amazing Five Star Radio is a Walk-A-Bout episode as Mike talks … COMIC BOOKS!!! More specifically comic book movies. It all leads to a sustained rant about the new Fantastic Four Movie – SOON TO FLOP!!!
I also look at race in comics, how the future looks good for minority characters, why Fantastic Four was one of the WORST comics to change the race of a character, why a black Batman would be cool, and why Superman probably couldn't be black.
Plus: how modern Marvel movies are simply doing what Stan Lee did 40 years ago; will Warner Brothers make their universe work and how and why the way they're doing it isn't necessarily bad; why Fox Studios is crap; and a threat against Bryan Singer's first born… (Some of you get that one.)
ERRRRRRR!  I HATE YOU FANTASTIC FOUR MOVIE EVEN THOUGH YOU HAVE NOT COME OUT YET.  YOU COULD HAVE BEEN THIS: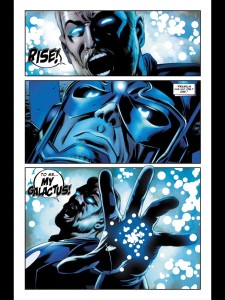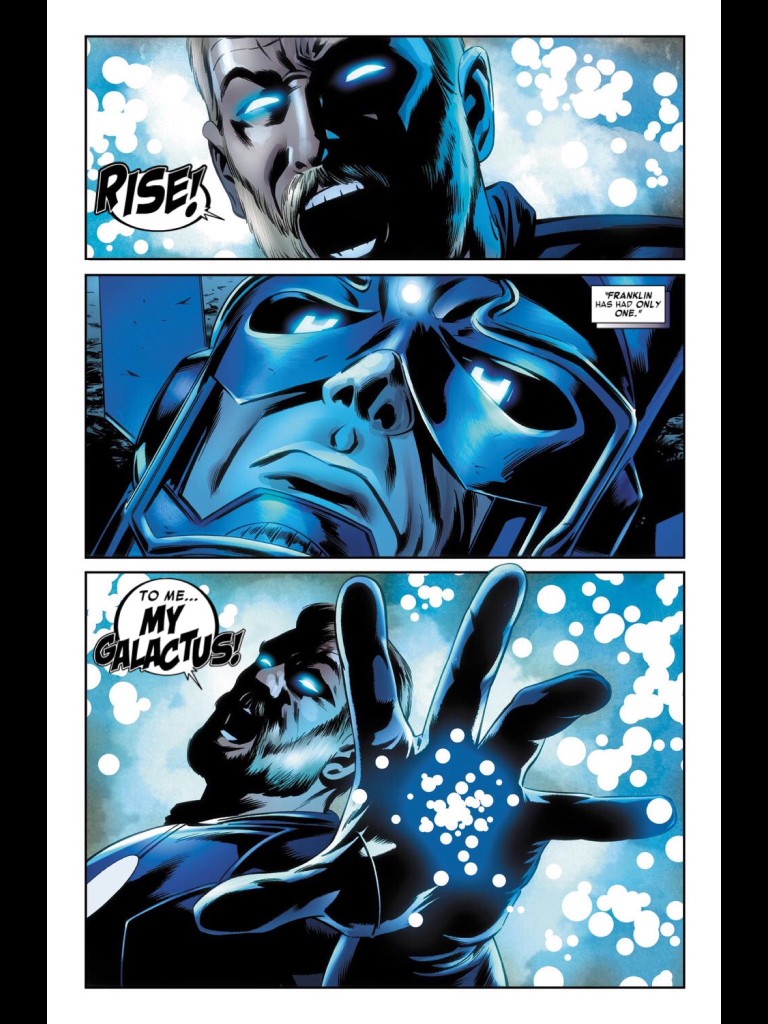 AND NOT THIS: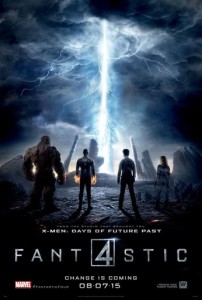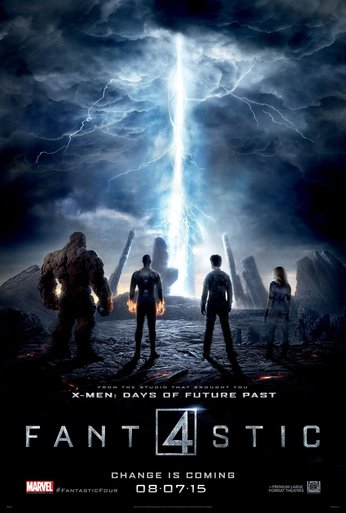 The dogs behaved, the weather was great, the distortion should be at a minimum, and we are feverishly working to make sure the next in-studio Five Star Radio will sound balls out amazing!  Because halfguarded.com is dedicated to bringing you THE BEST comic book related podcast – and also mine.
Podcast: Play in new window | Download
Subscribe: RSS