With a little over So Many Hours left until Ronda kills Bethe at UFC 190 Mike thought he'd be nice and give you what you crave like crack: FIVE STAR RADIO!
Listen in people who listen as we break down the fights, lament how sad half of them are, and wonder if Bethe has a chance (she doesn't). Not all UFC 190 podcast previews are created equal: this one is better.
We give some love to a few undercard fights, pray for people to retire, look for wild bears roaming around …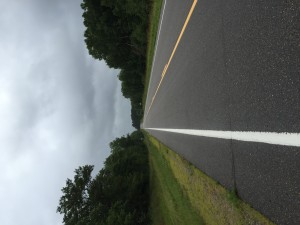 …and generally cause havoc and trouble. Because I CAN DO WHATEVER I WANT.
It's talking about MMA, it is random, it is madness. It is … Five Star Radio.
Podcast: Play in new window | Download
Subscribe: RSS