SAP Center
San Jose, California, 'MERICA!
We're doing double duty this weekend.  And by we, I mean me.  Well, "I" but that doesn't rhyme.
We've got the UFC Canada stuff HERE. This is Bellator from some loser city no one likes featuring Fedor of all people fighting.
AND JOSH THOMSON FIGHTS! YAYAYAYAYAYAY!!!!!!!!!
The most last second update ever: Mitrione somehow got sick in the last day and THE FEDOR FIGHT IS CANCELLED!!!! HAHAHAHAHAHAHAHAHAHAHA.
In related news. Cerrone just called Bellator and said he'll do it.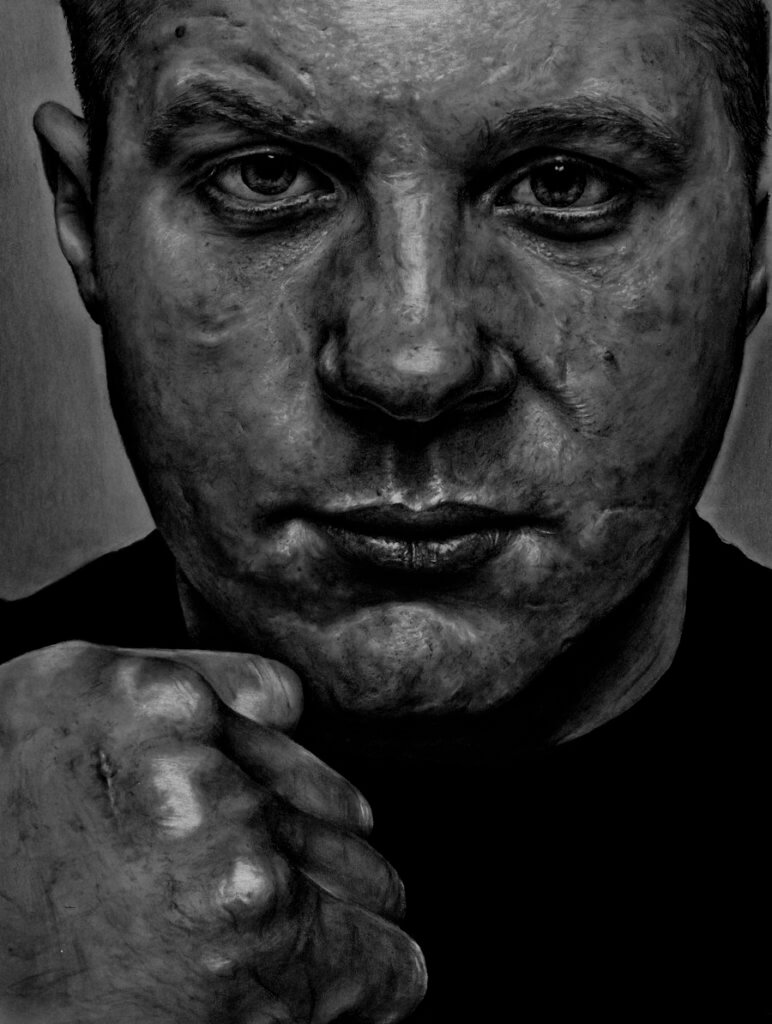 Fedor Emelianenko vs. Matt Mitrione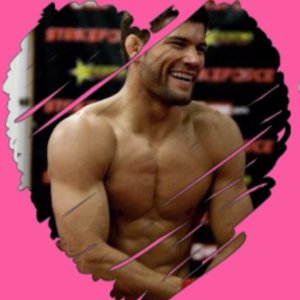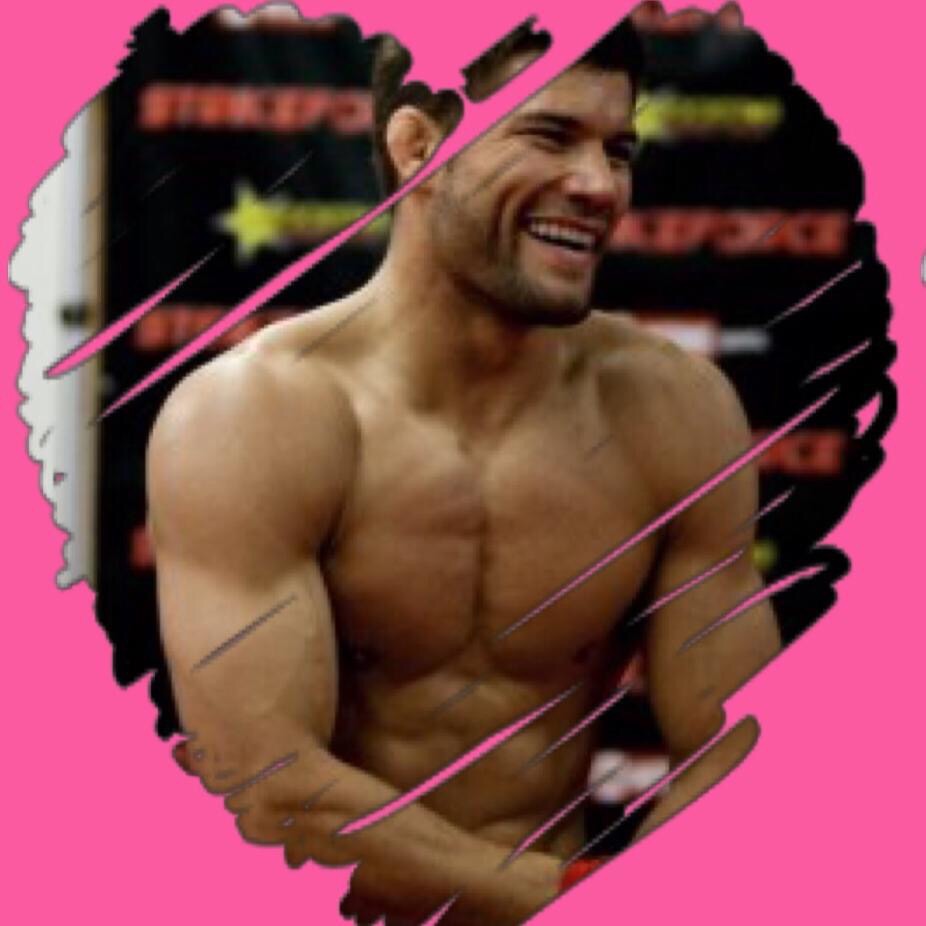 Josh THE PUNK Thomson vs. Patricky Freire
Lightweight
What Happened
Sigh. And then Mike Wept. In the first, Josh got dropped but recovered. RIGHT AWAY in round two. He got dropped twice. And the second punch dropped him dead. Pitbull didn't even need to follow up.
Winner: NOT JOSH, R2, TKO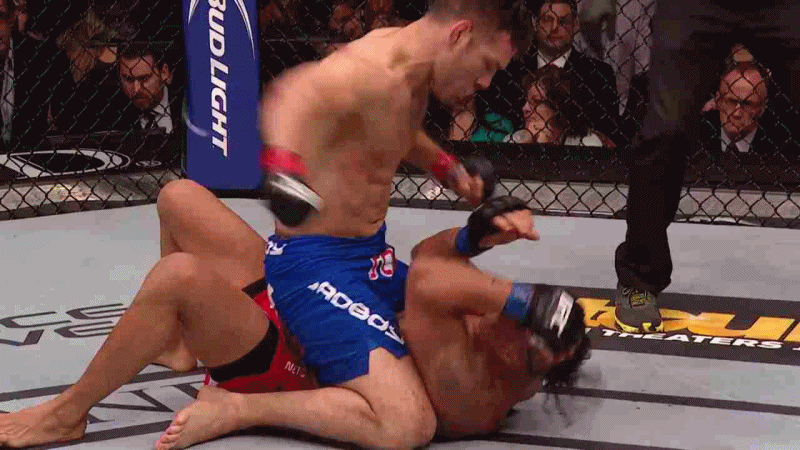 Should You Watch?
Yes. Your life will I prove if you do.
Cheick Kongo vs. Oli Thompson
Heavyweight
What Happened
Kongo decided to fight like a smart fighter but it was also the fight a pussy would fight. He just took the fight to the ground and did very very good ground and pound on Oli. It was not exciting but it was effective and intelligent. But you are 40-year-old fucking man in Bellator. I don't give a fuck if you're affective (effective), I want to see blood.
Winner: Kongo, dec.
Should You Watch?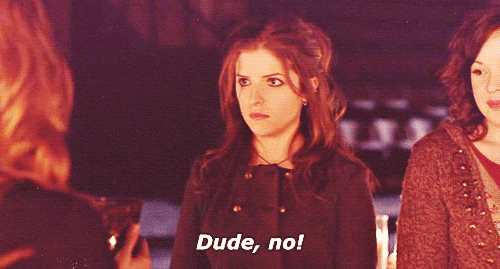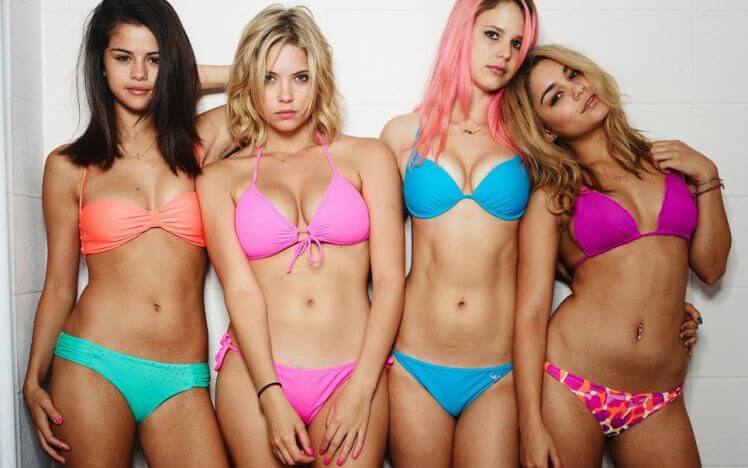 Middleweight Anatoly Tokov vs. Francisco France
Uhhhhh  two dudes fought and I don't know who they are. But I wrote this:
His name is FRANCE FRANCE. That's it. I'm done, Gus. France almost had an armbar then triangle then armbar inR1. He didn't get them though. Then Non-France legit KO'd the fuck out of the frog in the second from GNP. Out COLD!!!!
winner: TOKOV R2 KO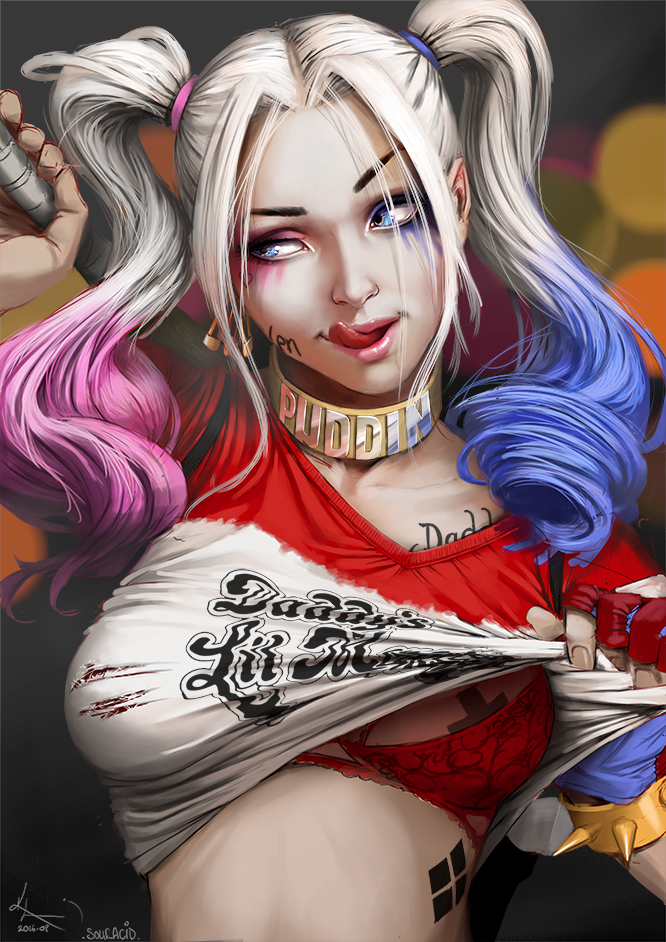 Veta Arteaga vs. Brooke Mayo
Women's Flyweight
What Happened
They fought. It was ok. In the third. One of them had a big hematoma over her left eye and they stopped it.
Winner: Arteaga, R3, TKO
Should You Watch?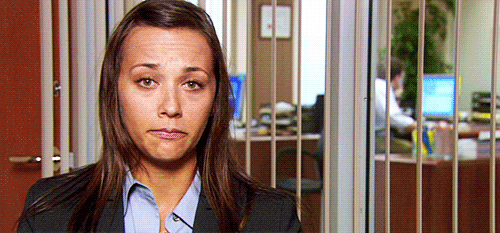 Josh Koscheck vs. Mauricio Alonso
Welterweight
What Happened
This dude is WAY bigger than Kos. Kos is just looking for a single right hand KO. They did NOTHING. Big John stopped it to tell Kos to not eye poke. THEN!!!! W 30 seconds to go, Kos got dropped and finished. Buy Boi.
Winner: Alonso, R1, KO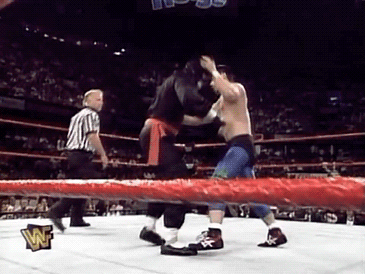 Should You Watch?
Yes. #LOLKOS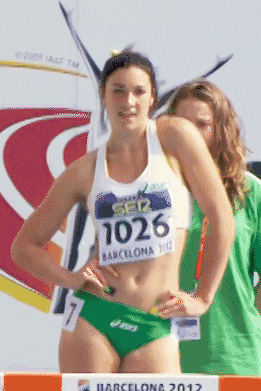 Quick & Dirty FEDOR RETURNS! Bellator 172 Free Live Stream of Consciousness, Results, and Fables
(Winner in bold)
Heavyweight Fedor Emelianenko vs. Matt Mitrione
Lightweight Josh Thomson vs. Patricky Freire
Heavyweight Cheick Kongo vs. Oli Thompson
Women's Flyweight Veta Arteaga vs. Brooke Mayo
Welterweight Josh Koscheck vs. Mauricio Alonso
Preliminary card (HalfGuarded.com)
Welterweight James Terry vs. David Douglas
Lightweight Nikko Jackson vs. Cesar Gonzalez
Featherweight Juan Cardenas vs. Luis Vargas
Welterweight Danasabe Mohammed vs. Carlos Rocha
Flyweight Anthony Do vs. Bobby Escalante
Flyweight Matt Ramirez vs. Jeremy Murphy
Lightweight J.J. Okanovich vs. Paradise Vaovasa
Featherweight Justin Tenedora vs. Roque Reyes
Middleweight Anatoly Tokov vs. Francisco France