We do this thing here where we lie.  We tell you we're lying though, so is it really a lie?  For insight into that, I'll quote the Pope: "Fuck no, it isn't. Go on with your bad self, my nigga."
The UFC, prior to events, blasts us important members of the media with stock quotes from the fighters on the upcoming card.  Journalists then write stories around these, pretending they really interviewed the guy.  LIARS!  FAKE NEWS!
I (we), however, just take snippets of them and make it sound like they're answering … oh, just read, you'll figure it out.
First up, Felice Herrig, who looks like this:
When you first met me, what were your thoughts?
I was really excited
Rumors of a Felice Herrig sex tape abound, what say you?
I think it'll be fun to watch.
Turning to Dennis Bermudez, I start off by asking him his thoughts on the heroin currently coursing through his veins:
I'm just trying to enjoy it (the experience) and not worry about what's actually at stake…
Then they provided this line:
After I win here, realistically I would like to fight Max Holloway. I have a win over him, he has the interim belt. That's the reason I signed up to be in the UFC, it's to be a world champion.
FUCK ME. FUCK YOU. FUCK THE UFC AND THESE STUPID ASS FUCKING INTERIM TITLES BULLSHIT.  The fighters now believe these things mean something. FUCK!!!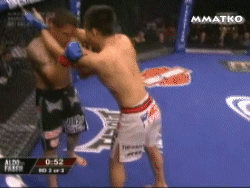 Korean Zombie, what are your thoughts on the recent nomination of Neil Gorsuch to the United States Supreme Court:
I don't know exactly what is going to happen.
Alexa Grasso on her opponent's breasts:
I know she is very well-rounded…
I'm not sure if I … cain … remember what Abel Trujillo said.
This fight is like every fight, you're only as good as your last fight. This fight I want to put on a great performance and make sure people remember my name. I'm prepared and I'm ready to take on whoever. After this victory, I definitely want another top-10 opponent.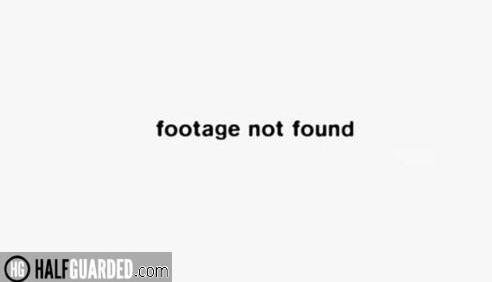 James Vick said this.  He seems to like Texas.  I bet he never forgets the Alamo.
This is my state! I was born and raised here in Texas. I love fighting in Texas. If I could pick, I'd always fight here in Texas, every fight. This is a big fight for me.
And, well, that's all, folks.
Featherweight Dennis Bermudez vs. Chan Sung Jung
Women's Strawweight Alexa Grasso vs. Felice Herrig
Lightweight James Vick vs. Abel Trujillo
Light Heavyweight Ovince Saint Preux vs. Volkan Oezdemir
Heavyweight Anthony Hamilton vs. Marcel Fortuna
Women's Strawweight Jéssica Andrade vs. Angela Hill
---
Heavyweight Adam Milstead vs. Curtis Blaydes
Featherweight Chas Skelly vs. Chris Gruetzemacher
Bantamweight Ricardo Ramos vs. Michinori Tanaka
Women's Strawweight Tecia Torres vs. Bec Rawlings
---
Welterweight Alex Morono vs. Niko Price
Light Heavyweight Khalil Rountree vs. Daniel Jolly