Some Shithole Country
There was a UFC this past weekend and this is sorta what happened. I guess. Also: a game of proper sport.
UFC: SHITHOLE
Machida won a boring decision over a guy no one knew – yeah, his career is doing well right now. This was awful, by the way. Waking up from a roofie and seeing Trump's O Face awful.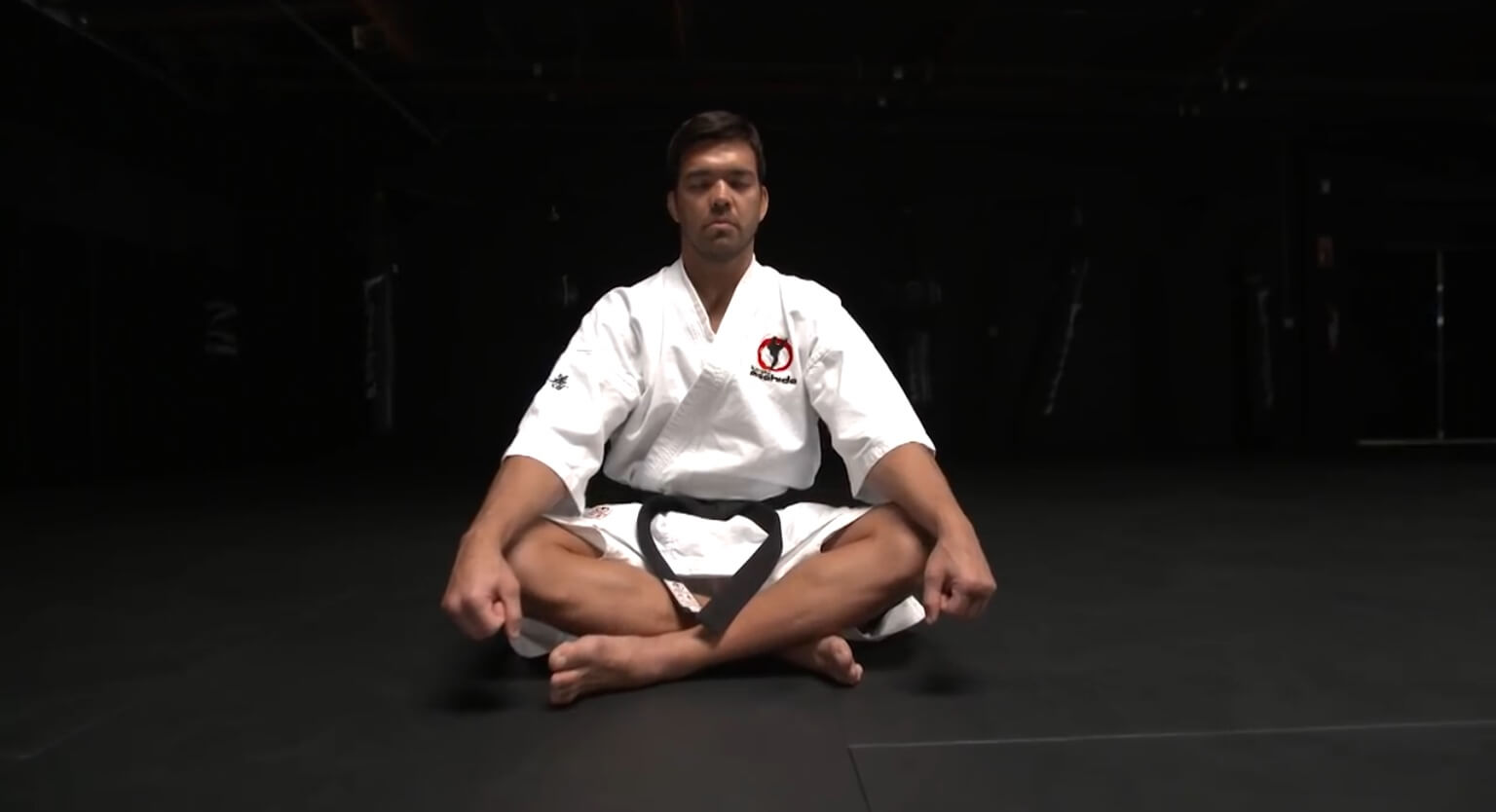 John Dodson did not fight Pedro Munhoz because Brazil is a third-world country. Munhoz missed weight by somewhere between 4 and 50 lbs. Dodson said, "Nah, dog, I'm good. I won't fight a cheater like that." For his efforts, the UFC decided to not pay him.
Munhoz claims that the reason he missed weight was because he couldn't find any hot water. No, really. He wanted to sweat in a hot bath but for some reason his hotel didn't have anything but lukewarm and cold water. This could be the biggest joke of an excuse of all time but I'd rather laugh at Brazil for proving our Glorious President right. (In a roundabout way.)(Go with it.)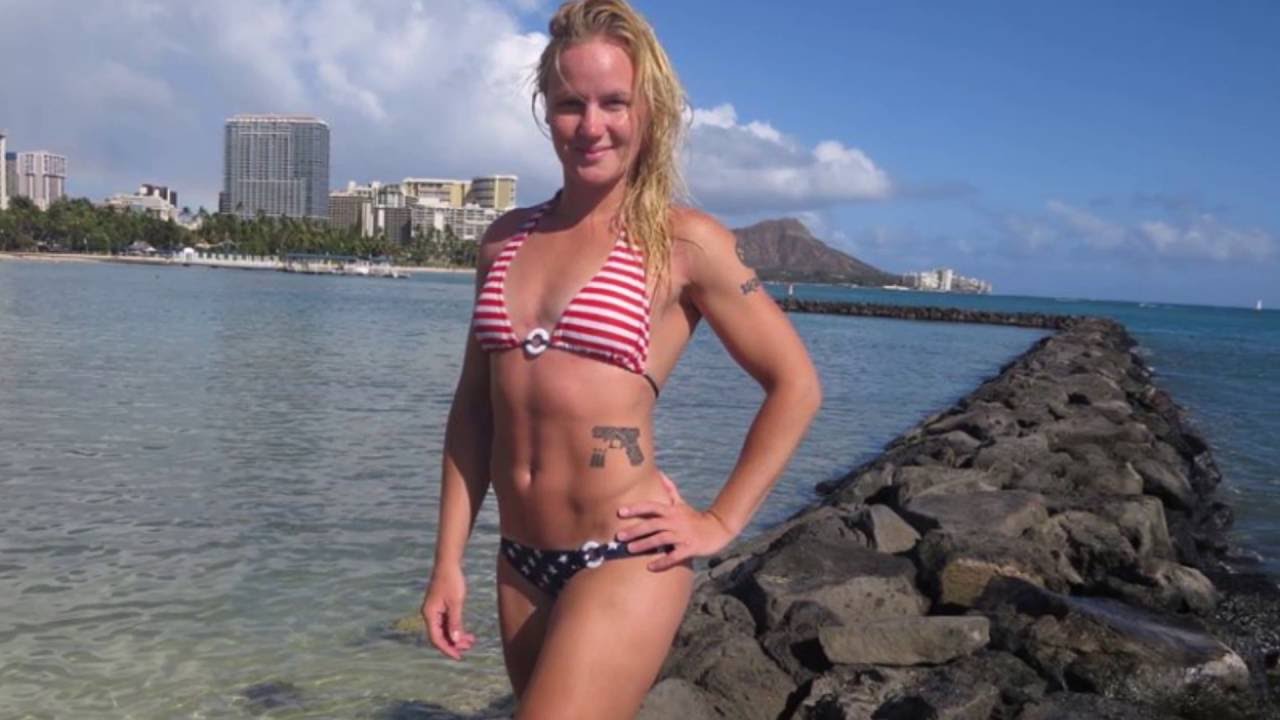 Valentina Shevchenko is a beast at 125 lbs. WOWSA! No, it's not like anyone knows Cachoeira from a hole in the wall (I'd stick my dick in both) but Val murdered her deader than doors and other asorted inanimate objects. It was – easily – the most impressive anyone has looked at women's flyweight and if I was Nico whatever, I'd be looking at Uncle Dana to create an interim belt for the (sorta) Russian.
Though I guess Cachoeira might've blown out her knee, so that would explain why it was so lopsided. Whatever. Fuck facts if they don't fit the narrative.
I either didn't see or don't remember or don't care about the rest of the show. Neither do you.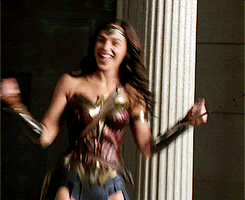 Tom Brady Loses Super Bowl
I mostly tweeted snarky thoughts about the Super Bowl in another post so this is really just a day later thought. Brady did all he could but his defense sucked but I dont care because he's the only walking and talking dog I'd wanna see be sad.
I guess some important defensive player for the Pats was a healthy scratch because Bill Belichick is insane and/or smart or who knows.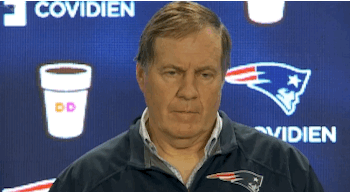 Go to your packy, get a sixer, yell the N Word at someone, and beat your wife, you Boston scumbags. Pats are done, RedSox are done, Celtics will never win, and no one knows what a Bruin is. (I do, because I'm a bear, but others don't.)
Your sports glory is over, you tea-wasting mother fuckers.
Meanwhile, Philly responded by burning itself to the ground, enjoying every flame that tickled every drunken body. Jeezuz, the number of #metoo incidents must've been through the roof. Ben Franklin would be proud, you crazy fucking nutters.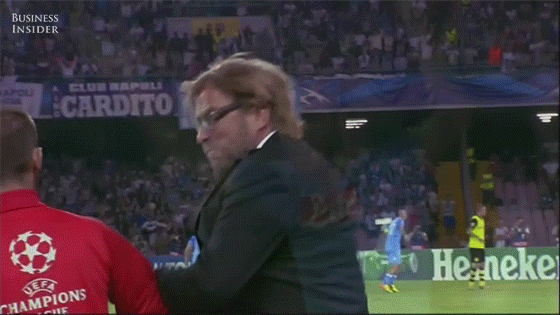 Liverpool FUCKED
Liverpool beat Spurs this weekend but were only given one point. Up 1-0 until a goal that had as much force behind it as Episode 8 Leia, Liverpool got done hard by the ref and linesman. First, they award Kane a penalty he shouldn't have received. He 1. Was offsides; 2. Dove and should've been carded for simulation. Then, after Karius makes a wonder save, and Salah makes an even better wonder goal, they award Spurs a penalty in literally the last minute of excessive extra time. It was a shit dive from shit players and VVD did nothing wrong and fuck the linesman for being shitty at his job.
This is what it takes to even manage a draw at Anfield: a goal unlike any you'll ever see and corrupt refereeing. Fuck them all.
YNWA.