A Giant Bird Killing Horror
Minneapolis, Minnesota, The Nice Midwest
I'm not sure what'll go here but this is the Official Super Bowl Post. It's not official of anything and there isn't an unofficial post or anything. I'll probably throw up some of my snarky tweets, maybe a movie preview or something. Fuck knows what.
Look at the career this Highly Evolved Labrador has had: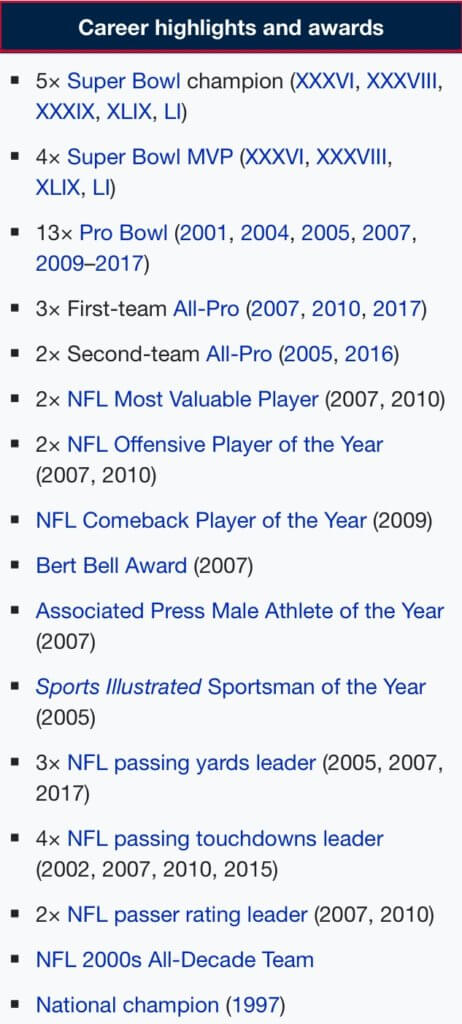 And of course just now, this:
Your 2017 MVP is Tom Brady!
⁰Congratulations to the @Patriots QB on his third MVP award. #NFLHonors pic.twitter.com/E03fONrmcF

— NFL Network (@nflnetwork) February 4, 2018
WHAT IN THE SWEET HOLY FUCK IS BRADY DOING?!
This happened:
Nothing to see here, just Tom Brady locking lips with his son pic.twitter.com/gv4ysjLfs9

— Laces Out (@LacesOutShow) February 1, 2018
What in the sweet FUCK is Tommy doing? I was on board with watching him continually reach new and exciting heights, setting the kinds of records you tell your grandchildren about, the way my father told me about Willie Mays or his about Babe Ruth. "Michael Jordan, Barry Bonds, and Tom Brady," I'd say. "They did it all in ways no one ever had."
Yeah, yeah, I know, it's not abuse and all that, I get it. I accept that. This is still creepy. Nick Foles spends his free time at Bible study or going to seminary classes so he can be a full-time pastor upon retirement. (It's easy to feel thankful for God's grace when you're a multi-million dollar athlete.)
Go, Eagles, Go!
https://twitter.com/michaelcoughlin/status/960310499786350592
https://twitter.com/michaelcoughlin/status/960296976742060037
https://twitter.com/michaelcoughlin/status/960290684560429057
https://twitter.com/michaelcoughlin/status/960315876502376448
https://twitter.com/michaelcoughlin/status/960298194637910017
https://twitter.com/michaelcoughlin/status/960334183699795968
https://twitter.com/michaelcoughlin/status/960311269856247808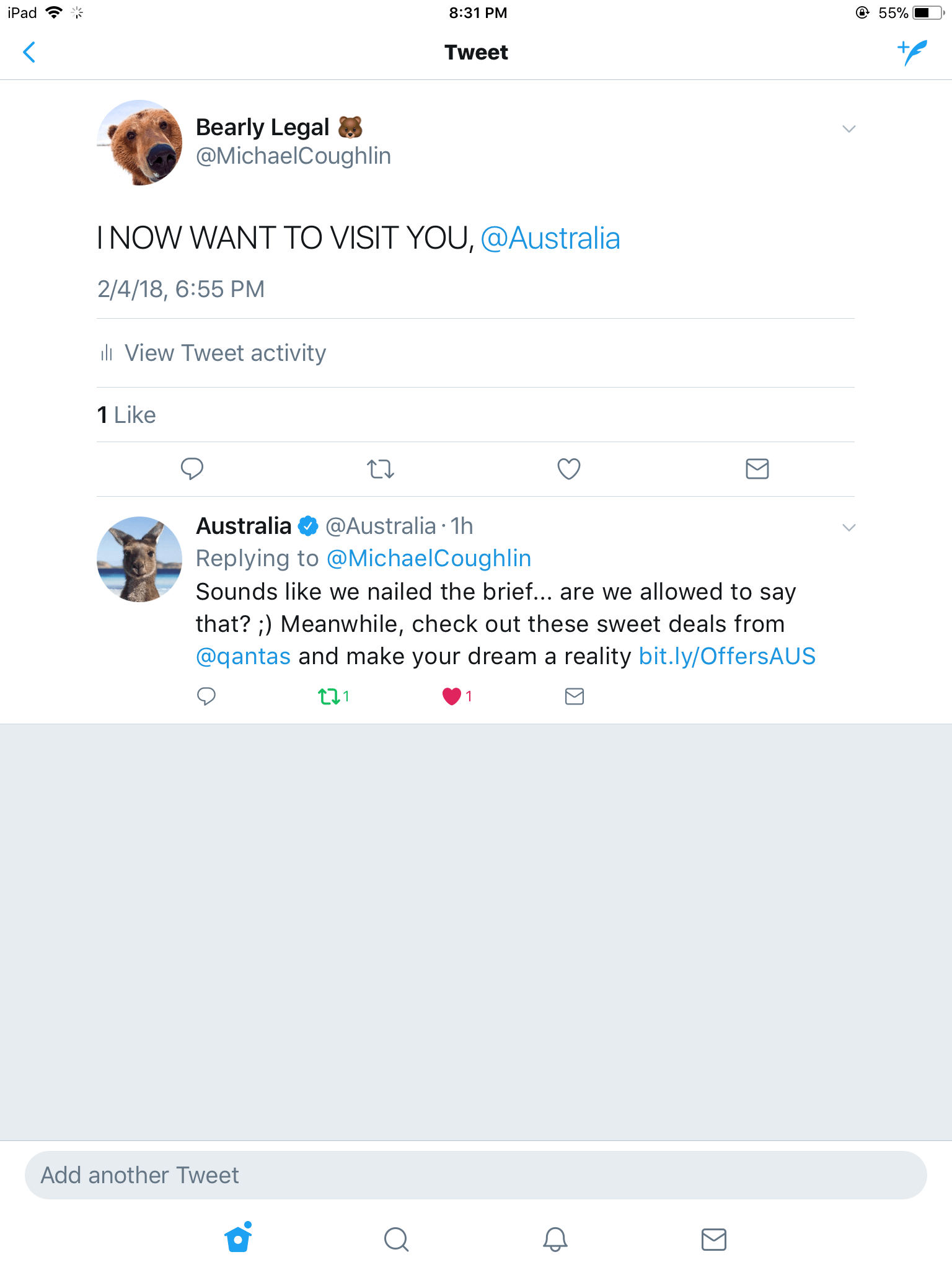 https://twitter.com/michaelcoughlin/status/960352828618354695
https://twitter.com/michaelcoughlin/status/960360984278904832
https://twitter.com/michaelcoughlin/status/960362371071074304
The city of Philadelphia will never be the same again.. pic.twitter.com/w0rf06iJuD

— NFL Memes (@NFL_Memes) February 5, 2018
https://twitter.com/sbnation/status/960359258725502983
Batteries hold a sacred place in the history of Philly fans. Congratulations, Philadelphia, and Fly, Duracell, Fly. pic.twitter.com/qkEcPbFj4N

— Duracell (@Duracell) February 5, 2018
AND LIFE GETS EVEN BETTER:
Sorry, everyone: New England is #notdone. Let's go @Patriots! #superbowl #GoPats pic.twitter.com/cx8misYGJu

— Elizabeth Warren (@elizabethforma) February 4, 2018
#flyeaglesfly @NBCPhiladelphia pic.twitter.com/medZZYayUB

— Drew Smith (@drewsmithtv) February 5, 2018