Scottish Rite Temple
Kansas City, Kansas, AMERICA!
It's time for what will almost assuredly be the most entertaining and fun MMA of the week: INVICTA FC 18!!!!  Yada, yada.  This is our post.  We'll update it as needed.  That all said, coverage may be a little late starting, depending on how fast my train goes, which is to say: depending on which train I catch.
Dazza with his usual awesome preview!
Card had a late change.  This happens a lot with Invicta.  Such is life.
Weigh-ins had a hiccup or two but the fights are still on.
INVICTA FC 18 FREE LIVE STREAM OF CONSCIOUSNESS RESULTS & RECAP
Sijara Eubanks vs. Amberlynn Orr
Bantamweight
What Happened?
Should You Watch?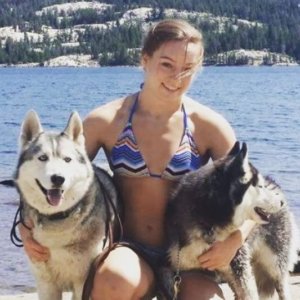 Aspen Ladd vs. Jessica Hoy
Bantamweight
What Happened?
Ladd got it to the mat. Back take. Pounding. Finish.
Winner: Ladd. TKO.
Should You Watch?
No idea. My Internet has been shit all night. Pray for me. First world problems.
Mizuki Inoue vs. Lynn Alvarez
Strawweight
What Happened?
Mizuki took Lynn down a lot. In the 2nd she grabbed an armbar. That was it. She took no damage TBH.
Winner: Mizuki. Sub.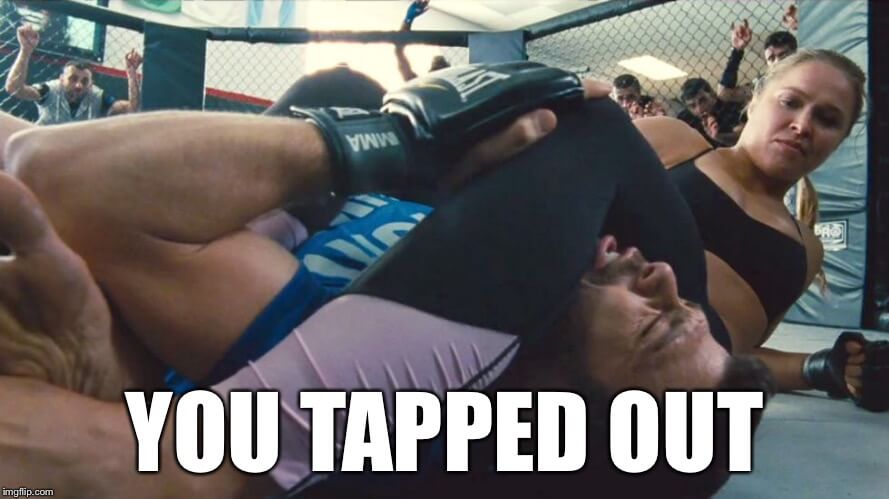 Should You Watch?
A bit boring for a 2nd round finish but not awful.
Simona Soukupova vs. Tessa Simpson
Atomweight
What Happened?
Basically a kickboxing match with small gloves. Neither pressed or seemed to be the overwhelming favorite though Simona did come on strong at the end, particularly when she dropped Simpson at the 30 mark. But: she couldn't finish.
Should prolly be a draw. Or for Simona.
Winner: Simpson, dec.
Should You Watch?
Nah. The last round was good. The others were boring.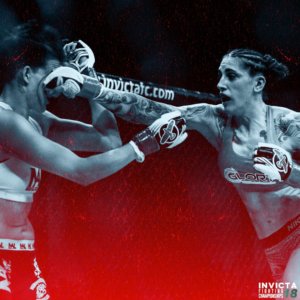 Megan Anderson vs. Peggy Morgan
Featherweight
What Happened?
Anderson landing some really hard right hands to start. Morgan shoots in response but it is stuffed.
Right hand keeps landing and drops Morgan!
They're up. Morgan is tough.
It is one right hand after another here.
Morgan is down again. It's over.
Winner: Anderson, KO.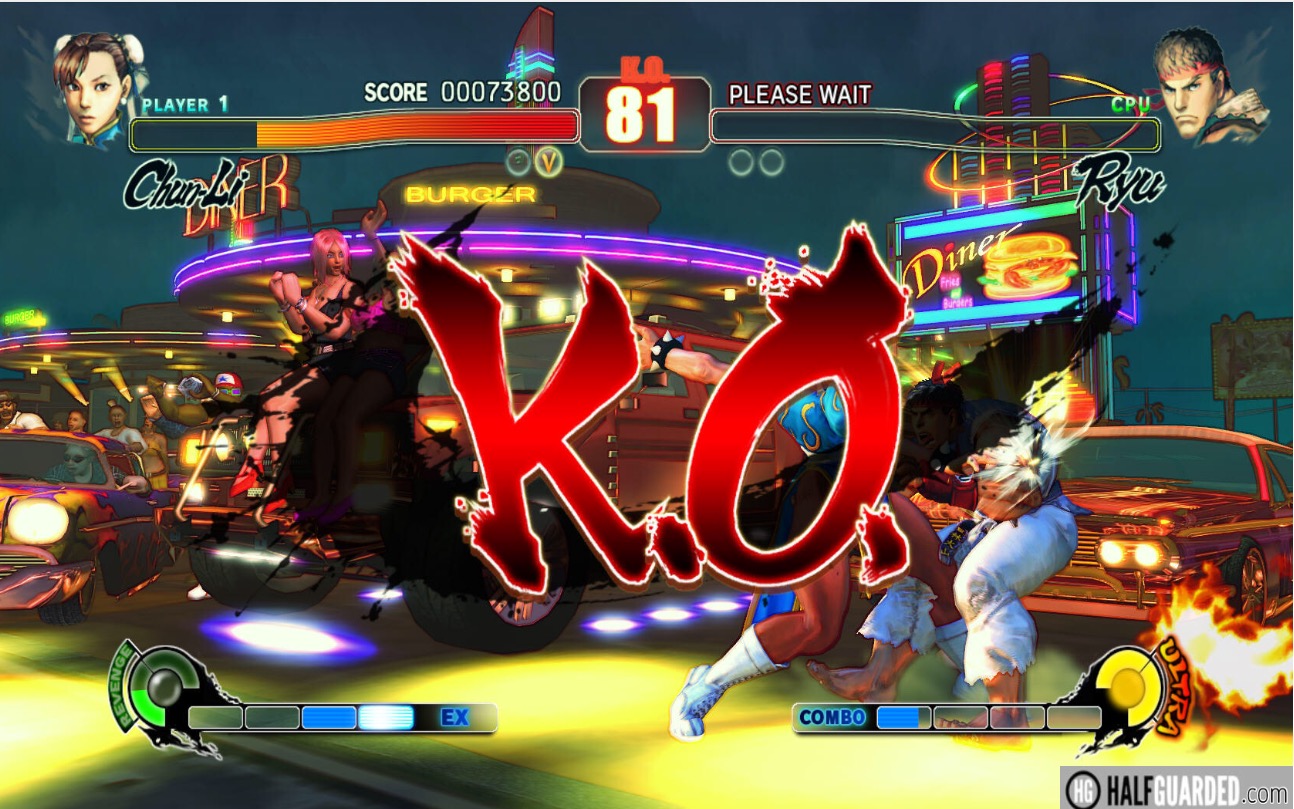 Should You Watch?
I liked it.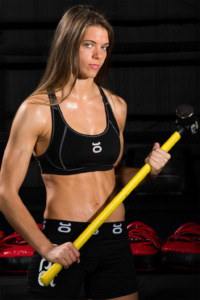 Cindy Dandois vs. Jessamyn Duke
Bantamweight
What Happened?
Dandois, who looked Boob-a-licious, took Duke down twice and w the 2nd throw got a modified straight armbar from a headlock. Pure judo. Good on her.
Winner: Dandois, sub.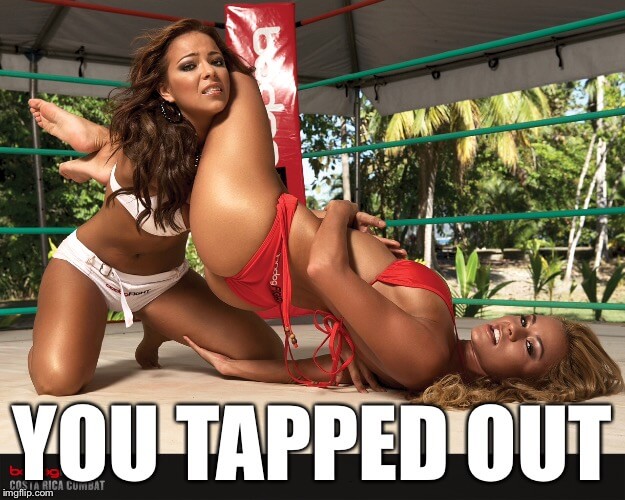 Should You Watch?
Yup. Short. Sweet. Fun.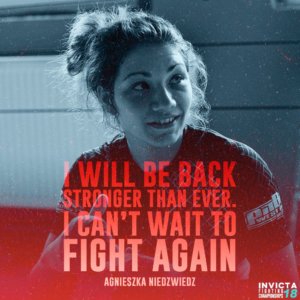 Agnieszka Niedzwiedz vs. Christine Stanley
Flyweight
What Happened?
Aga dominated. Outstruck Stanley and hit TDs at will. Highlight was THE WORST STAND UP EVER as Aga had a key lock attempt and the ref had enough. Pathetic and embarrassing.
Winner: Aga. Dec.
Should You Watch?
Nah, it was boring.
Irene Aldana vs. Taila Santos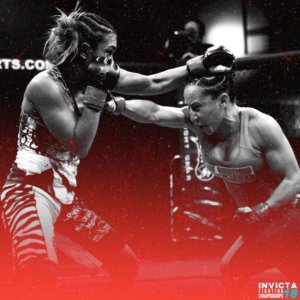 Alexa Grasso vs. Jodie Esquibel
Strawweight
What Happened?
Grasso won. It was boring. Literally brought on sleep.
Should You Watch?
No
Quick & Dirty INVICTA FC 18 FREE LIVE STREAM OF CONSCIOUSNESS RESULTS & RECAP
(Winner in BOLD)
Alexa Grasso (115.4) vs. Jodie Esquibel (115.8)
Agnieszka Niedzwiedz (125.9) vs Christine Stanley (128.6)*
MIZUKI (115.1) vs. Lynn Alvarez (114.8)
Cindy Dandois (135.4) vs. Jessamyn Duke (135.9)
Megan Anderson (146) vs. Peggy Morgan (144.6)
Tessa Simpson (106) vs. Simona Soukupova (105.6)
Aspen Ladd (138.1)* vs. Jessica Hoy (135)
Sijara Eubanks (135) vs. Amberlynn Orr (135.2)