Scottish Rite Temple,
Kansas City, Missouri
You, reading this, stop. First, read our awesome preview of the entire night.
I'm waiting… OK. Good. Now you can join me as we journey to the great beyond and jointly participate in watching Invicta 20.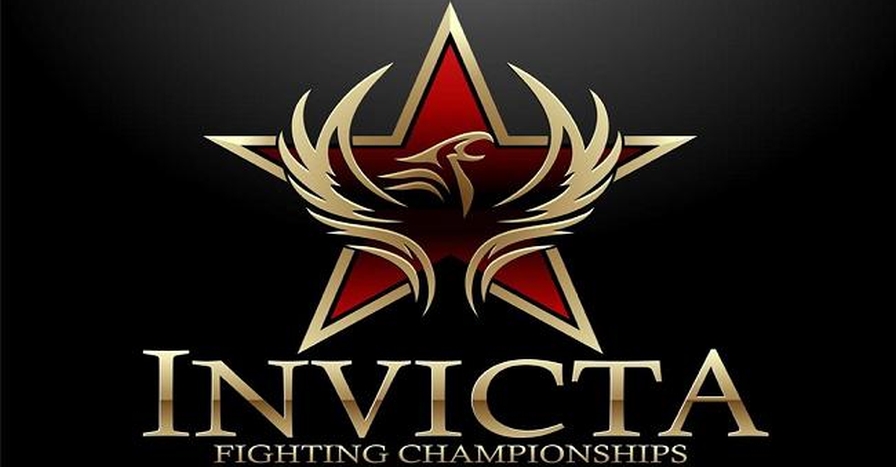 Invicta FC 20 Results and FREE LIVE STREAM of consciousness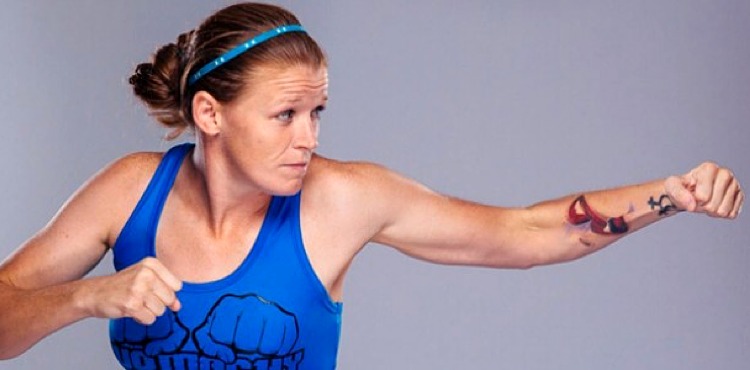 Bantamweight Tonya Evinger (c) vs. Russia Yana Kunitskaya
What Happened
Russia (who names their kid RUSSIA?!) slapped on an arm around in the first round. Took her all of a minute. Wowsa.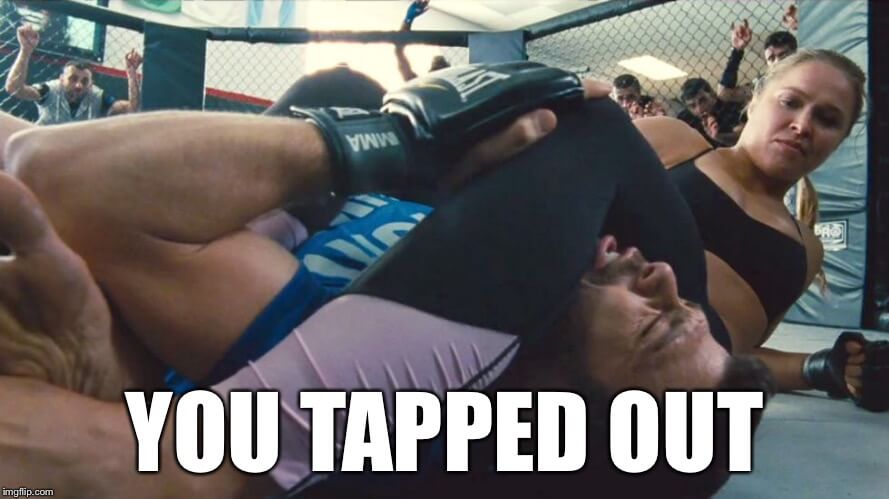 Invicta FC 20 Winner: Kunitskaya, R1, sub
Should You Watch?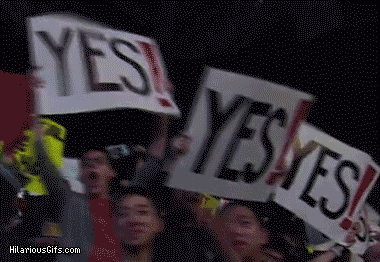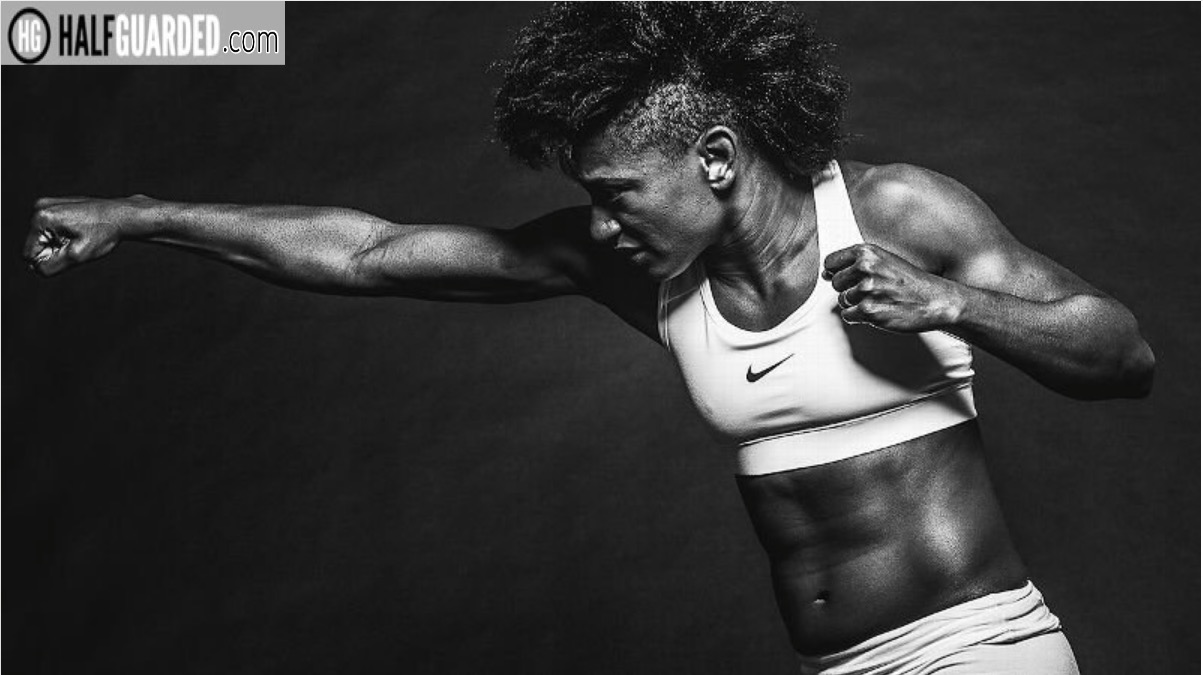 Strawweight Angela Hill (c) vs. Kaline Medeiros
What Happened
Hill was taken down in the first but came reeeeeeeal close to a triangle choke. She didn't get it.
Then they fought for four more rounds. Hill controlled on the feet but didn't overwhelm or anything. (This is code for it was boring and made me hate life.)
Invicta FC 20 Winner: Hill, dec
Should You Watch?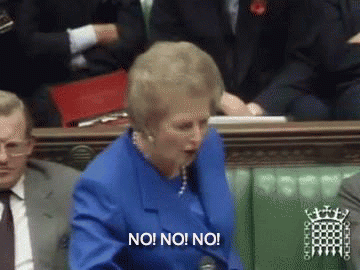 Atomweight Herica Tiburcio vs. Simona Soukupova
What Happened
I wish I could tell you I gave a shit about this fight but I did not. Both of them fought hard but the winner was clearly better. Not a ton better but better. Move on with your life.
Invicta FC 20 Winner: Tiburcio, dec.
Should You Watch?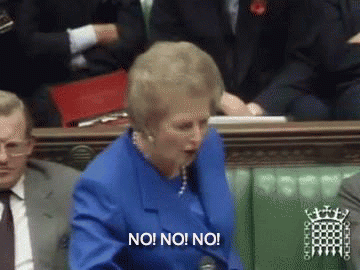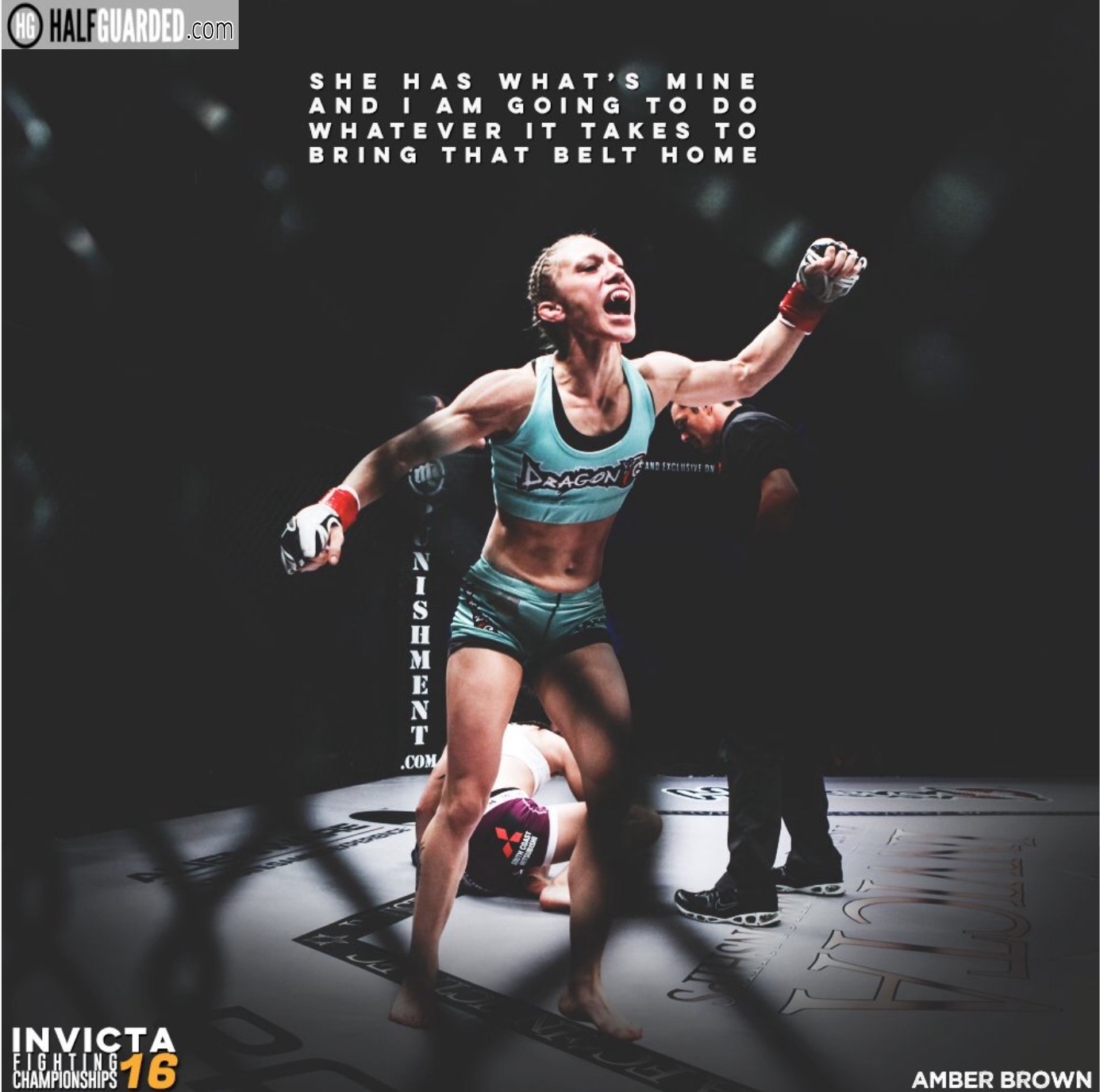 Strawweight Amber Brown vs. Ashley Yoder
What Happened
Yoder FUCKING mounted Brown, isolated an arm, GNP, switched to an armbar. Cranked it. Tap!
Invicta FC 20 Winner: Yoder, R2, sub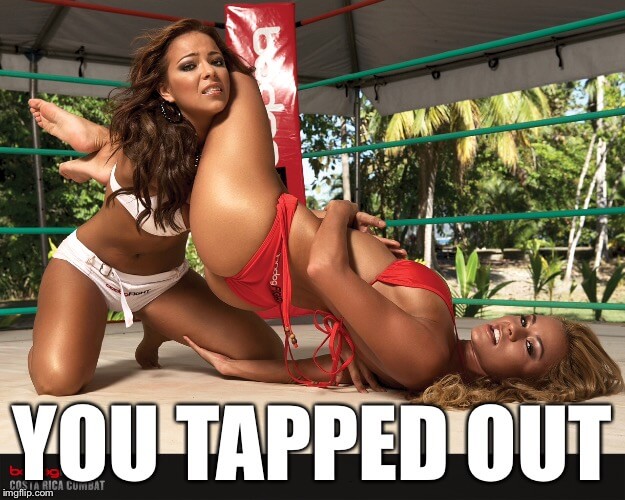 Should You Watch?
Sure
Bantamweight Jessica-Rose Clark vs. Pam Sorenson
What Happened
Just … a fight. Announcers favor Sorrensom. Or however you spell it. Apparently the chick who missed weight won. That's always cool…
Invicta FC 20 Winner: Sorenson, split dec.
Should You Watch?
Probably not.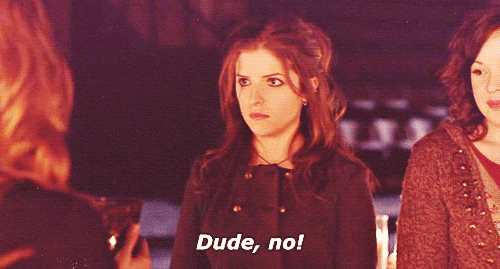 Strawweight Lynn Alvarez vs. JJ Aldrich
What Happened
JJ kinda just won on her with striking. Nothing major happened. She was better, sure, but it isn't like she overwhelmed. No one was dropped or anything. They fought. It happened. The earth circled the sun.
Invicta FC 20 Winner: JJ ALDRICH, dec.
Should You Watch?
Eh…
Bantamweight Stephanie Egger vs. Alexa Conners
What Happened
This was embarrassing for the state of Missouri (which says a lot). Conners completely dominated. Beat Eggers to the punch. Jon the third, Conners' was murdering the Egg Woman on the feet when the ref stopped it … to replace the mouthpiece. Not to stop it due to ass kicking but to replace a mouthpiece.
Conners still won.
Invicta FC 20 Winner: Conners, split dec. (Wtf?)(I don't really care.)
Should You Watch?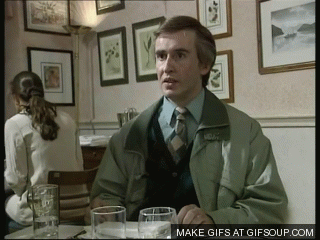 Strawweight Miranda Maverick vs. Samantha Diaz
What Happened
Diaz is from Chicago. … 'sup, girl? No clue what team she's with. I hope they say so. I'll then court her.
"Diaz is a blue belt in BJJ. Despite that ground game, she wants to keep it standing." Because a BLUE BELT is a danger on the mat.
Maverick w a slam TD. Diaz goes for the armbar. Defended. Diaz sweeps. Ice man's friend sweeps back. Maverick has the back. Choke attempt. It has gone waaaay too long without a tap. But, then a tap happens.
Invicta FC 20 Winner: Maverick, R1, Sub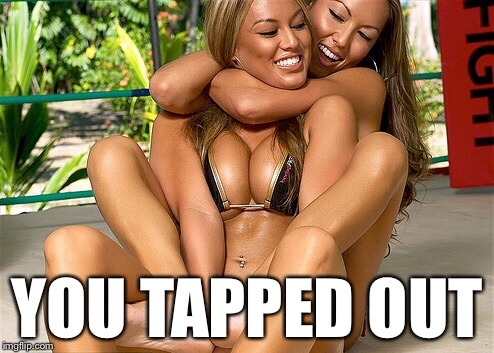 Should You Watch?
Sure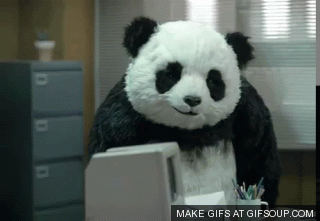 Quick & Dirty Invicta FC 20 Results
(Winner in BOLD)
Bantamweight Tonya Evinger(c) vs. Russia Yana Kunitskaya
Strawweight Angela Hill (c) vs. Kaline Medeiros
Atomweight Herica Tiburcio vs. Simona Soukupova
Strawweight Amber Brown vs. Ashley Yoder
Bantamweight Jessica-Rose Clark vs. Pam Sorenson
Strawweight Lynn Alvarez vs. JJ Aldrich
Bantamweight Stephanie Egger vs. Alexa Conners
Strawweight Miranda Maverick vs. Samantha Diaz