New York, NY-
We all have a bucket list. Having sex with a black girl is on the list of many white men – and black athletes – but does Candace Owens count?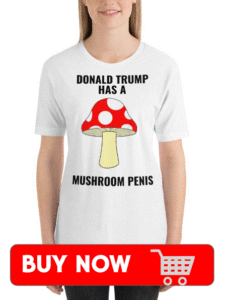 My title may lead you to believe I've had sex with Candace Owens, but I haven't. I have however, wondered what it would be like, much like I've wondered what it must be like to drown, or have stage 5 pancreatic cancer.
I'd imagine sex with a black woman is amazing. It's sensual, passionate, rhythmic, and ripe with the scent of cocoa butter and Carol's Daughter Hair Milk. You must shake and quiver to the sultry sounds of Sade playing in the background. When it's all over you put on some Myles Davis/Kendrick Lamar and smoke a cigarette and some kush.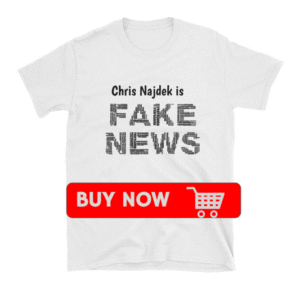 That's at least how I imagine it. But what about sex with Candace Owens? I'd imagine it's stressful. It's rigid, awkward, out of sync, and ripe with the scent of Victoria Secret Pink Body Spray and Starbuck's Pumpkin Spice Latte. You must try to zone out the overly enthusiastic melody of Katy Perry songs blaring in the background, and when it's all over you throw on some Coldplay/Kanye and hit a nicotine free strawberry vape pen.
Then just as I feel the urge to text my brothers and best friend, bragging that I finally had sex with a black woman, I look over and see Candace scrolling through her phone, ❤️ reacting to Facebook posts by David Duke and James Woods, and decide to fake a death in the family and call an Uber to go home and listen to "Fear of a Black Planet" by Public Enemy while crying and scrubbing in the shower, but the water just isn't hot enough to wash away the shame.
Candace doesn't count, but Stacey Dash? She counts AF fam!!!