I did this before, but was lazy about it.  The UFC sends out pre-packaged quotes from the main fighters on upcoming shows.  I suspect "journalists" (the quotes indicate that I call into question their journalistic integrity and sincerity, thereby slaying them in a clever, all be it worn-out, manner) use them for stories and pretend like they're hotshots in the process.
Well, this emperor wears no clothes and lets his dong fly free in the wind.  Let's have some fun, then, interviewing some of the dudes getting down with it in a few short hours.
UFC Interview with Andrei Arlovski
Andrei, sexually, how does squaring off with Josh Barnett make you feel?
I'm very excited…
And what do you expect the condition of his asshole to be?
…tough… very dangerous…
When you're looking for a good, classic, Russian sauna, the kinda with nothing but naked men who in no way or being gay with each other, who do you turn to?
I spent a lot of time with my boxing coach, wrestling coach and kickboxing coach.
Thanks, Andrei!
UFC Interview with Josh Barnett
Arlovski is known to be sexy as hell, did you want him for that reason or would any warm body have been satisfactory?
It wasn't a matter of there being any personal agenda.
Obviously fight is code for butt-slamming, and while some may see such comments and questions from us as being sophomoric and homophobic, I think it's important to be clear to the readers.  What do you think about Andrei?
This is a legacy [butt-slamming]. You can't just invent more Andrei Arlovskis to [butt-slamming]—there's only one. I wanted to have this [butt-slamming] before there was no possibility of it happening.
UFC Interview with Alexander Gustafsson
You've traveled to Mars recently.  Your opponent has not.  What advice would you give him?
It's a whole different world for him.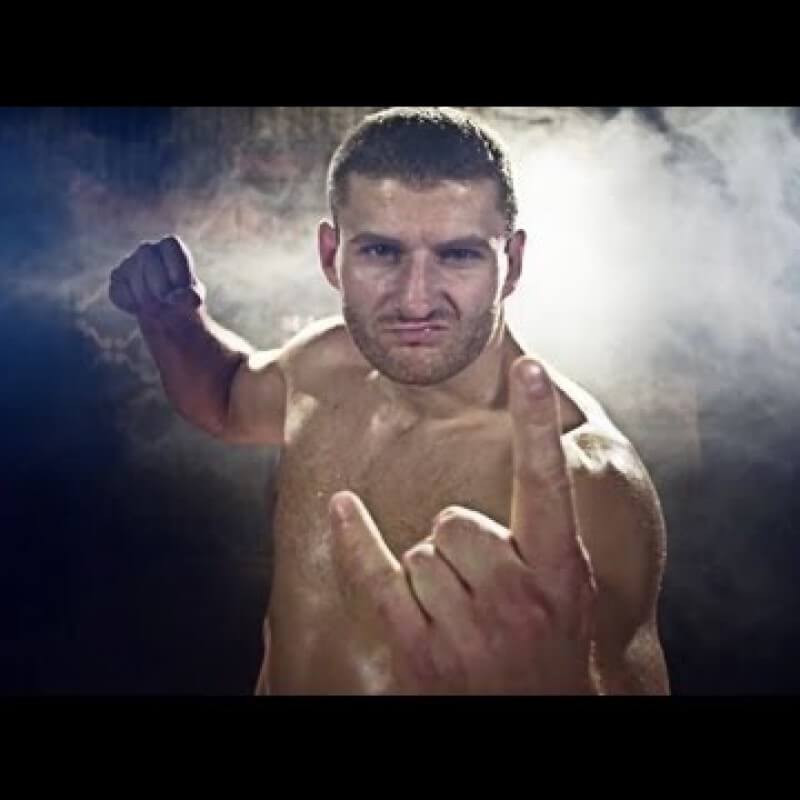 UFC Interview with Jan Blachowicz
If you were a sign, when kind of sign would you be?  Please tell us by describing your actions as said sign.
I'm going to have to stop him.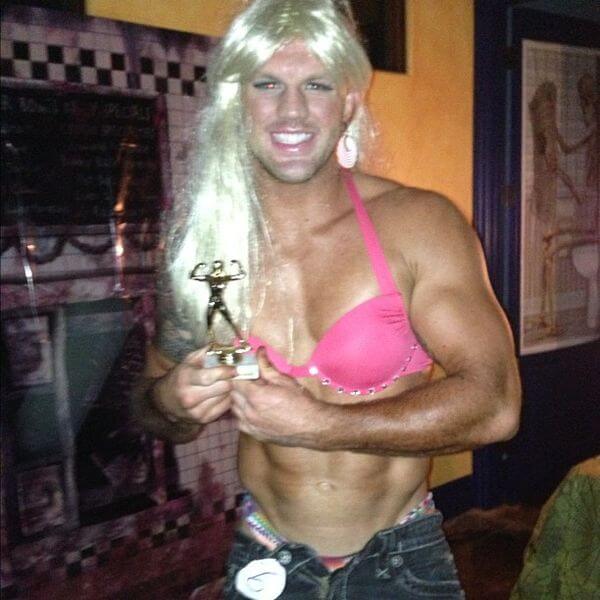 UFC Interview with Ryan Bader
How do you feel?
I'm hungry after a loss in my last fight.
Weird.  So they don't feed if you if you lose.  Impressive you've kept this much size.  Moving on.  He's known for liking to slap people in the face with his Non-American cock and shouting, "Death to America."  Thoughts?
I face this every time out. I'm not fazed by it at all.
UFC Interview with Ilir Latifi
You'll be sweaty, mostly naked, and going at it with Bader, how do you feel?
This is something I've been working towards for a long time and it's nice to see the results of my training.
When you're on your back and someone has you in the North-South Position, what's going through your mind?
I'm happy to be here.
Say he prostrates himself before you, what do you do?
…I've prepared myself for whatever happens … I'm very excited for it.
***
Thanks to everyone for their answers.  It was great to personally sit and talk to you all before the UFC Saturday Fight Afternoon show!