A recap of Invicta, a preview of Bellator, ALL the MMA news that isn't fit to print.
OK. Bye, iTunes quick look preview thing, hello real people who truly matter!
MATT IS BACK!  Thank. Fuck.
MMA AND STUFF PODCAST of FUN/UFC PODCAST of FUN:
Cris Cyborg has vacated the Invicta FW title, called out Germaine de Randamie, and challenged Ronda Rousey to a tag match in WWE.

Bellator 180 at MSG on ppv.  Can Chael still draw?  How will the show do on ppv?  Can it sell out the Garden.

How will Michael Michael McDonald do in Bellator?

Dillon Danis vs Jake Shields at Submission Underground 4.  Has Danis already jumped the shark?  Is he the highest paid fighter in Bellator?

BJ Penn is back to fight Dennis Siver.  Matt is sad.  Mike doesn't really care (boy, doesn't that just sum up the show?).

The King of Instagram Dan Bilzerian wants to fight in the UFC.  He's had 3 heart attacks and threw a pornstar off the roof.  Who could he fight?

Was Vitor Belfort joking about fighting CM Punk?

Stuff:

Oakland Raiders are moving to Las Vegas.

Kids wearing leggings on planes.

Tomi Lahren (FUCK HER IN A BAD WAY).

Wrestlemania Preview.

Fake News.  Flat Earth.  Bill O'Reilly books.

And Mike says some possibly racist things.
And makes sure to support MMA AND STUFF (but only if you support a two state solution for Oregon)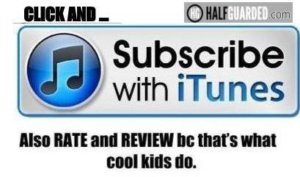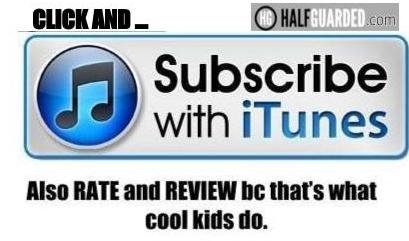 Podcast: Play in new window | Download
Subscribe: RSS