Could there possibly be anything on this planet more innocuous and non-lethal-sounding than cookie dough? The same ubiquitous, consumer-grade paste that frequently finds itself embedded in our ice cream cones and frozen yogurt? The same cylindrical goop that we've all slurped right out of the packaging, that frankly, is way more satisfying than the finished, baked product, anyway?
In June of 2016, the Food and Drug Administration issued a stern advisory to U.S. shoppers to not pop open their Pillsbury logs and devour it right out of the packaging. Their concerns? Apparently, the flour used to make the dough is a festering hell pit for E. coli bacteria, and it wants you and everybody you know DEAD … or, at least having to suffer some really nasty bloody stool for a while.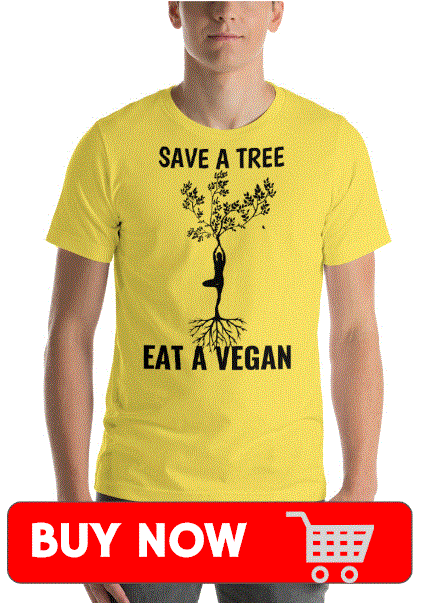 As a precautionary measure, General Mills recalled about 10 million pounds of flour after some of their plants were found to have E. coli breakdancing all over the place. It's not the first time a major dough producer voluntarily pulled their wares from store shelves; in 2009, Toll House temporarily took their tubes off the market after their E. coli-tainted cookie paste sickened more than 60 people in 28 states. And of course, there's also the great big kerfuffle involving Chipotle products being tainted by the virulent bacteria last year, and the 1993 Jack in the Box scandal that resulted in the deaths of four young children.
E. Coli is no joke. Per CDC data, as many as 73,000 E. coli-related illnesses occur each and every year in the U.S., with about 40 dying from the complications (that count may actually be a bit low – one of the grislier side effects of E. coli poisoning is hemolytic uremic syndrome, which can cause severe kidney problems for years afterwards.) Factor in other chronic foodborne pathogens, like salmonella, listeria and the norovirus, and the numbers become downright terrifying: at least 127,000 hospitalizations a year and an astounding 3,000-plus deaths stemming from tainted foodstuffs.
To put that in perspective, barely 1,200 U.S. inhabitants a year are killed by police and less than 400 Americans die each year in mass shooting incidents.
So here's a national public health crisis almost ten times larger than the country's much ballyhooed spree killing epidemic and nearly three times larger than the country's outbreak of cop-involved homicides, but for some perplexing reason, nobody out there seems to give half a damn.
Before all of you holier than thou vegetarians and vegans start crowing about how much safer you are from infections, you might want to take a gander at the full CDC data. While it is true that most foodborne infections in the U.S. stem from tainted poultry and beef, the most severe cases seem to stem from non-meat sources. In known 2013 outbreaks alone, for example, the CDC chalked up three deaths to listeria-tainted dairy products, plus three more attributed to salmonella, norovirus and E. coli-infected fruits, vegetables and nuts.
To me, it's just a little funny – morbidly, of course – that we spend so much time arguing over the "safety" of genetically modified foods when the totally organic stuff has been killing us off in droves for centuries. The data from the World Health Organization is downright terrifying: each year, at least 420,000 people across the globe die from food poisoning, with nearly a third of the victims children under the age of 5.
Once again, for comparative purposes, that sum nearly matches the global intentional homicide rate. As a species, we have almost as many people dying from lethal food as we do those getting murder-death-killed by one another.
And, as before, the international community emits a big, fat yawn.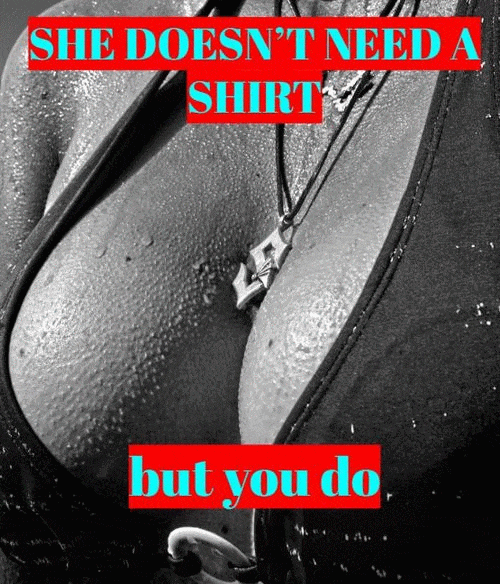 Oh, if only people literally defecating themselves to death was as fashionable and sensationalistic as terrorist bombings and mass shooting hootenannies and train derailments and skyscrapers catching on fire. Alas, people just kind of crinkling up into a ball and gradually shutting down from a lack of internal moisture is really, really hard to capture in videographic form, so for the most part, the great stewards of truth, knowledge and understanding in the vaunted media leviathans kinda' ignore it. Maybe not as hard as they ignore the 9 million starvation deaths that happen every year, but their ability to turn the other eye (and camera lens) on the matter is nonetheless impressive.
When we think about all the things that could possibly eradicate humanity – meteor strikes and nuclear war and climate change and what have you – I suppose not too many people ever list "food" as a potential species slayer. Frank Fenner, one of the men instrumental in eradicating the scourge of smallpox in the early 1980s, famously declared that he didn't think humanity would last beyond 2100 due to the three headed menace of overpopulation, diminishing natural resources and shifting weather patterns.  His hypothesis is that the surfeit of people and shortage of water, food and other essentials will lead to the dissolving of society, and inevitably, a great big war for the scant remaining spoils. And in a few generations, just like the inhabitants of Easter Island, we'll all be goners.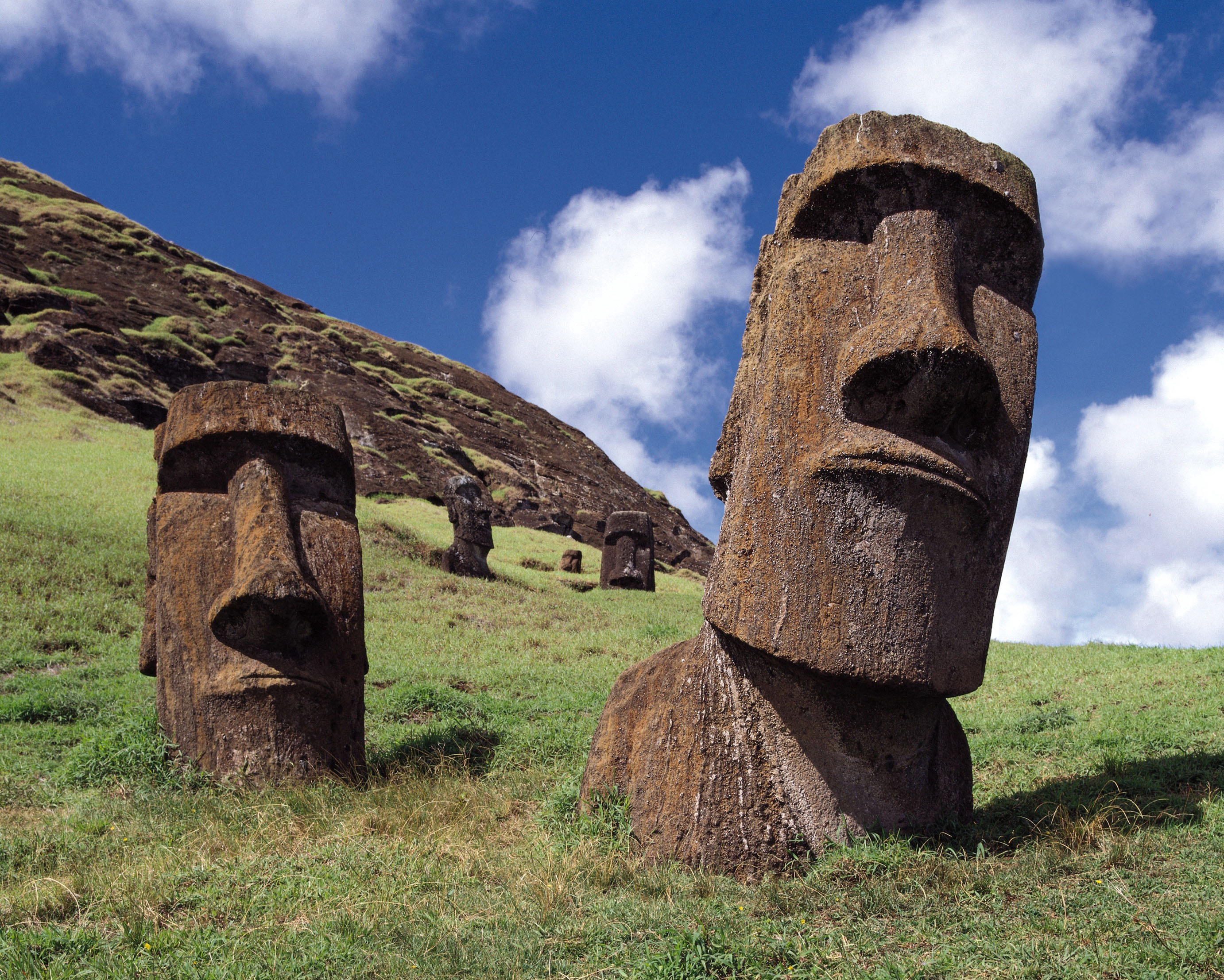 Man, obviously, can survive without technology. He can survive – barely – without medicine. As history has proven, humanity can ramble on without 99.9998 percent of the accoutrements of modern existence: our air conditioners, our heating systems, our transportation networks, the Web.
But we can't live without nutrients. We need to eat something, whether we grow it out of the ground or have to chase it through the wild and barbecue it over a twig fire. If Mother Nature wanted to get rid of us for sure, she wouldn't have to do too much. How about a particularly nasty strain of listeria in those carrots, or a nice norovirus outbreak in the native chicken population? Sure, modern man might be able to overcome these things, but if we're left battling them with the kind of technology we had just 100 years ago? Oh, we are hosed, and hard.
Lost amid our love affair with our own state-of-the-art tools and diagnostics and medical advents and forays into nanotechnology, we tend to forget just how destructive nature is – and just how much more powerful it is than we are.
We invent a bunch of steroids and antibiotic pills and eat 'em up for a couple of decades and we think we're practically invincible. And then, Mother Nature turns around and says "how about some Zika?" and all of a sudden, even our most advanced medical equipment is about as valuable as the "magic" sticks and rocks you'd find in a shaman's hand bag. We celebrated long and hard after getting rid of smallpox, to the point we were practically declaring ourselves champions of the Earth. How awesome are we that we were able to totally eliminate a virus that has killed not just millions of people, but hundreds of millions of people? So awesome that Mother Nature responded with this weird illness primarily impacting the gay community that totally shut down people's immune systems that 40 years later, we still haven't fully figured out. Woops, look like we ain't as smart as we thought we was, huh?
Oh, we've made some cool toys, all right. Huge, towering buildings and gigantic nuclear reactors and big old warships. But all it takes is one earthquake, or one tsunami or one tornado – and our most awe-inspiring creations get crinkled up like notebook paper by a sugar-high first grader. Humanity has no doubt been responsible for some horrible, horrible things, but the deadliest regimes in history are nothing compared to what nature is capable of. It took the Fourth Reich 12 years to kill 12 million people. In just five months of flooding in 1931, however, Mother Nature was able to wipe out four million poor Chinese souls.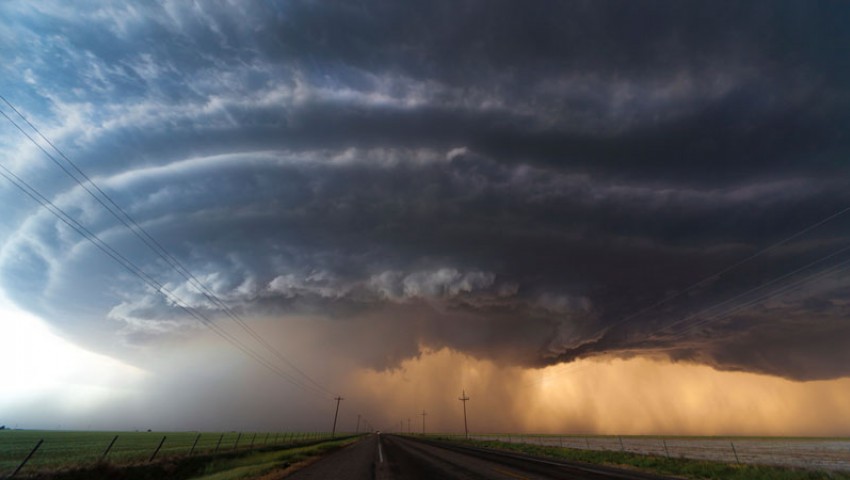 The most destructive moment in human history was World War II. Over the course of six years, humanity joined forces to produce 60 million corpses. An impressive showing, to be sure, but Mother Nature was able to rack up an even higher body count in just two years via the great influenza outbreak of 1918.
And sometimes, she gets creative, too. I mean, who'd ever think of dropping 26 feet of snow on Iran or causing two tons of carbon dioxide to explode out of lakes in Cameroon for no real reason? And that's not even considering the stuff she hasn't trotted out in a couple of millennia, like a good old super-volcano eruption, like the one that almost wiped out humanity altogether 75,000 some odd years ago. As a matter of fact, we seem to be overdue for another mega-caldera blast. And what do you know, one of the absolute largest in the world is located at Yellowstone National Park … and seismologists and geologists have been getting some real funny readings out of Old Faithful recently.
Goodness, we are some vain and naïve people. We honestly think our hair spray and Cool Whip is going to ruin the environment, when we all inhabit a giant rock absolutely brimming with disease and mudslides and tectonic plates that – literally, at any minute – could go cuckoo-bananas and trigger a volcanic-ice age that would only kill a good 5 or 6 billion people worldwide.
Save the planet? No need to, hippies, she'll take care of herself. Really, it's humanity that ought to be watching its back, waiting for the next big, paradigm-shifting cataclysmic event that'll force us to retreat into the underbrush like our noble, rodent ancestors … only to emerge into a new world, of course, where the soil is gummed up with lethal microbes, the fish are swarming with deadly bacteria and every berry on the vine is contaminated with some sort of virus that'll make us poo our lower intestines out.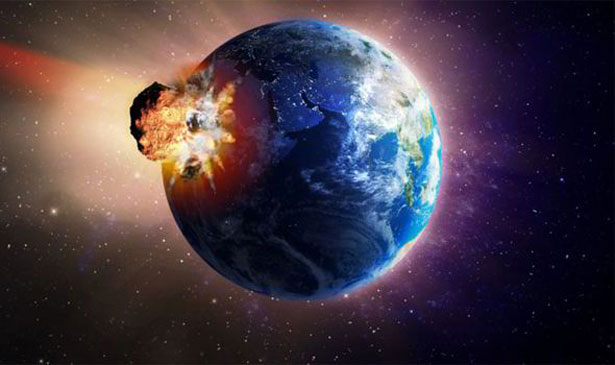 Boy, all of this sounds woefully hyperbolic and unrealistic, don't it? We've got 4G wireless networks and do heart transplants and are working on self-driving cars and 3D printed organs – how could a civilization this advanced ever fall from grace?
Well, nature can pretty much take its pick. Ocean acidification, mass desertification, wheat infections, megatsunamis, heck, a geomagnetic reversal isn't out of the question. And with these much, much likelier scenarios than we would like to imagine, naturally, comes both famine and pestilence – an existence with little to no food and a whole lot of disease.
Which begs the question: why not kill two birds with one proverbial stone and make the food that's already here toxic? Circumvent the grandiloquent cataclysm altogether and just make it so we can't eat – a "foods AIDS," so to speak. Man, what a terrible, terrible way for the story of humanity to end. A terrible – yet strangely fitting – demise.
That's why when I hear about bacteria-tainted cookie dough, or listeria-soaked ice cream, or salmonella-infused peanut butter, I can't help but shudder.
If we want to live, we've got to eat. And at any moment – whether we're dining on lobster rolls or gummy bears or veggie wraps – Mother Nature can turn it against us, whenever she gets the inclination.
Nature always wins. And eventually – and perhaps sooner than we'd like – she's going to beat us like she did every other organism that thought it was tougher and smarter than she was. We might think we're something special, but to her? We're no different than the trilobites or the woolly mammoth and every other form of flora, fauna or bacteria she's effortlessly erased from existence.
And every time I stroll down the dairy aisle these days, I can't help but shake a most dreadful thought.
"This is the way the world ends," a voice echoes inside my head. "Not with a bang, but with E.coli-tainted cookie dough."