****disclaimer: This is obviously a parody, and is no more true than a WWE attendance figure. Direct any hate mail to cnajdek27@gmail.com #ComedySuplex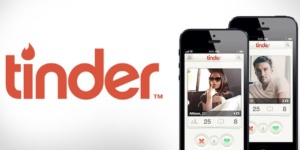 Stanford CT- According to sources close to WWE, Paul Levesque, better know as HHH has become the majority shareholder in WWE.
When reached for comment a source within WWE said "Shane was getting a lot of retweets and all but Hunter was killing it on Tinder finding more matches to his profile within a 25 mile radius than Shane or Vince so now he owns everything #midnightworkouts."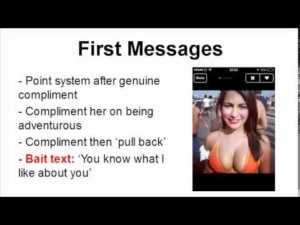 When asked for comment about her husband even being on Tinder, Stephanie McMahon Levesque announced, while breaking a glass in her hand "Well, WWE is certainly on the cutting edge of social media trends and, I'd like to announce my…OUR new partnership with AshleyMadison.com" She then dressed down the nearest WWE superstar who was simply signing a child's autograph.
We can't confirm the actual number of right swipes HHH received at press time but WWE has released the number at around 25,763, however Dave Meltzer spoke to a Tinder source who is claiming the number to be closer to between 19 and 21,000.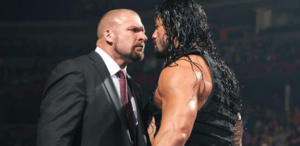 This seemingly leaves Shane McMahon out in the cold but never count Shane O Mac out. Reports are he will make a power play by seeing how many YouTube views he can get by taping a variety of crazy stunts including dropping an elbow from the top of WWE headquarters, taking a bump off the Great Wall of China, and playing "Bean Boozled" with his three sons.
Chris Najdek (@Chris_Najdek)
Associated Parodies
@ComedySuplex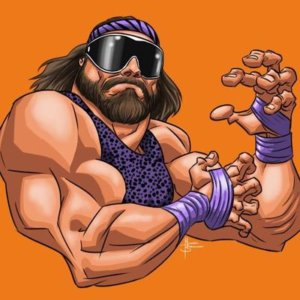 #ComedySuplex