He shit himself.  Seriously.  You woke up in the morning and there he was, covered in shit.  And when you brought it to this attention he wasn't even surprised.  Sigh.  What a monster.  One day, you'll be free.  For now, just hold on, sister.  We are here for ya!  And in being here for you we recap the past week's most important stories so you can read them all again!  It's HALF IN THE BAG!!!!!!!!!!!!
Matt Lindland Defeats Jon Jones
Jon Jones was Guilty, but not really guilty, but still kind of guilty, but we covered it all and then some.  Including Matt Grady's wonderful piece on why racism isn't at play, despite claims from some that it is.
UFC 192 Sees Cormier Win; the rest of us lose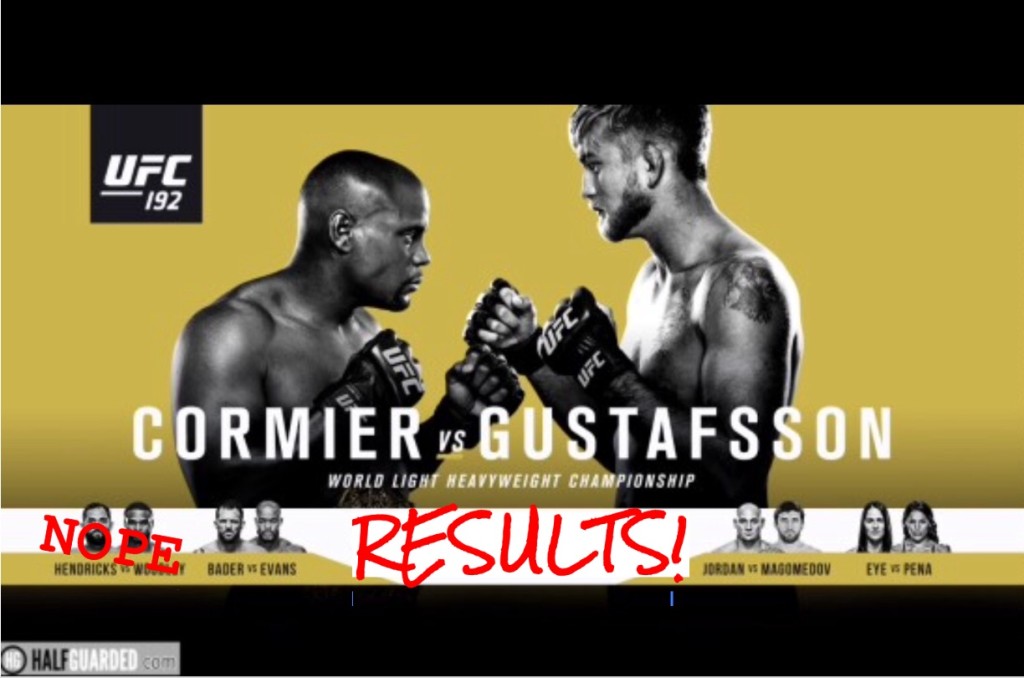 Daniel Cormier vs Alexander Gustafsson was an incredible fight and we did the PBP HERE.  The undercard was great, with Sage Northcutt looking great and Sergio Pettis impressing.  The other fights?  Well: Fuck you, Ryan Bader.  Mike did a great (though now obviously outdated) preview too.  In studio.  Listen and marvel at his being right all the time.  Oh, and if you bet?  Well, Swift told you who would win in advance, you fools…
Comics?  Yes.  You need them in your life.  Especially if they have an "X" in them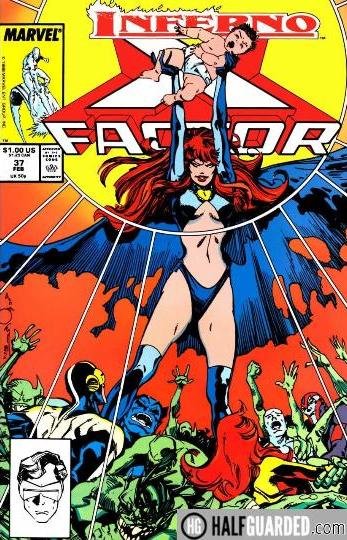 Dazza?  A god.  Did an amazing piece HERE on X-Factor and discussed it HERE!  Then the Comic Conversation guys did what they do best: produce the best podcast on the site, bar none.  Though a close second is…
PUT STING IN THE HALL OF FAME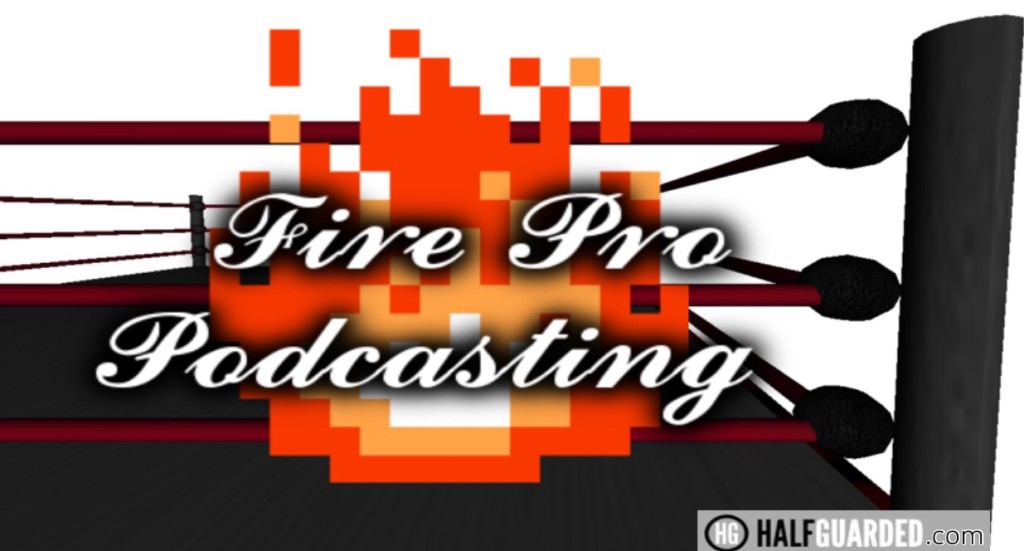 Did you know Sting is not in the Hall of Fame?  He better be.  Fire Pro Podcast looks at the biggest wrestling Hall of Fame on earth, who should be in, not in, and then they spent an hour talking about how great is Mike.  Good stuff.
Ronda Rousey is an overrated piece of garbage who should die (ok, maybe not die)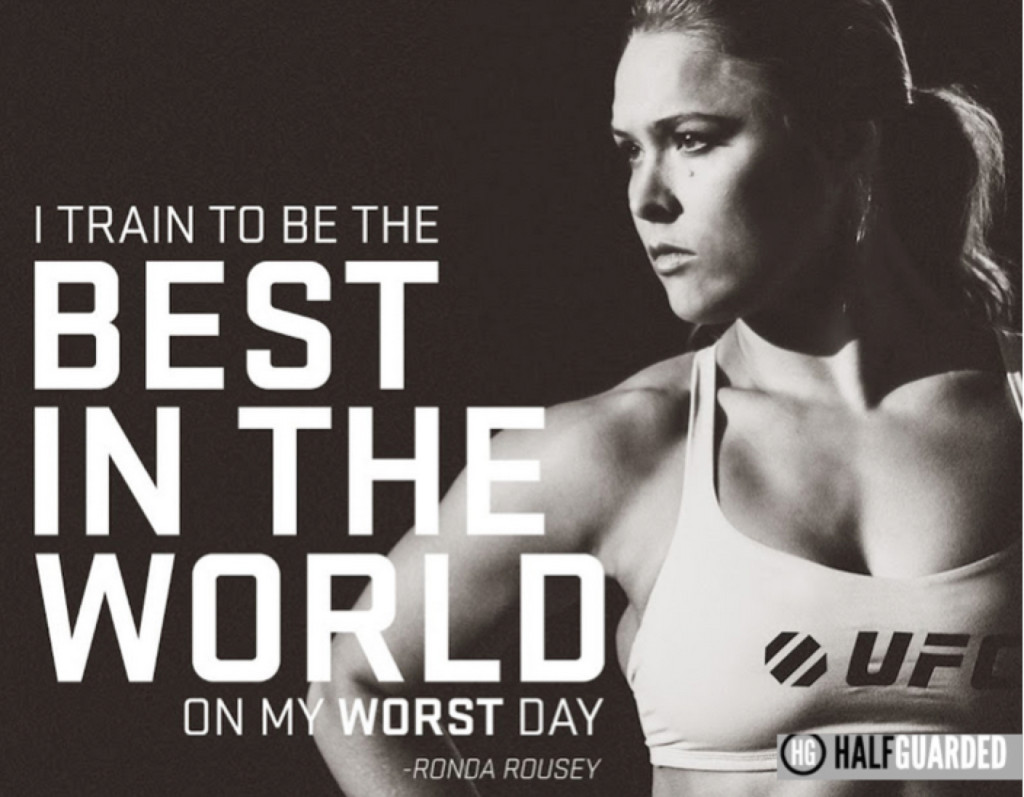 Brian wrote it.  Is it true?  Well… yes, to be frank.  Why would he lie?
MIKE COUGHLIN WINS FANTASY BASEBALL!!!!!
All hail your king.  Tony.
Look to the stars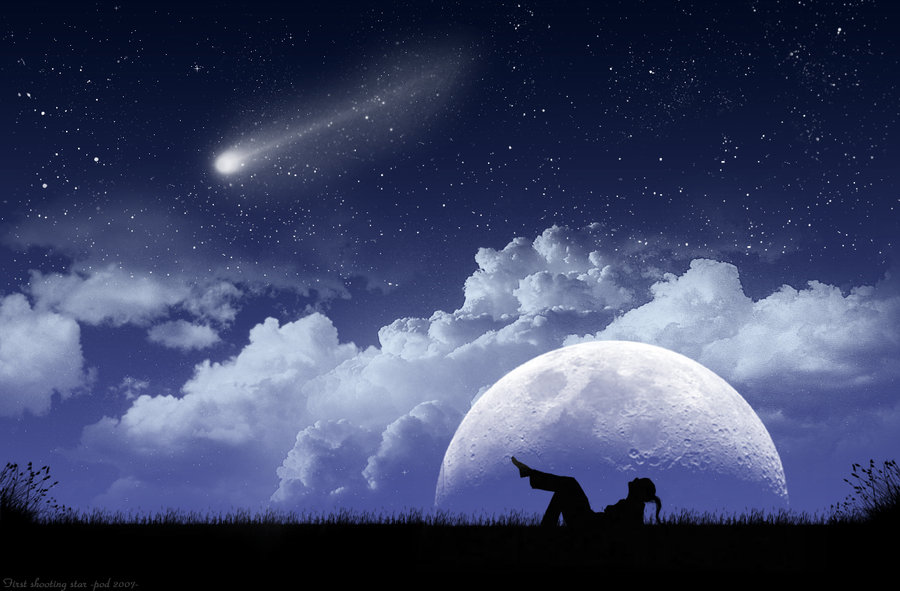 Mike talks about the moon.  What is wrong with him??
…Nothing.