Updated to say:…. Almost!
Upadtes – again, HERE IT IS:
After the teaser was released, it was only a matter of time before a new Star Wars trailer made its way to us, the desperate public. And oh, how we are desperate, aren't we? We want to see more Han Solo. We want to see more of Black Jedi Dude. More of that guy with the cross looking light saber.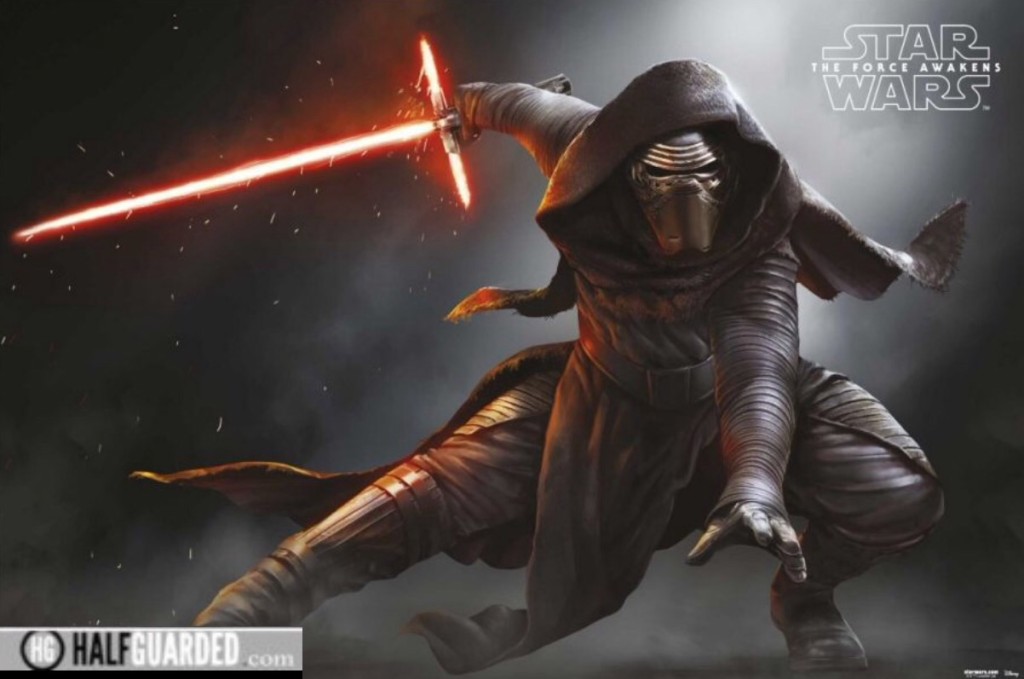 And now Lucas Abrams Disney is giving us what we want. We are the online equivalent of a smack addict on the corner down on our knees. And Mickey Mouse is unzipping his fly.
Well, you have me where you want me, Mouse. Give it to me. Give it all to me. LET ME WATCH MORE STAR WARS! I'll take your light saber. I'll embrace your dark side. I'll blow (up) your Death Star.
Star Wars Episode VII: The Force Awakens is in theaters December 18, 2015. You know this by now. We all know this. Now let us all sit back and watch this new Star Wars trailer. You only need one hand to click play anyways…
Below are tiny little clips to whet our appetite before tomorrow's main course.
Hell, we even have a new official Star Wars Episode Seven poster: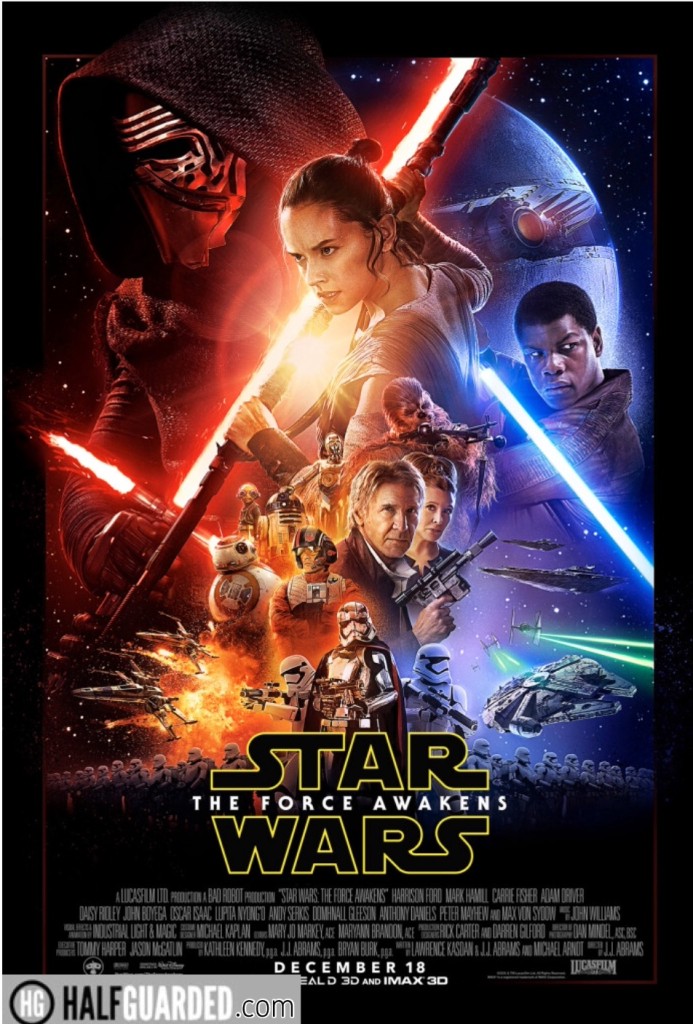 Go clean yourself up.