Paige VanZant, who has had a very tough life, is going to fight again.  Bec Rawlings gets the nod as the two will fight on the August 21st UFC on FOX card, from Vancouver, Not-America.
Rawlings is on a two fight win streak while VanZant has lost her last two gigs, first to Rose Namajunas in December and then on Dancing With The Stars.  It's an interesting fight, as Rawlings isn't a push-over but also isn't a high level fighter.  She has a name but can be … brunt at times.  With VanZant, in theory, a bigger star than ever and more eyeballs on her that also means more eyeballs on Rawlings.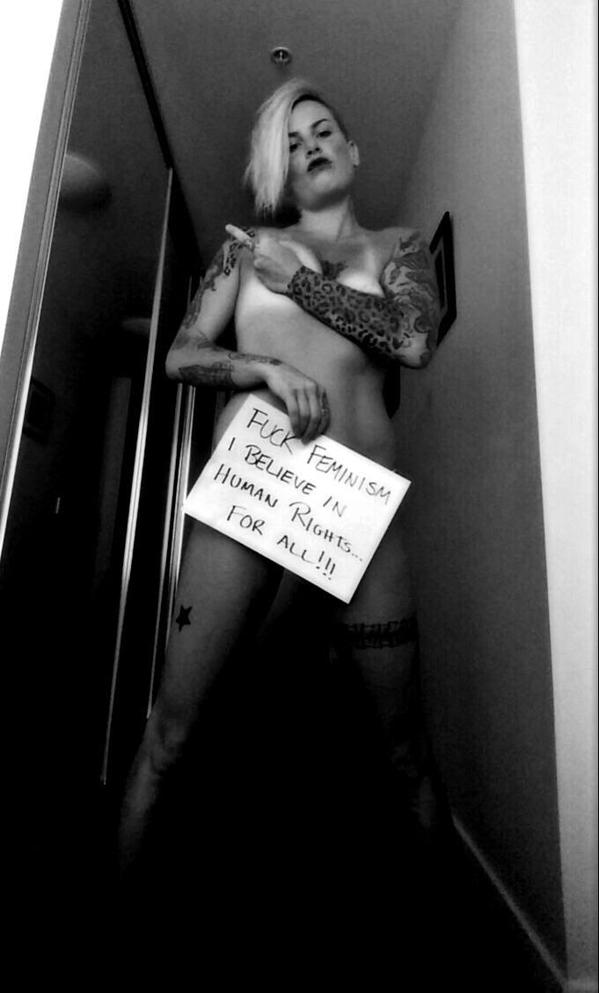 On the other hand, I love Rawlings and think she's awesome so this will be fun.  She's also probably at the skill level for Paige at this point in the very challenged woman's career.  The show doesn't have a main-event, and this won't be it, but it'll be an important fight.  A loss won't kill PVZ or anything but she needs to win to keep up her current relevancy.  And, hey!, props to her for coming back and actually fighting.