Megatron's Butthole
Hey, peeps, Mike here (as usual). What's not usual is what comes next. JSwift is a true, born and bred Southern Redneck and so today is his Christmas. He wrote all about it because his mom and aunt are the same person (I'm witty). He's live and in the stadium, reporting for all of us here at HG.
That's right, we get credentials for NCAA Championship games now. (We don't.)
He's gonna be life tweeting his thoughts on everything. I'm going to put them in here, as best I can. I might add my own in as well because I'm really into twitter lately.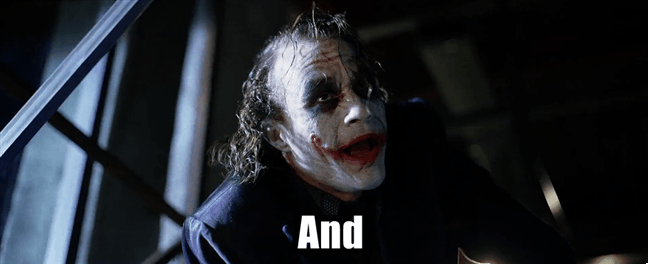 NCAA CHAMPIONSHIP GAME LIVE TWEETS
Live at the NCAA Football Championship in Atlanta https://t.co/bJWOejEC43

— Uncommon Journalism (@UNJournalism) January 8, 2018
https://twitter.com/michaelcoughlin/status/950535688809861120
https://twitter.com/michaelcoughlin/status/950542922927280128
https://twitter.com/michaelcoughlin/status/950555991153762304
Kinda sad to end a very fine season with desperate, bitter trolling. https://t.co/8lGGTzWQLD

— Guy Benson (@guypbenson) January 9, 2018
Live at the NCAA Championship in Atlanta https://t.co/p6En050k3l

— Uncommon Journalism (@UNJournalism) January 9, 2018
https://twitter.com/michaelcoughlin/status/950574538097676288
Live at the NCAA Championship in Atlanta https://t.co/ScMsECMtNt

— Uncommon Journalism (@UNJournalism) January 9, 2018
https://twitter.com/michaelcoughlin/status/950593231657603072
https://twitter.com/michaelcoughlin/status/950594323447414784
https://twitter.com/michaelcoughlin/status/950595869350473728
Live at the NCAA Championship in Atlanta https://t.co/ScMsECMtNt

— Uncommon Journalism (@UNJournalism) January 9, 2018