@chris_najdek
Chris_najdek IG
Cnajdek27@gmail.com
Washington D.C.-
As the impeachment of Donald Trump looms over our nation's head, The President has presented further evidence that he did not try to withhold military aid from the Ukraine in exchange for information on Joe Biden.
"This is ridiculous. There was no quid pro quo! I don't even like Chinese food! What sense does it even make that I would discuss Chinese food with the president of the Ukraine? They don't have Chinese people in the Ukraine! They eat white people food like Taco Bell. The Do Nothing Democrats are too stupid to even realize I banned white people from eating Chinese food about a year ago so why would I even offer it to the Ukrainian President? He's white!!!"
Trump's newest explanation made sense to Rep. Jim Jordan who said "I WILL PUT NANCY PELOSI AND AMY SCHUMER'S DAD IN A MERCILESS FULL NELSON IF THEY DO NOT LAY OFF OF MY BOY!!! IF THEY WANT TO GO RIGHT NOW WE CAN DO THIS!!"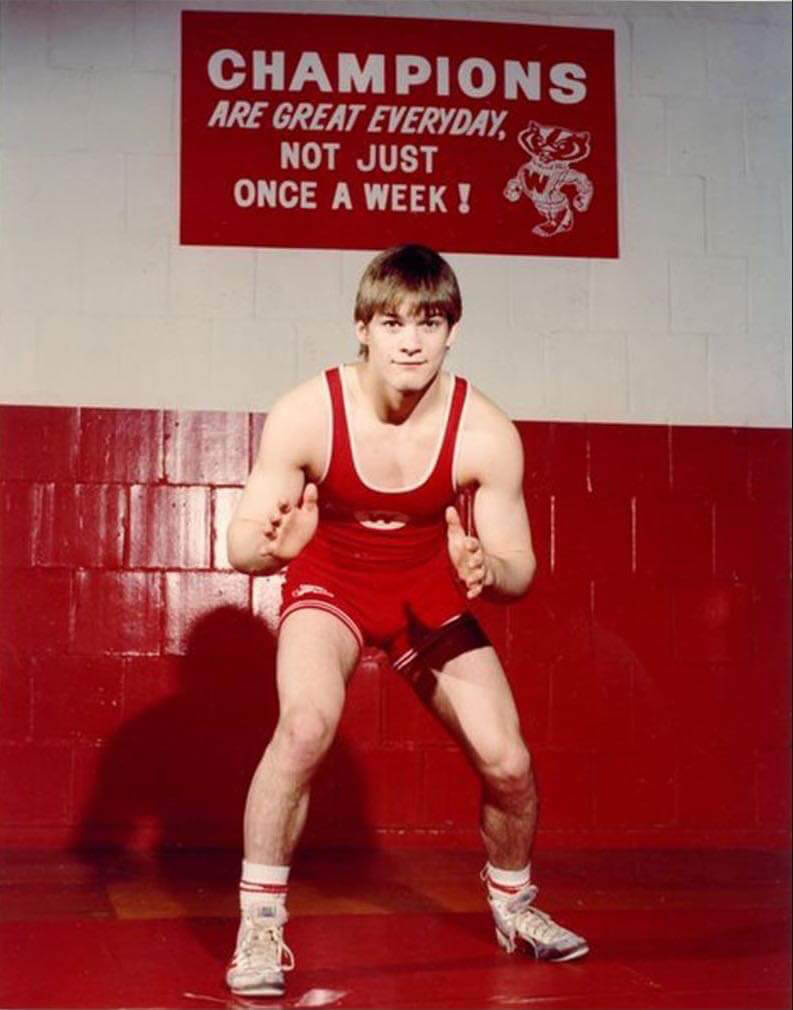 Rep. Jordan was then dragged away by handlers as sweat began to drip from his forehead and his face turned beet red.
President Trump thanked Jim for his support and patted him on the ass as he left the room which seemed to hurt Vice President Pence as a single tear ran down his cheek as he muttered "Why not me?"