@chris_najdek
Chris_najdek IG
Cnajdek27@gmail.com
Washington D.C.-
In an ongoing effort to prove he's the most cognitive person in the history of cognitive people, President Donald Trump has another brilliant idea. After watching the Adam Sandler classic "Billy Madison", Trump has decided to redo all levels of kindergarten through high school in order to show he's a big smart boy and of course, fully cognitive.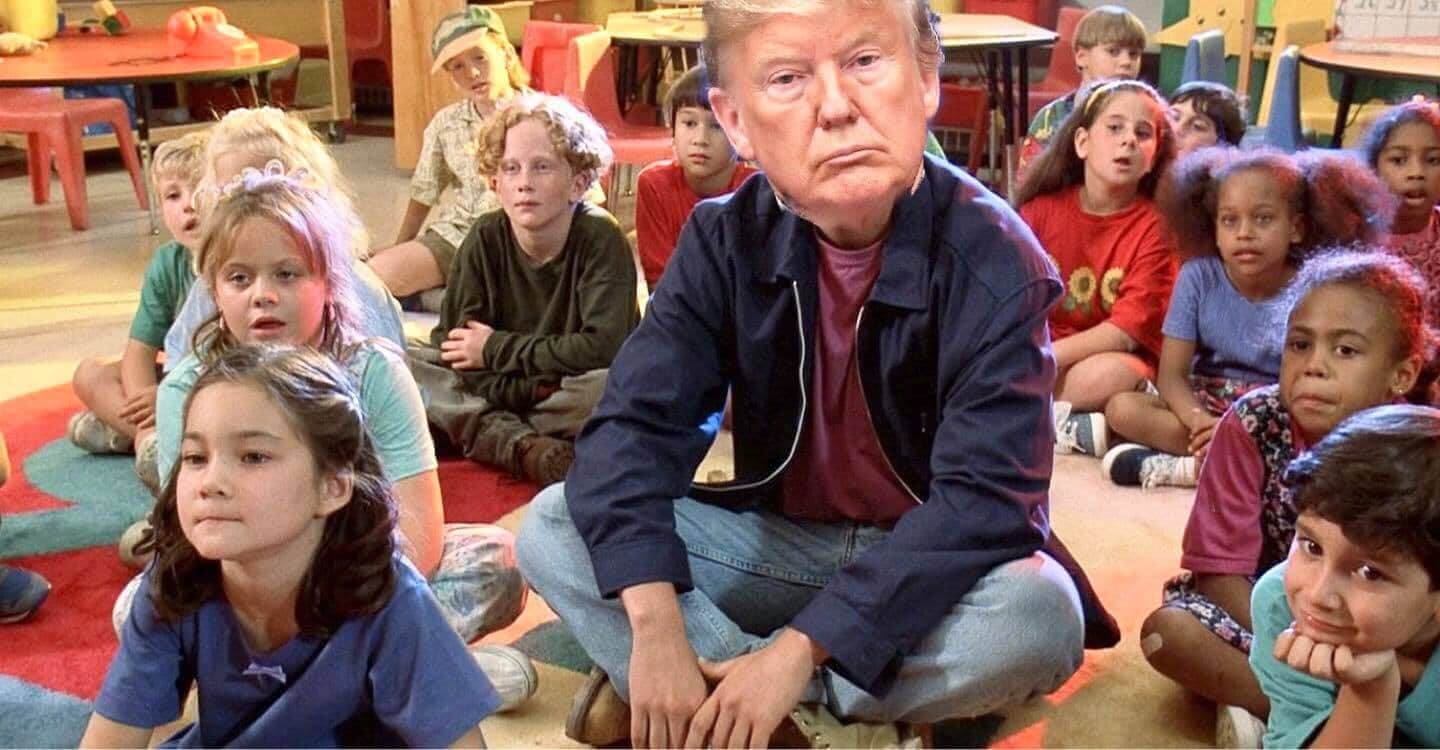 Trump announced the news on Twitter:
"Kids need go back to school and so do I. I'll show you how smart I am. My teachers will have never seen anything like it. TOTALLY COGNITIVE! Sleepy Joe won't do it because he'd cut with Obama and smoke on the handball courts. TOTAL LOSER! I'm way smarter than Home School Joey!"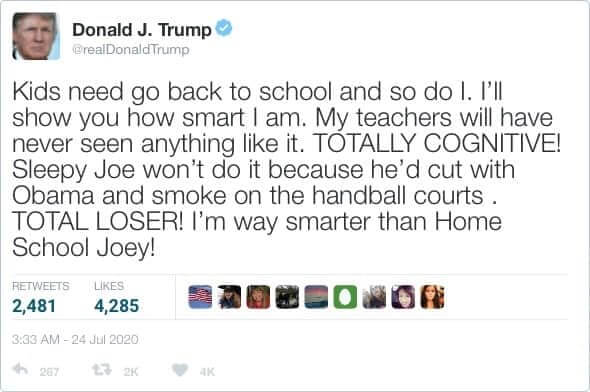 Trump elaborated in yet another tweet:
"It's going to be totally awesome. I was the most popular kid in school! I had so many girlfriends and I will again. Which reminds me, RIP Mary Kay Letourneau. #LegendsNeverDie #PersonWomanManCameraTV"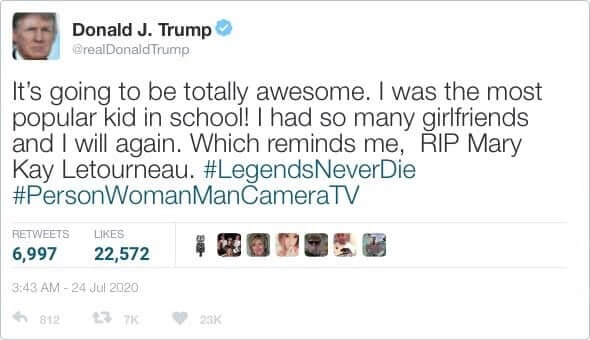 Melania has already stated she's busy the night of the prom. More on this story as it develops.
Do you think Chris is funny?
Yes (38%, 1,123 Votes)
No (34%, 1,005 Votes)
Grilled cheese (29%, 862 Votes)
Total Voters: 2,990 - Be sure to

LIKE

and

Tweet

this page (above ▲▲) to show your support!

Loading ...