The SSE Arena
Belfast, Northern Ireland
This is is a show that is … not so good. At least on paper. But, fuck it, before we get to the UFC Belfast Results and shit, take a knee and remember:
Fucking greatest song ever.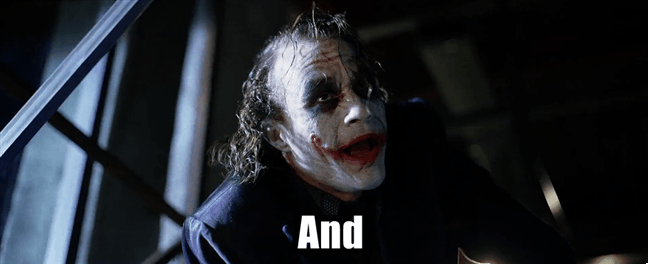 UFC Belfast Results Preliminary Card – UFC Fight Pass

Welterweight Charlie Ward vs. Abdul Razak Alhassan
What Happened
Razak drops Ward three times in 50 seconds with punches. Ward was basically out on his feet from five seconds in.
UFC Belfast Winner: Razak, R1, KO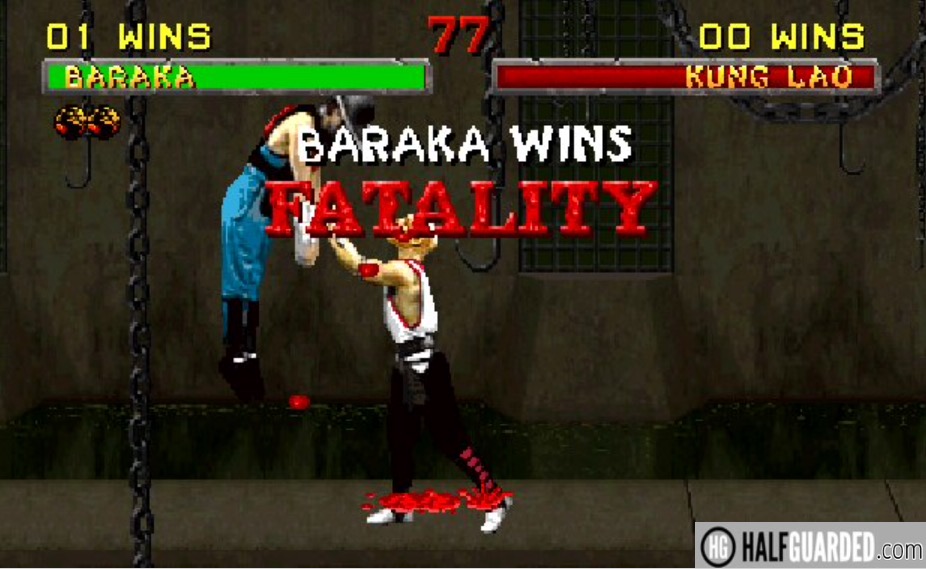 Should You Watch?
Fuck yeah.
Bantamweight Brett Johns vs. Kwan Ho Kwak
What Happened
This was fun. Johns won round one primarily using a takedown heavy attack. Second round, Johns landed a ton of REALLY hard shots on Kwak's beak. Kwak was close to being DOWNed a few times but kept in the fight. Third round began it seemed like Kwak had his feathers ruffled because he came out like an angry bird and started laying into John's on the feet. He backed up the Welshman for the first minute with a barrage of punches. Johns, though, timed a shot well, ducked under a punch, and grounded Kwak. For a few minutes to basically secure his victory.
…
Duck joke.
UFC Belfast Winner: Johns, dec.
Should You Watch?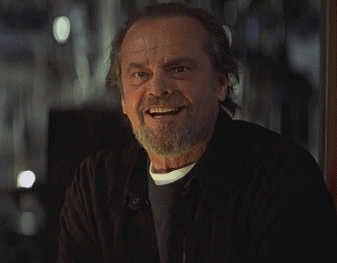 Women's Bantamweight Marion Reneau vs. Milana Dudieva
What Happened
Dudieva did well in the first, getting a takedown and some decent GNP. Reneau turned it on something fierce in the second as she kept battering the body. The last minute in particular saw her land one knee after another to the slumping Russia. A ref could've stopped it there and it wouldn't have been a bad choice. Third round was a continuation of the 2d. Reneau at one point simply dragged Dudieva to the mat, right into S-mount. Hard elbows followed until the ref stopped it.
UFC Belfast Winner: Reneau, R3, TKO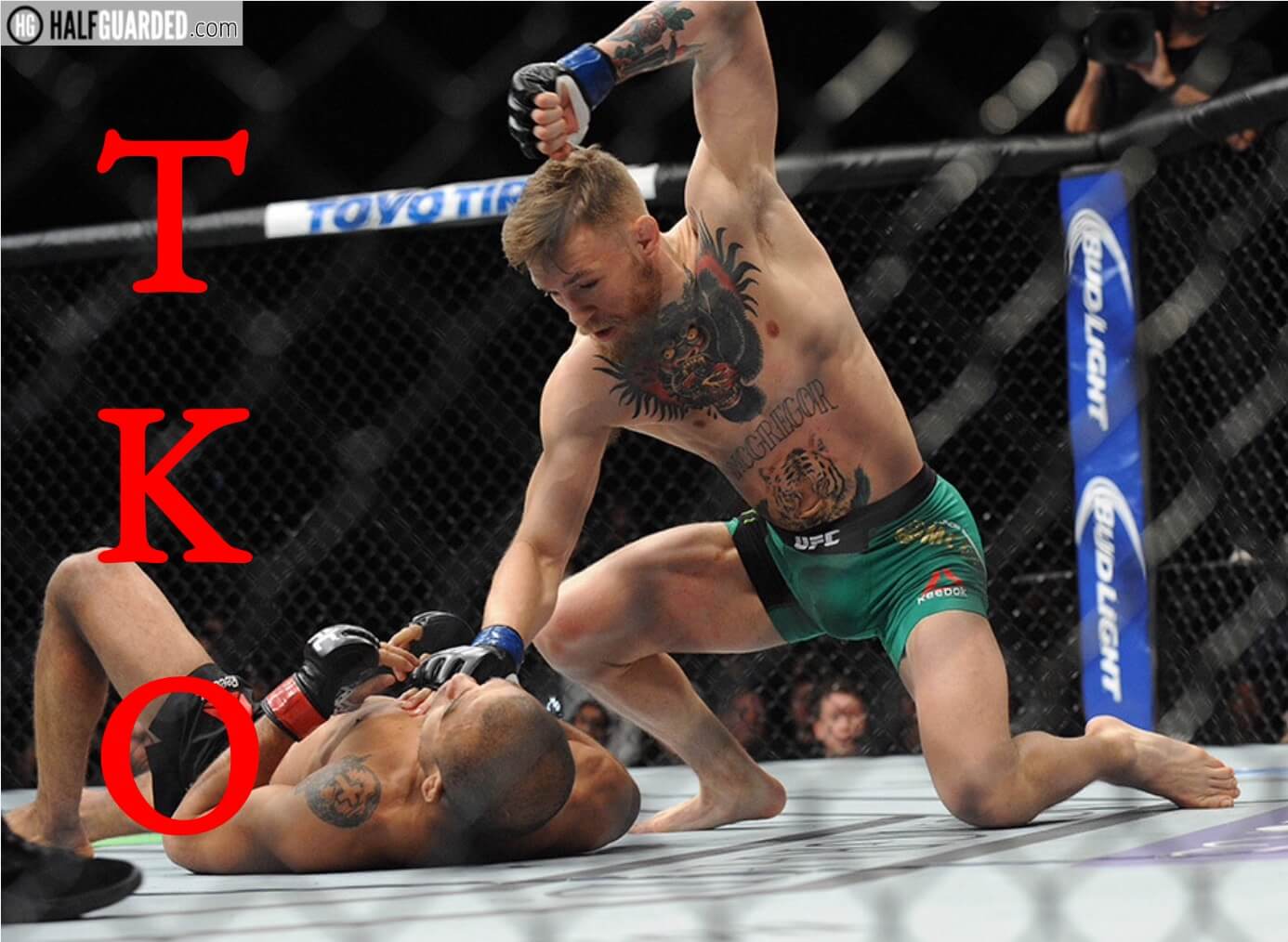 Should You Watch?
It was a pleasant enough fight. Yes.
Welterweight Zak Cummings vs. Alexander Yakovlev
What Happened
Cummings is an ugly man and one who doesn't look like an athlete at all. He's still a good fighter, I just prefer my men to be pretty is all. … No. YOU'RE GAY. (Nah. It's me.)
Cummings controlled round one with foot work and solid, pressure from his strikes. Nothing big but consistent. Yakolev was constantly on his bicycle and came across as unwilling to fight. Second round was mostly the the same. Until … The Russian failed on a takedown, was stuffed to his back, mounted crucifix, straight arm lock on the far arm. Tap!
UFC Belfast Winner: Cummings, R2, sub.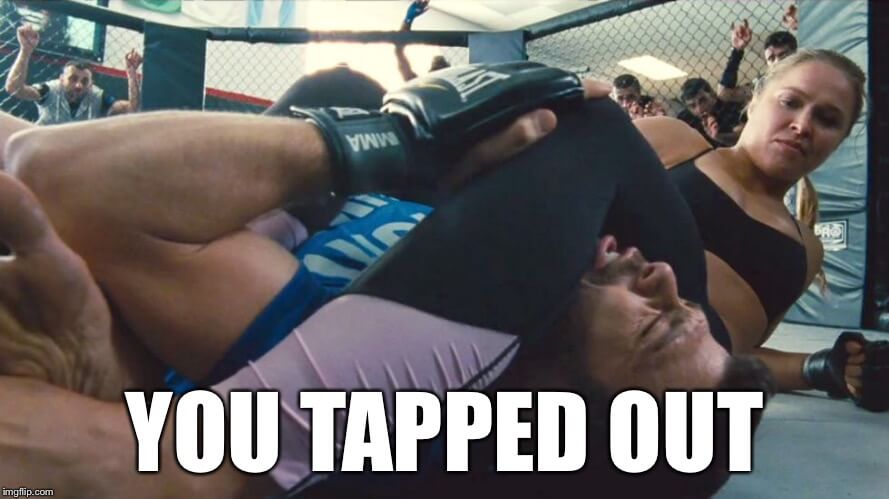 Should You Watch?
Just the last 30 seconds.
Heavyweight Justin Ledet vs. Mark Godbeer
What Happened
Ledet, a boxer at heart, has a beautiful check left hook. Ledet gets a takedown and Dan Hardy says that his favorite submission is the guillotine and that it would be hard to get in that position. No. Shit. Godbeer tried to pull a leg lock, failed, got s back taken, and Ledet sunk in the rear naked choke for the first round tap.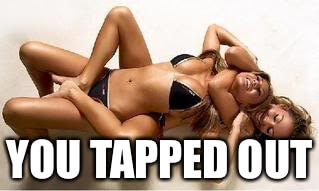 UFC Belfast Winner: Ledet, R1, sub
Should You Watch?
Aye.
Women's Strawweight Anna Elmose vs. Amanda Cooper
What Happened
Both women are cute. Yes, that is important because I'm a sexist and in Trump's America I feel free to finally let my bigotry shine. Elmose looks like the happiest human being ever walking to the cage. I've looked angrier while grabbing women by the pussies. (NO ONE CAN FIRE ME, JOEY!)
(But seriously, don't sexually assault women.)
Elmose dropped Cooper with a big right hand four minutes into the first. Cooper did well to tie up, regain her composure, and survive the round. Round two was an inverse. They traded a bit on the feet but in the last thirty seconds, Cooper took over, mount, dropped hard elbows, and had an armbar locked in as the bell sounded. Cooper doing better on the feet in the third, offering a more versatile attack as she mixes elbows and knees in with her punches. A takedown by Cooper with 30 seconds to go likely won the round and fight.
UFC Belfast Winner: Cooper, dec.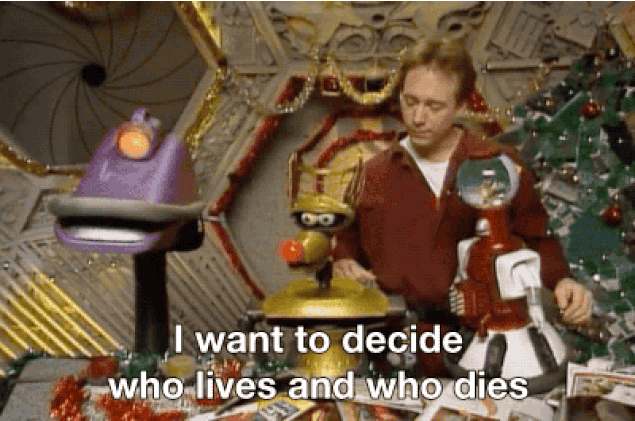 Should You Watch?
Not bad. Not great. It felt pleasant.
Lightweight Kevin Lee vs. Magomed Mustafaev
What Happened
Lee absorbed hard body shots from MR. RUSSIA. Lee had excellent wrestling, getting Mustache down repeatedly. On the mat, it was Lee advancing position pretty well but Mustafa would slip out. It's just Mustard hitting hard strikes and then being taken down with ease. Sigh 30 seconds to go in the 2d, Lee got the back and chokes Mustafa out completely cold.
UFC Belfast Winner: Lee, R2, sub.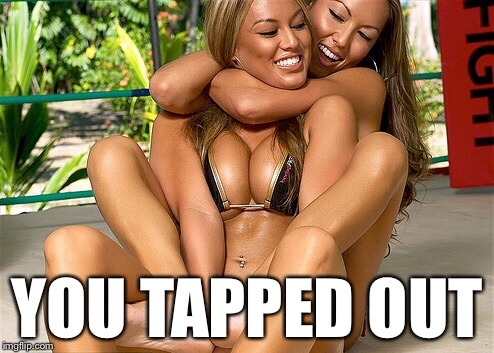 Should You Watch?
Yes. And the post-fight promo was awesome. Lee just went off, angry, telling everyone to Fuck Off and that he would kill McGregor.
Flyweight Kyoji Horiguchi vs. Ali Bagautinov
What Happened
Hori wore on Ali, never giving him room to breath throughout. At one point in round two it looked like Ali was hurt with a punch and could maybe be finished but then the universe reminded us that FLYWEIGHTS DO NOT DO KNOCK OUTS. Brad Pickett is in Hori's corner. He's wearing his hat. I can barely understand a cockney accent, how the fuck does a Japanese man? Hori looked really good here. Totally dominated and fought like someone who was simply better at all times .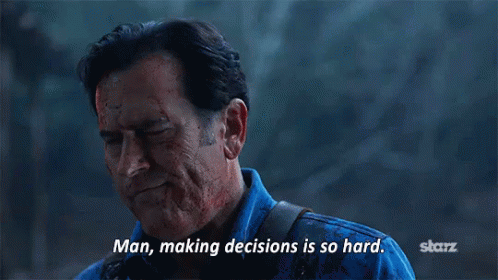 UFC Belfast Winner: Kyoji Horiguchi, dec.
Should You Watch?
Eh…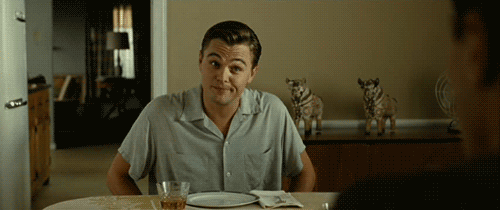 Middleweight Magnus Cedenblad vs. Jack Marshman
What Happened
Marshman landed a HUGE punch right away, hurting Magnus. But then he got taken down because he's from Wales and no one on that island can wrestle. Magneto then grounded and pounded the whale for the rest of round one, thereby nullifying his one big moment of glory. Then the same thing happened in round two basically. Whaley does well on his feet gets taken down all until … BOOM DEATH PUNCH FROM HELL, THEN ANOTHER ONE, AND ANOTHER. Magneto has been defeated.
UFC Belfast Winner: Marshman, R2, KO DEATH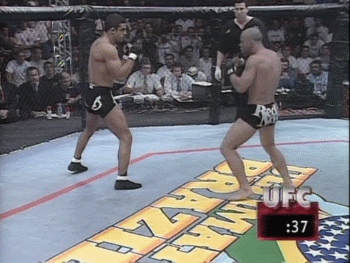 Should You Watch?
Yes. But turn off the sound because then you won't have to hear what Dan Hardy sounds like with a Welsh cock in his mouth.
Flyweight Ian McCall vs. Neil Seery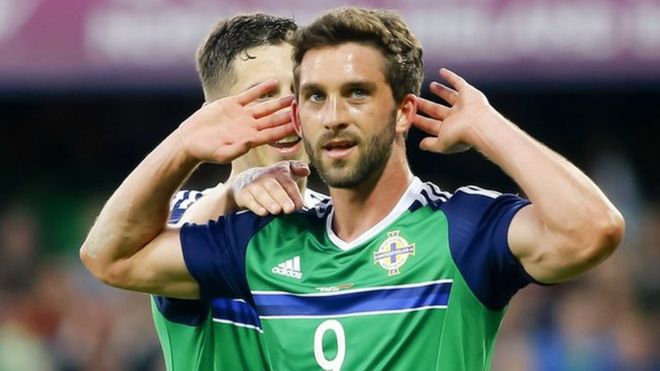 UFC Belfast Results – Main Card – UFC Fight Pass … again
Featherweight Artem Lobov vs. Teruto Ishihara
What Happened
All Ishihara wants is to bang as many women as possible. Lobov is a solid but ordinary fighter. You would not know that though because these two have now replaced the Welshman's cock with Lobov's cock in their mouths. I'm saying blowjobs here, people. Oral sex. Both throwing isolated shots, Lobov with a bit more power. Lobov fights like a slower, less skilled Conor McGregor. It's all been strikes here and there. Lobov a bit better is all. Ishihara was rocked a few times and then WHAMO! In the third round, just a it looked like Lobov was gunning for a finish, Ishihara drops McRussian. Lobov recovered and tied up, tried a leg lock. Stood. Lobov ragdolled Ishihara down as the round ended.
UFC Belfast Winner: Lobov, dec.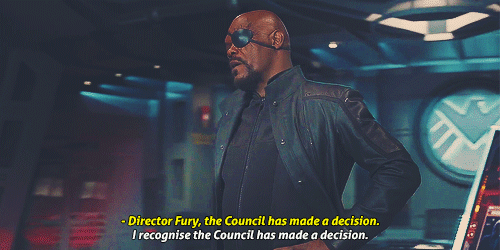 Should You Watch?
It was fine but you'll live without seeing it.
Heavyweight Timothy Johnson vs. Alexander Volkov
What Happened
Bellator's HW champ is fighting! Johnson is sporting a SERIOUS mustache. And he is from Fargo, because of course he is. Volkov was in total control in r1 when out of nowhere Johnson landed an uppercut that literally caused me to sit up and yell "holy fuck!" Somehow the Russian survived, even after eating two minutes of pounding. Volkov has a bruise under his armpit that is a dark enough red it makes me wonder if he has a ruptured spleen or something. Then they kinda just went back and forth in an ugly and slow manner and the world was worse for it.
UFC Belfast Winner: Lobov, dec.
Should You Watch?
No.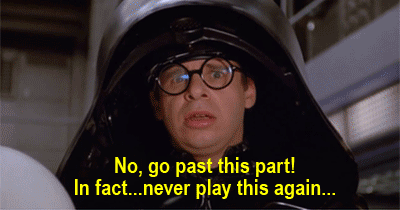 Lightweight Ross Pearson vs. Stevie Ray
What Happened
The Iceland Chant is going on, aka The Wave of 2016. Ray hit an awesome Matt Hughes-like slam in the first round. Mostly it was just a feeling out type of round which is code for boring. … SUCKA. THIS BORING PATTERN continued for all three rounds. And I know that's all capitalized, I'm jut too lazy to change it.
UFC Belfast Winner: Ray, split dec.
Should You Watch?
No.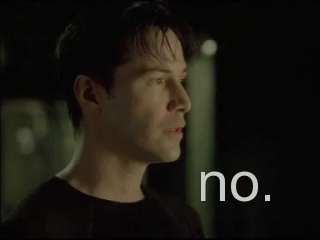 Middleweight Gegard Mousasi vs. Uriah Hall
What Happened
Well then. Mousasi took Hall down, immediately went to town with ground and pound, and it was over in the first round.  A completely dominate, one-sided ass kicking from hell.  Yikes.
UFC Belfast Winner: Mousasi, R1, TKO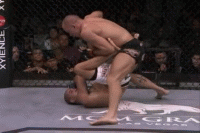 Should You Watch?
Yes.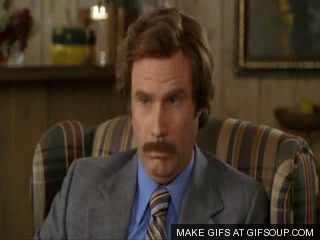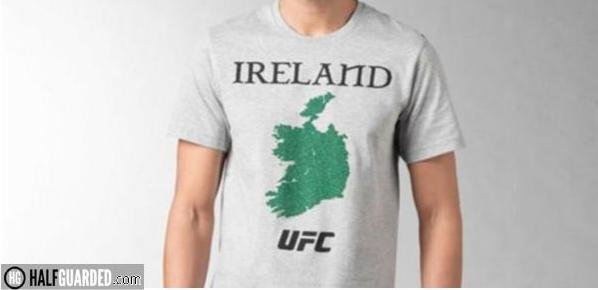 Quick & Dirty UFC Belfast Results
(Winner in BOLD)
Welterweight Charlie Ward vs. Abdul Razak Alhassan
Bantamweight Brett Johns vs. Kwan Ho Kwak
Women's Bantamweight Marion Reneau vs. Milana Dudieva
Welterweight Zak Cummings vs. Alexander Yakovlev
Heavyweight Justin Ledet vs. Mark Godbeer
Women's Strawweight Anna Elmose vs. Amanda Cooper
Lightweight Kevin Lee vs. Magomed Mustafaev
Flyweight Kyoji Horiguchi vs. Ali Bagautinov
Middleweight Magnus Cedenblad vs. Jack Marshman
Flyweight Ian McCall vs. Neil Seery
---
Featherweight Artem Lobov vs. Teruto Ishihara
Heavyweight Timothy Johnson vs. Alexander Volkov
Lightweight Ross Pearson vs. Stevie Ray
Middleweight Gegard Mousasi vs. Uriah Hall