PeachMachine (@hendosfoodblog)
• Welcome to the job squad show. They're handing out Irish painted mannequin heads tonight.
• These ridiculous new uniforms make boring fighters extra indistinguishable.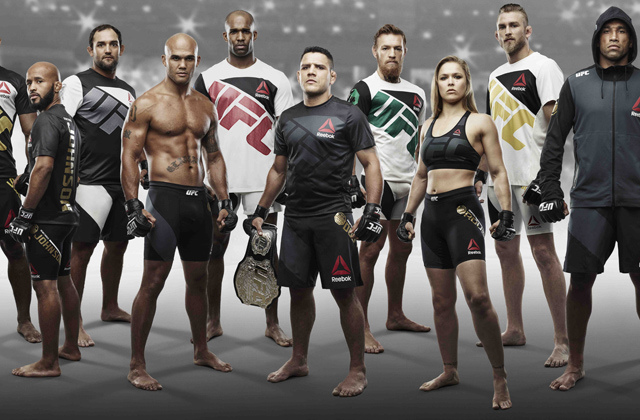 • Every woman fighter rocks the cornrows. I didn't know Snoop Dogg's stylist was working for the UFC.
• We get it. There's no sun in Ireland. That's why you all drink so much.
• Come on Ireland. Act like you've had a beer before.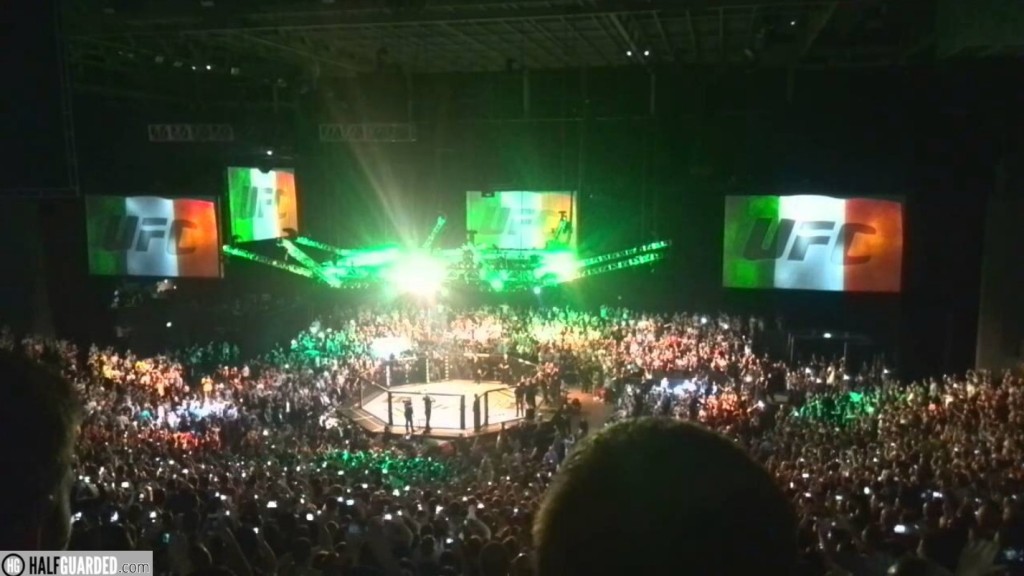 • I just can't get into 115-pound women punching each other, unless they're holding a handbag and are 85 years old.
• As a corner man, don't ask any questions that need a response, because you're talking to someone who is basically having a stroke.
• So I guess in Ireland you can just make up the sounds of letters as you go. In what world is "cath" pronounced "carl"? From now on I want to be called Qxyt'v8. It's pronounced Carl.
• Blood looks great on the Irish.
• Remember when taking the back meant automatic death? Why did it take a decade to figure out how to grab hands?
• I enjoy the funky hair to try and stand out, but not if you're going to swipe at it all fight. Same thing with the bloody nose. You look like Mitch from Dazed and Confused (go watch that movie, he seriously touches his nose like 18 times, and it's an awesome movie).
• A blurry blob tattoo. How many of those do you have to see before you understand that tattoos are bad ideas?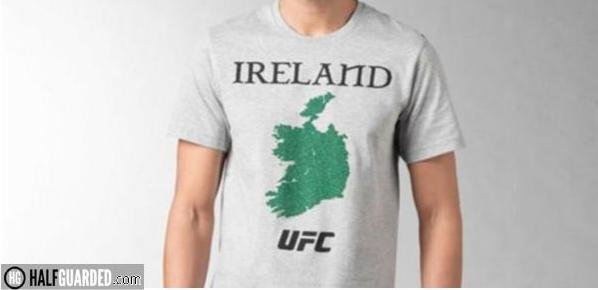 • Hey dummies, don't tell everyone that your hatred for your opponent was all a work designed to get you a bigger payday. It's ok to continue the lie.
• I love the rampant F words in the post fight promos. These Irish just don't give a fohk.
• Let's go ahead and put some foundation on Holly Holm for these promos. I think Snoop's make up guy is around here somewhere.
• Interviewer, "Do you think you can win the fight with Rousey?" Holm, "Well I signed the contract." Great line.
• Hey, Irish Bruce Buffer, just announce the names. We don't need your flair, unless you're going to strut.
• Connor McGregor losing his mind ring side is going to lose his mind further when Smolka wins.
• Take out your mouthpiece when talking, dummy.
• Black eyes look great on the Irish.
And don't forget, all month long we'll be featuring our 27 UFC Gifts for the Fight Fan in your life post just for you so you can make Christmas easier on yourself while also being a hero!