Ahoy Rotterdam
Rotterdam, Netherlands
Time for more violence!  Didn't even have to wait twelve hours, did we?  It's time for our awesome and perfect UFC ROTTERDAM coverage.  Horiguchi v Seery excites my face off as does Tumenov v Nelson.  Plus: you know the main-event ends with someone unconscious.  YAY 4 CTE!!!!!!!!!!!!!!!!!!!!!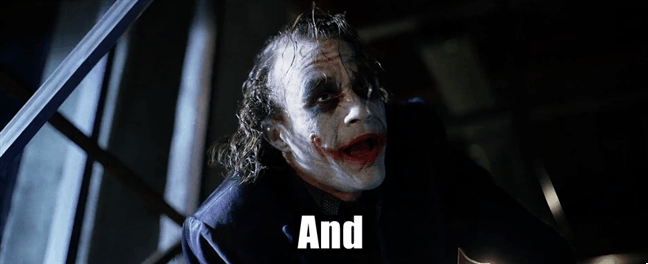 UFC Rotterdam FREE LIVE STREAM of consciousness RESULTS and RECAP – Preliminary Card – UFC Fight Pass – 1030/930/830/730 a.m.
Ulka Sasaki vs. Willie Gates – Flyweight
What Happened
Sasaki was aggressively looking for TD and subs. Midway through the second he was successful at doing so.
Winner: Sasaki, R2, sub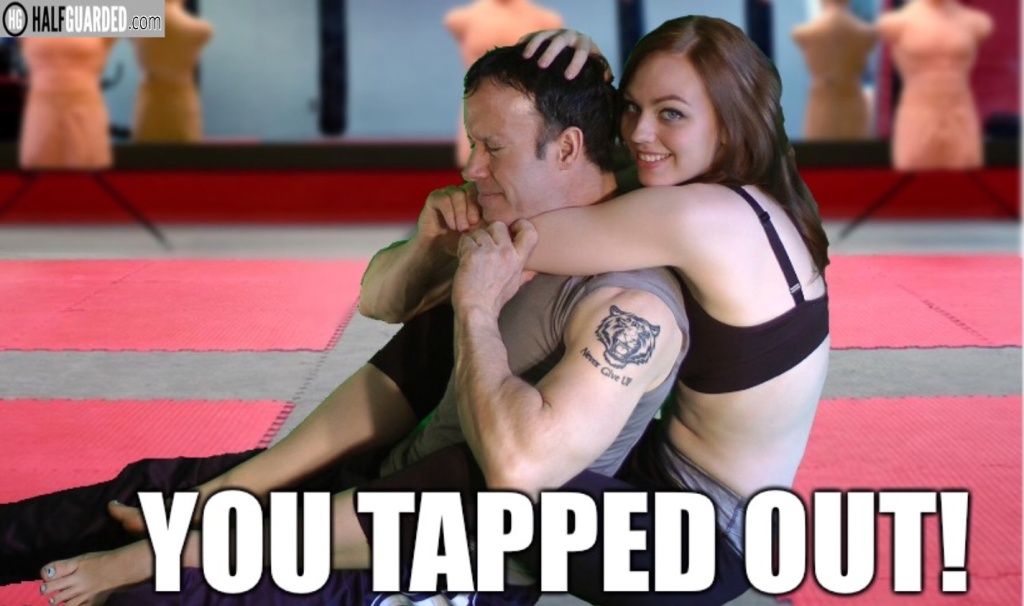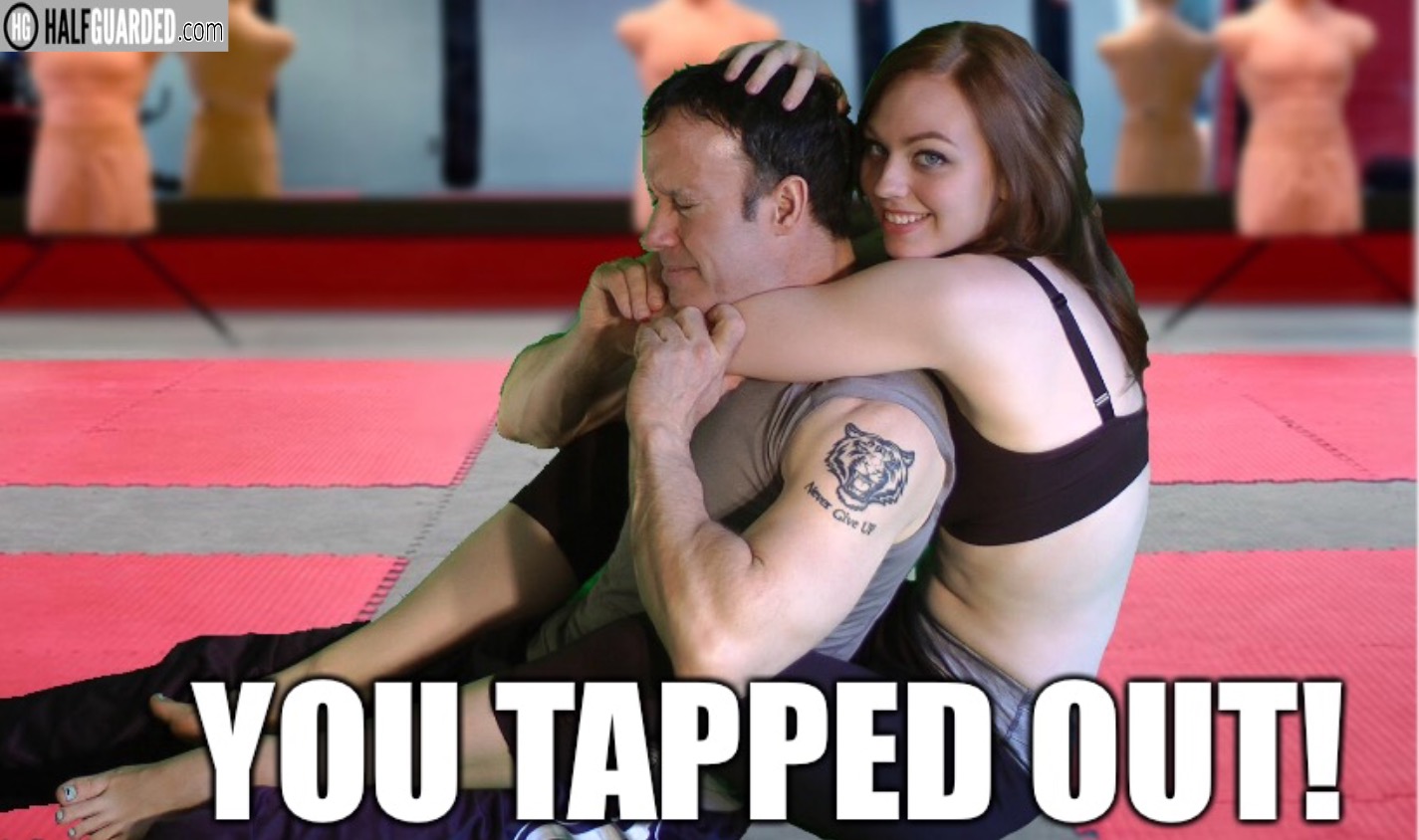 Should You Watch
Sure. I enjoyed it.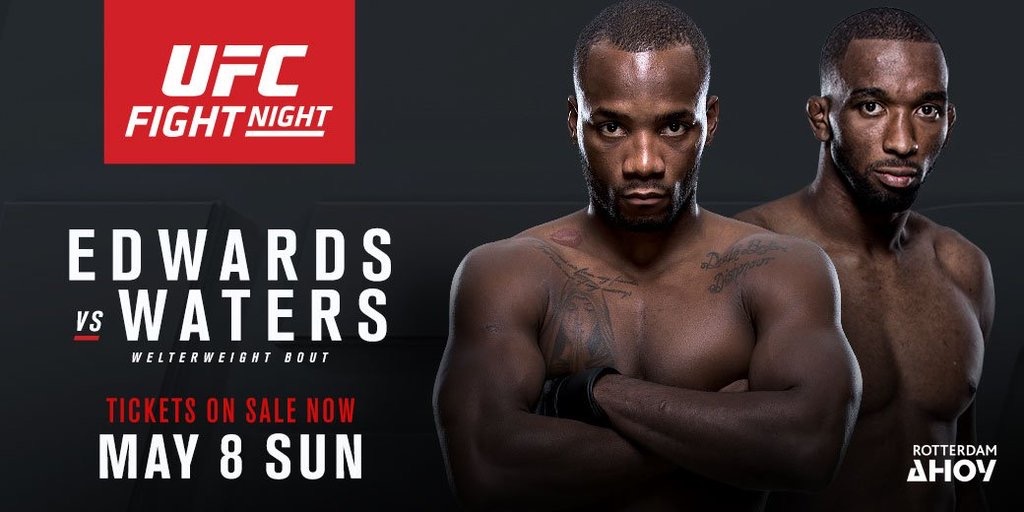 Leon Edwards vs. Dominic Waters – Welterweight
What Happened
Waters got lazy and was then taken down by a Brit. A. Brit. Edwards controlled on top, got to mount, and played it safe. Tried a key lock but no go.
Edwards w another TD, thereby bringing more shame to America. This won't happen under Trump. But not much happened and they were stood up.
Edwards jabs Waters hard enough that it stuns the dread lock wearing man. (The fuck kinda sentence is that?)
Waters did better here, bowling over Edwards w a punch and takedown but he couldn't finish after it.
Waters w more TD attempts but they're stuffed.
Winner: Edwards
Should You Watch
Actually, I found this entertaining. Maybe it's the hangover but I liked this bout of men.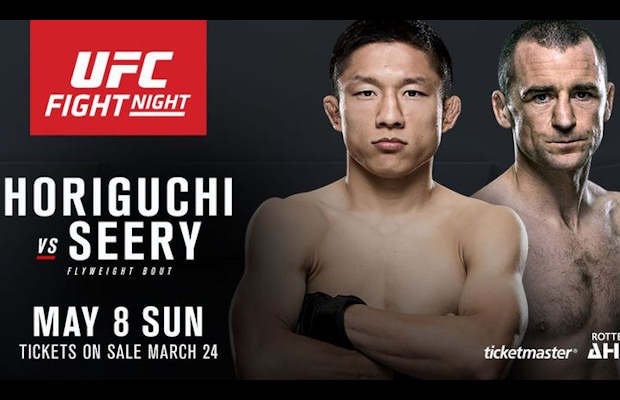 Kyoji Horiguchi vs. Neil Seery – Flyweight
What Happened 
Hori is quicker. The announcers make sure to say this a lot.
Stiff jab hurts Ireland's last active fighter…
Hori TD and he's blanket tight here.
Seery uses deep half to escape. Yay!
Hori is brilliant with his hands. And feet. A different caliber here.
TD but nothing happens w it.
Seery is his typical tough self, and he won't quit, but he's getting outclassed.
Strikes in and out. Good feet.
Hori w an easy trip TD.
Massive left from Hori. Seery felt it in his sphincter.
Hori up and down w his kicks now. Thudding.
Seery is taking a beating and has a look in his eyes that says "I get punched for money but I do it for my kids."
Winner: Horiguchi
Should You Watch
It didn't suck.

UFC Rotterdam FREE LIVE STREAM of consciousness RESULTS and RECAP – Preliminary Card – Fox Sports 1 – Noon/11/10/9
Yan Cabral vs. Reza Madadi – Lightweight
What Happened
Back and forth grinding in the clinch. Tough and grueling.
Yan gets a TD and mount and back take but can't finish.
Cool scramble on the ground saw Yan almost grab an oma plata out of nowhere.
Both willing to throw hands when in close; neither willing to back down in any area. That said, Yan has a clear advantage on the ground.
Reza w a nice stunning punch has Yan harmed.
Yan diving for legs for TDs.
Reza lands a HUGE uppercut. Yan is out on his feet!!!
Winner: Reza, KO ON THE FEET!!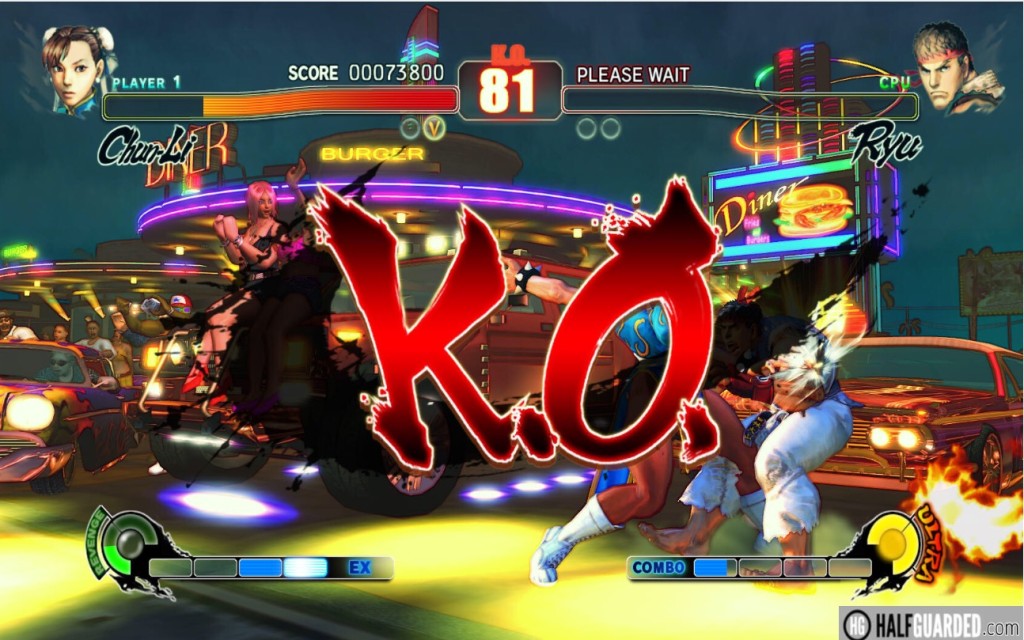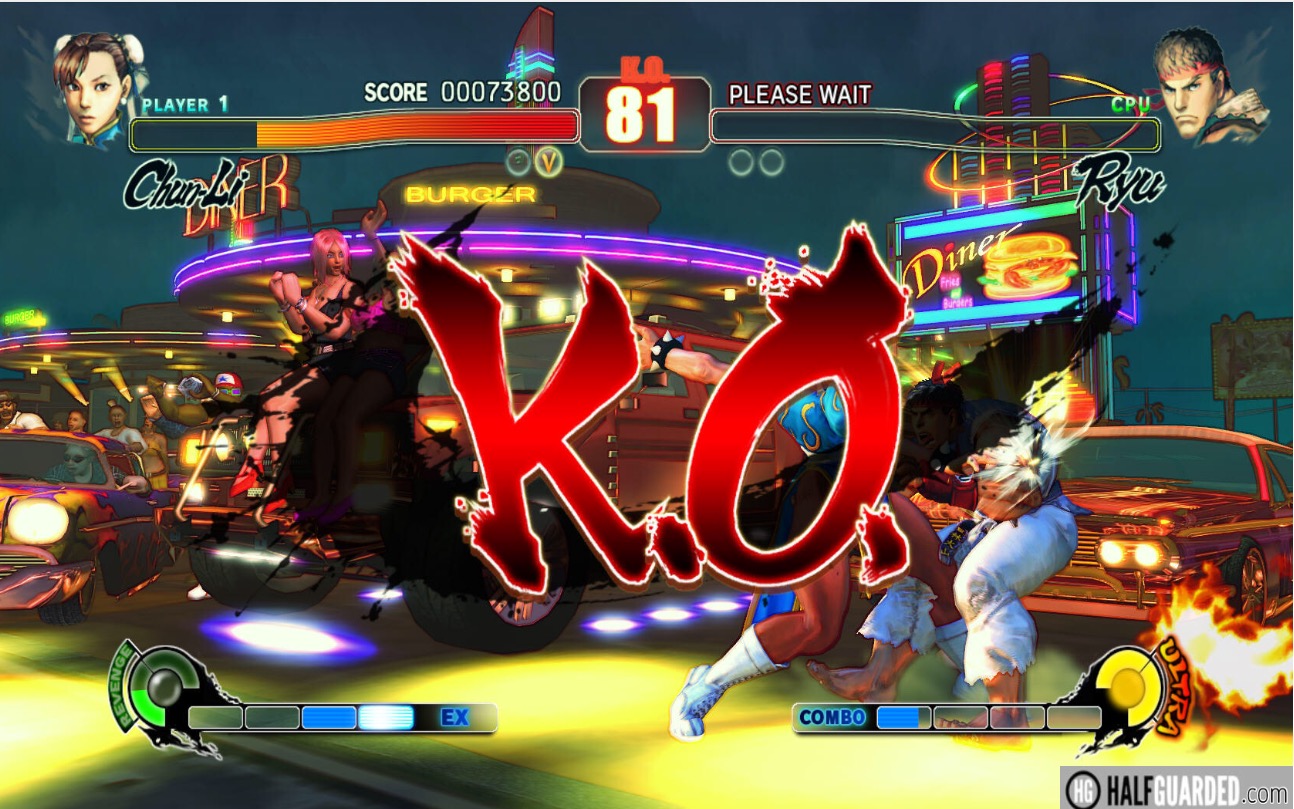 Should You Watch
Yup. Especially the last round.
Josh Emmett vs. Jon Tuck – Lightweight
Round One
Should You Watch
Magnus Cedenblad vs. Garreth McLellan – Middleweight
Round One
Should You Watch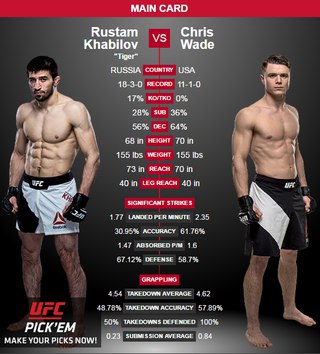 Rustam Khabilov vs. Chris Wade – Lightweight
What Happened 
Lotsa wrestling in the first.
Second saw Wade land a huge kick that murdered dead Rustam. Rustam somehow recovered, almost took Wadd down, then came close on a triangle. It was great.
Rustam ended R3 on top after a TD.
Third has Rustam doing what he does: relentless TD, GnP non stop, quicksand like death.
Winner: Rustam, dec.
Should You Watch
Given that I fell asleep earlier, this actually didn't put me to sleep. Rustam has a style that isn't flashy but overall the fight worked. Essentially R2.
I'll be back to finish this all later. Sorry to the four people who are vigorously watching and NEED my opinion on this ASAP.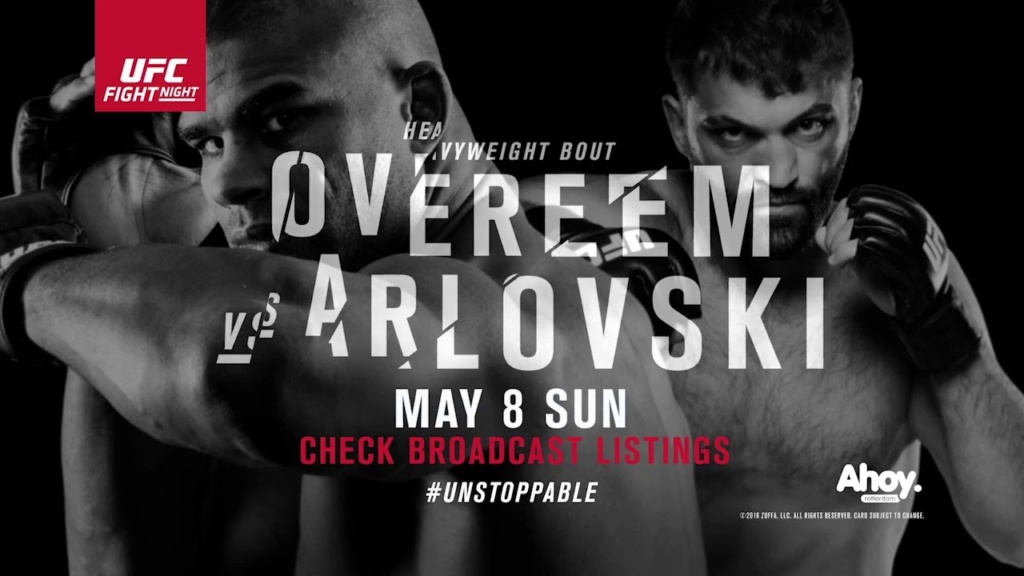 UFC Rotterdam FREE LIVE STREAM of consciousness RESULTS and RECAP – Main Card – Also on FS1 – 2/1/Noon/11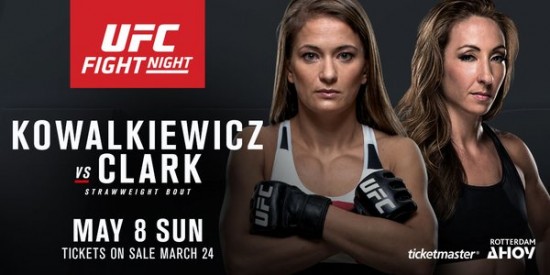 Karolina Kowalkiewicz vs. Heather Jo Clark – Women's Strawweight
What Hapened
Karolina was simply better. She rushed in a bit flat footed at times but for the most part was crisper with her striking and stuffed the TD of Clark.
Winner: Kowalkiewicz, dec
Should You Watch
Nah.
Nikita Krylov vs. Francimar Barroso – Light Heavyweight
What Happened
Krylov battered Barroso on the feet, especially Jon the clinch. In the 2d, there was a scramble, Krylov got the back and the tap.
Winner: Krylov, sub.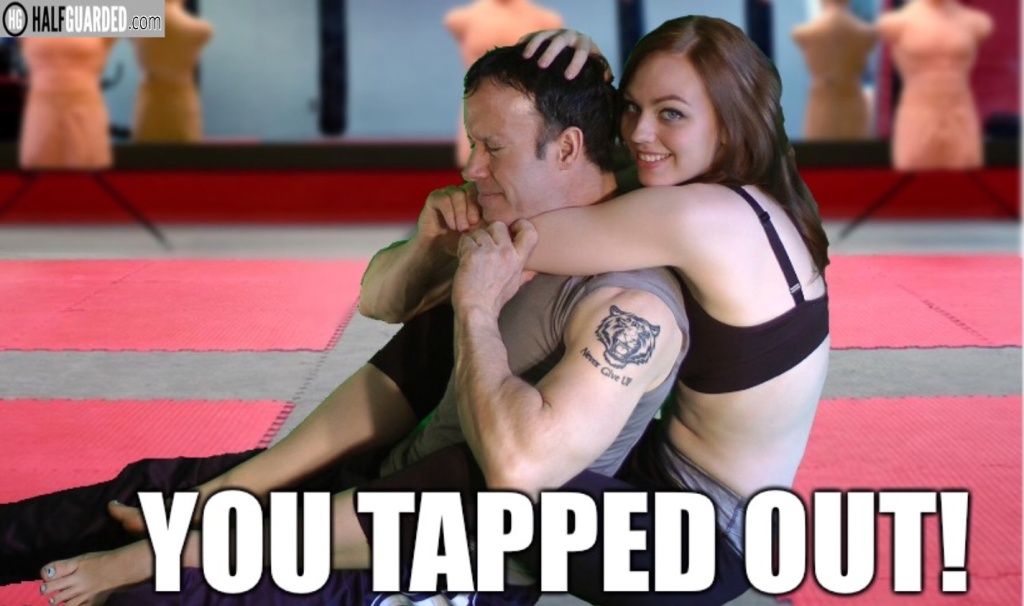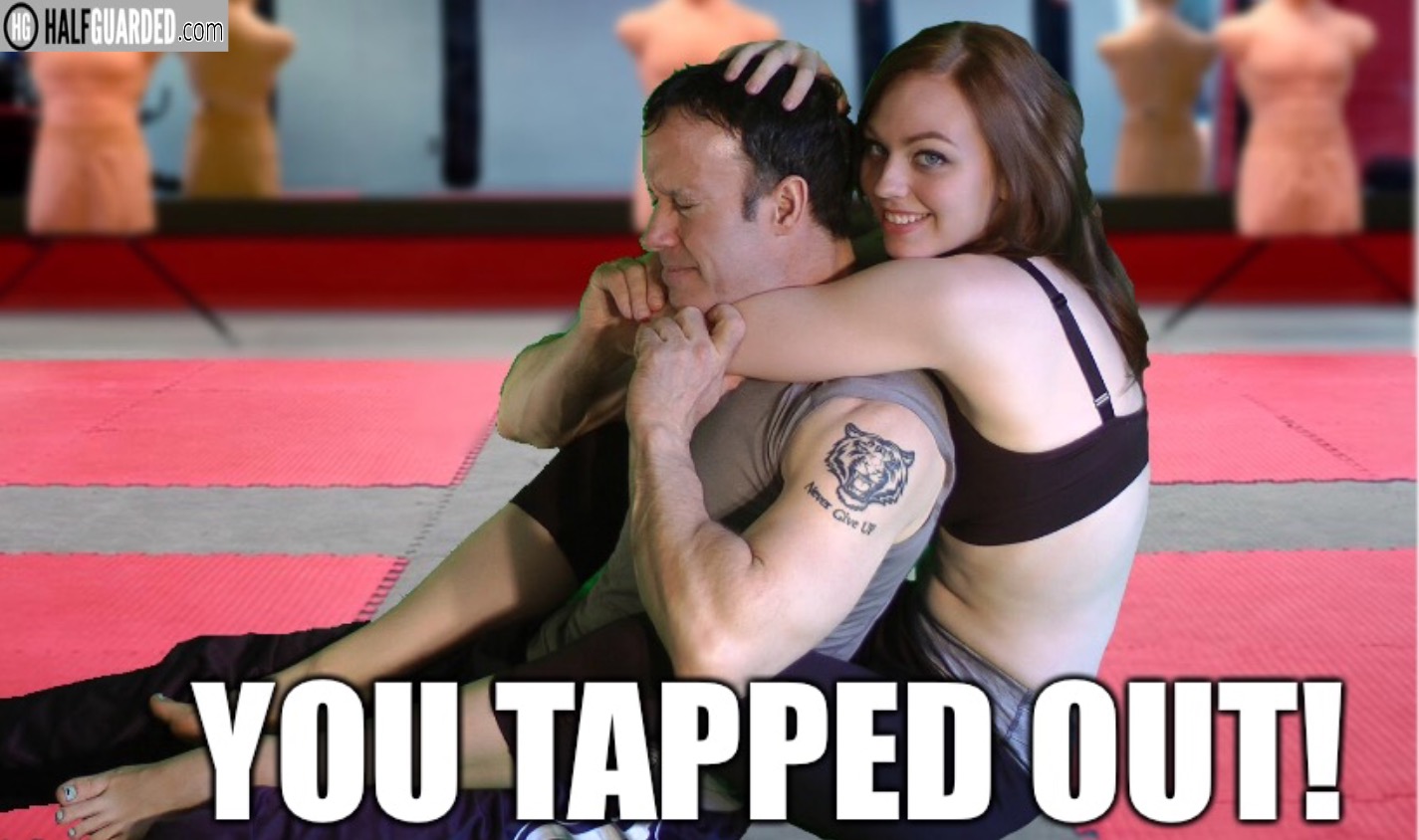 Should You Watch
Sure. It was horrible but not amazing either.
Germaine de Randamie vs. Anna Elmose – Women's Bantamweight
What Happened
de Randamie was so much better it was like she was fighting with a cheat code. She brutalized Elmose standing, great work in the clinch, before finally ending it with a sickening kick to the body. The hometown girl came through and then some.
Winner: de Randamie, KO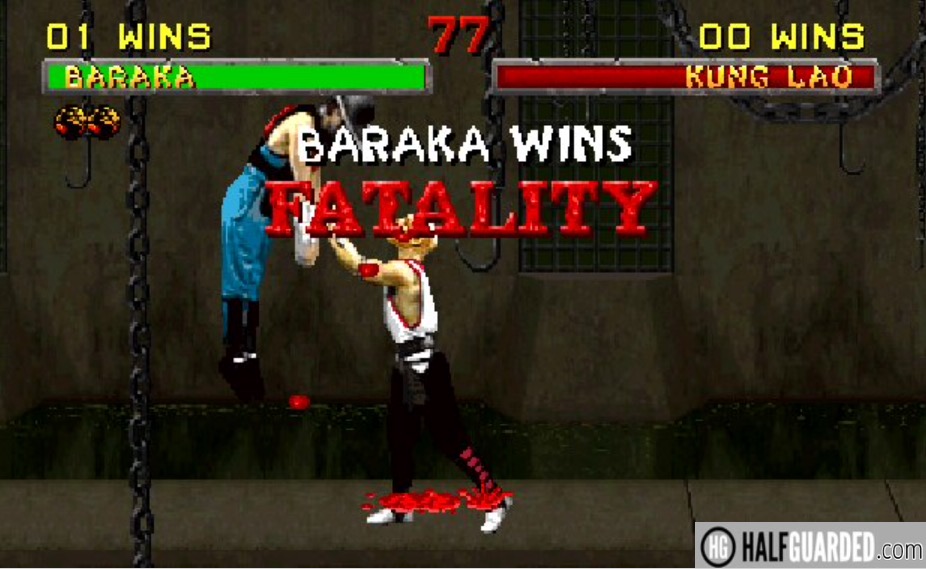 Should You Watch
Absolutely!!!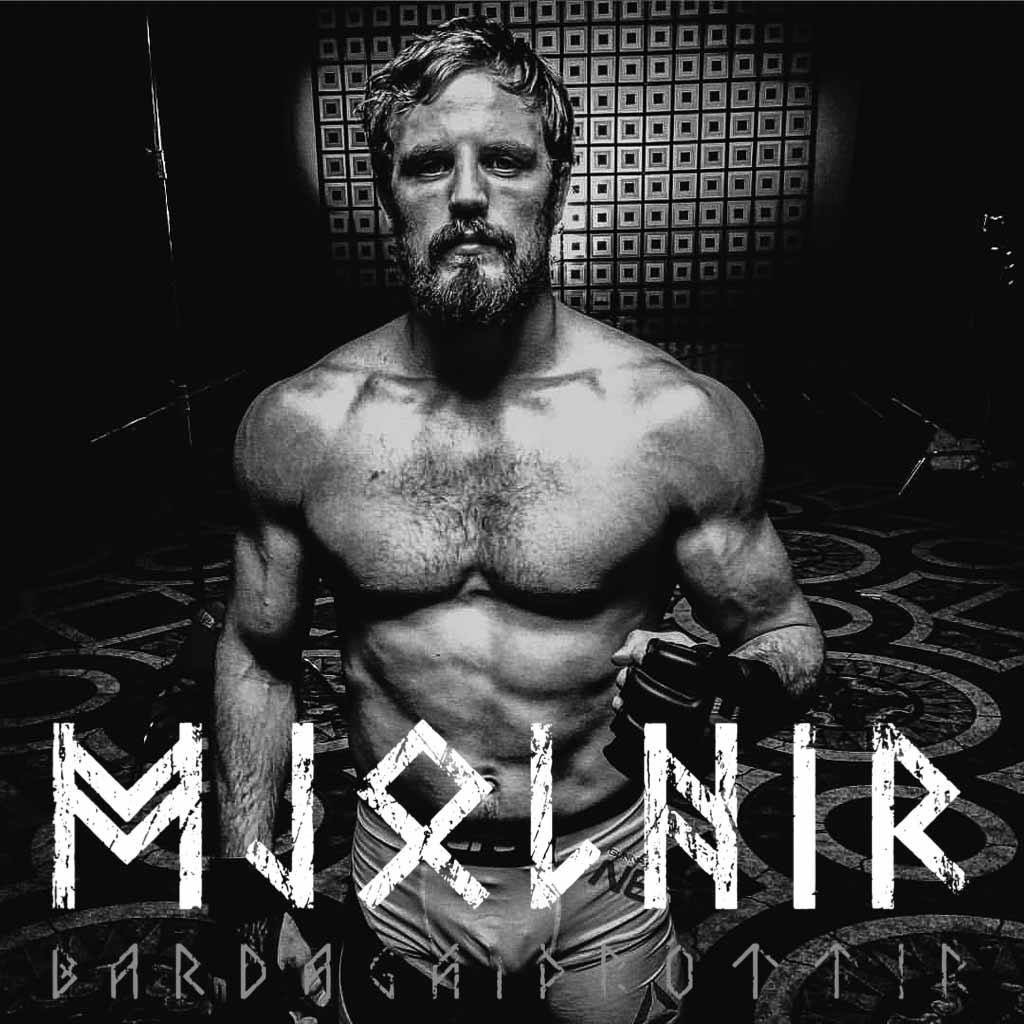 Albert Tumenov vs. Gunnar Nelson – Welterweight
Round One
Nelson used in and out movement on the feet to land strikes and then used that same movement to secure takedowns and easy mounts. In the 2d, it repeated itself, Nelson took the back, choke!!!
Winner: Nelson, sub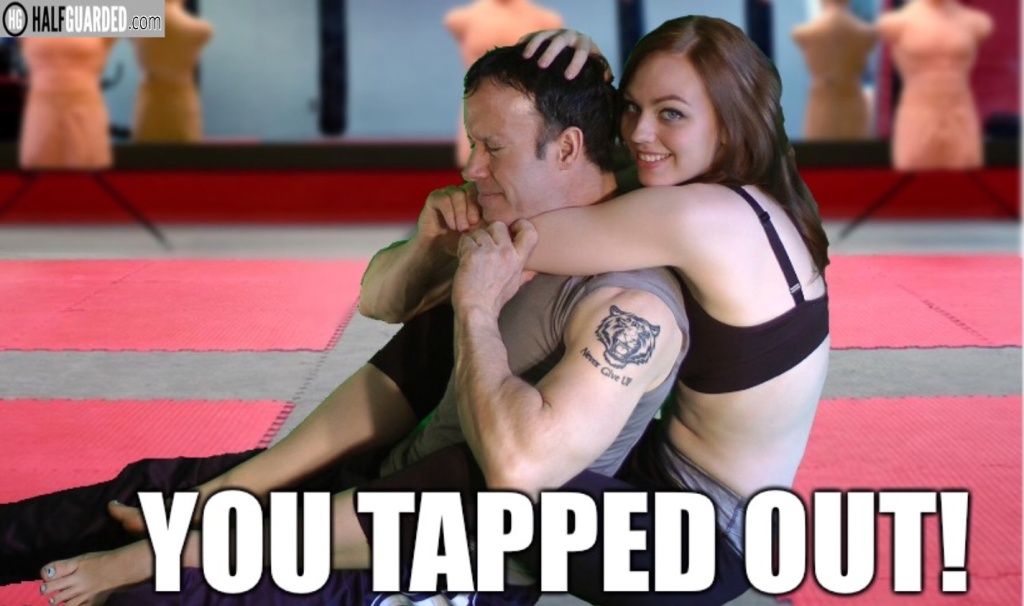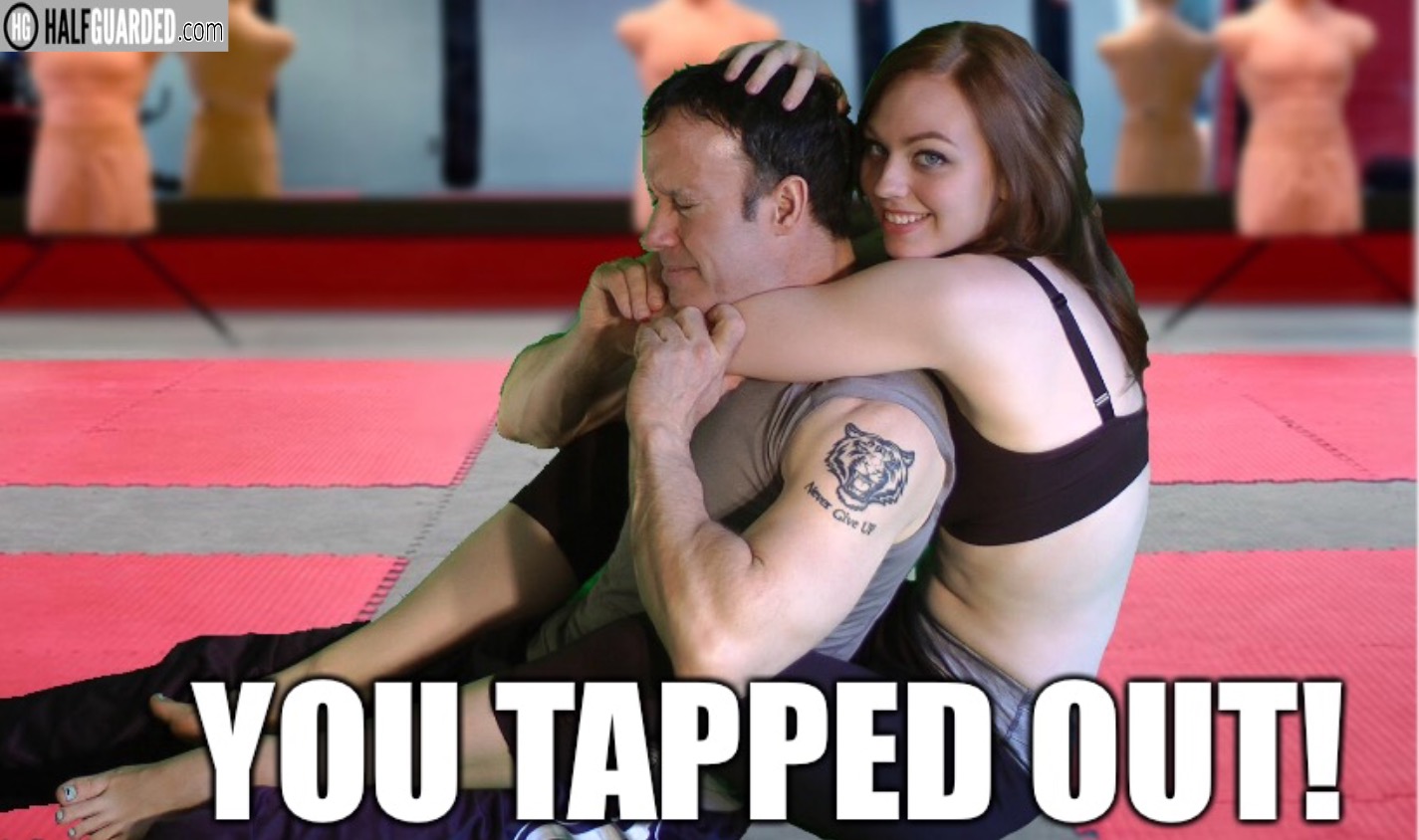 Should You Watch
Yup. Super high level skill from Nelson against a good fighter.
Antônio Silva vs. Stefan Struve – Heavyweight
What Happened
Struve land a punch, uppercuts, elbows to the side of the head off a desperation TD and finished it all in 30 seconds. Bigfoot is done.
Winner: Struve, KO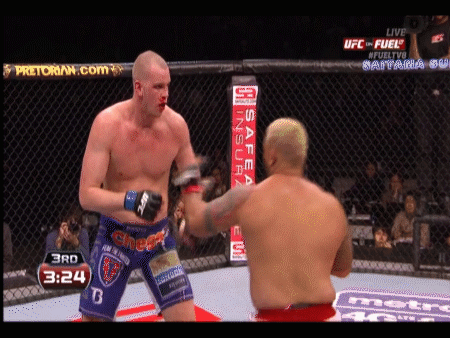 Should You Watch
FUCK. YEAH!!!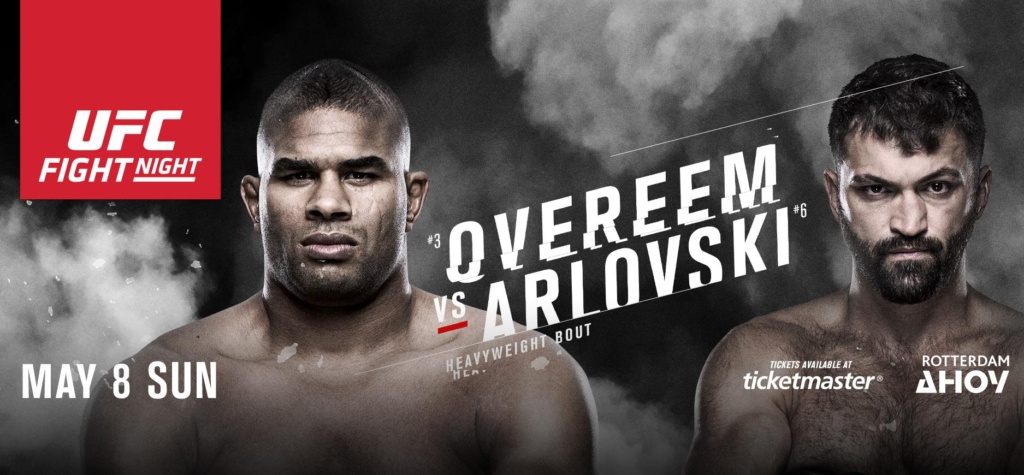 Alistair Overeem vs. Andrei Arlovski – Heavyweight
What Happened
Shocking amount of back and forth on the feet, as Arlovski just said fuck it and was ultra aggressive. His continued until the second round when Overeem hit a Karate Kid kick to the jaw, which actually broke Reem's toe, then a left hook, some GnP and that's it!
Winner: Overeem, KO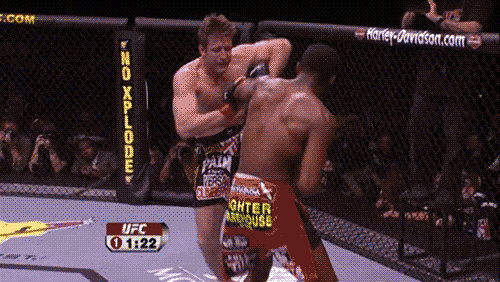 Should You Watch
Yup!!!! You knew someone would go down eventually and it happened. Yay for concussions.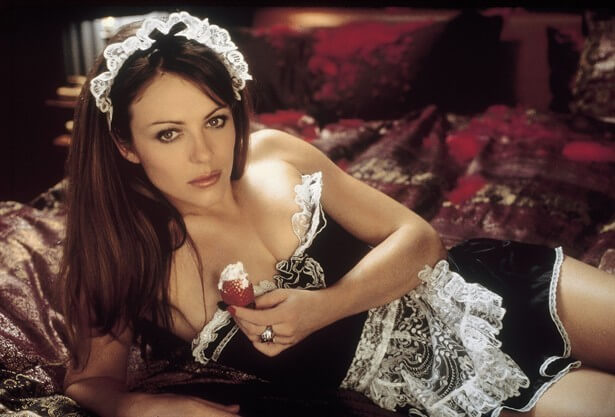 QUICK & DIRTY UFC Rotterdam FREE LIVE STREAM of consciousness RESULTS and RECAP
(Winner in bold)
Ulka Sasaki vs. Willie Gates
Leon Edwards vs. Dominic Waters
Kyoji Horiguchi vs. Neil Seery
---
Yan Cabral vs. Reza Madadi
Josh Emmett vs. Jon Tuck
Magnus Cedenblad vs. Garreth McLellan
Rustam Khabilov vs. Chris Wade
---
Karolina Kowalkiewicz vs. Heather Jo Clark
Nikita Krylov vs. Francimar Barroso
Germaine de Randamie vs. Anna Elmose
Albert Tumenov vs. Gunnar Nelson
Antônio Silva vs. Stefan Struve
Alistair Overeem vs. Andrei Arlovski