T-Mobile Arena (wait, what?)
Sin City, Nevada
As I did last night, with a refined eloquence not normally found in a man of such wit, I'll be doing some Twitter culling for WWE's Elimination Chamber. The winner of the giant metal fake cage fight gets to face Brock Lesnar at Wrestlemania.
The sex with tits is also doing fake cage fighting. The winner of that gets to face … I have no idea. Kid Flair?
I also just finished Guardians of the Galaxy 2. First time I've watched it since the theater. Darn good film. That's apropos of nothing and yet I mentioned it.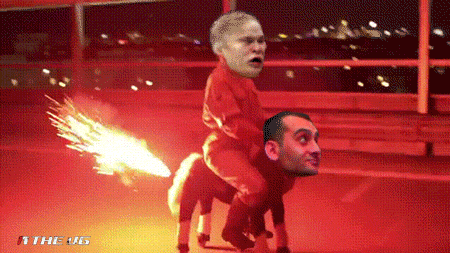 ---
EXCLUSIVE: @RondaRousey is all smiles as she looks ahead to signing her #RAW contract tonight at #WWEChamber! pic.twitter.com/7HDoCLvAe6

— WWE (@WWE) February 25, 2018
https://twitter.com/michaelcoughlin/status/967914000167161858
#GoodBrothers @KarlAndersonWWE and @LukeGallowsWWE are determined to prove that The #Miztourage @TheBoDallas and @RealCurtisAxel are just a couple of NERDS! #WWEChamber pic.twitter.com/n8If2Hjnmf

— WWE (@WWE) February 26, 2018
#GoodBrothers @LukeGallowsWWE & @KarlAndersonWWE took the MAGIC right out of #TheMiztourage as they defeat @RealCurtisAxel & @TheBoDallas on #WWEChamber #Kickoff! pic.twitter.com/Zrb0qfj5Xg

— WWE (@WWE) February 26, 2018
Time for …
https://twitter.com/michaelcoughlin/status/967930630788075520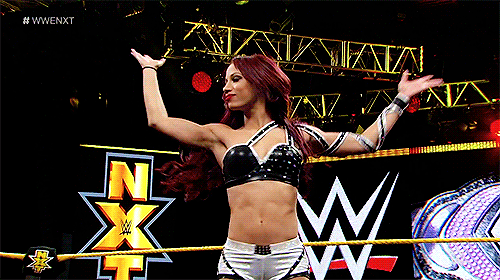 Some ABSOLUTELY vicious teamwork from #Absolution's @WWE_MandyRose and @SonyaDevilleWWE! #WWEChamber @itsBayleyWWE pic.twitter.com/pnDZyiCSa5

— WWE (@WWE) February 26, 2018
When one "door" closes… one elimination chamber pod OPENS!@WWE_MandyRose has been ELIMINATED and @MickieJames has ENTERED the match! #WWEChamber pic.twitter.com/oh2vGQ2EDJ

— WWE (@WWE) February 26, 2018
https://twitter.com/michaelcoughlin/status/967938495963648001
Sorry, @itsBayleyWWE…

It's EVERY WOMAN FOR HERSELF inside the #EliminationChamber! #WWEChamber @SashaBanksWWE pic.twitter.com/kWJFTxyKXr

— WWE (@WWE) February 26, 2018
https://twitter.com/bulletclubital/status/967938817553522693
#AndStill…your #RAWWomensChampion is @AlexaBliss_WWE! She's going to #WrestleMania! History is written!
What a start to #WWEChamber. pic.twitter.com/hLWw68gvTL

— WWE (@WWEIndia) February 26, 2018
She's ready.@NiaJaxWWE goes one-on-one with The #EmpressOfTomorrow @WWEAsuka NEXT! #WWEChamber pic.twitter.com/3qGxl9s7Mm

— WWE (@WWE) February 26, 2018
https://twitter.com/michaelcoughlin/status/967946544145104897
Will @NiaJaxWWE join the #RAW #WomensTitle Match at #WrestleMania? She'll have to go through the UNDEFEATED @WWEAsuka first! #WWEChamber pic.twitter.com/uYFgwmaozh

— WWE (@WWE) February 26, 2018
#AndStill… UNDEFEATED!@WWEAsuka dashes away @NiaJaxWWE's #WrestleMania dreams with a pin. #WWEChamber #AsukavsNia pic.twitter.com/9icPL1EyYT

— WWE (@WWE) February 26, 2018
In May: We just want Matt to be broken again! Vince will never understand that! We're so indy! We appreciate REAL wrestling!

Today: WE WANT BEACH BALLS #WWEChamber

— Natalie Miller (@nattierae93) February 26, 2018
A #TwistOfFate does the trick for @MATTHARDYBRAND! #WWEChamber pic.twitter.com/MzFqxBKWqV

— WWE (@WWEIndia) February 26, 2018
Ronda's contract has a clause that prohibits kicks of any kind to my chest.

— Coach Edmund (@CoachEdmund) February 26, 2018
https://twitter.com/supercalo/status/967952893096570880
https://twitter.com/michaelcoughlin/status/967958372766158848
https://twitter.com/michaelcoughlin/status/967959318111883264
WOAH!!! Did @StephMcMahon call @RondaRousey a "has-been?" @RealKurtAngle says she did… #RondaRousey #WWEChamber pic.twitter.com/StM7A0bdEf

— WWE (@WWE) February 26, 2018
https://twitter.com/michaelcoughlin/status/967959999170469888
https://twitter.com/michaelcoughlin/status/967960879118671873
#KingOfKings, it's time to "reconnect" with the BADDEST WOMAN ON THE PLANET! #WWEChamber #RondaRousey @RondaRousey @TripleH pic.twitter.com/HdYA5VY7jP

— WWE (@WWE) February 26, 2018
https://twitter.com/michaelcoughlin/status/967969124495380480
You can run, but you CAN'T HIDE from The #MonsterAmongMen @BraunStrowman! #WWEChamber pic.twitter.com/qcICXCQu3y

— WWE (@WWE) February 26, 2018
Four down, two to go…@BraunStrowman pins @FinnBalor inside the #EliminationChamber. #WWEChamber pic.twitter.com/Wgu72mZgjk

— WWE (@WWE) February 26, 2018
https://twitter.com/michaelcoughlin/status/967976280221278208
That makes FIVE as @BraunStrowman eliminates #TheArchitect @WWERollins! #WWEChamber @WWENetwork pic.twitter.com/IUb9YdVLv9

— WWE Network (@WWENetwork) February 26, 2018
https://twitter.com/michaelcoughlin/status/967976848520105984
The #MonsterAmongMen falls to #TheBigDog as @WWERomanReigns DEFEATS @BraunStrowman in the Men's #EliminationChamber Match! #WWEChamber pic.twitter.com/oO5iE4NE77

— WWE (@WWE) February 26, 2018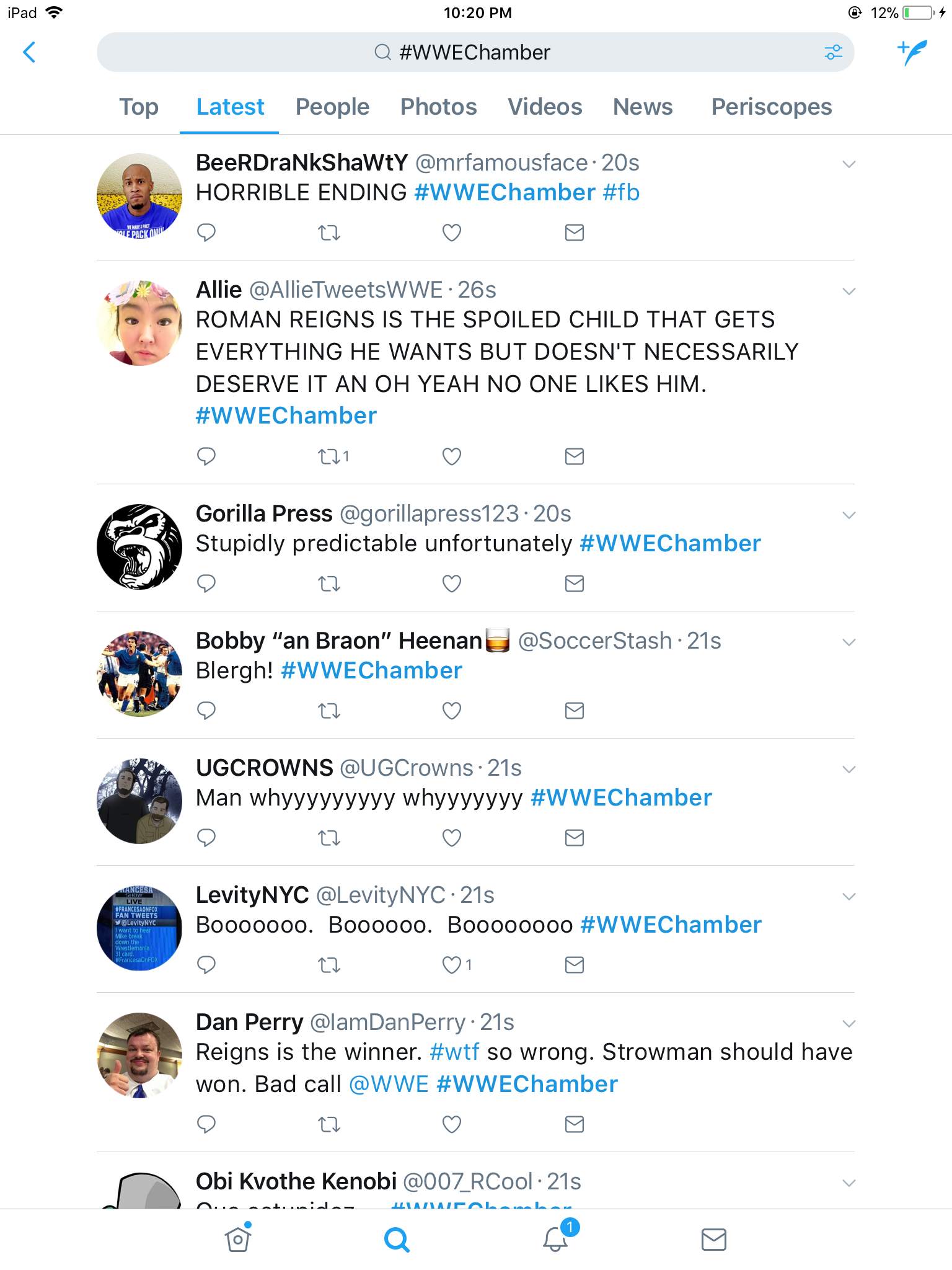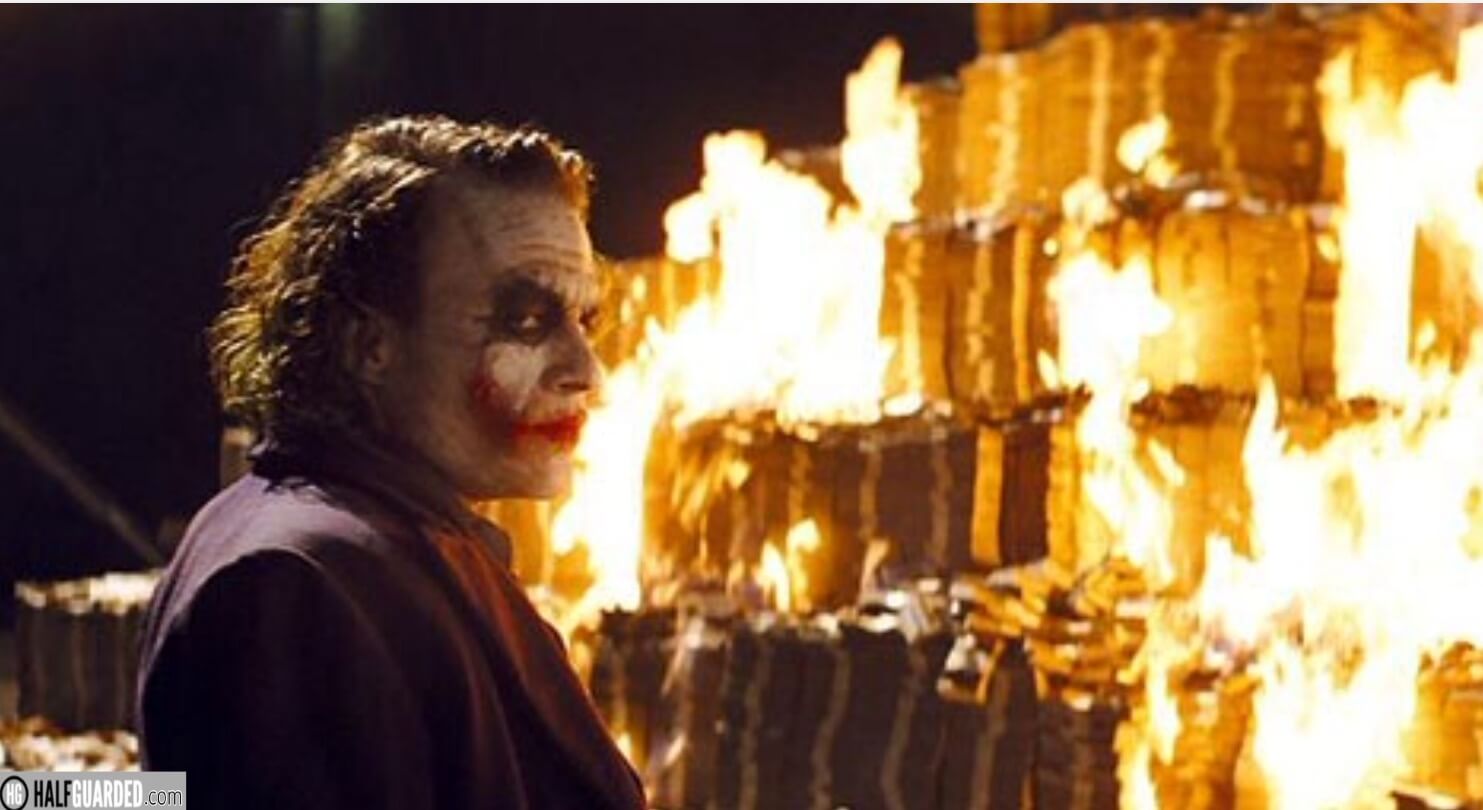 ---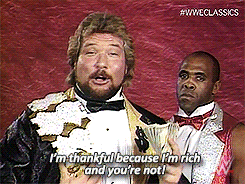 WWE PRODUCTS AND SHIT