Hi, everyone. Mike here. Welcome to our incredible coverage of WWE ELIMINATION CHAMBER, 2017 edition.
Peach is actually gonna do all this. He asked if we were doing coverage and since he's watching it and I'm willing to prostitute this site for even three views, I jumped on it like white on a Trump vote. (Or brown rice on a Democrat – that doesn't work as well.)
Take it away, mentally unstable and possible cross dresser and/or weird cosplayer.
Thanks Mike. Pot meet kettle. And welcome to NAZI week! Just kidding. I've got a Russell Stovers heart shaped box of black history month chocolates for ya. But be aware, you can not reason with crazy people. NAZI WEEK!
I sure hope Dana is watching this SHOW tonight because the shit show he put on last night at UFC 208 was not worth 65 bucks. Nobody can whet my pussy with an intro video like WWE.
Match 1 – Becky Lynch vs. Mickie James
Well, Becky Lynch won with a roll up over Mickie James. There were some sloppy spots, but everything's sloppy after John Cena wrecks ya. It was no Shamus match, but nothing is. I'm giving it my worst rating yet, 7 thumbs up.
Jimmy Ellsworth is now a wigger and is hanging out with Carmella in a sky box. Must be nice.
2 on 1 Mentally Handicapped Match – Kalisto and Apollo Crews vs. Dolph Ziggler
Ziggs tossed Kalisto into the entrance ramp before the match and took him out for about 6 minutes. But alas, he made his victorious comeback to help Crews set up some whacky do flying spinny deal. Crews picks up the win with a launching sit out power bomb. Then Ziggs took out Kalisto on the apron and brought a chair into the ring and pilmanized Crews leg. Mauro Ranallo is not happy. Dolph hits a second pilmanizer! Crews will never walk again. NEVER! I'm giving this match my second worst rating ever, 16 thumbs up.
TAG TEAM TURMOIL: Rhyno and Slater eliminated Breezango. Rhyno gored Dango for the pin. The Vaudevillians then entered; then I walked away from my TV and the WWE network hates rewinding, so I returned to see The Usos enter the mix. They got eliminated by American Alpha, and then tossed a beatin' on old Gable and Mable. Now the ASCENSION enter! The Ascension are the best team ever and this is their time! They hit enter the wasteland on Jordan and went for the pin, 1, 2.. NO! Gable makes the save! Some bullshit happens and American Alpha fucking steals a win and the tag belts from the Ascension. They hit the Grand Amplitude on Viktor for the win.
A great video package shows Natty Neidhardt heeling on poor Brie Bella. Natty said that once John Cena dumps her, she's going to die alone. Right, I'm sure no one would be willing to date Brie Bella ever again.
NATALYA vs. BRIE BELLA
Natty really has a good point. She can't see her. Her eyesight is very poor as documented in Total Bellas, probably. They had a damn good match with a lot of heat from Natty, but Nikki held her own. This was a really good match. Natty had the sharpshooter on Nikki countered it into an STFU, but I'm being told it is called something else. This match ended in a double count out, so there's your switch. Nikki was a huge favorite earlier today. They brawled after the match and Natty ran away.
More fun with Ellsworth and Carmella that goes nowhere.
RANDALL ORTON vs. LUKE HARPER
Orton nailed a full nelson slam and only got a two. That's where I picked up as I was talking Game of Thrones like a dork. Harper nails two super kicks in a row! Orton must be made of steel. No mortal man could kick out of that! This is awesome! JBL says, "This is sports!" This is sport-like. Randy Orton just called the finish. Here it is, he blocks the clothesline, spins Harper around and directly out of his playbook every time, Randy Orton hits the RKO. This was a terrible match and I'm giving it my worst rating of the night, 36 thumbs up.
ALEXA BLISS vs. NAOMI for the Smacky D's women's belt
Naomi's entrance is goddam awesome, but I love Bliss' attitude. Naomi wins! She hit the split legged moonsault, sort of, on Bliss and got the pin. Naomi cut the babyface promo afterwards and tagged it with, "Can you feel the glow!"
ELIMINATION CHAMBER – "THE ALL NEW"
So the chamber is now more square with a giant hole at the top, and the painful corrugated steel on the outside of the ring is now covered with something because I'm sure one of the boys said, "Why the fuck we bumping on this?"
Dean Ambrose, Baron Corbin, The Miz sans Maryse, Bray Wyatt all start in chambers, which leaves us the best possible starting match up of AJ Styles and John Cena.
So lets make some predictions. We will see Maryse. JBL will say something about fireflys. Baron Corbin will wear a shirt with a white wolf on it. What the fuck am I even watching.
They're pre-booing John Cena. AND THE CHAMP IS HERE! But I don't think for long…
Cena and AJ tear it up for five minutes. Then I ate a bunch of cookies. Baron Corbin gets eliminated somehow and then threw a fit as well as Dean Ambrose, who was thrown through the bulletproof glass. It used to be bulletproof, IDK if it still is. Cena eliminates Miz with an AA. Bray and AJ put the boots to the Champ.
CENA dives off the cell top. We discuss who will be the first to fly a drone into the cage. Then we get meta and discuss whether or not the drone will be Vanguard 1. And out of nowhere, Bray Wyatt hits Dear Abby on John Cena. We will have a new champion as Wyatt pins Cena. Only two men left, and we call them BrayJ. And Bray hits his move on Allen and it's over! The reaper of souls has won his first WWE Championship.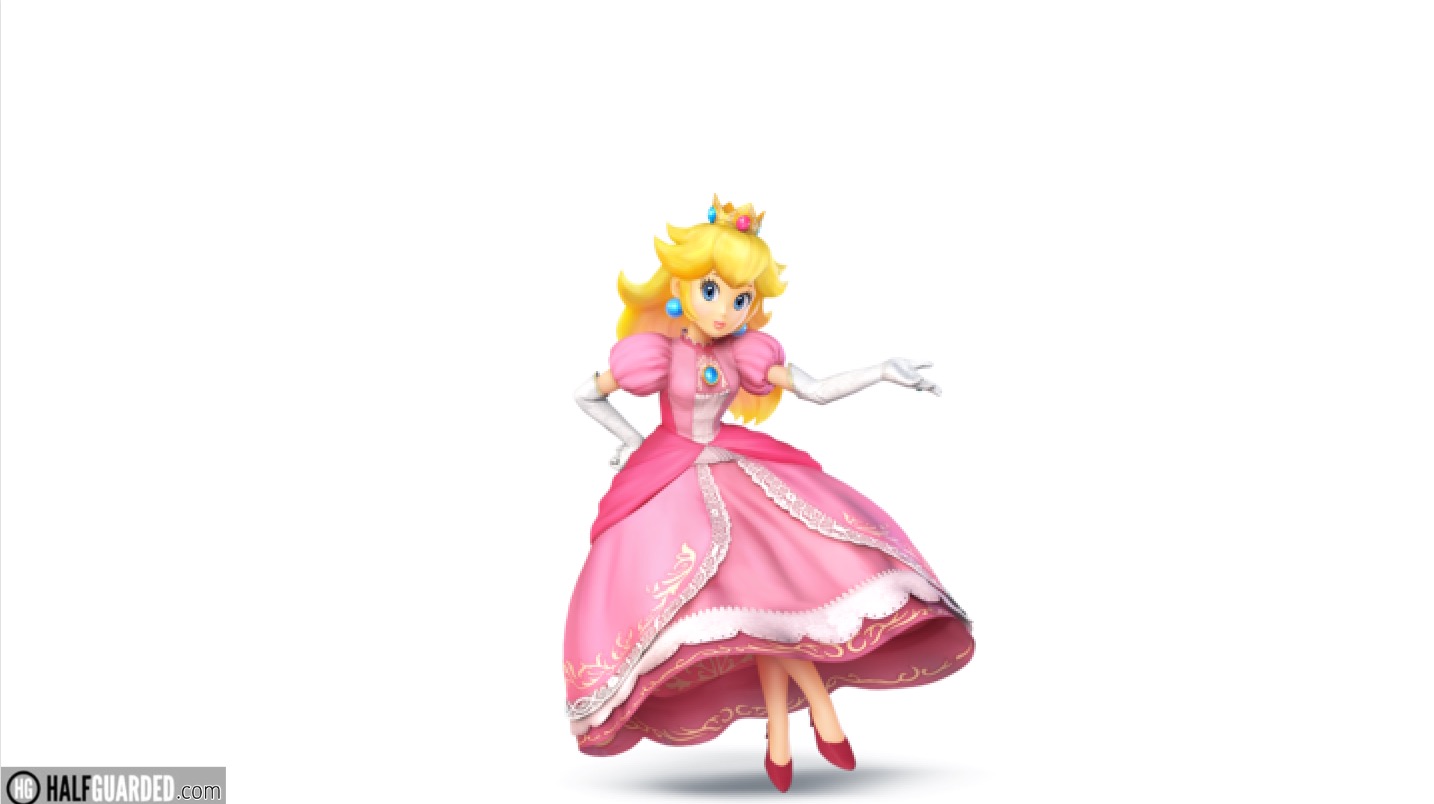 WWE ELIMINATION CHAMBER 2017 FREE SPOILERS (and other lies)