Bellator with Tito Ortiz vs Chael Sonnen is previewed. A look back at UFC and Invicta FC. New fights discussed. Rumored fights rumored.
OK. Bye, iTunes, hello real people!  There's a lot of stuff on the show, as Matt seems to really like the "AND STUFF" portion of the show.  OK, maybe not, but the two idiots do make jokes and riff on some of the stuff happening in the world in addition to MMA stuff.
MMA PODCAST FUN/UFC PODCAST FUN:
The stuff above that was the super short teaser for iTunes is obv discussed.
Is BJ Penn done?
Hendricks is fat.
Anderson Silva actually making his legacy greater by fighting … some dude.
TIM KENNEDY IS RETIRED!
Will Sergio Pettis become a star?
Baseball HOF talk – BARRY BONDS IS BEING SCREWED, says impartial Mike.
Oh, and Mike talks about unions within a libertarian state.  Because of course he does.
And then other stuff too that is also good. (I should have Matt write these; he's the one who runs the show – Matt, do that!)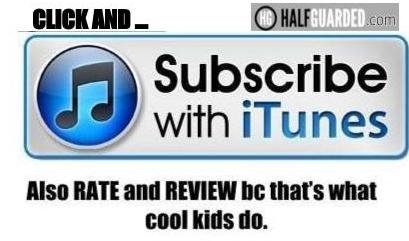 Podcast: Play in new window | Download
Subscribe: RSS