Vitor Belfort is a sad loser; Shogun is a potential challenger(?);
OK. Bye, iTunes quick look preview thing, hello real people who truly matter!  Here's what's on tap for this show this week in this … I have no more "this"s (there's no way to pluralize "this").
These are the things we talked about, according to Matt.  He's either lying or telling the truth.  The only way to find out is to listen.
MMA AND STUFF PODCAST of FUN/UFC PODCAST of FUN:
UFC Fight Night Fortaleza Review:

Vitor is old and wants to fight in a legends league.  Gastelum wants to fight only old men.

Shogun has won three in a row!

Edson Barboza is an amazing fighter.

Ray Borg, Joe Soto, Michel Prazeres, Alex Oliveira, and Kevin all had the biggest wins of their MMA careers.

Josh Burkman retires.  For an hour.
Yoel Romero wants Anderson Silva, but Anderson wants Nick Diaz or Michael Bisping.

UFC lobbies against the Ali Act.

Dilon Danis signs with Bellator

UFC 211 is awesome

WSOF 35 Preview (sorta)

Potential of Tony Ferguson vs. Nate Diaz

SNOW!!  Breaking Bad.  Microwaves spying on us.  Disney World.  
And makes sure to support MMA AND STUFF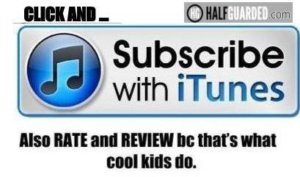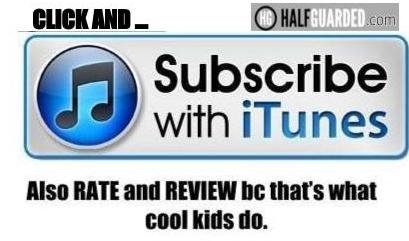 Podcast: Play in new window | Download
Subscribe: RSS