Really should've had one of these done for the entire season but life can get messy, things can get lose in one's head, and laziness is a motherfucker.  What was last week's loss is this week's gain as this is YOUR preview of the second week of the English Premier League.  Liverpool will obviously win but what else is there to know?  Read and find out.
Brighton vs. Man Utd
The implosion of United will be this season's greatest story, after the storyline of Liverpool winning the league.  Jose Mourinho is infamous for his third season at a club being a disaster but usually it follows success. There has been no success.  And with strong rumors of Paul Pogba wanting to leave, top talent from around Europe publicly declaring they don't want to play for the Red Devils, and the style of play being as uninspiring as white bread soaked in water, time is a ticking away for Mou.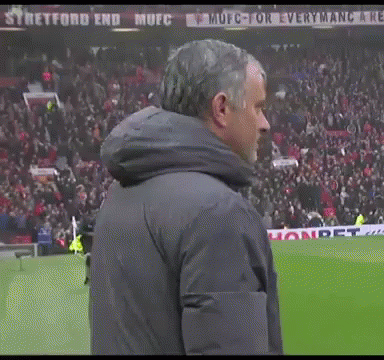 Burnley vs. Watford
Watford continue to deny that they are represented by a moose. Never let them forget who they are.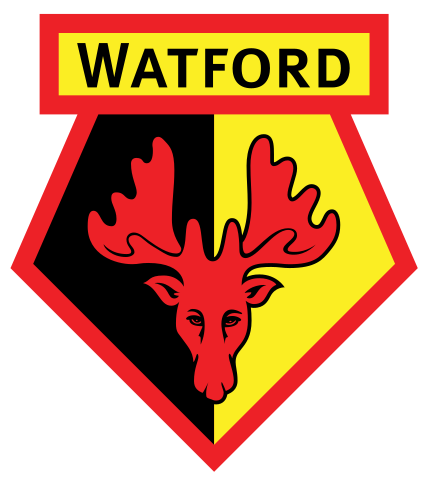 Cardiff City vs. Newcastle United
Rafa is one of the most decorated managers in world football and Newcastle haven't been good for a long time.  Naturally, he's a bookie's favorite to get sacked before season's end.
Chelsea vs. Arsenal
The marquee matchup of the weekend, everyone will pretend this isn't the sad, hollowed-out husk of Arsenal vs the Soon To Be Sad Husk of Chelsea.
Everton vs. Southampton
Here's a game that, when the season closes, will have made absolutely no difference in anyone's life except Sherry: the housewife who got hit by Larry, her husband, after he lost half his paycheck on "a sure thing."  What was that sure thing in this matchup?  No one will ever know; Larry was a mysterious man.
Leicester City vs. Wolves
Ruben Neves scored one of last year's wonder goals: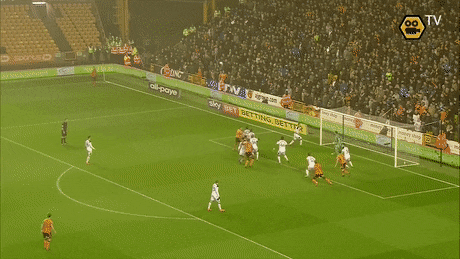 In his Premier League debut last week, he scored on a beautiful free kick that wasn't as good but was still awesome.
https://twitter.com/Wolves/status/1029409089183526913
Wolves, along with Fulham, have a lot of expectations on their backs due to, actually, probably due to Leicester: now all these formerly crap teams think they can go on a run and maybe win the whole shebang. They won't but perhaps they'll be fun to watch.  Speaking of fun to watch…
Man City vs. Huddersfield Town
Speaking of formerly crap teams… City, as has been reported elsewhere, are very good.  They ran away with the title last year and are a favorite to do so again.  Huddersfield Town outperform all reasonable expectations the world has of them consistently, such is the coaching prowess of Jurge Klopp's best friend, and former United States international, David Wagner. Fingers crossed he can steal a result – if not an outright win – from City.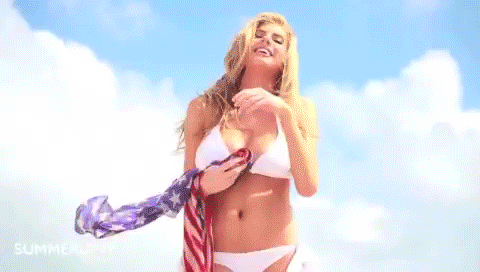 Spurs vs. Fulham
What should be a fun match at Spurs new stadium Wembley Stadium, Fulham have strong American connections and Spurs are … who knows.  They've been fighting above their financial weight for a while now and they didn't make any additions to squad over the summer.  They'll argue that they haven't lost anyone but in an offseason that saw Liverpool rebuild their entire midfield and add one of the best goalkeepers on earth, failure to do anything is akin to suicide.
West Ham vs. Bournemouth
They could play 100 times and have maybe 100 people interested.  In aggregate.
Crystal Palace vs. Liverpool
Poor Palace, having to welcome Super Powerhouse Liverpool to Sellhurst Park, where the whirling dervish that is Mane-Bobby-Salah serve to distract from the power of Keita and the calm of Alisson and Van Dijk. This team can win every trophy that exists, they're that good. (Watch them win nothing.)
https://twitter.com/LFC/status/1029734707020218368
OFFICIAL PICKS FOR MATCHDAY WEEK 2 of the ENGLISH PREMIER LEAGUE
(Mike's Winning Pick in BOLD)
Brighton vs. Man Utd
Burnley vs. Watford
Cardiff City DRAW Newcastle United
Chelsea vs. Arsenal
Crystal Palace vs. Liverpool
Everton vs. Southampton
Leicester City DRAW Wolves
Man City vs. Huddersfield Town
Spurs vs. Fulham (Mike's Upset of the Week)
West Ham vs. Bournemouth