Another week of football in the books and the glorious Liverpool Reds remain undefeated – and unscored upon! Will this trend continue? Naturally, for continuing on is the nature of all trends.
Arsenal vs. West Ham
Gotta feel for Aresenal; it was never going to be easy to transition away from Wegner but having to face Man City and Chelsea back-to-back to start off the campaign would be a challenge under even the best of circumstances. West Ham are playing as well as pigs would play.  That was terrible and I apologize.
Bournemouth vs. Everton
The question every Evertonian is asking: is Richarlison their Mo Salah. The answer: nah.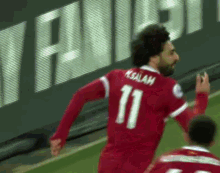 Fulham vs. Burnley
Fulham have had a rude introduction back to the Premier League, whilst Burnley are in the midst of a sophomore slump (sorta).
Huddersfield Town vs. Cardiff City
Yawn.
Liverpool vs. Brighton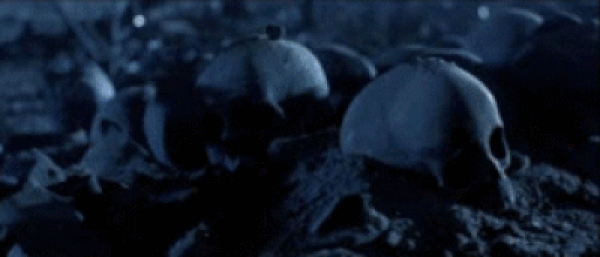 Man Utd vs. Spurs
The marquee matchup of the week sees Spurs take on Mou and United in what could be the last time the Portuguese manager ever steps onto an English pitch. (I'm convinced he doesn't make it to September.)
Newcastle United vs. Chelsea
For a team that's winning, Chelsea sure do look like shit.
Southampton vs. Leicester City
Liverpool's former B-Team (maybe the C-Team now) vs the Foxes.  Will Vardy score a bunch of goals? No, because he's a moron and on a red card ban.
Watford vs. Crystal Palace
Fuck Moose.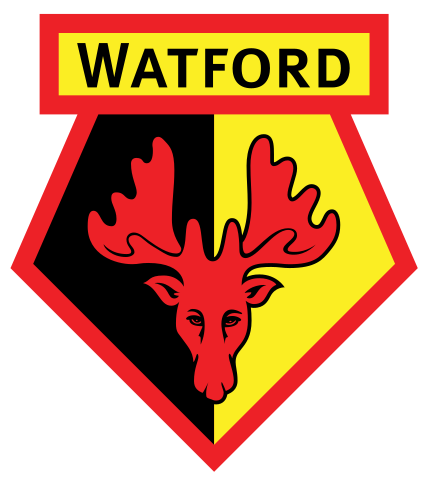 Wolves vs. Man City
Poor Wolves.
Weird to close on so much animal talk, right?