Liverpool got screwed by dodgy VAR technology when they played Chelsea on Wednesday, we should all be intellectually honest enough to admit this fact. No doubt, Liverpool will avenge this injustice tomorrow but what about the rest of the league?  Let's see.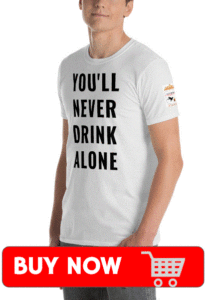 Chelsea vs. Liverpool
This will be a statement from the Reds.  We will dominate them everywhere.  Our front three are finding their form, our midfield never stops moving and will swallow them whole, and the back four are as impenetrable Alisson.  The only chance Chelsea have is if Van Dyke isn't fit.  Oh, and word to Hazard: Robbo is a far different beast than Moreno.
Arsenal vs. Watford
Watford get a point here, at least.  I am now truly ride or die with Watford this season. GO, MOOSE, GO!
Bournemouth vs. Crystal Palace
Did you know the Grand Canyon is 6000 feet deep at its deepest point? That's more interesting than this match.
Cardiff City vs. Burnley
Burnley finally gets a win last week but can they do it again? I think they do.  I think they're gonna get another one here.
Everton vs. Fulham
Should be a good match between two sides who are relatively entertaining.  Pray for Fulham to upset the worst half of the city.
Huddersfield Town vs. Spurs
American Hero, David Wagner, will host Poch and his sorta under-performing Spurs. I'm hoping they can at least get a point here.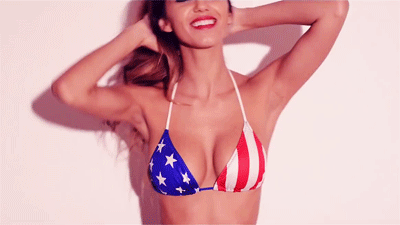 Man City vs. Brighton
This should be a slaughter.  City have been spotty at times this season, as the pressure of chasing Liverpool is too much for any side to bear, but this is still Brighton at home for Pep.
Newcastle United vs. Leicester City
Geordies vs Foxes: battle for … I don't know.  I was just proud of myself for remembering what a Geordie is.
West Ham vs. Man Utd
My other favorite loser team for this season, West Ham, hosting the evil Man Utd scum team. LET'S GO HAMMERS!
Wolves vs. Southampton
Liverpool's B Team visit Wolves.  Might be a decent match for us neutrals.
Hey, buy some merch, please?