Last week was a good one for the men of Liverpool: they won, City drew, and United … heh.  Week four is upon us, though, and with it comes a minefield fraught with potential disasters.  What are they? Will they trip up Liverpool before the stupid international break commences? Read on and find out!
Brighton vs. Fulham
Fulham still learning that hype isn't the same as hope which isn't the same as … look, who knows, neither squad is that exciting but Fulham got promoted with this talk of, "They might push for Europa" or some such shit. Brighton is Brighton and there's nothing else to say about them.
Burnley vs. Man Utd
Honestly, Spurs smoking United 3-0 was beyond what a lonely Liverpool fan could ask for; Mou is burning this fucking thing to the ground so fast that the question appears to be: does he make it until Christmas? (no)
Cardiff City vs. Arsenal
Arsenal are so much sadder this season than last.  Yes, Wenger needed to go but with him at the helm there was at least a storyline reason to follow the Gunners, now?  Eh.
Chelsea vs. Bournemouth
Chelsea are the worst 3-0 team you'll find.  Worse than those stupid fucking Moose, Watford.  They could easily be 0-3, or maybe 0-1-2, or maybe 0-2-1, or even 0-0-3.  3-0-0?  Not to be believed. The Cherries aren't any better, sadly.
Everton vs. Huddersfield Town
Huddersfield head to the wrong side of River Mersey and if they could nick a point or 3 from the worst team in the City of Liverpool, that'd be cool.  Plus, never forget that the Huddersfield coach is an American and that's important.
Crystal Palace vs. Southampton
Nothing match between nothing teams that will mean nothing.
Leicester City vs. Liverpool
Will Liverpool continue to be the pace setters in the Premier League? Yes.  You know they will, everyone does: they're awesome.  The lack of elite level depth may harm them down the line but this team has shown that, even when not at their best, they can calmly control and win a game.  Leicester would've been their fiercest test of the season to date – and technically, still are – but the loss of Jamie Vardy to suspension really hurts their chances.  Whilst Foxes are at home, and that can't be discounted, and they have real talent at positions, and this is the sorta game that can sneak up on a club, catching them off guard.
Liverpool will still win.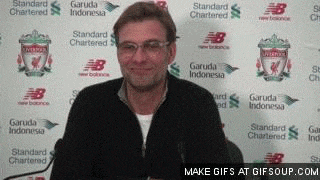 Man City vs. Newcastle United
City, at home, coming off a draw that shouldn't have been, against a team that simply isn't that good: this will be a bloodbath, no matter what magic Rafa wields.
Watford vs. Spurs
One of these three win teams will definitely not have 4 wins come Monday – maybe both of them.  Stupid fucking Moose.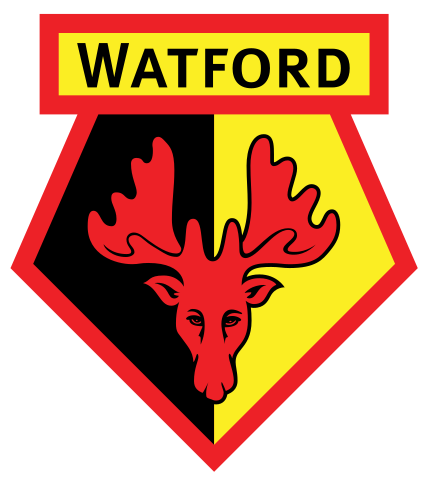 West Ham vs. Wolves
West Ham are my new underdog club to cheer on, simply because Manuel Pellegrini is a very underrated manager.  Dude does nothing but win when he shouldn't, taking good teams and making them very good, and very good and making them great.  Wolves still have Neves doing cool things and, like Fulham, everyone is expecting more from them than is fair.  They're like an ultra attractive virgin: they look like they should know how to make you happy but you know they couldn't suck cock if their life depended on it.