2/4/16
Dear Insurance Companies,
I understand that many of you have been taking a lot of heat in the media lately, but I felt I needed to make you aware of an even more serious issue. It could be coming your way any day now and would be extremely costly to your bottom line. I would not want to see any of your executives or employees lose their job over this. You must be warned about Donald "Cowboy" Cerrone.
I have followed his career for over eight years and am writing to give you some unsolicited advice. Do NOT insure this man under any circumstance, for any reason. He is a hero to many people around the world, but he is a risk that you should not take on.
Please don't misunderstand me. I enjoy watching Donald Cerrone fight; he is exciting and is a really exceptional mixed martial artist. MMA fans love the man. On top of that, he even seems like a legit good guy. He brings his Grandmother to his fights and even offers guys, like Sage Northcutt, friendly advice on Twitter. Unfortunately, he is a serious liability for you to insure. Let me explain why.
He is an elite mixed martial artist who competes against the best lightweight fighters on the planet. For a living, he chooses to get inside a cage and throw down with trained killers. And he does it all the time. He literally fights more often than any other ranked pro MMA fighter in the world. He will step up on a moment's notice, with little concern for his own well-being or long term health. To some fans and colleagues this is admirable, but you should be warned. He is constantly putting his health at risk every time he goes to work. He loves to strike with his opponents and is bound to get hurt sooner or later. Cagefighting is just the beginning of Cerrone's risky behavior though. You should see how he likes to spend his "downtime."
Just yesterday, he was driving around New Mexico, in the snow, and rolled his pickup truck. He posted a photo of the accident on Instagram and joked about it on Twitter.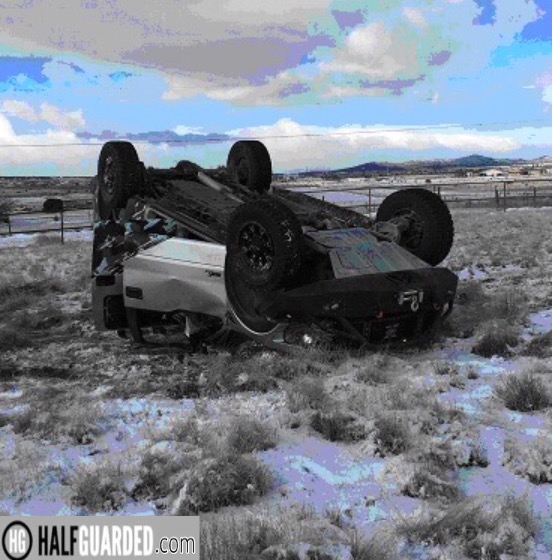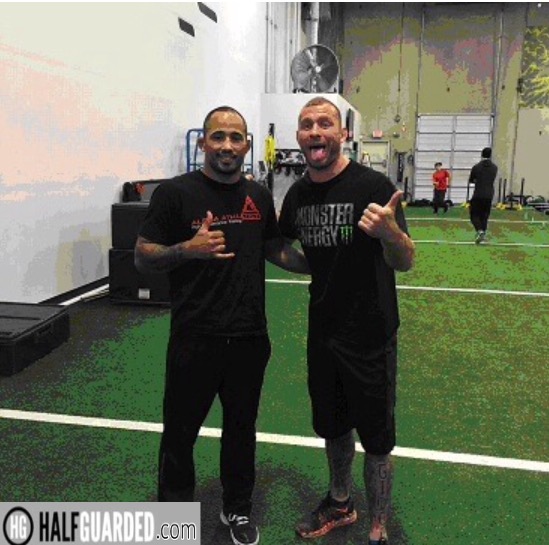 Then, just a couple hours later, he was back in the gym training for his next fight against Tim Means anyone on earth who is game on February 21. For Cerrone, flipping your pickup truck on Tuesday morning is no big deal. He doesn't even think about it and just goes on with his daily routine. He is a madman. When he isn't training, fighting or rolling his truck over, here are some of his other hobbies.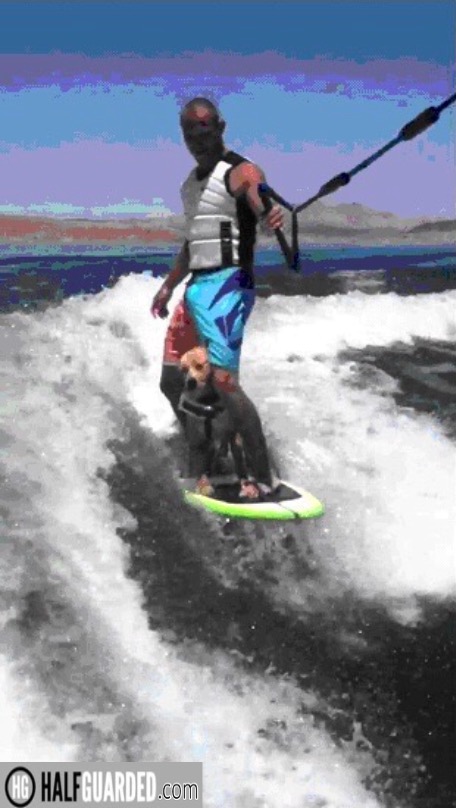 Here is he wakeboarding with a dog. Wakeboarding isn't the safest sport, but is that a pitbull?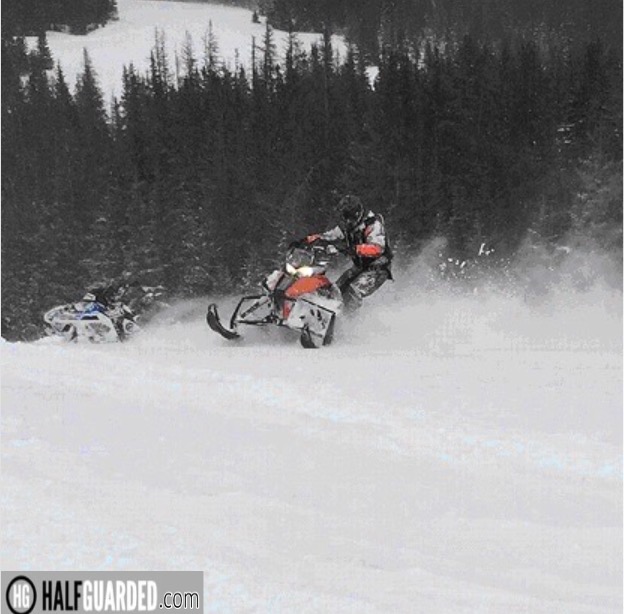 This is Cerrone snowmobiling on a mountain. Looks like his buddy already fell off the cliff and died. Likely hypothermia.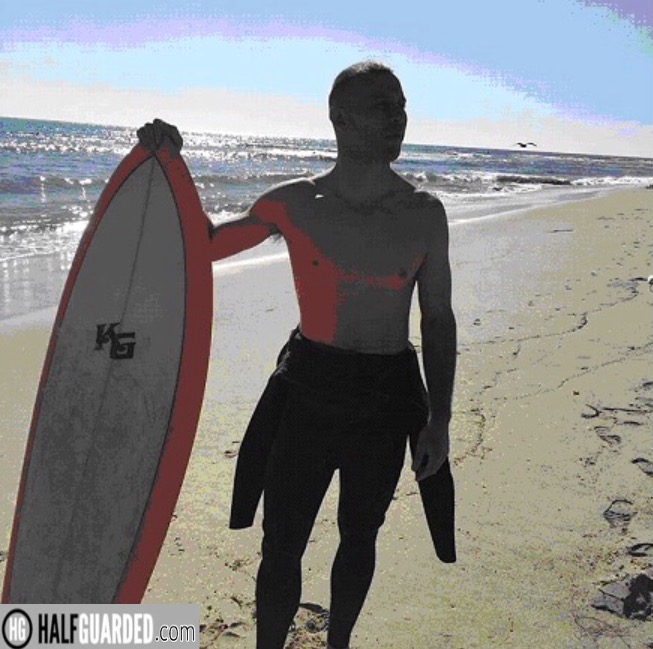 Here he is surfing near dangerous coral reefs and jellyfish. The sting of jellyfish can be deadly.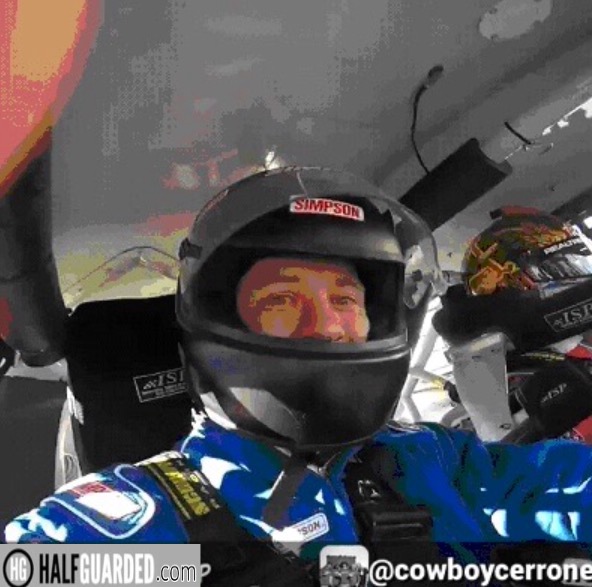 That is a racecar. We all know that's not safe.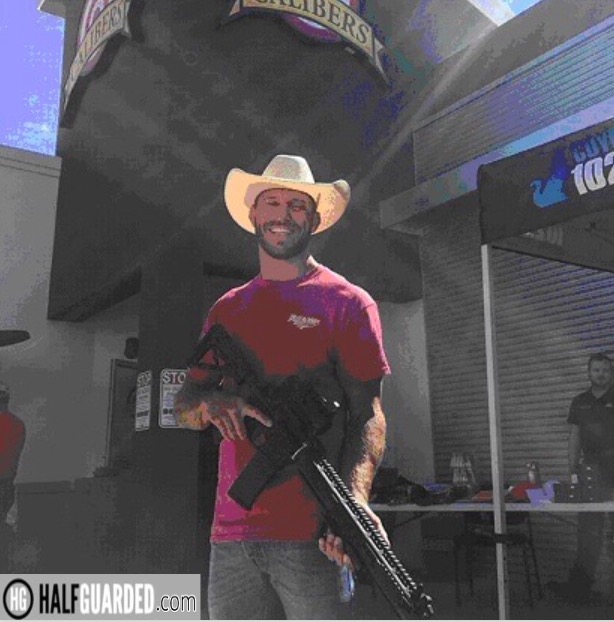 I am not a gun expert, but this could be dangerous. Maybe?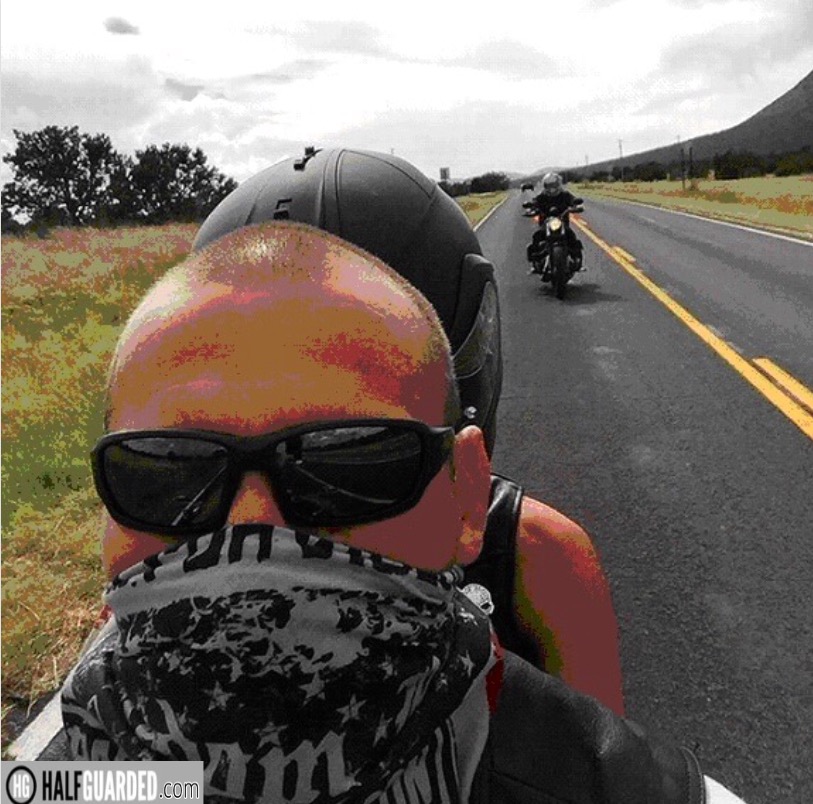 No helmet, no cares in the world. Also, who is taking that picture? Not a good time for a selfie Cowboy.
And that is only the tip of the iceberg. So, if Donald Cerrone comes looking for disability, life, car, or any other type of insurance please remember this letter. Insuring Cerrone is akin to throwing piles and piles of cash into a burning fire. You will lose money!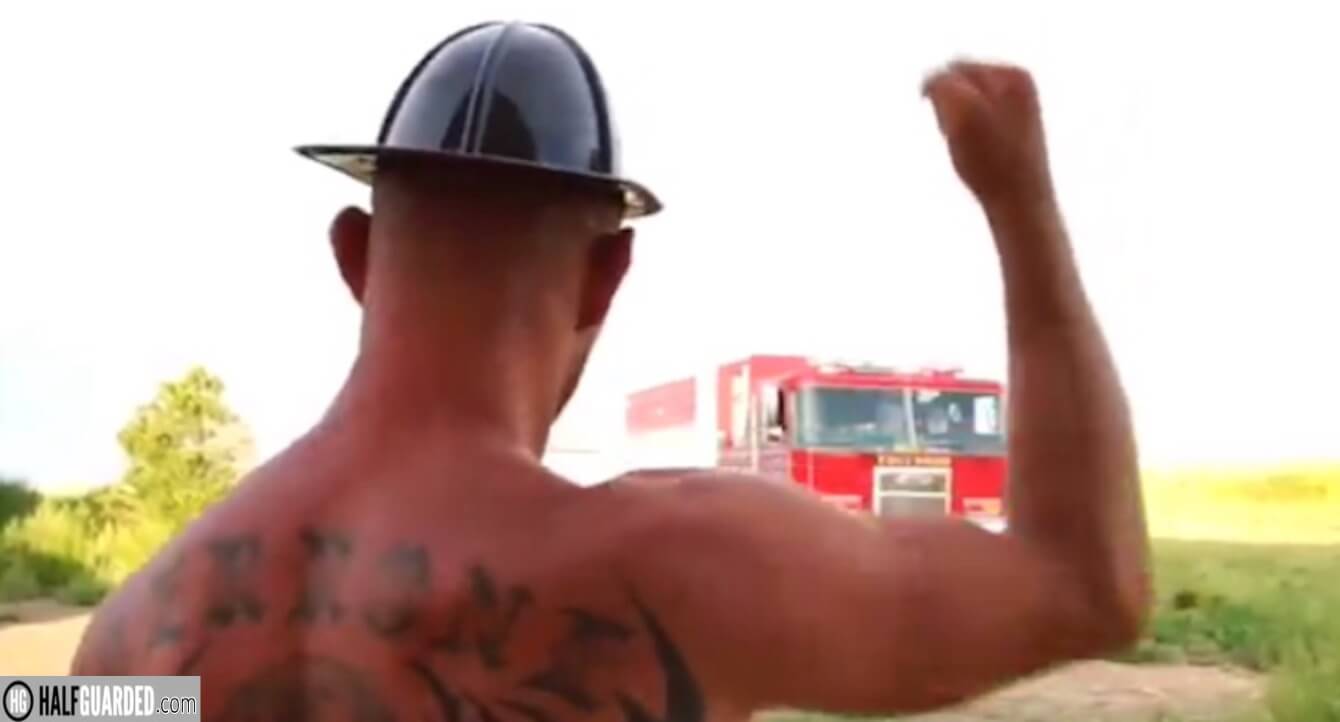 Oh yeah, less than six months ago, he even had an issues with the fire department and setting fires on his ranch. You may want to avoid homeowners insurance with him as well. Good chance the entire ranch will burn down.
Matt knows little to nothing about insurance. His wife works at a bank and takes care of all that stuff because Matt is way too busy looking through Donald Cerrone's Instagram account.  Don't forget to check out Cerrone's next fight against Tim Means someone (maybe a middleweight, who knows) on Feb 21, 2016 at UFC Fight Night 83. It will be Cerrone's first fight at Welterweight in the UFC. Mike will be covering it here.