Poll: Are you interested in Jack Reacher 3?

Loading ...
Jack Reacher 3, the third Jack Reacher movie, is the obvious next film in the movie franchise headed by Tom Cruise. It has proven to be a needed boost to Cruise's career and a success at the international box office. Plus, it is a return to the old school, gritty, "realistic" action films of old. No need for 5000 green screens with this bad boy. It's just Tommy Boy and real bombs!
Upcoming Action, Science Fiction and Fantasy Movies:
Jack Reacher 3 Plot
The Jack Reacher movie series has obviously been based on the successful series of books, a written by Lee Child. There are 18 such books, so there's a wealth of source material to choose from.
One Shot and Never Go Back formed the backbone of the first two Jack Reacher movies and so that leaves us with just 16 more to choose from! It's doubtful the earliest book, Killing Floor, as that would go back in a time a bit too much.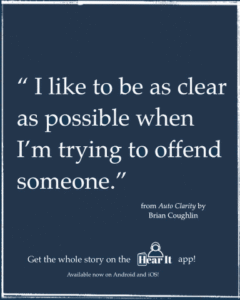 Instead, the third Jack Reacher movie will be based on the novel "Personal." The basics of the book easily serve to set up the movie: someone tries to assassinate the French president and Reacher must find him. As it turns out, Reacher has found and captured the assassin before, hence why it is "Personal" to him.
This should work well as a third film. Reacher, as a character, is deliberately cold and distant. The audience appreciates what he does, but he's almost too bland. Cruise has all the charm in the world, so he can bring it to any character, but Reacher needs an emotional anchor. By basing the third film on "Personal" we can understand more about Reacher's past and it gives the overall film – and thus film franchise – a needed grounding.
Whether it will be the French president is a question of debate. I can easily see them making it the head of China. The Chinese are always hesitant to have any kind of negative thoughts about their leader but this would incorporate the Chinese market into the film, almost guaranteeing it be an even greater commercial success.
Plus, from an American stand point, it adds an extra layer of complexity, as China is both an ally and foe, depending on the day. If further focuses Reacher: should the target just be French, Reacher's actions can be seen as nothing more than an extension of US policy. But with the target being Chinese, Reacher is now fully focused on righting an escaped wrong from his past.
And China simply looks cooler on film. (Though Paris has its charms, of course.)
Jack Reacher 3 Director
Christopher McQuarrie, a brilliant director and writer, was behind the first Jack Reacher movie. He dropped out of the 2nd, due to a scheduling conflict with another Mission: Impossible project. In stepped Edward Zwick, who more than handled the franchise well. Expect Edward Zwick to direct Jack Reacher 3.
Serenity 2 Writers
A combination of McQuarrie, Zwick, and Lee Child to write Jack Reacher 3. Child in particular will be more involved. The plot is obviously finished and all that needs to happen is some action sequences tightened up for the Big Screen. They may even go 3D on this just to make it REALLY clear they want your money.
Jack Reacher 3 Posters & Jack Reacher 3 Pictures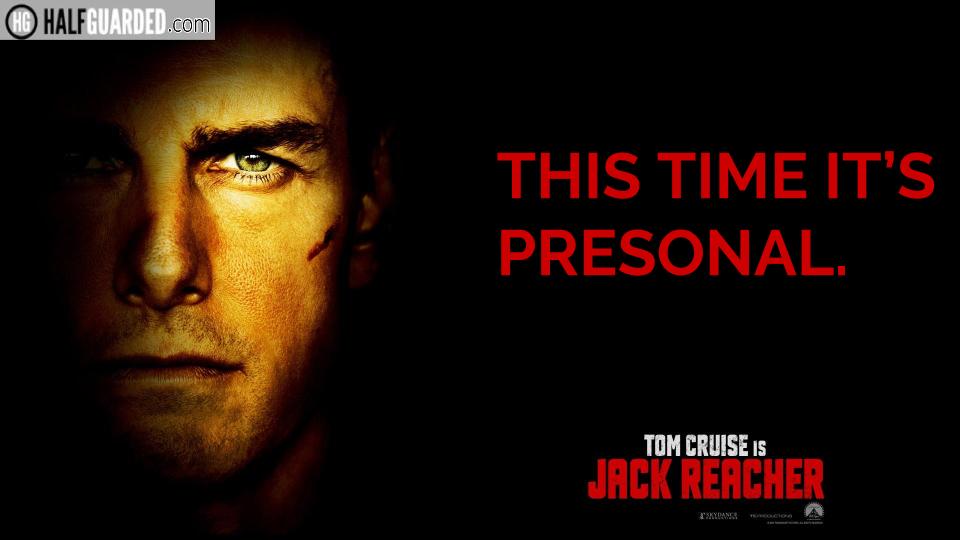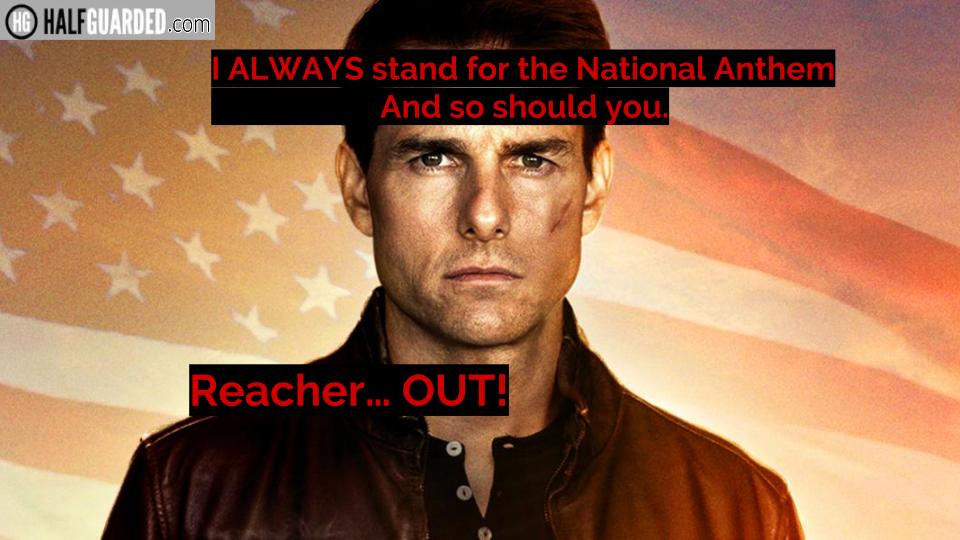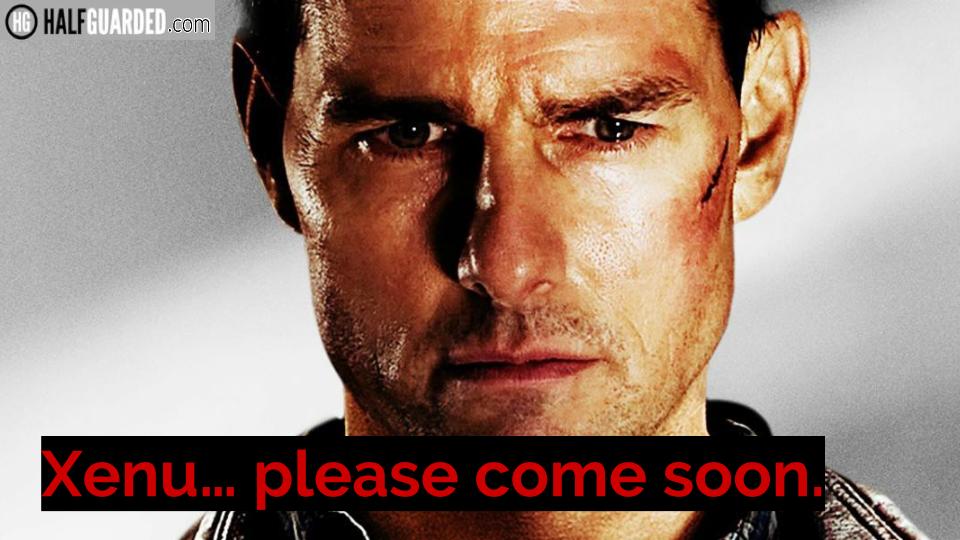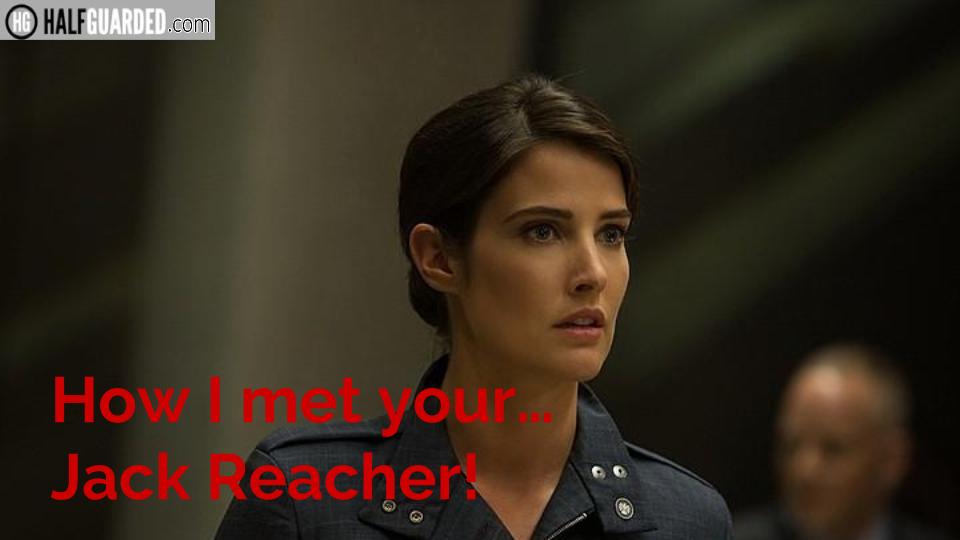 Jack Reacher 3 Trailer
Check out the previous trailers for Jack Reacher until we get the leaked copy of Jack Reacher 3. Don't worry, it'll be here soon – and we'll post it right away, right here!
Jack Reacher 3 Release Date
The Jack Reacher 3, aka Jack Reacher: Personal, release date is October 2019. That's only 3 years after the second film's debut but these are easy to make, no difficult to write, and Cruise is a true professional workhorse.
Jack Reacher 3 Cast & Stars
Tom Cruise as Jack Reacher
Cobie Smulders as Susan Turner
Danika Yarosh
Aldis Hodge
Patrick Heusinger as The Hunter
Holt McCallany
Austin Hebert as Prudhomme
Robert Catrini as Colonel Moorcroft
Robert Knepper as General Harkness
Charles Dance played a vampire in Dracula Untold. He won't be one here but instead play a new rogue turned hero picked up.
Best Actor/Actress in the third Jack Reacher movie
Tom Cruise. He's underrated as an actor. He gives Reacher both a human side while maintaining the strong, silent, military aspect of the character. He's really underrated in that regard.
Worst Actor/Actress in Jack Reacher 3
No one. Damn thing is awesome as is.
Jack Reacher 3 Titles
Jack Reach Around
Jack Me Off 3
Jack Reaching for Money
Jack and Jill Reacher
Reacher, Jack
Jack: Reacher
Pick Up Sticks and Jack Reacher 3
Jack Reacher 3
Jack Reacher: Personal
Jack Reacher 3: Personal
Jack Reacher: This Time It's Personal
Hey, this isn't Takenit's Jack Reacher 3
Serenity 3: Alive and Loving it (wait… that's a title variant I used for Blade 4!)I Am Jack Reacher (dang it, that's just like I Am Legend 2)
Jack Reacher's Treasure (it's kinda like a space version of National Treasure 3… right?)
Will Jack Reacher 3 Be Worth Seeing?
Probably. Because I mean YES! NOW!!!!
Jack Reacher 3 Box Office Forecast
It is all about the international box office with this. The first film cost $60m to make and brought in $220m worldwide, with the VAST majority being from overseas. Jack Reacher 2 cost $90m to make and even then would be making double it's cost if it stayed the same. By adding the Chinese market, Jack Reacher 3's box office will be $300m, ensuring a fourth installment.
Will there be a Jack Reacher 3 Online Release?
Yup. Jack Reacher 3 will be on Netflix, HBO Go, Hulu, and Amazon.
Final Thoughts on Jack Reacher 3
I wake up every day hoping for this to happen. It will. It must.
Like this Jack Reacher 3 Preview? Check These Out!