@HalfGuarded
Can't even be bothered to come up with something clever this week.  Head hurts too much.  Don't remember the last four bottles of vodka.  Only positive is you heard he was at a strip club and they kicked him out because he wouldn't "respond" to a stripper and she was embarrassed.  Don't worry, honey: happens all the time.  Fucking Shirley and her "We'll drink Shirley Temples to honor me but we'll add Everclear too!"  It's clear.  How bad could alcohol be if it's clear?  Ugh.  Worst bridal shower ever.  Thank goodness the kind folks here at halfguarded.com have recapped everything for me…
Jon Jones Pleads Guilty
So, we are guessing but the hearing soon (tomorrow?) and we know we're right.  Why?  BECAUSE MIKE IS A FUCKING LAWYER, YOUR TURDS!  Full story HERE and it's a good one.  Really.
GSP RETIRES and no one listened
Matt Grady – possibly demi-god – noted that Dana White had confirmed Georges St. Pierre had retired.  He then further noted that no one seems to be paying attention to this fact.  Odd. HERE but not there.  There is just words.  Click them and nothing works.  Idiot.
Old Man Doesn't Stand – England gets angry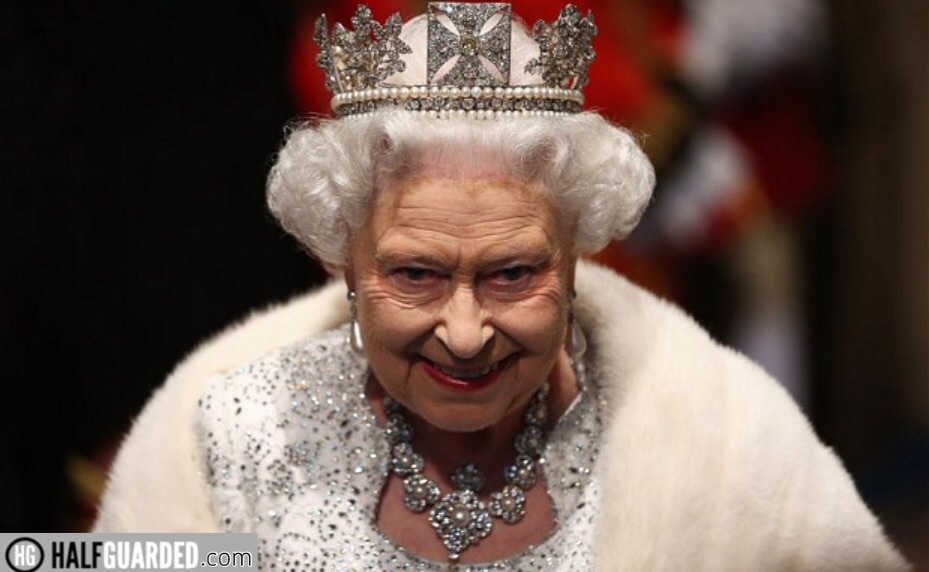 Jeremy Corbyn is an old man who doesn't like the queen of England.  This should get him applause.  It did from Dazza.  It didn't from others.  Read Dazza's applause HERE because he's British and we aren't so he's more likely to be correct about the world's richest group of inbreds.
The Guy who did 6th Sense Finally Did Something Else Good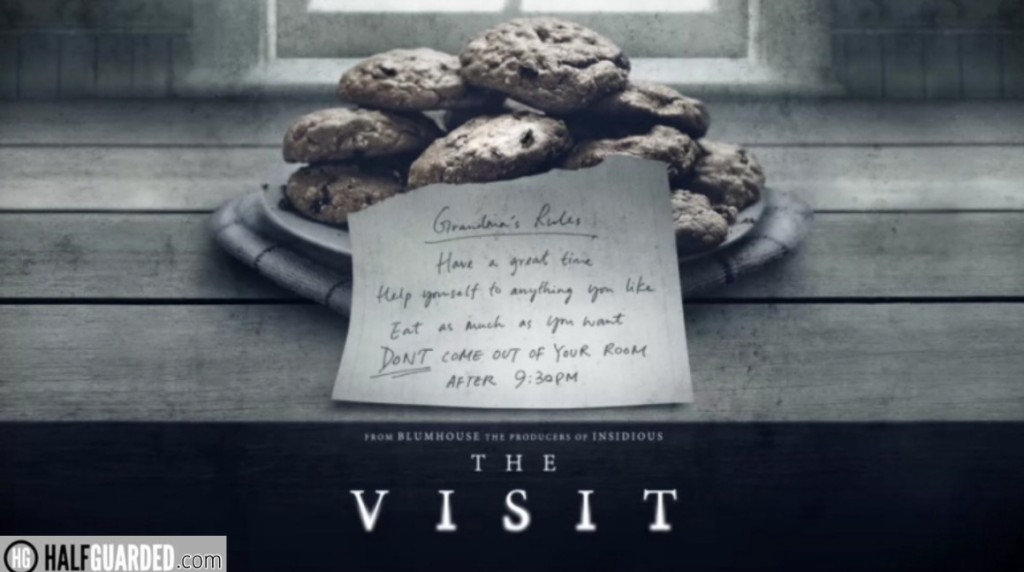 I don't fully believe it but I DO trust James Swift.  It's a tough spot to be in, I admit.  I read it HERE and … I now believe. (Cue X-Files music)
Everyone beat up everyone else – except in Bellator, where there was humping
Bellator happened HERE.  Despite it not being the biggest show in the history of shows it was entertaining nonetheless.  A fine way to spend time.  Especially if watching 39 year old men use their hips to win fights is your thing…
I think the UFC is turning Japanese (I really think so)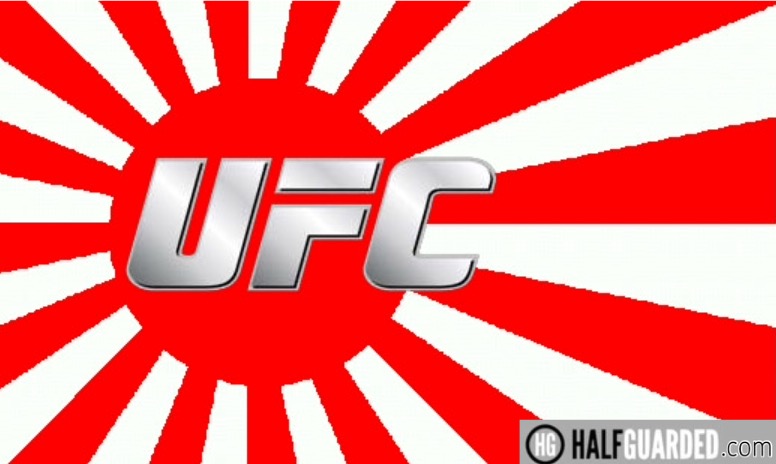 The UFC went to Japan because there's a secret bet involving how many countries and continents they can do in one month using the same staff because Dana White wants to see a man die!  The show itself was HERE and it was good, featuring one of the greatest KOs of all time and a heavyweight fight that was surprisingly good!
Look, it's a bird, it's a plane, it's BATMAN DAY! (And Superman Saturday)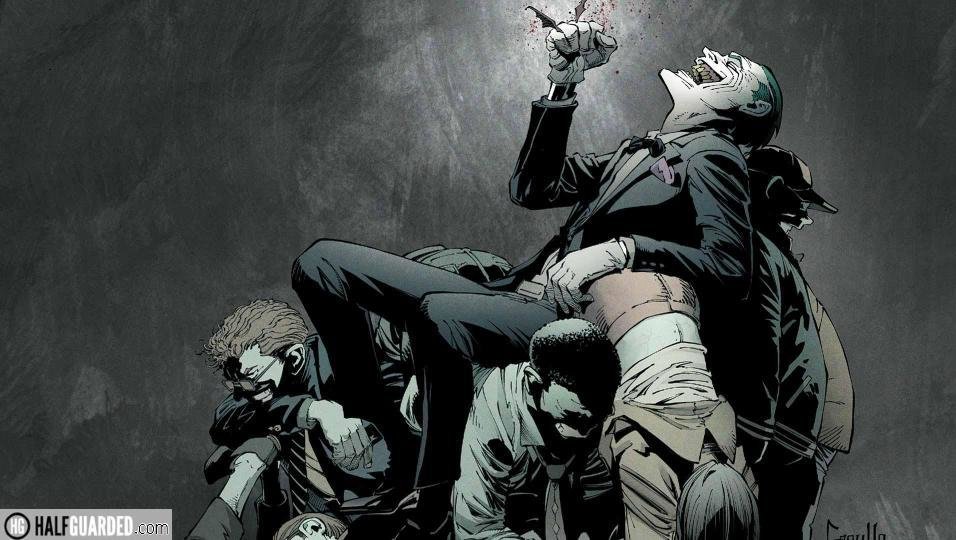 This weekend had BATMAN DAY, HERE!  We loved the Caped Crusader the way he loves Robin – violently.  Also: even Superman, HERE, loved Batman!
Shooto Brazil does not involving anyone shooting anything – does feature violence
Randomly, UFC Fight Pass aired Shooto Brazil 57 and Mike covered it HERE.  It shouldn't be a surprise that a site whose primary focus is MMA covers an MMA show but it still is because Mike's a lazy piece of shit. (HEY!)
FUCK YOU, MOM AND DAD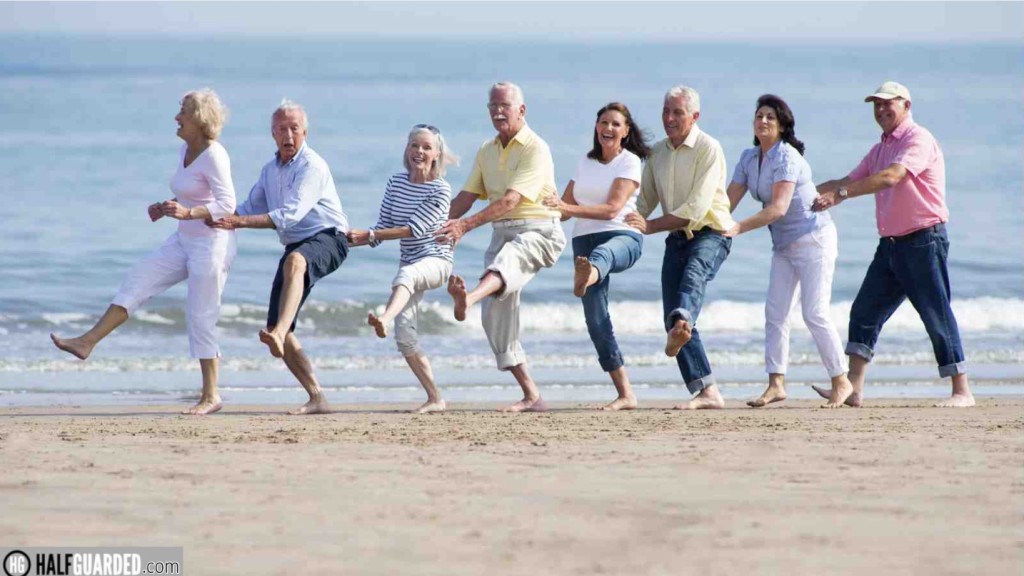 The Worst Generation is eviscerated in this 1500 word take down HERE of the generation that has killed us all and we should just let die.  Put them in a gutter with 50 ccs of heroin and walk away.
Top Ten Greatest Things Ever Invented (only one the penis!)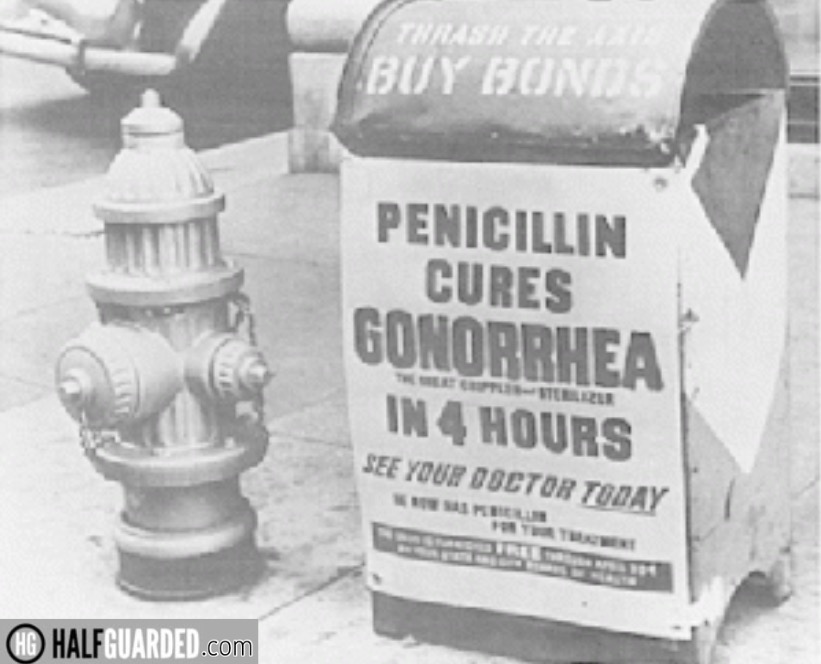 That should be self explanatory.  If not, click HERE and find out!
John Jones Finally Spells Name Right
We could blame his mother for all this HERE but we know it's his fault.
Radio Radio Radio

Mike did his thing.  He can for president HERE.  He did fan mail Q&A HERE. He recapped UFC Japan HERE.  All are garbage.
And, obvs, tons more coming this week.  Some of which you've already seen.  Some you haven't but will (DOY!).  Making fun of Cormier for being fat.  Honda Housey being a loser.  Comic books.  Just a shit ton and shit weighs a ton! (Acually, a ton of shit would still only weight 2000 lbs but whatever).