Taken 4 Poll: Are you excited for another Taken Sequel?

Loading ...
Upcoming Liam Neeson Movies:
A Million Ways to Die in the West 2
Non-Stop 2
Cold Pursuit 2
The Grey 2
Men In Black: International 2
Even Jack Bauer came back and the Taken movie franchise is essentially
24
but in movie form. It took Liam Neeson and transformed him from kind of serious actor to all out bad-ass for his generation. The 80s had Arnold and Sly; this generation has Neeson. No, none of us saw this coming. Thus we give you all of the news and rumors for Taken 4, using our industry contacts who have yet to lead us astray.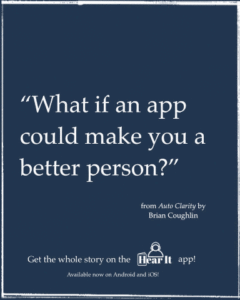 The Plot of Taken 4
I can't pretend the next Taken film in the franchise will have a brilliant plot because it won't. You won't care. No one really cares about the plot to Taken 4, they just wanna see Neeson be a grizzled badass. Taken 3 was basically Neeson's ex-wife's husband trying to frame Neeson for her murder. Lots of shooting, escapes, and way too much torture occurred. In the end, Neeson saves the day, yada yada. In Taken 4, we need someone to be truly TAKEN though. The victim this time? None other than Neeson's granddaughter! In Taken 3, Neeson's daughter was pregnant and since she was the first to be captured it's only fitting that her Ability To Be Kidnapped passes to her progeny. Plus, Neeson already saved his dumb kid and probably figures she isn't owed another saving. But his grandchild? Oh hell yea, he will say "You have Taken my grandchild. I will find you and I will kill you" if you hurt that kid!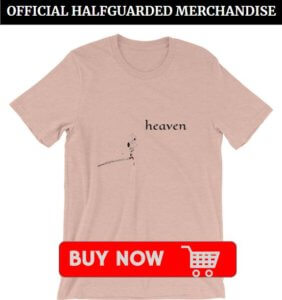 Taken 4 DIRECTOR
Olivier Megaton directed both Taken 2 and Taken 3 but Taken 4 will be directed by Luc Besson. Besson has been the creative force behind the franchise and yet has never directed one. This despite the Frenchmen being an amazing visual director, one who has a keen eye for everything a Taken fourth film needs: shooting, action, rescues, and being awesome.
Taken 4 name is…
A number of possible titles for Taken 4 are being workshopped, including:
Taken 4
Taken 4: Taken Back
Taken BJJ: Taking The Back
Taken 4 a Ride
No One is Taken a Back Seat to Neeson
Look Whose Taken Now
Taken Aback (to the future)
The Fourth Taken Movie Cast
Liam Neeson will be back to play the lead in Taken 4 because duh. Maggie Gracie will return and look simultaneously hot and useless. And a cabbage patch kid will play the baby. A no-name actor who looks like he's from Armenia will be the bad guy.
Taken 4 PHOTOS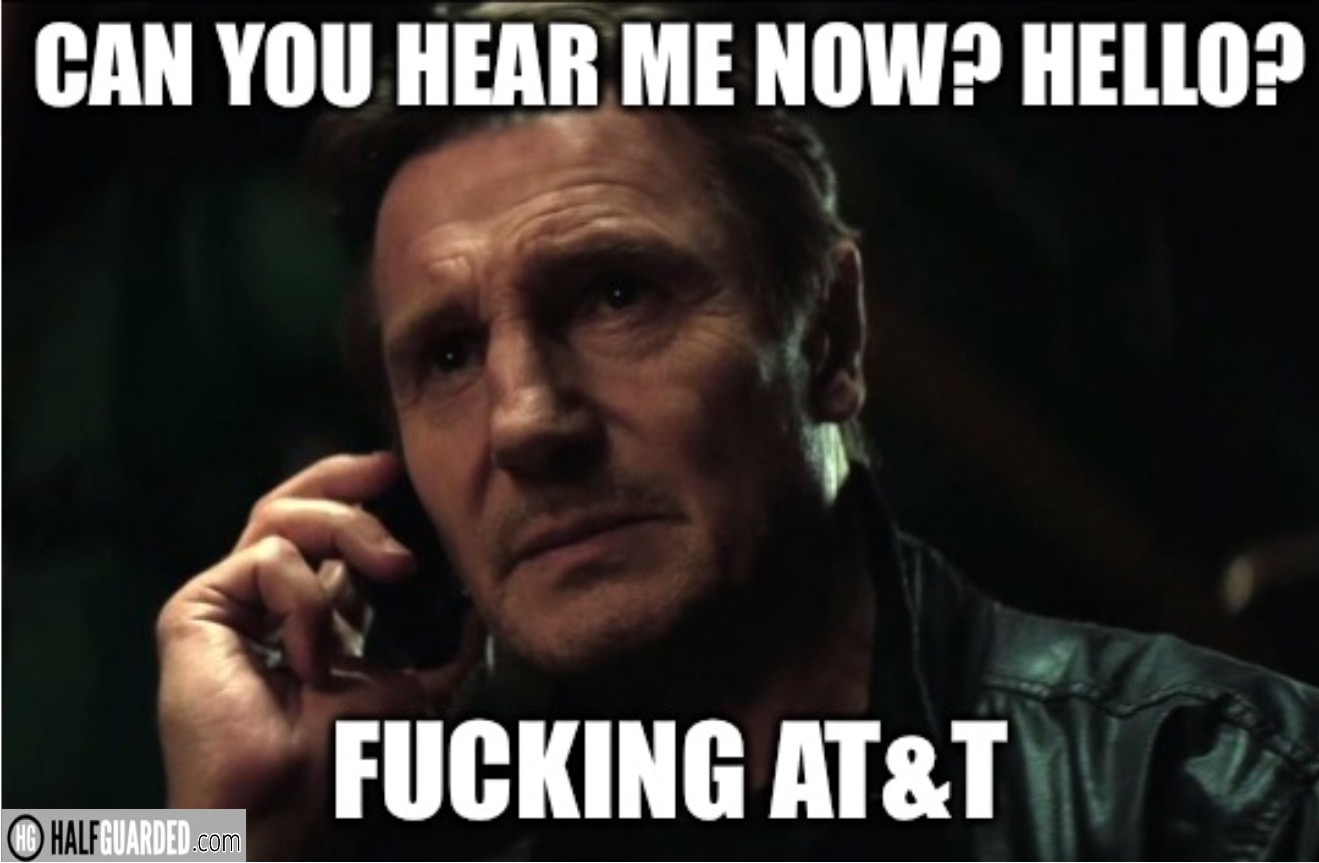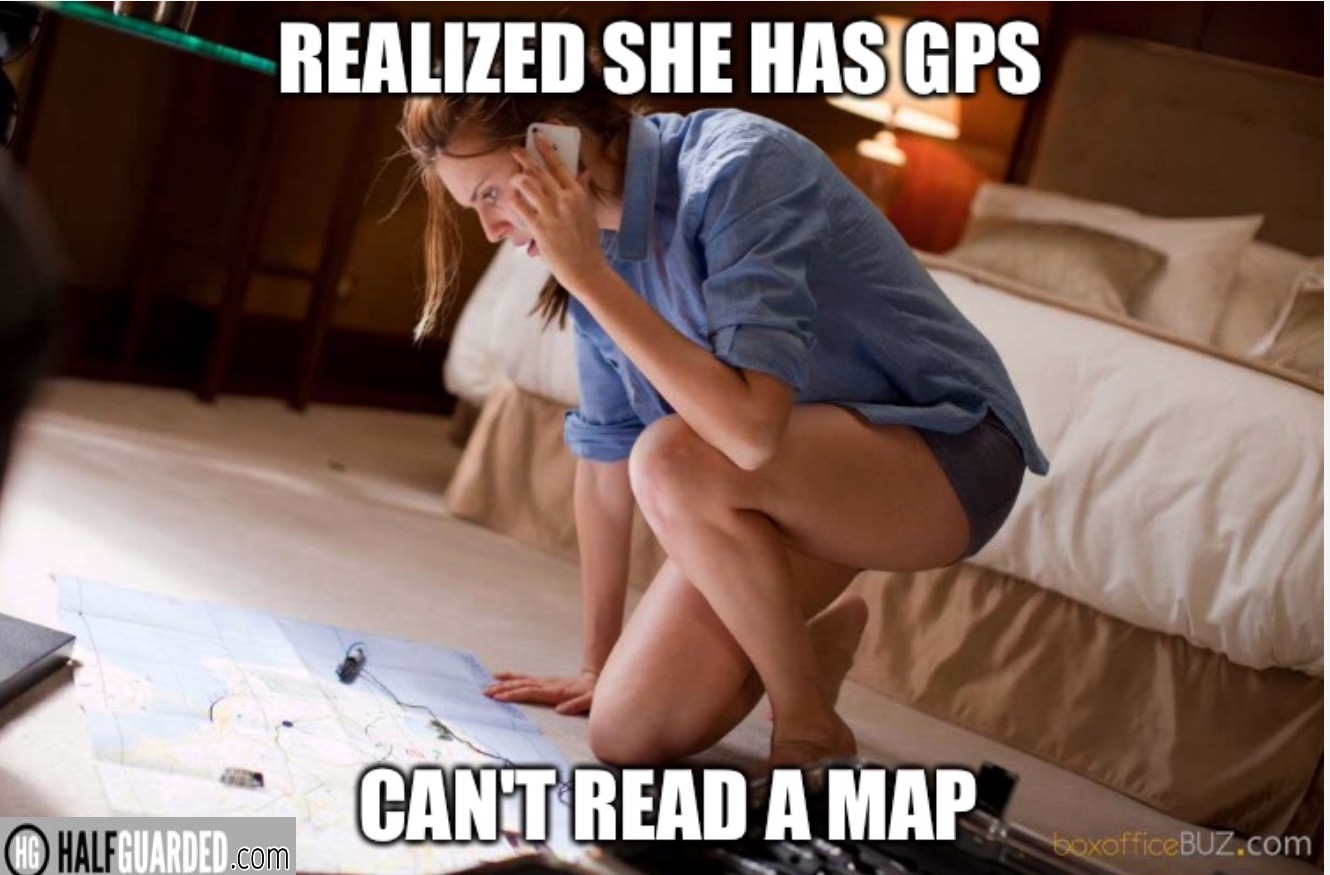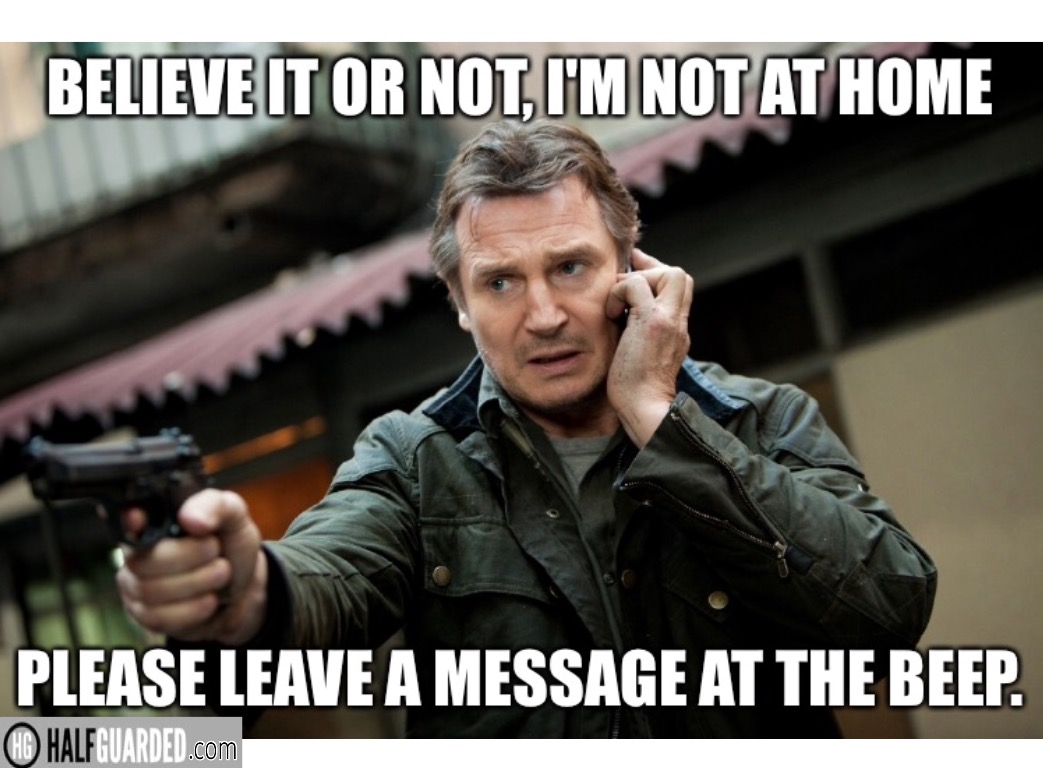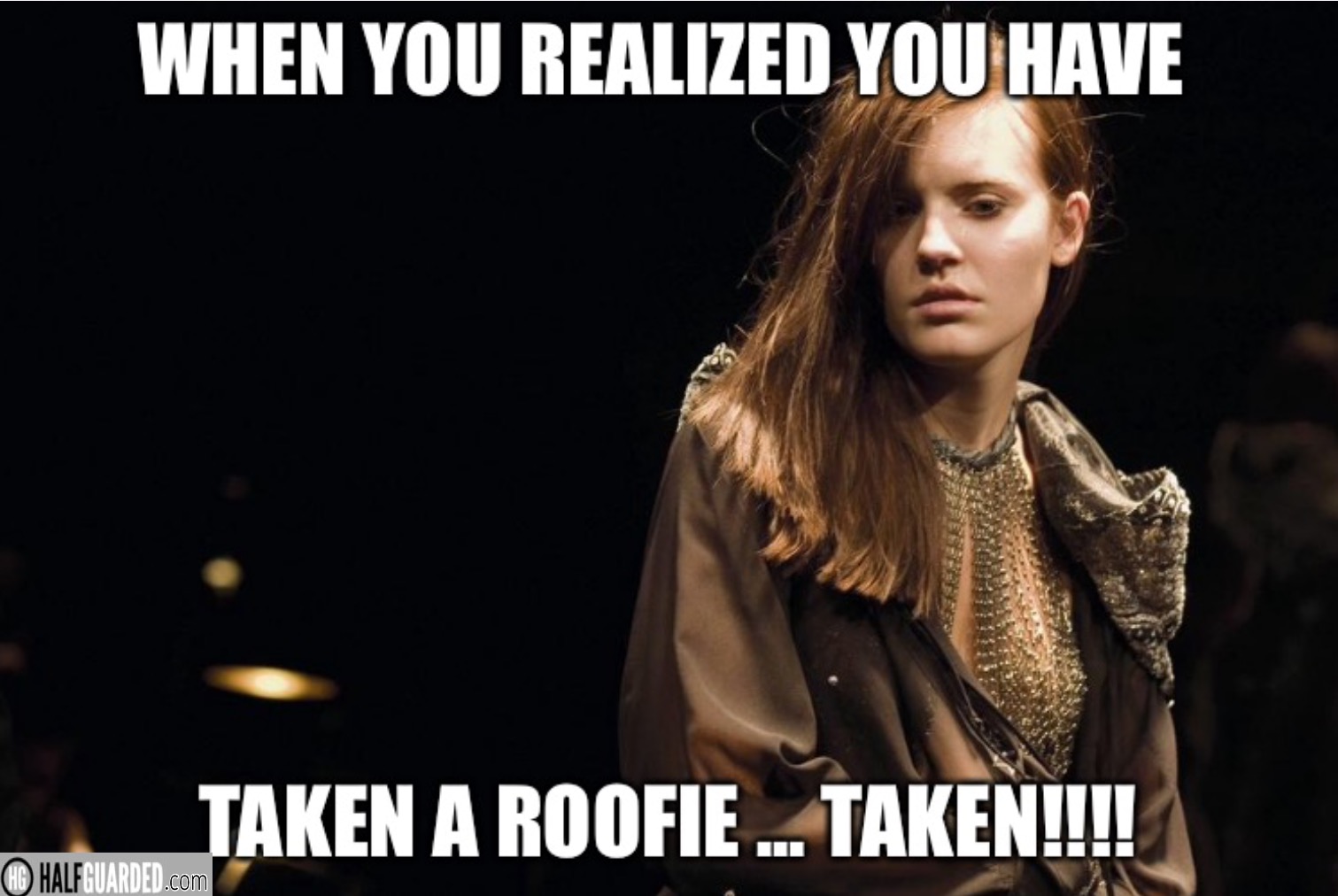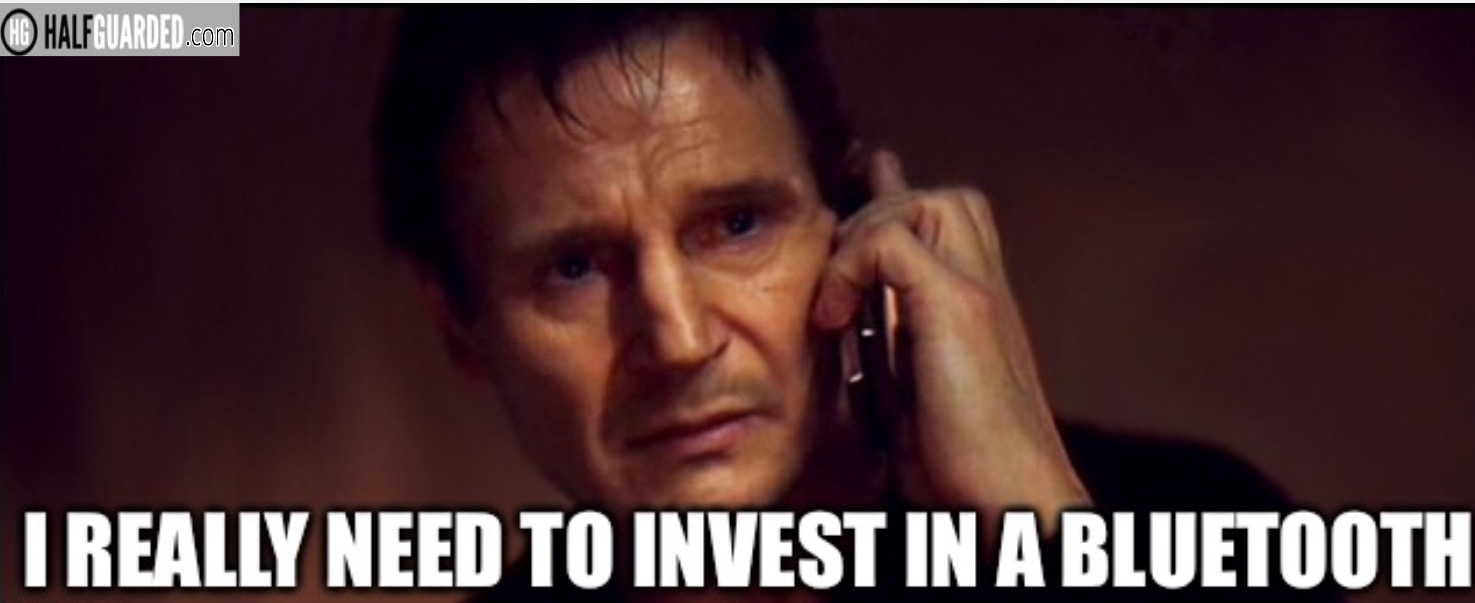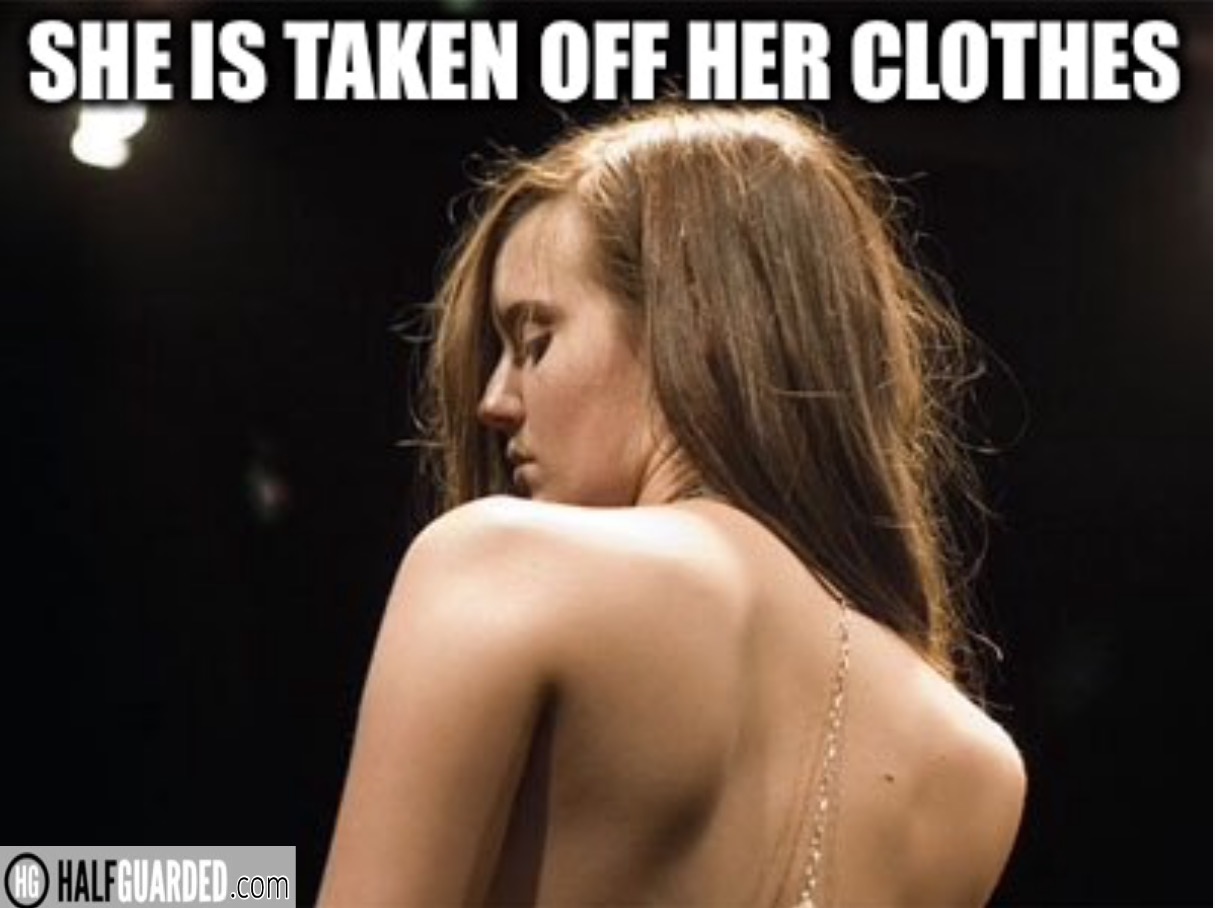 Taken 4 TRAILER
It'll look like this, which is MAYBE us showing you the first three Taken trailers and/or random clips. Maybe…
Taken 4 WILL BE WRITTEN BY
Luc Besson will be the primary script doctor for the latest Taken. Taken 4 will also be written by Neeson, as he wants to try his hand at that, and maybe even Joe Wright. He really likes the franchise. Which is really odd but for a guy who usually makes movies that no man watches.
The Next Taken RELEASE DATE
There is currently a planned Taken TV Series coming to NBC but it is slated to be a prequel and won't impact the film. Taken 4 will be released in August of 2018. It will fill the end of summer surprise action movie spot.
Taken 4 BOX OFFICE
This is why Taken 4 will be made. These things are MINTS for the studios. To give you an idea, here is the cost and gross for the first three Taken films:
Taken: $22m cost; $226m box office
Taken 2: $43m cost; $376m box office
Taken 3: $55m cost; $326.5m box office
In total, the first three Taken films cost a combined $118m to produce and have brought in just shy of
ONE BILLION DOLLARS
! You just don't find profit like that every day. The fourth Taken will cost roughly $65 million to make and should easily have a box office of $350m. Not bad.
Upcoming Action, Science Fiction and Fantasy Movies: