March is officially Women's History Month in the United States. To help celebrate the occasion, we have decided to take a look back at ten of the most important dates in women's mixed martial arts history. Even though women's MMA has only been on the American scene for about 15 years, it has quickly grown to become a staple in the UFC and other MMA promotions. Currently, Ronda Rousey (a woman) is one of the two biggest stars in MMA, making more money than 99.99% of her male counterparts. This is good for MMA, good for women, and especially good for Rousey. It seems that people like to watch women fight as much as men! Go figure. Now, onto the list.
1. April 13, 2002 – Jeff Osborne's HooknShoot promotion put on the first all-female fight card in the United States. There had been women's fights around the country prior to this, but this was the first card to ever put women front and center. The show was fittingly called "Revolution" and featured 14 female fighters. Debi Purcell won the main event and a tradition of women's fighting was born in Evansville, Indiana. In the years that followed, HooknShoot featured women's fights and the biggest women's tourneys during the sport's infancy. Top female fighters like Julie Kedzie, Jan Finney, Tara LaRosa, Kaitlin Young, and Miesha Tate all passed through HooknShoot before making their names in bigger promotions. Although it was small in scale, the title of the first HooknShoot show was fitting; a "revolution" had truly been born.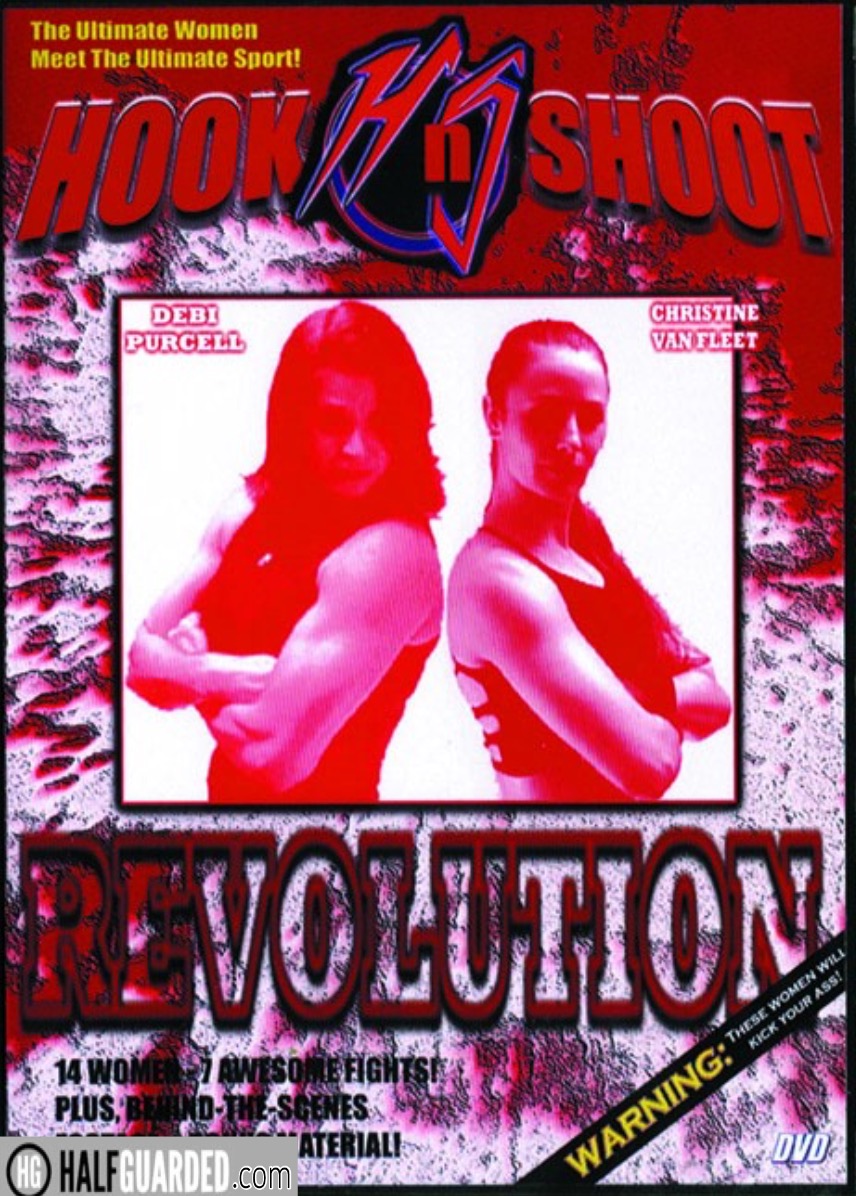 2. June 10, 2006 – In Las Vegas, the first ever sanctioned female MMA bout in the history of Nevada took place. Former kickboxer and future MMA superstar, Gina Carano defeated Leiticia Pestova in 38 seconds. Women's MMA had finally made its official debut in the fight capital of the world. This was a sign of things to come.
3. December 8, 2008 – Carano's fame was continuing to grow when she debuted for the San Jose based, MMA promotion Strikeforce. In the first women's fight in company history, Carano beat Elaina Maxwell by decision. It was an exciting fight, that was well-received by fans and media. Many attendees gave the fighters a standing ovation when the final bell rang. It caused Strikeforce promoter, Scott Coker to consider featuring more women on bigger stages in the future.
4. August 15, 2009 – On this date, women's MMA reached a new pinnacle; one that wouldn't be touched again for several years thereafter. This was the first time a women's fight headlined a major card in the United States. In the main event, Cristiane "Cyborg" Santos defeated Gina Carano to become the first Strikeforce Bantamweight Champion. The card aired on Showtime, setting viewership records for Strikeforce, and packing the 13,976 people into the HP Pavillion in San Jose. This show was a breakthrough success for women's MMA and proved that women could draw significant tv ratings and attendance on their own.
5. March 3, 2012 – After the Cyborg fight in 2009, Carano went into retirement and women's MMA no longer had a superstar. Cyborg was unable to become an attraction on her own and women's MMA dipped in popularity. That all began to change in 2012 however, when Ronda Rousey, a Olympic Bronze medalist in judo, defeated Miesha Tate to become the Strikeforce Bantamweight Champ. This was the first time a woman's fight had main evented a major show since the Cyborg-Carano fight. Rousey ran through Tate and became the face of women's MMA. She was a dominant, charismatic figure who would demand fans' attentions for years to come.
6. April 28, 2012 – Invicta Fighting Championships, an all women's fighting group, made its promotional debut. The group was created to give women an additional place to hone their crafts and be seen by the masses. They have run events online, on traditional pay-per-view, and can currently be seen on UFC Fight Pass. Dozens of Invicta fighters have moved onto the UFC. A few of the names include: Claudia Gadelha, Rose Namajunas, Michelle Waterson, and Paige VanZant. Today, Invicta is the premier all-women's MMA group in America.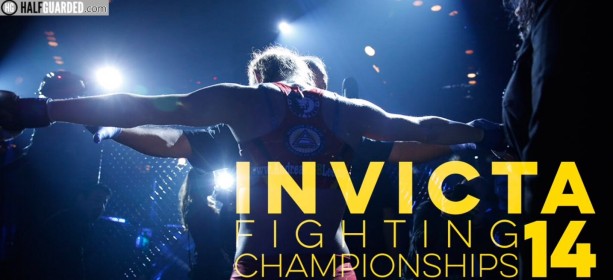 7. February 23, 2013 – After years of saying he would "never" promote women's MMA, due to "lack of depth", UFC President Dana White saw some star potential in Ronda Rousey and decided to take the plunge into female cagefighting. It turned out to be a very smart decision. In the first women's fight in UFC history, Rousey fought the unheralded Liz Carmouche in the main event of UFC 157. Rousey won the exciting fight, with her signature move, the armbar in the first round. To the surprise of many, the pay-per-view was an enormous success; doing in excess of 450,000 buys. It also drew over 13,000 fans to the Honda Center in Anaheim, California. This further proved, that people, and lots of them, were willing to pay to watch women fight in a cage. Rousey went on to become the biggest star in all of MMA. She has drawn bigger crowds, gates, and pay-per-view buyrates than nearly all of her male counterparts. UFC 157 was just the beginning of something special for Rousey and the UFC.
8. September 4, 2013 – The Ultimate Fighter: Rousey vs. Tate debuted on Fox Sports 1. Rousey and Tate were the first women coaches to ever appear on TUF. This was the 18th season of the show and featured two groups of fighters; one of them male and the other female. At this time, women were clearly being promoted on more equal footing with their male counterparts. UFC was investing more time, money, and promotion into their female division and it was paying off. The show made Rousey and Tate bigger stars, which lead into their second fight at UFC 168. That show, which was headlined with Anderson Silva vs Chris Weidman II, did over 1 million buys on pay-per-view.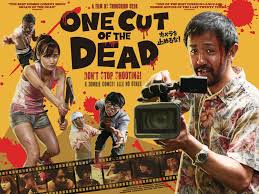 9. September 10, 2014 – Season 20 of The Ultimate Fighter debuted on Fox Sports 1. This time the show featured only womens' fighters. This was a first in twenty seasons of the show. Competitors on the show included: Rose Namajunas, Tecia Torres, Felice Herrig, Carla Esparza, and Aisling Daly. The show was capped off on December 12, 2014 when Esparza beat Namajunas to become the first ever UFC Strawweight Champion. Another UFC women's division had been born.
10. November 15, 2015 – UFC 193: Rousey vs Holm took place at Etihad Stadium in Melbourne Australia. This show is notable for bringing in the UFC's largest crowd ever for a male or female fight (over 56,000 fans) and 1.1 million buys on pay-per-view. This was a gigantic, record breaking show. At this time, Rousey had been on an amazing run and had become the biggest star in all of MMA. She seemed invincible inside the cage and impervious to the pressures outside of it. Headed into the main event, against Holly Holm, an unimpressive, former boxing champion, Rousey was as much as an 18-1 betting favorite. Once both fighters, were in the cage though, it was quickly obvious that Holm had a distinct striking advantage. She rocked Rousey in the first round, then finished her off with a thunderous head kick in the second. Rousey's reign was over, but women's MMA had become bigger than ever.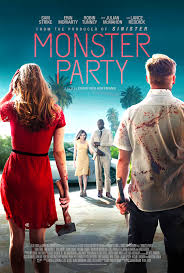 So, there you have it; ten of the most important dates in the history of women's cagefighting. Where the sport goes from here, is hard to predict. Although, with its rapid rise in popularity, it's safe to assume it's not going anywhere for a very, very long time.
Matt Grady has been watching MMA since UFC 1 in 1993. The sport is still very young, but he loves the fact that MMA is one of the only sports in America, where men and women are on similar footing. Ronda Rousey is the biggest star in the sport for crying out loud! That's pretty damn cool. Most other sports can't say that. Happy Women's History Month everybody!