Trinidad Pavilion at The Tropicana Las Vegas
Las Vegas, Nevada
Gentleman. Ladies. Welcome to what is easily the best Invicta FC coverage there has ever been. I won't say ever will be because next time we'll probably do it better but for now, this is inevitably as good as it gets. Watch Invicta FC 16 along with us and let us do the thinking while you do the watching. Or, if you can't watch Invicta FC 16 Live then let us help you watch it in the theater of your mind. Either way, it's basically a guaranteed good show because Invicta is always good. Always. Probably the best legitimate alternative to the UFC that exists today.
This here post will be updated throughout the week with the comings and goings of the show. Sadly, Invicta seems to have a lot of shuffling at the last moment so card subject to change is truly appropriate.
Update 1: Dazza with his usual legendary preview piece HERE. So, so good.
Update 2: Look, weigh in results!
Update 3: Oh, UFC YouTube account, you had one job…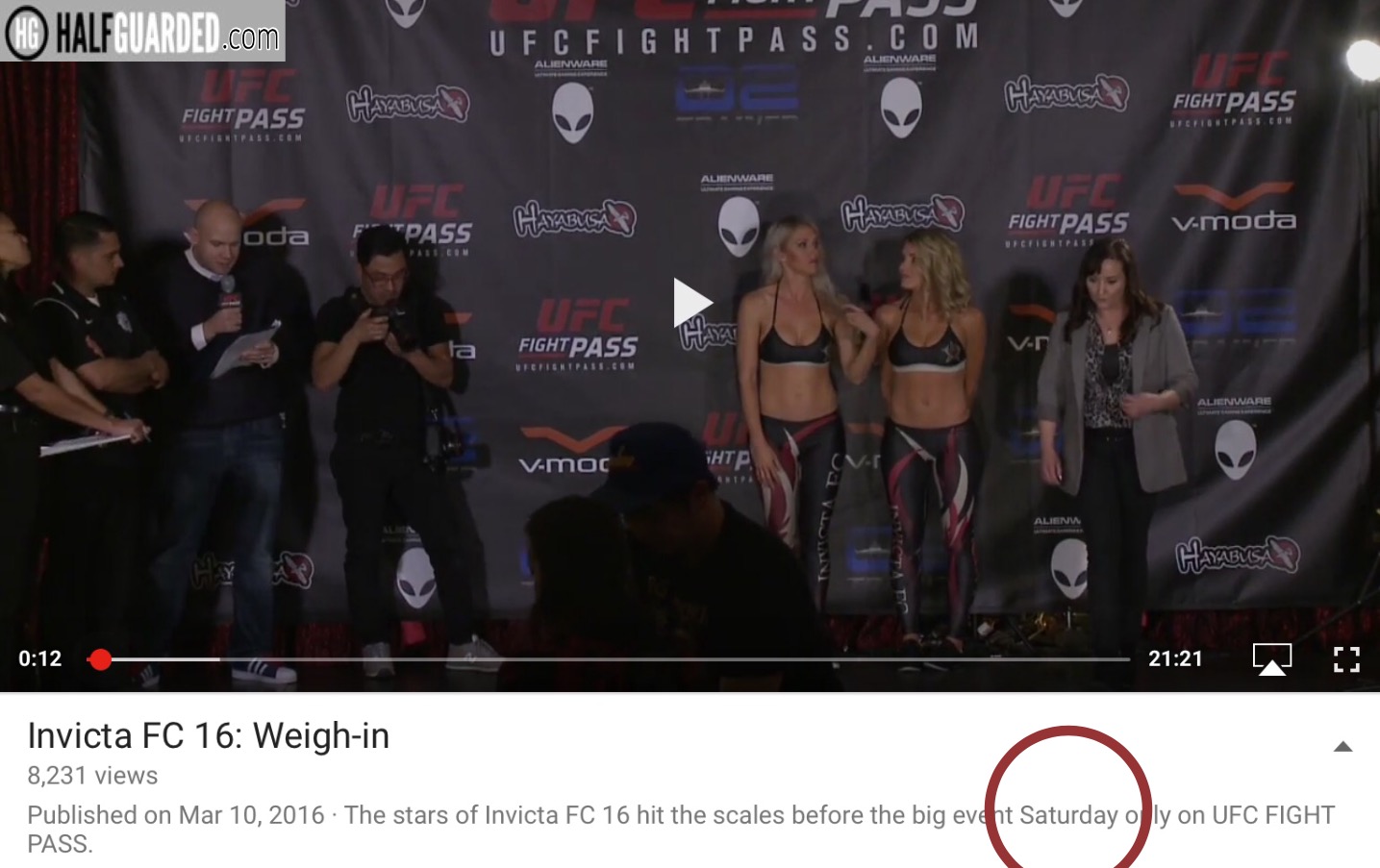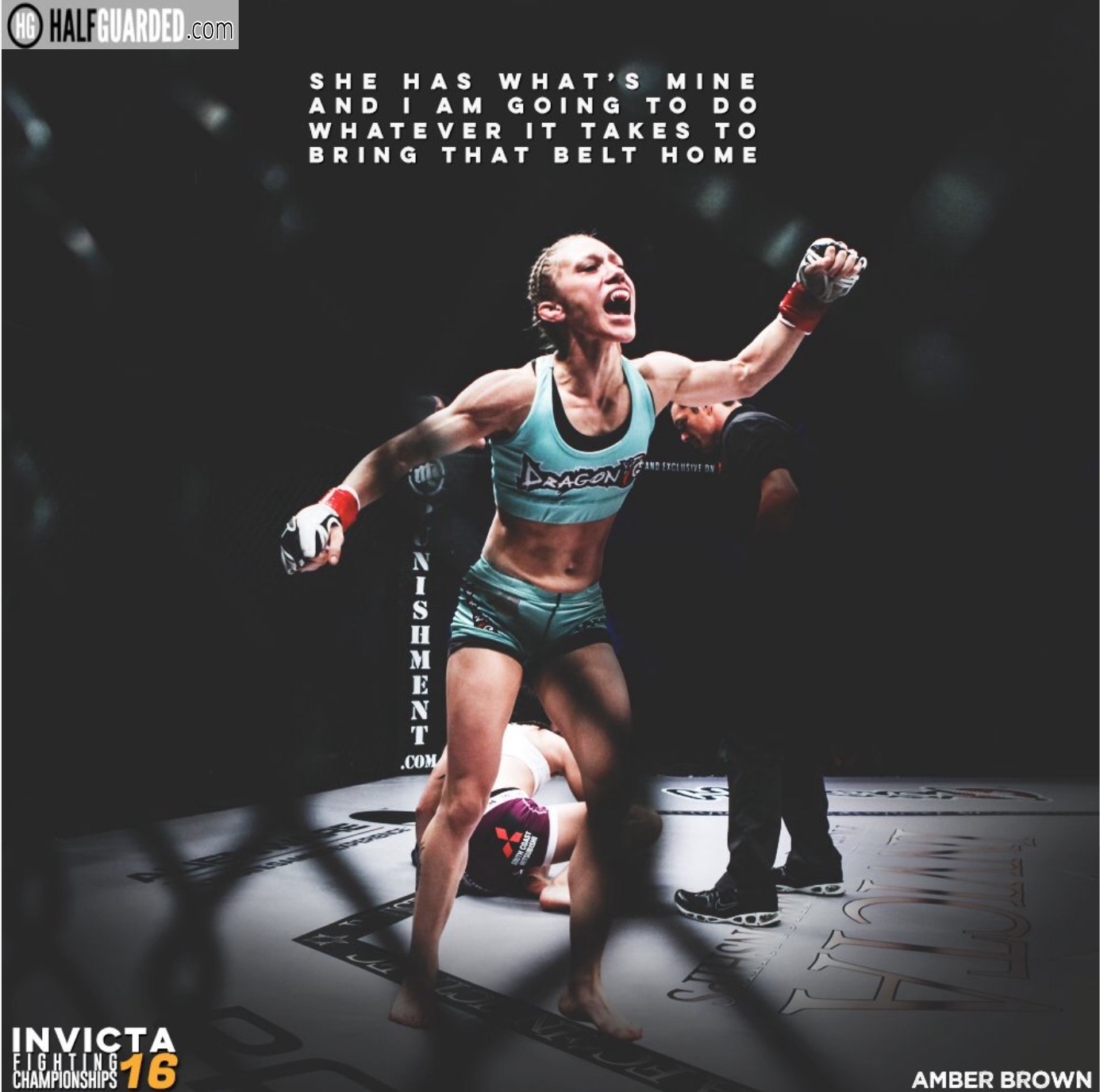 INVICTA FC 16 FREE LIVE STREAM of consciousness RESULTS & RECAP – UFC Fight Pass – 8:30 p.m. ET/730/630/530
Sarah Click vs Ashley Greenway
What Happened
Four minutes into round one and – no joke – NOTHING has happened. They've brought shame to their respective ancestors. Another 30 seconds and nothing. 0-0 round.
Rashguard Girl has landed some spinny backfist. Cornrows is walking forward with her hands down like she's all street but isn't really, ya know, throwing punches. Rashguard with another backfist.
RASHGUARD WITH A TAKEDOWN!!!! Now she's trying to take the back. Triangle and armbar combo attack. The arm is broke but Click, err, Cornrows won't tap. Ugh. Women DO have more tolerance than men. Triangle still in, half mounted with it. Click is showing toughness, which OMG. Fully ext need armbar. HOW DOES SHE NOT TAP?!?!? Round ends.
Winner: Rashguard/Greenway.
Should You Watch
Never ever watch the first two rounds. Third round was a spectacle. Skip it in general.
Aspen Ladd vs Kelly McGill
What Happened
Both girls have a style of "MMA." In 2016. Duh.
Ladd gets double underhooks leading to an easy takedown and back take. All Ladd with control. She's looking for the choke but no dice. McGill trying to escape but Ladd is like glue. Ladd has some outstanding control. Ladd finally throwing punches. McGill was owned for all five minutes.
Ladd has COACH DOUG on her rashguard. That sounds like the name of someone who inappropriately coaches youth gymnastics. Ladd takedown and takes the back. Transition to McGill's guard. Standup. Ladd clinches and takedown and the round ends.
Third verse same as the first (two). Ladd pounding away with elbows. Tons of them. It's over! Our first stoppage!!
Winner: LADD!!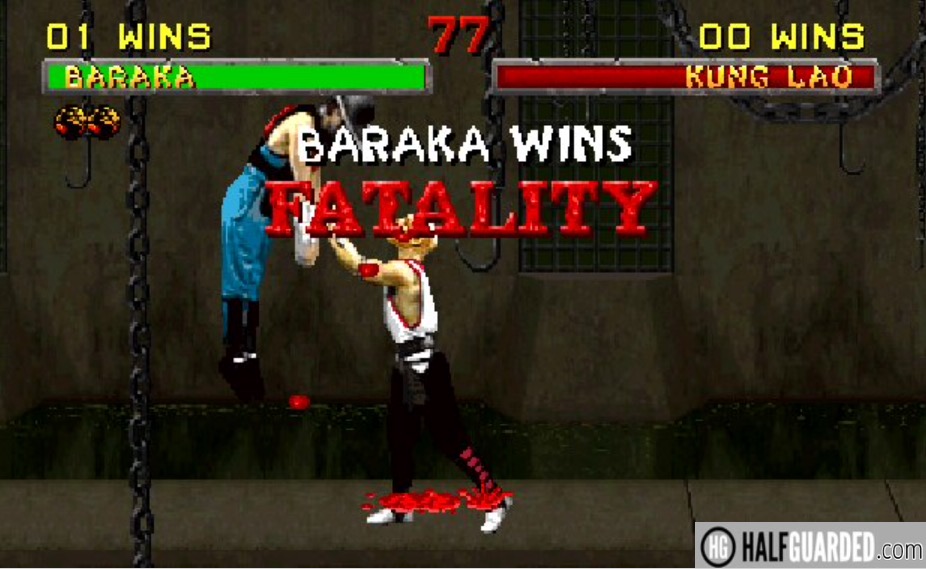 Should You Watch
Eh. The last round for sure but it was mostly just a smothering.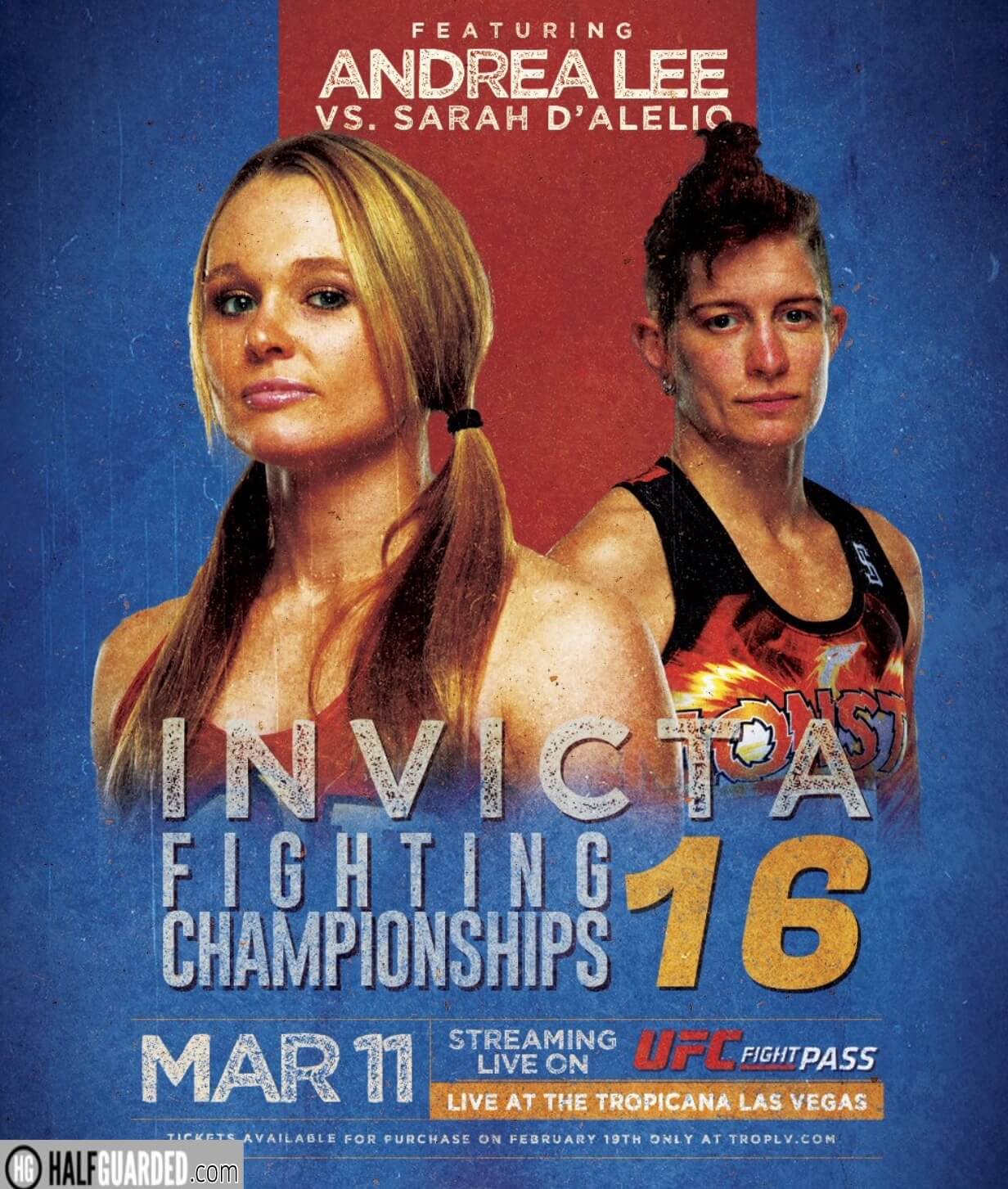 Sarah D'Alelio vs Andrea KGB Lee
What Happened
Giddyup!! (Is that how you spell it?)
Sarah landing better early. She's just a little more polished with her counters. Lee gets a nice right hand in but Sarah responds with a big right of her own. Lee surprises Sarah with a combination that ends w a leg kick. Both looking and landing lead left hooks. Lee winning a clinch exchange now. Close round. Good action.
Lee doing really well with her jab, snapping back the head of Sarah. But Abraham's wife shoots and gets the takedown and is smothering with top control now. Lee uses an underhook to stand. Lee shoots but Sarah sprawls and takes the back. Scramble. Sarah tries a takedown but Lee uses her hips to land on top. Sarah threatens armbar. Nope.
Lee catches a kick but Sarah ends up on top because of superior hips. Lee with a HUGE hip toss. So huge that a Silver Medalist at the BJJ World Championships yelled "OOOOOH!!!!" Sarah reverses. Takes the back. Elbowing a flattened out Lee. Choke and … TAP!!'
Winner: Sarah!!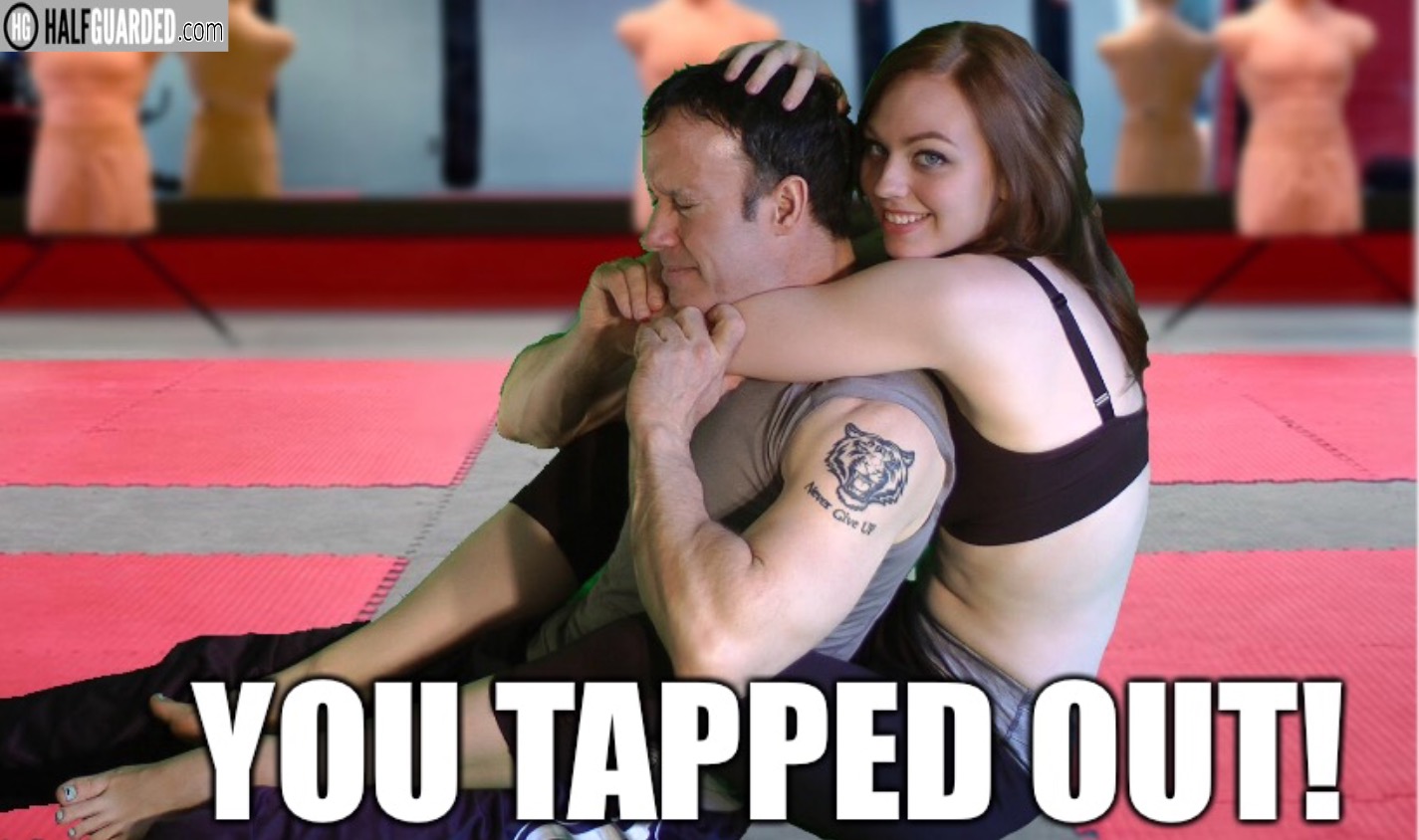 Should You Watch
Eh…
Jinh Yu Frey vs Herica Tiburcio
What Happened
Frey looks to be more physically imposing of the two. Longer for sure and using her straight left to keep distance. But Tiburcio has landed a number of kicks to the leg of Frey. Nothing major took place as the two seemingly felt one another out.
Tibu (official new name) is doing very well with the inside leg kick. Frey throw a left straight but eats a right hand in response. Big left hand off a jab from Frey lands. Tibu seems quicker but both are basically throwing in isolation. Fred's lead leg is as red as a dying sun. FREY DROPS TIBU AS THE ROUND ENDS. That'll win it.
Half way through the third stanza and … Nothing major has happened. Frey on her heels here. She's landing a bit but not to offset the forward motion of the Brazilian. Solid left from Frey thuds. Tibu is running around and screaming like she just won a world title via huge KO and didn't participate in a boring fight…
Winner: Frey!

Should You Watch
NOOOOOOOOPE!!!!'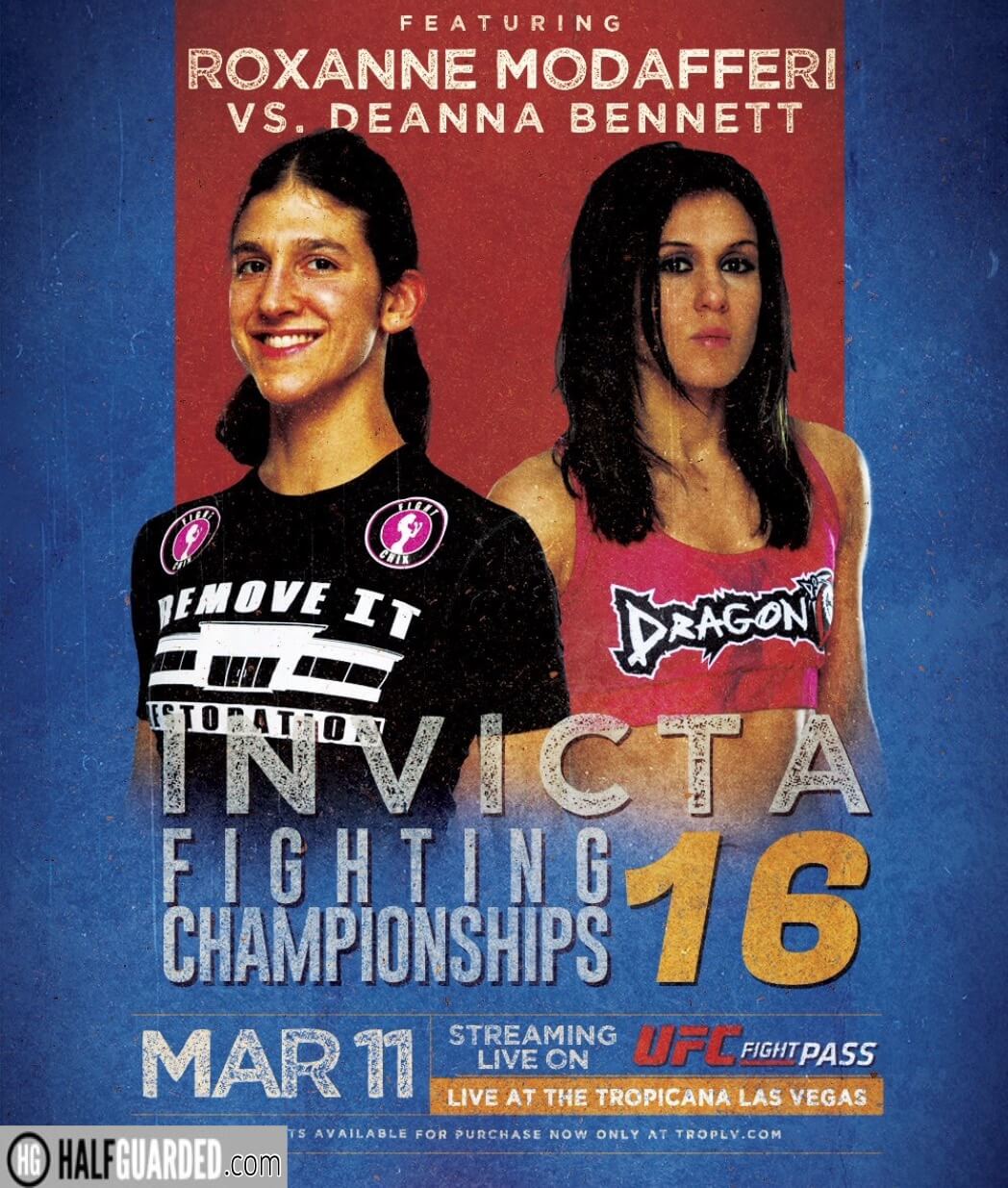 DeAnna Bennett vs Roxanne Modafferi
What Happened
There are people that like Roxy and then there are assholes…
Roxy is right up in Bennett's face right away. Bennett down off a slip, recovers, looking for a takedown but Roxy using heavy hips to stuff it. (MMA: the only sport where saying a woman has heavy hips is a compliment.) Roxy throws more and Bennett doesn't like it as she answers with a big slam!! Roxy immediately with a high guard and attacking. Even if the submission isn't there it is preventing Bennett from doing much. Roxy is very active as Bennett struggles to get much off inside the veteran's guard.
Roxy with a big right hand a minute in. And another. Bennett doesn't deal well with this pressure. Bennett slips trying a head kick, she tries to cover for it with a takedown but Roxy is sprawling hard.  "Bennett played water polo in high school." Oh. Ok… Roxy still pressuring, not giving Bennett time to think and set up things.
Roxy still pressing hut squaring up a  it too much, especially when throwing her right. Bennett continues to back peddle and in close fights that's sometimes the difference. Roxy – and this may be weird – resembles a less athletic Frankie Edgar. If Edgar was lighter. And a woman. And a nerd. Blood from the nose of Bennett with a minute to go.
Winner: Roxy! (Split dec)
Should You Watch
I can't not recommend watching the nicest person on earth but this wasn't a barn burner…
Oh. And stop talking about Roxy like she's old: SHE'S A YEAR YOUNGER THAN ME!!!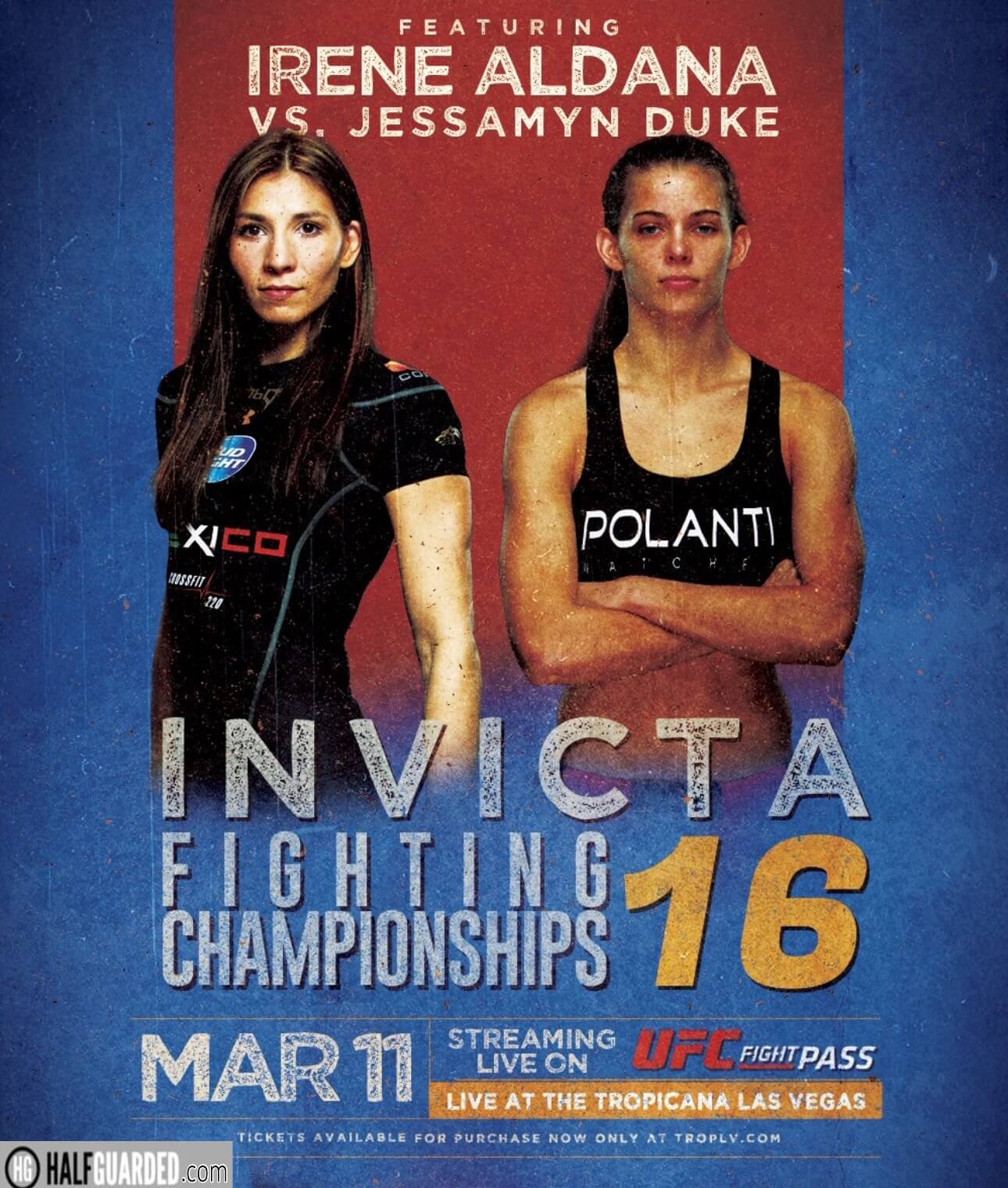 Irene Aldana vs Jessamyn I'm friends with Ronda Rousey Duke
What Happened
Hey, look, Stitch! (CONTROVERSY!)
Aldana landing her right hand several times so far. Aldana is circling but also getting off first with every exchange. Aldana is a sniper so far, landing whatever, whenever, as Duke walks into punches. Aldana rocks Duke. Duke is hurt. FIRST ROUND KO!!!
Winner: Aldana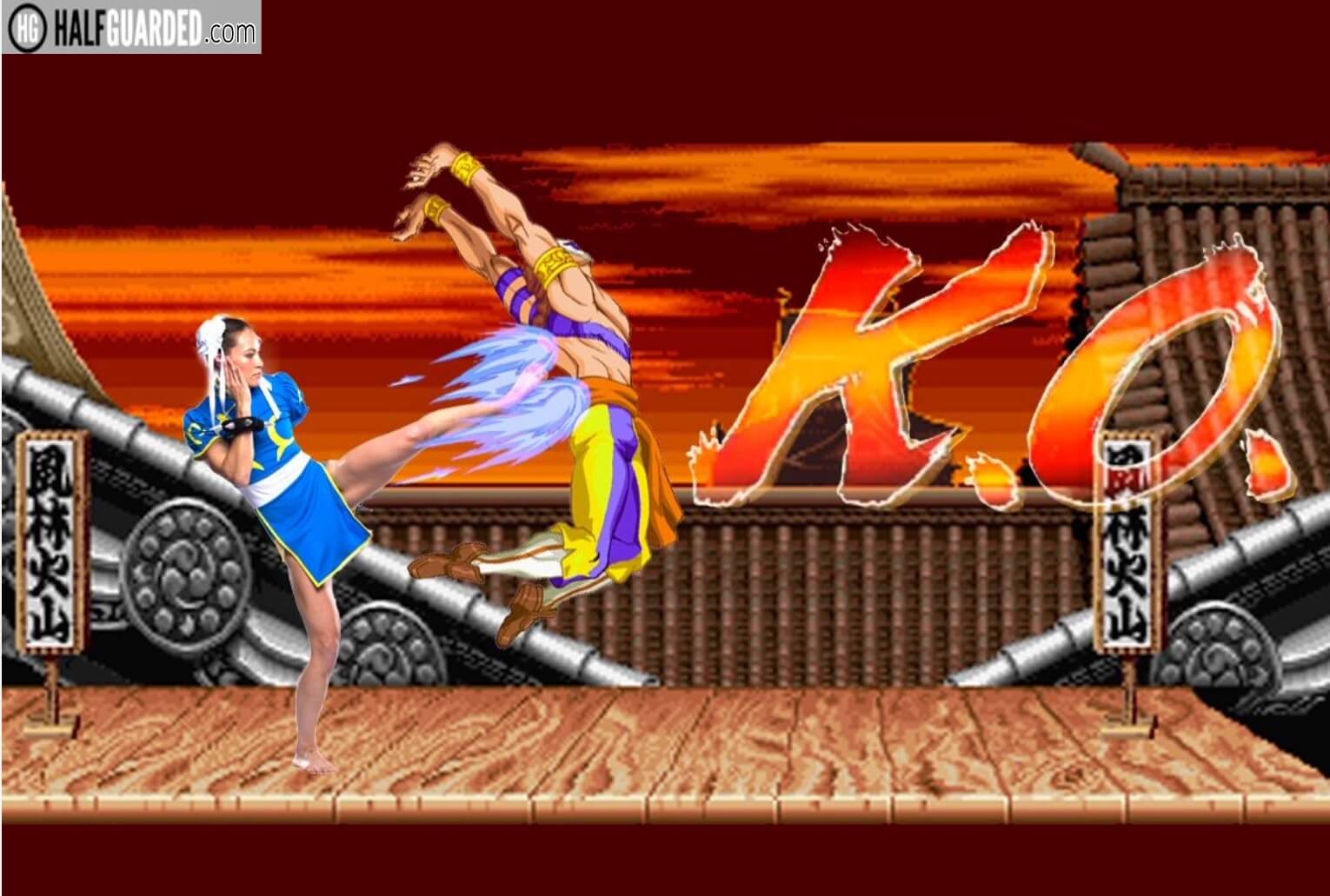 Should You Watch
Oh. Hell. Yes.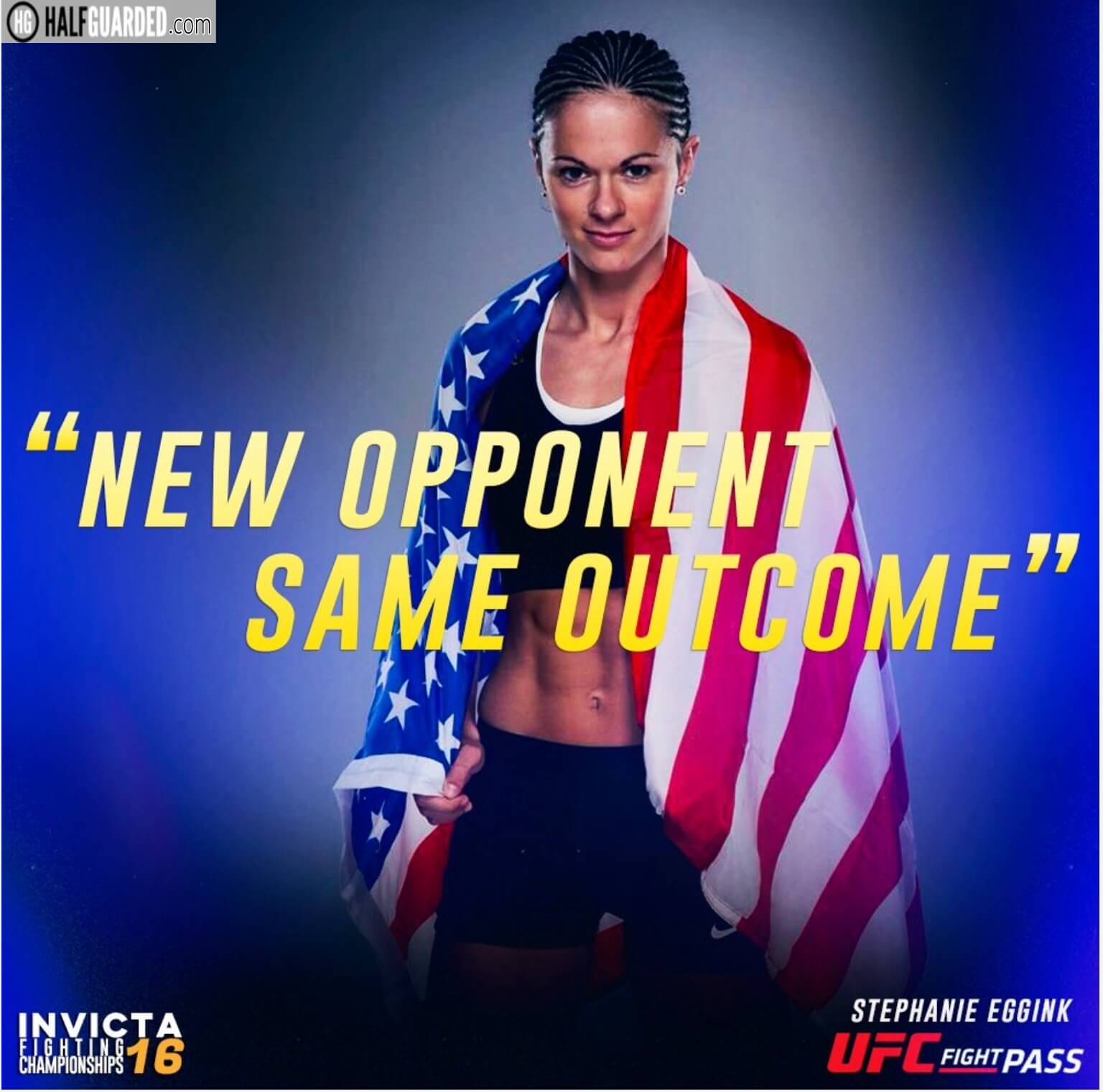 Stephanie Eggink vs Angela Hill
What Happened
Eggink is from South Dakota? How many WMMArtists are from there? Is my mom secretly a badass?!? She's even from Sioux Falls! NOTHING is from Sioux Falls. My dad once said of SD "Everything you need, nothing you want."
Hill pressing, Egg with her chin up a bit too much. Right hand from Hill connects solid. Egg with double underhooks but does nothing with them. Hill slipping well and landing her right. Hill is connecting more and with better precision. It isn't all out action but Hill is just quicker to the punch.
Egg got hit and … grabbed her boob in pain. Almost acting like there should be a pause. Is boob pain a foul? That would explain Miesha Tate winning. Hill jabs and the lands a right. BIG right from Hill drops Eggink and that's it! KO!
Winner: Hill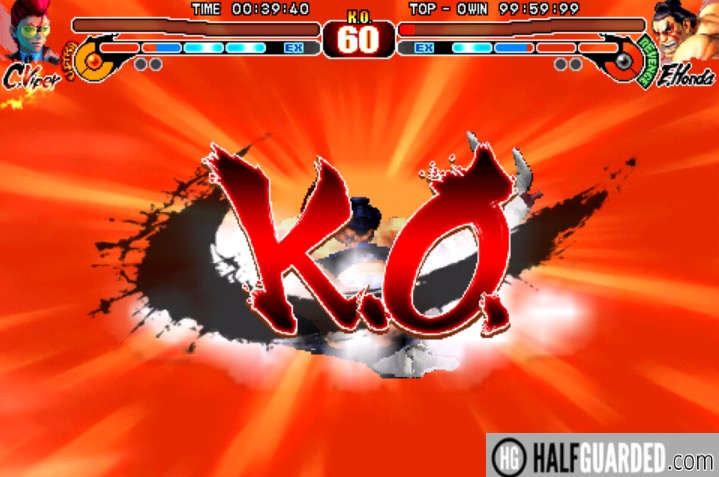 Should You Watch
Yup. Really good finish.
Jennifer Maia vs Vanessa Porto for the Invicta FC interim Flyweight Championship
What Happened
Porto drops Maia a minute in. Maia is in survival mode and trying to stand but Porto stuffs with a whizzer. They scramble and stand. Maia on her bicycle as Porto stalking in traditional Muay Thai style. Both feeling out with jabs now. Brief flurry sees neither come out on top.
After 90 seconds of pot shotting, Porto secures a takedown. Maia tries to stand but in the scramble Porto grabs an arm! Almost but not quite. Maia defends and tries to stand but Porto keeps the momentum going and ends up on top. Maia working a high guard but Porto just slams her way free. O.M.G. Porto was standing over Maia and started playing the "I'll BARELY touch the ground with one hand" game leading to Maia landing an "illegal" up kick. Of fuck off. After the dumb restart, Porto gets a takedown and ends in mount.
This sucks and I just realized there are three more rounds. Ugh.
They just swing like idiots after the last Snickers in the machine, neither gaining an advantage but neither backing down. Then they clinch. Dammit. Maia seems to be finding herself here, landing crisp combinations and Porto basically pulls guard. Attempted armbar is thwarted and Maia takes the back with a crucifix. Porto squirms out and slams Maia. Maia trying for a guillotine now but it looks more for show than anything. Ten seconds and Maia is going for it. Nope.
Maia definitely feels something as feels much more at ease with her striking. Porto forced to take Maia down but Maia locks in a TIGHT armbar. Porto squirming and avoiding the pressure but it's sooooo close. OMG. THE REF STOOD THEM UP FOR A DOCTOR CHECK! Worst. Ref. Ever. They're now standing. Maia pouring it on, as she's all over Porto with strikes.
5th round sees Maia pressing Porto against the cage right away and kneeing away. Porto with a takedown but Maia uses the momentum to get the back. But then Porto pushes free to stand up. Porto with a takedown off a Maia kick and then Maia tries a guillotine. Nope! Maia keeps digging for the choke. She gives it up. Round ends with Porto on top.
Maia SHOULD win but who knows with judges.
Winner: Maia!
Should You Watch
The last three rounds were good. The first two were not. Find weird porn instead.
Ayaka Hamasaki vs Amber Brown for the Invicta FC Atomweight Championship
What Happened
Ayaka with a takedown and light GNP but Brown locks in a deeeeeeeeeeeeeeeep triangle. It so close. But Ayaka survives! Ayaka attacks with a keylock but Brown bridges and gets on top in mount. No idea how Ayaka survived but she did.
Brown starts off the second with a takedown and she's riding the champ now. Light GnP. Ayaka reverses and attacking with a kimura from … inside Brown's guard??? Yeah. No. Brown with a very high guard and attacking a triangle/armbar combination again. Triangle looks deep. Again.  But the round ends.
Brown tries a takedown but Ayaka grabs a kimura all Saku. Man it looks deep. Brown inside Ayaka's half guard(Ed.com). Ayaka uses it to sweep but holds on. Ayaka trying to step over the head of Brown for the submission but Ayaka transitions to a straight armbar. Brown is rolling but Ayaka rolling with her. It's sooooo tight. The arm is ruined at this point. No tap but the ref stops it! (Actually, Brown did tap.)
Winner: Ayaka!!!!!!!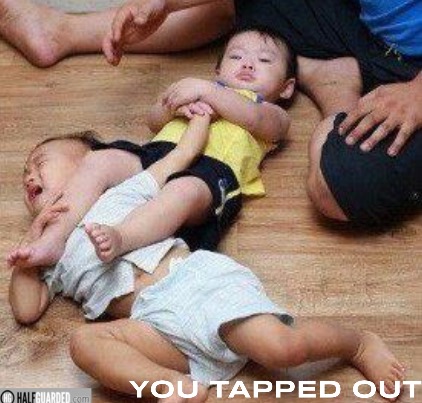 Should You Watch
Fo sho. Excellent fight.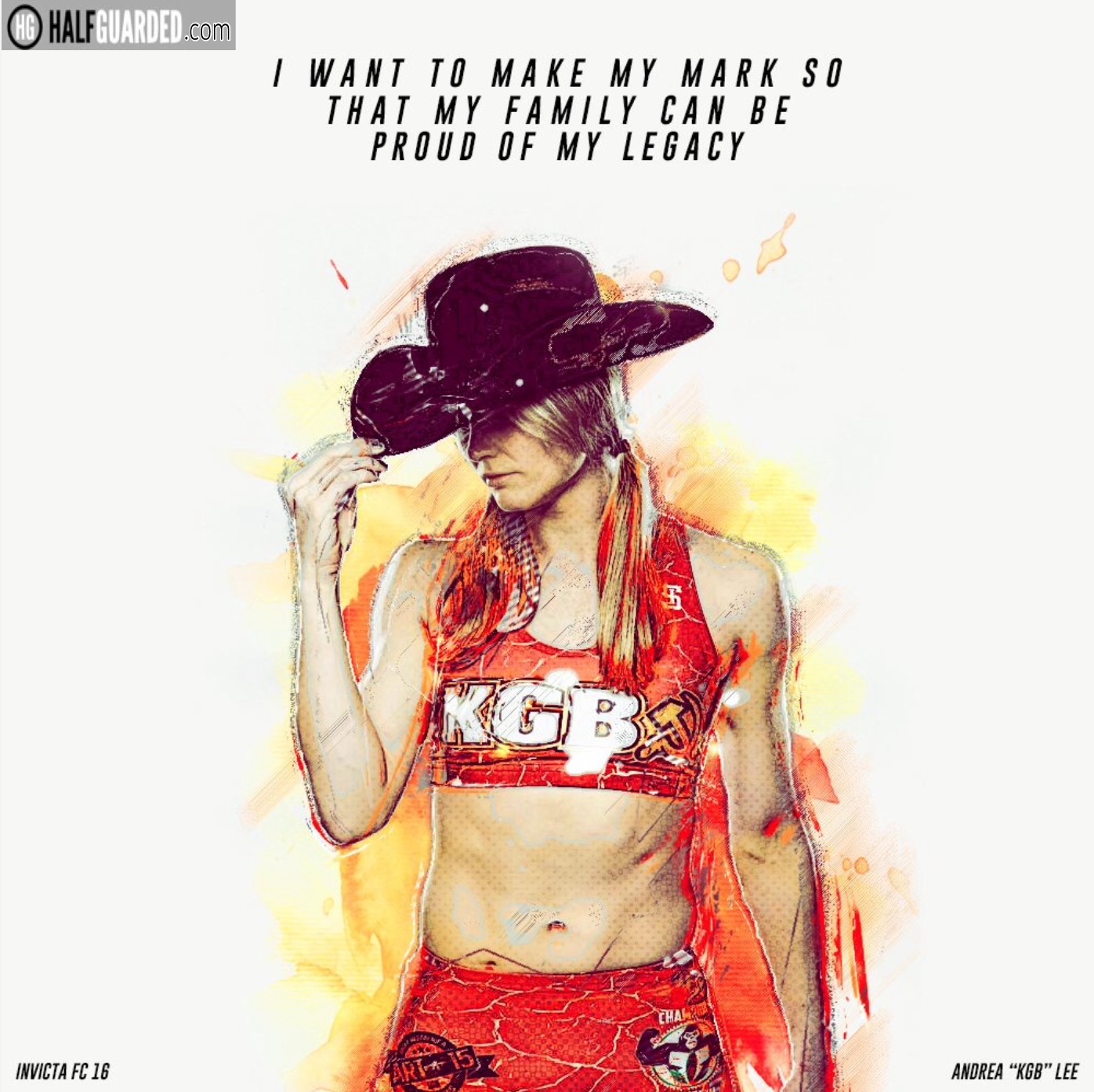 QUICK & DIRTY INVICTA FC 16 FREE LIVE STREAM of consciousness RESULTS & RECAP – UFC Fight Pass – 8:30 p.m. ET/730/630/530
(Winner is in bold)
Sarah Click vs Ashley Greenway
Aspen Ladd vs Kelly McGill
Sarah D'Alelio vs Andrea KGB Lee
Jinh Yu Frey vs Herica Tiburcio
DeAnna Bennett vs Roxanne Modafferi
Irene Aldana vs Jessamyn "I'm friends with Ronda Rousey" Duke
Stephanie Eggink vs Angela Hill
Jennifer Maia vs. Vanessa Porto for the Invicta FC interim Flyweight Championship
Ayaka Hamasaki vs. Amber Brown for the Invicta FC Atomweight Championship