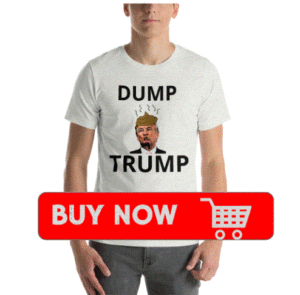 Washington D.C.-
President Trump has finally come around to the rest of the country's thinking regarding the tragic death of journalist Jamal Khashoggi, sort of.
While the rest of the world has denounced Saudi Arabia for the alleged brutal death and dismemberment of the Turkish Journalist, President Trump seemed more willing to believe the numerous, and often changing, stories that came out of the Saudis' mouths. We were told everything, from they had no knowledge of Khashoggi's whereabouts, to he died of natural causes, to finally "Yeah, we killed that dude, BUT he started it."
Amidst Trump's boyish acceptance of all of these stories, was a backlash towards The United States decades long tolerance of Saudi nonsense due to the fact that they have an obscene amount of money.
For years, President after President has stood around in their g-string and nipple pasties while Saudi Kings and Princes made it rain all over their mascara smudged faces, because we love that bling. However, that all changed with President Trump when he spoke to reporters.
"This was a bad plan, bad execution, and a bad cover up. The worst cover up! I would have killed him so much better and covered it up so much better that it would have been unbelievable. He'd be killed and covered up so tremendously good that we wouldn't even be talking about this because you're just stupid, dumb reporters who wouldn't even know he was dead. I'm really smart, you're dumb, I'm President, you're not, you're dumb, nice tits, sit down."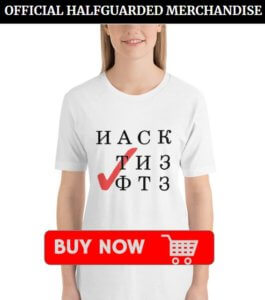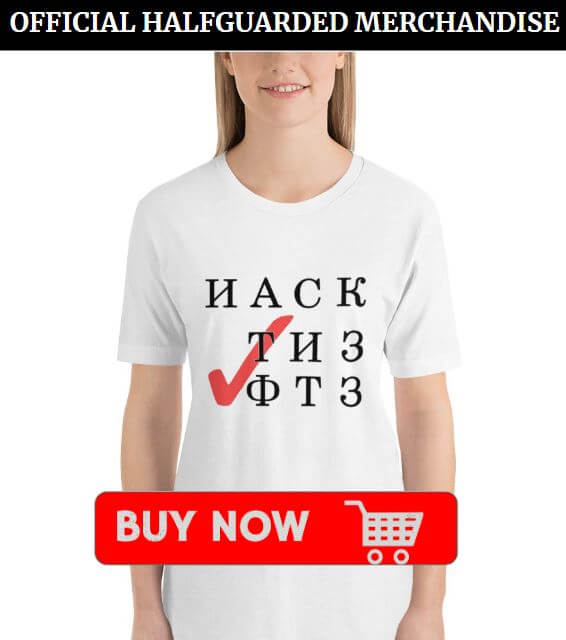 Reporters pressed Trump to elaborate on what he meant by his statement so he continued on all too willingly:
"I would have had him murdered and dismembered very well. I watch forensic files and Chicago PD, I know how to get away with this stuff. Plus I've known OJ Simpson for over 30 years. That was their first mistake by the way. The Saudi's should've hired OJ., his track record speaks for itself. He murders two people…that Nicole was some piece of a….so he practically chops their heads off, covers it up, flees town and gets off. That's a champion, huge brain."
"So you're saying you would've hired OJ Simpson to murder and dismember Jamal Khashoggi and then cover it up?"
"That's not what I'm saying."
"But you just said it."
"No, I didn't."
"Mr. Presid…"
"GOTCHA. See! I covered my answer up and you had no idea. I'm good. So smart. You're dumb."
"So you would have OJ Simpson in charge of any cover ups in your administration?"
"I have no idea what you're talking about."
This went on for a good 45 minutes until the reporters walked out prompting Trump to yell:
"THE CIA KILLED KHASHOGGI!!!"
As reporters started rushing back into the Oval Office Trump laughed and said:
"See you have no idea if I'm kidding or not. Genius!!! But seriously I murdered Nicole and Ron."