They have embraced the Mark of the Beast. Rather than being respectful to the Lord and Jesus and Mohammed and Allah and ignoring the number six, the UFC – THE GREAT SATAN – has instead produced UFC 189 Embedded Episode 6.
Six days until UFC 189 happens.
I lied. It's less than that.
X number of days until UFC 189 on Saturday.
Episode 5 featured the Team Alpha Male guys looking like the largest (well, shortest) gathering of Uber Bros that ever lived.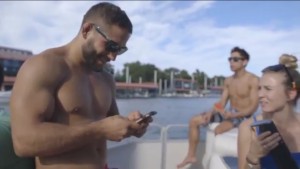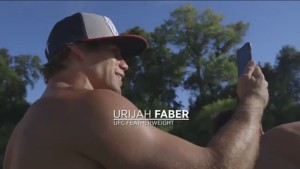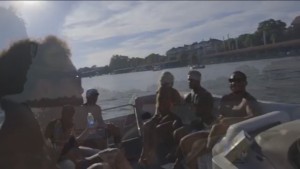 It's a wonder what UFC 189 Embedded Episode 6 will present. Conor McGregor doing his thing? The one where he talks a lot and has no shirt on? Chad doing … mostly the same? There's only one way to find out: WATCH UFC 189 Embedded Episode 6 RIGHT NOW! Here. Below.
The full card for UFC 189 is this by the by:
Conor McGregor vs. Chad Mendes for the UFC Interim Featherweight Championship
Robbie Lawler vs. Rory MacDonald for the UFC Welterweight Championship
Dennis Bermudez vs. Jeremy Stephens
Gunnar Nelson vs. Brandon Thatch
Thomas Almeida vs. Brad Pickett
Matt Brown vs. Tim Means
John Howard vs. Cathal Pendred
Alex Garcia vs. Mike Swick
Henry Briones vs. Cody Garbrandt
Neil Seery vs. Louis Smolka
Yosdenis Cedeno vs. Cody Pfister